April showers... bring May flowers. ya sure, but how come there is snow and sleet too?   However, no complaints for this editor as the season has started and ships, boats and even snowbirds are coming back on the River.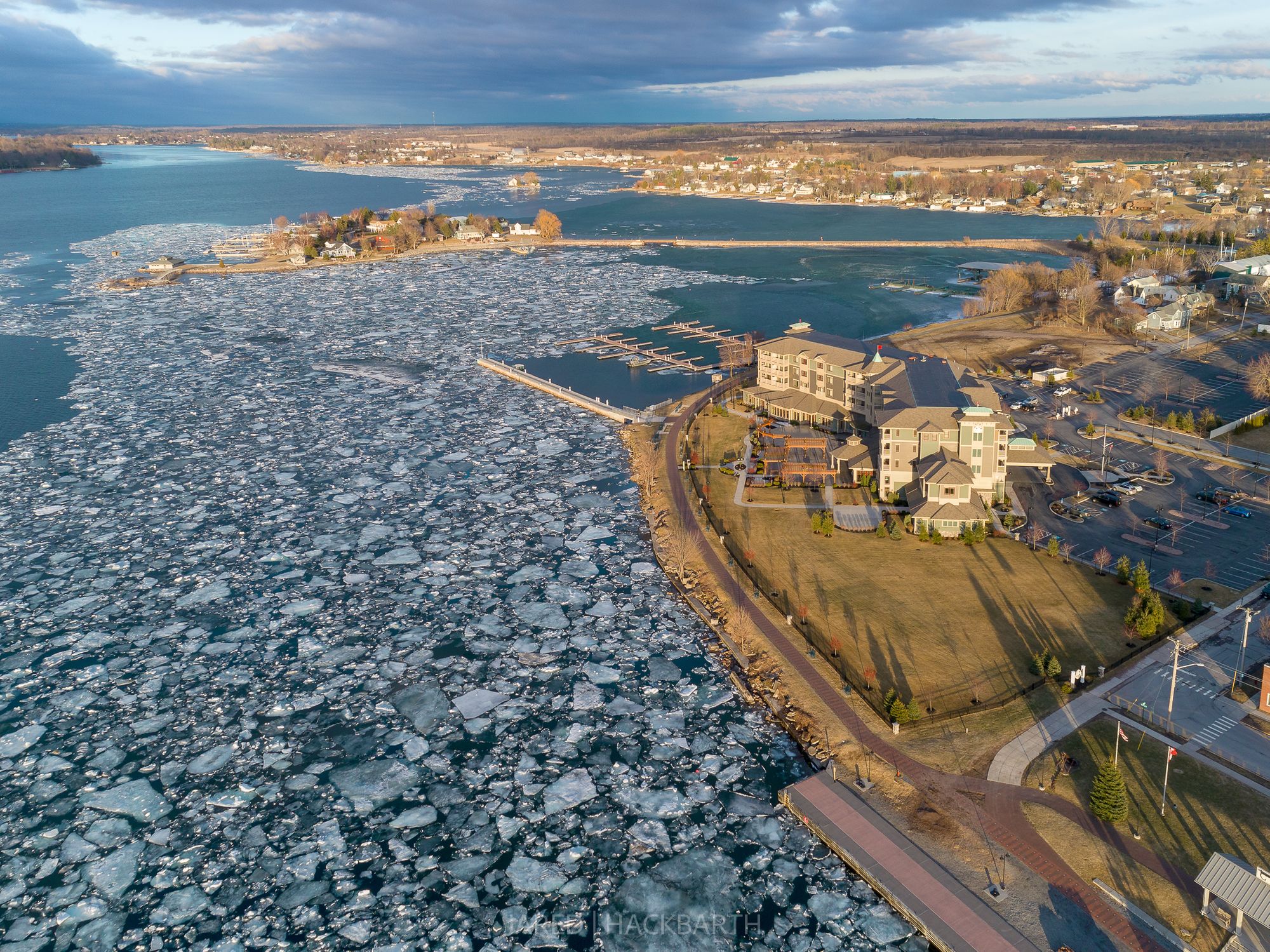 Volunteers needed!
As summer 2019 is fast approaching we would like some help with posting events on TI Life as well as updating "Old pages."  
Communities:  There are 22 communities in the region (maybe more) and each has a page, originally on the old site. We need a volunteer for each one to check old links as well as update information and photographs.  No programming is necessary and we can easily explain what is required.
Events: One or two volunteers could keep our Events Page relevant. Not difficult, but to be useful - we must be up-to-date.
If you have some time and would like to help, please email info@thousandislandslife.com.
Out to get the Dog Vine
In August 2018 Margaret Dochoda wrote Dog-Strangling Vine Invades Wolfe Island for TI Life. This month, reader Robert Preston reminds us to be on the lookout and to eradicate this invasive species, in the spring as they start to grow!
Here are Preston's recommendations as well as a YouTube he suggest will further explain:  
We cut them off, just above ground, and or dig down and around to get the roots
Where possible, spray those cut-off plant stems and/or or pour a cup or two on the roots with cleaning vinegar (10% acidity) into the hole to kill the root.
But it must be done, before the seed pods mature, for the most benefit as to killing them, for good.
But, also spray the cut vine stems, that you take, to the dump or just burn them, that day.
A good use for old Whig Standards (LOL)  and cardboard boxes.  
Fill the  boxes with crumpled paper and the green, fresh cut vines.
Burn them in a safe burn area.
Burned seeds and vines can't grow.
Best of luck, but have some fun at it. Robbie Preston.
---
Sad loss
We learned this week the River recently lost two important individuals. William G. Danforth (Bill) and William Pinkney III. John Peach from Save the River wrote a tribute  for Bill in this issue of TI Life and I had the opportunity to add my personal comments.  
William Pinkney, 93, was well known in the Antiquarian Book world. He and his wife Lois started their rare book business in 1964 in Watertown, which they maintained into their 90's. They spent their summers on the St. Lawrence and other waterways, introducing their children to the Thousand Islands. This editor remembers them fondly as they were annual vendors at the Clayton Antique Show. Kris Pinkney, their daughter published the May Dewey's Dairy in 12 installments in TI Life beginning in December 2008. It was a diary that her parents had found in their hunt for interesting books. We join their many River friends in offering our condolences.
Watch for the Thousand Islands Series...
Our own Lynn McElfresh (Ours because Lynn has written 122 articles for TI Life... is creating a series of novels that will be published very soon. Link to her facebook page with all the particulars.. and watch as she takes us on the journey to get the book published and more.
This issue:
Lynn McElfresh starts us off with article #122; Gliding Back in Time.
Two articles by Dane Zabriskie are important - Part I: You Your Boat, and the Border. "The outcomes of water stops can be an arrest, fines, vessel seizure, or an onboard.." and Part II: You, Your Boat, Requirements for Crossing the Border. "This summary applies to the typical situations that apply to most private boaters..."
Remembering Bill Danforth by John Peach, Save the River begins with "Bill, Danforth and his late wife Sissy, gave their heart, soul, and energy to our River..."
Meet Father Ray Diesbourg... "Father Ray by Linda Rowe - "Father Ray, as he likes to be called, moved here from a suburb of Chicago..."
Bald Eagles Redux, by Gerry Smith..."Already in the spring of 2019, more than 150 have passed the Derby Hill Bird Observatory..."
Like History and Memories?
Richard Palmer gives us Augustus Hinckley Story - "The HARVEY J. KENDALL was a rather odd-looking boat and was nearing the end of her days…"
Memories from the 1970s…! by Dan Mack - "Brad mentioned Cape Vincent, and I went from half paying attention to full alert..."
Dan LeKander asks, "A humbling Sudoku puzzle? A beast? Give it a go and decide for yourself!"... Sudoku Puzzle #51.
Katelyn's Choice, here are three excerpts from a new book by Susan G. Mathis, one you will want for the summer.
We conclude with An Interview with John Arkelian, Founding Editor of ArtsForum, "In March, I received a link to a travel blog about the Thousand Islands, which resulted in..."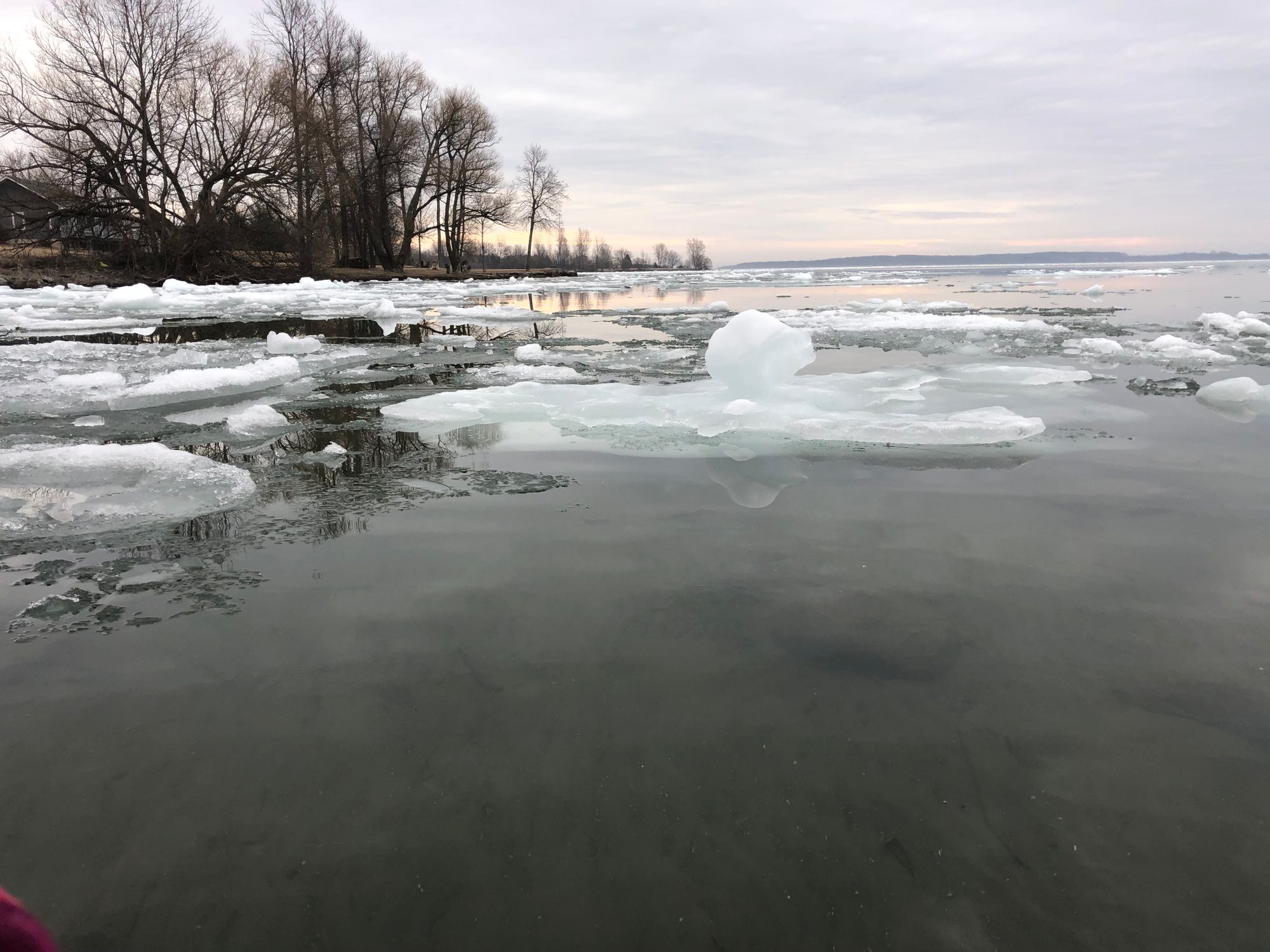 And Please Don't Forget
Obviously, this new TI Life Look requires funds. We also constantly incur costs for hosting, email distribution, software and more so support is needed now. I hope you will join me in giving the equivalent of a:
• Can of bait, $5-$10
• A night at a marina or a $25-$50
• Tank of gas... $100+
If you're willing to help support TI Life (any contribution is appreciated): Please go here…   for the How & The Why).
We encourage you to Remember our Facebook page throughout the month, as we post information and photographs, and follow us on Twitter. We promise no political content, but links to other Thousand Islands happenings.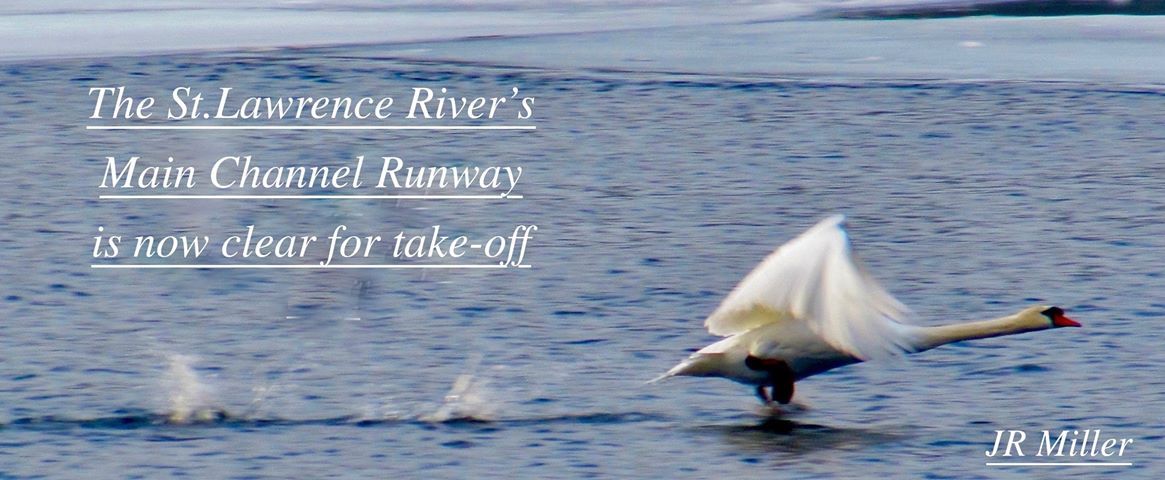 I thank those who send photographs for TI Life; always send high resolution photos to info@thousandislandslife.com.
And, this Editor is looking forward to receiving new submissions throughout the year. I bet our readers are too!
Special thanks to editor Bill Stallan and proofreaders this month Rick Taylor, Georgia Barker, and Dane Zabriskie. What a team!
By Susan W. Smith, Editor, info@thousandislandslife.com
Posted in: Volume 14, Issue 4, April 2019, From the editor, Nature, Videos
---
---
---