2020, a new year and decade! So much to look forward to and, like all new beginnings, unpredictable.
This editor has abandoned the River and gone down south! On our first day here, I went to a big Publix grocery store.  One that is on the beach, with parking on the first level and a flight of stairs to the store. As I climbed the stairs, I got happier and happier.  When I reached the top, I saw the store manager and I asked if I could speak to him.  He looked a bit worried, thinking I had a problem... but instead I said in a loud voice, "I just arrived in St. Pete and you have no idea how happy I am to see sand on those stairs,instead of ice and snow!  He gave me a big smile.
However, my son-in-law sent us a photo that he had relaunched his boat and that gave me a few minutes to think how lucky he was to be back on our River. For those of you who are far away or lucky to be in the Thousand Islands Region, I wish you a very Happy New Decade!
The Stanley ready to be stored for the Winter - then launched again on January 3rd so they could go on an early winter's tour... then she was taken out again on January 4th!
Sad news
Back in November 2019, I received a notice from the Thousand Islands Land Trust that the River has lost another champion, Dan Tack. Often over the years, if you wanted to find this gentleman, one only had to visit Zenda Farm where he and his cohort John Mara would be working in their own little "garden of eatin." Later, when TILT actively began conserving this remarkable property, Dan was responsible for providing wise council and financial support. I consider myself fortunate to have worked with Dan over the years - he had a super personality and he made me laugh!
Water levels
Be sure to check the International Lake Ontario - St. Lawrence River Board website, which keeps water flow charts on the internet for you to watch. However, for those of us who have a Google Alert for Gananoque, there have been several days with warnings of Lakeshore Flooding.
Craig Stevenson sent these three photos.  Craig writes, "took on Jan 5th 2020. With the extremely low water levels right now in the 'Lake St. Lawrence' section of the River (Iroquois to Cornwall), many remnants of the old pre-Seaway River have surfaced. These were taken at the old, flooded-over hamlet of Riverside, Ontario—just east of Morrisburg. The former rail-bed of the Grand Trunk/Canadian National line is visible, as are some of the remnant rail bridges and culverts in the area. There are a few building foundations visible as well."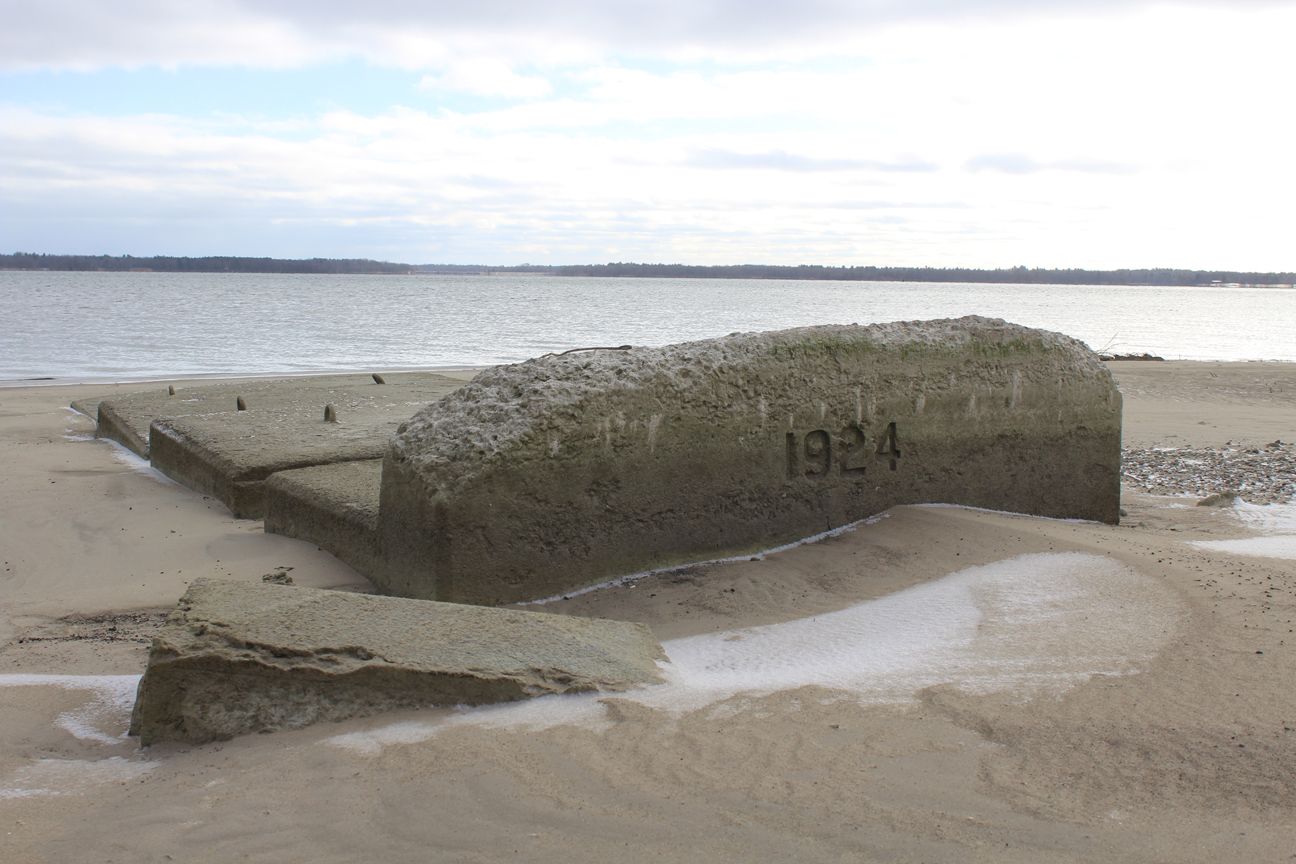 Another Scott Ouderkirk Wooden Boat Experience...
This Issue
Lynn McElfresh's Island Terrarium; Paul Hetzler's Winter Swings; Aliana Young writes That Beautiful Sound; and The Thousand Acre Challenge by Calder Schweitzer.
Photography: Chris Murray presents Depth of Field: The Story Behind the Image "Winter Solitude."
Poetry: The Thousand Islands... Not a Bad Place to Spend the Summer, by Patrick Metcalf.
Island Living: Raymond Pfeiffer's Sea Smoke Rising, A River Odyssey and Arthur Bronstein's Shortest Day of the Year.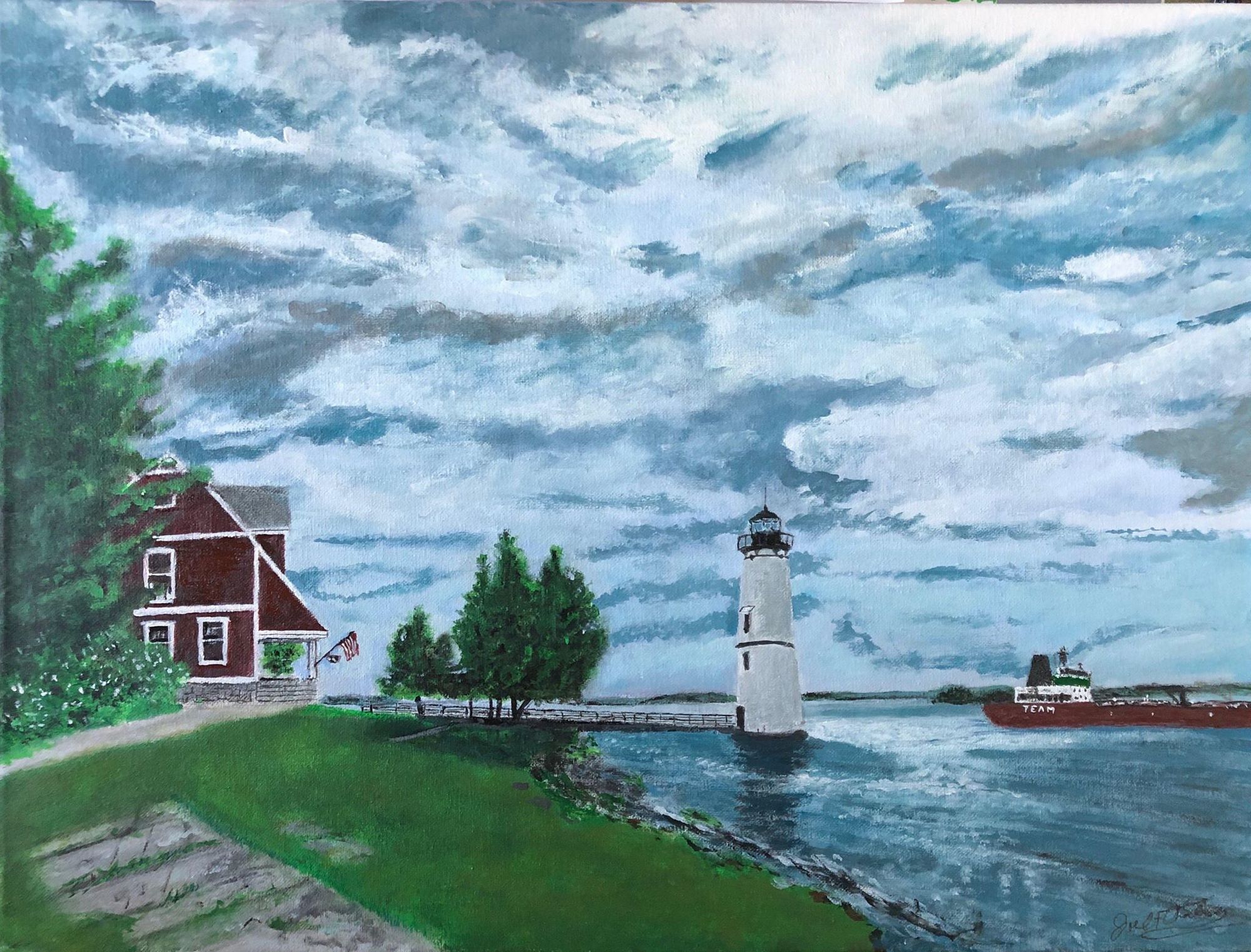 Small World Department: 1962, by Tom Robbins, Don Ross & Callie Woodman Quarrier.
Memories: Cary Brick's Nashville Airport's Look at Two $$$ Boats and Remembering Powers' Guide Boat from Round Island!
Puzzle: Sudoku Puzzle #62 by Dan LeKander.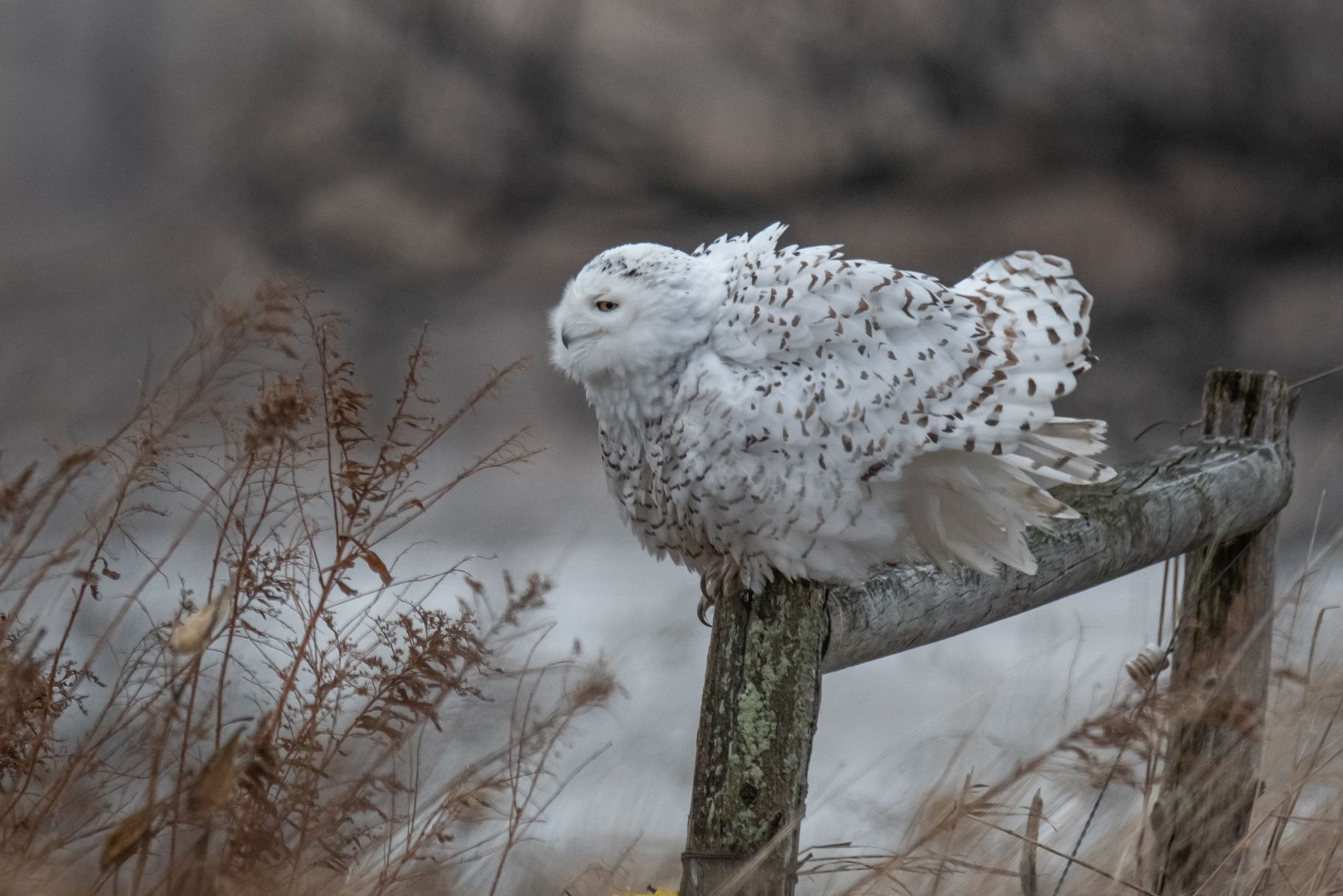 Please Don't Forget
There is a SUPPORT LINK on each article...  Our thanks to those who have used it in the past and for notifying me that it was unavailable for the several months. It is fixed now!
You will notice the new "TI Look" is easier to view on all devices - but the change-over is not easy.  We have gone back and changed most of 2018 and will continue over the winter months. Until then, the old site is still live.
Books:  we have started to relist the Thousand Islands Books on our new system.  If you wish to see the whole list, hit "Back Issues" and select any month in the year 2017. You will see the old format on TI Life and the BOOK Tab.  
If you are on the shoreline this month and/or ice fishing... please take some photographs for TI Life. Stay safe though. We love to see our River every month of the year! Send them to info@thousandislandslife.com.
By Susan W. Smith, Editor info@thousandislandslife.com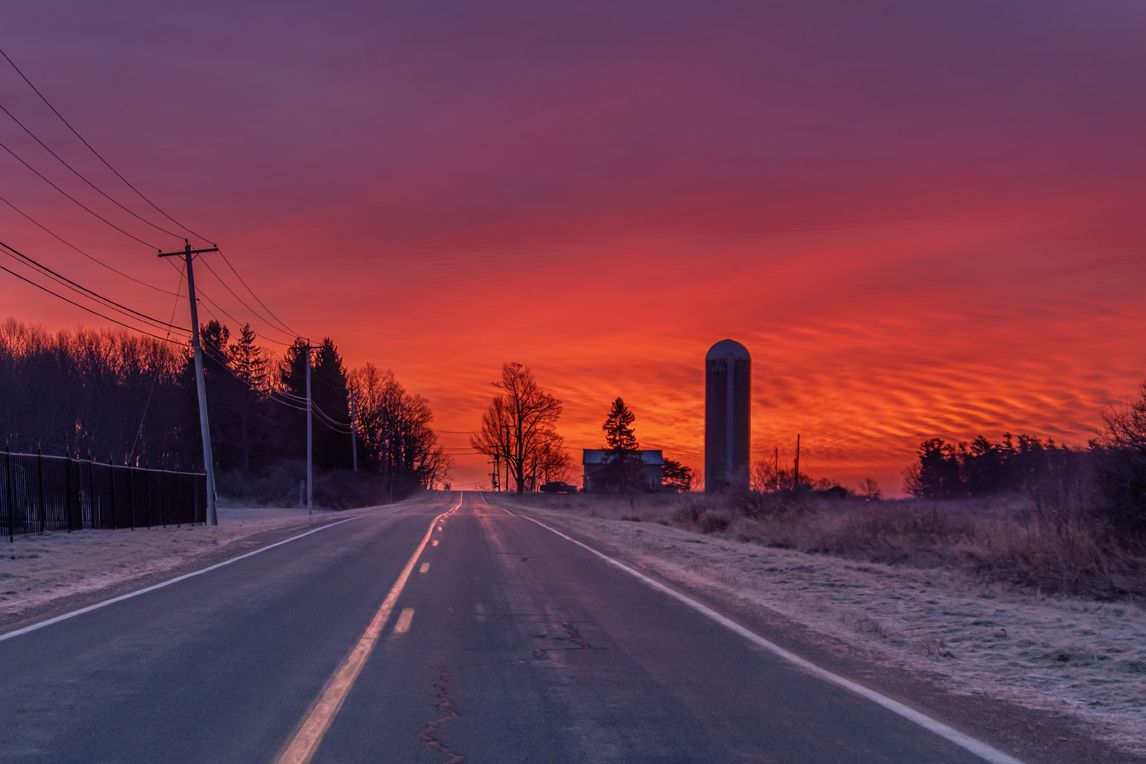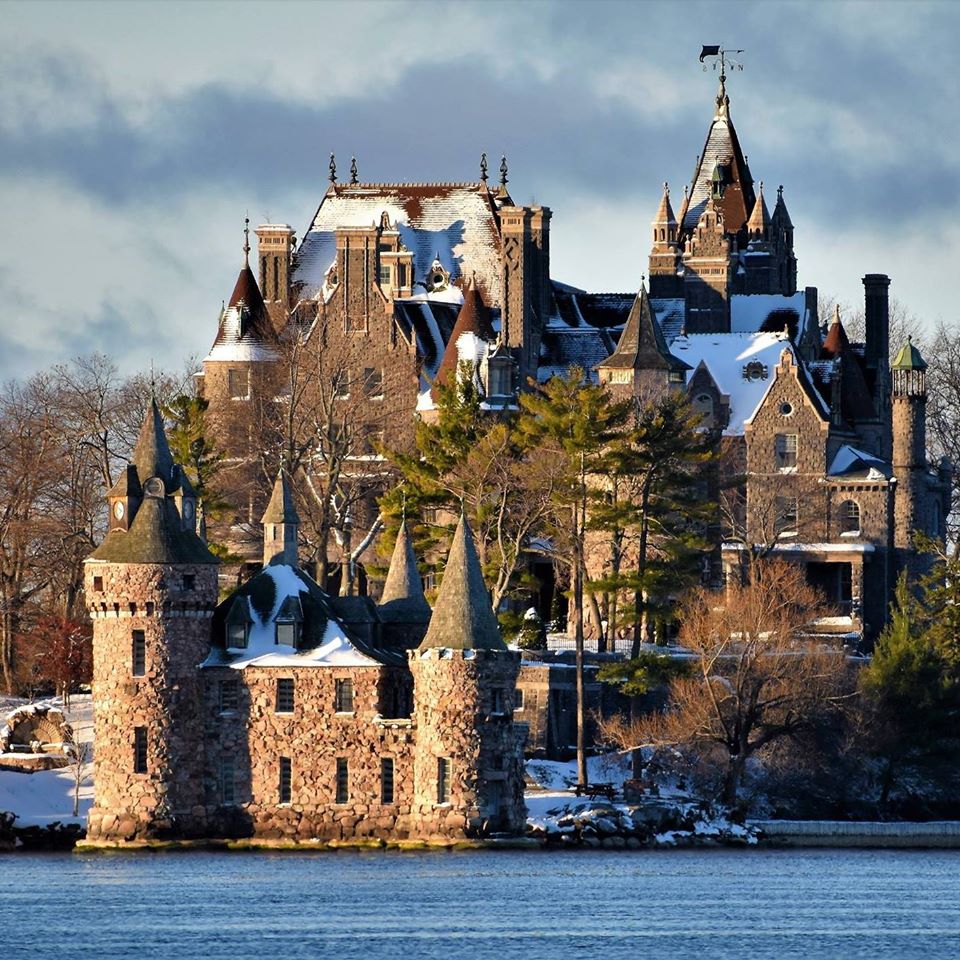 Posted in: Volume 15, Issue 1, January 2020, From the editor, People, Nature, Videos
---
---
---