We begin with sad news. Clayton artist, Greg Lago, died on May 5, in Clayton, NY. I was fortunate, since I not only met Greg in his former Wing Bull Studio, but I learned so much more about him through two TI Life articles. One article was written in December, 2009 by Lynn McElfresh, and a more recent, July, 2021 article, by Greg's good friend and fellow artist, Sarah Ellen Smith. Both articles deserve your attention and both will make you appreciate Greg's amazing work and most of all, his amazing imagination.

Several islanders wrote to me asking if I would be writing a tribute, and of course, I am pleased to do so, but I am sad that I am doing this so late. River artists capture our River in the "now" and we have their work to help build upon our private memories. We should be letting them know they are appreciated more often.
This month's TI Life has an article written about Frank Hamilton Taylor, the artist who captured so much of our history through his illustrations back in the 1800s. This summer, the TI Arts Center is presenting an exhibit of Taylor's work, so happily, we won't forget either him, or all of those who gave their talents, and we will certainly not forget Greg Lago. Greg, you have earned a special place in the hearts and minds of the Thousand Islanders, and your work will live on for years to come. Rest in peace, dear friend.
See Chris Brock's: Greg Lago, artist of many disciplines, advocate of Thousand Islands region, dies at 74. Watertown Daily Times
Blind Bay – Watch Out
This month, we include an update from TILT and Save the River on Blind Bay. However, a recent news article warn us that this issue is not yet over. Both John Peach (STR) and Jake Tibbles (TILT) will keep us informed, but being informed is not good enough. If necessary, we may need to be more vocal with letters and phone calls.
Pies for God's Sake
Time to start ordering your summer pies.  In 2011 – at the beginning of "Pies for God's Sake" project, someone said they should call it "Pies for God." However, a volunteer said, "No, let's call it "Pies for God's Sake." And it has become a perfect name for a terrific community project (See TI Life article. August 2022)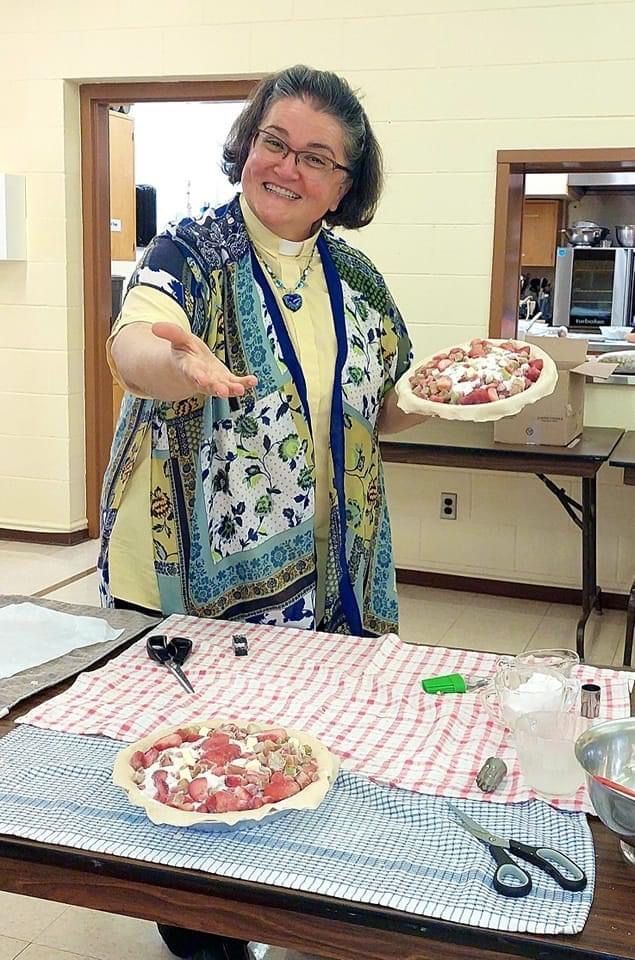 Order a pie today
• To order, call: Laurie at Grace Church, Gananoque, ON 613-382-2161 or Carol Currie (613) 382-4376.
• Payments: etransfer, grace.gan@outlook.com; Cheque or Cash
• Pickup times will be arranged when you call.
Congratulations  Judy Keeler!
What a great choice for Alexandria Bay's Citizen of the Year. Be sure to make reservations to attend the dinner to honor Judy, longtime volunteer and board member of the Cornwall Brothers Museum, (also our TI Life go-to reference lady), on June 7th, 2023, being held at Bonnie Castle Manor. Make your reservations today by calling the Chamber office or stopping in! (315)-482-9531/ info@visitalexbay.org.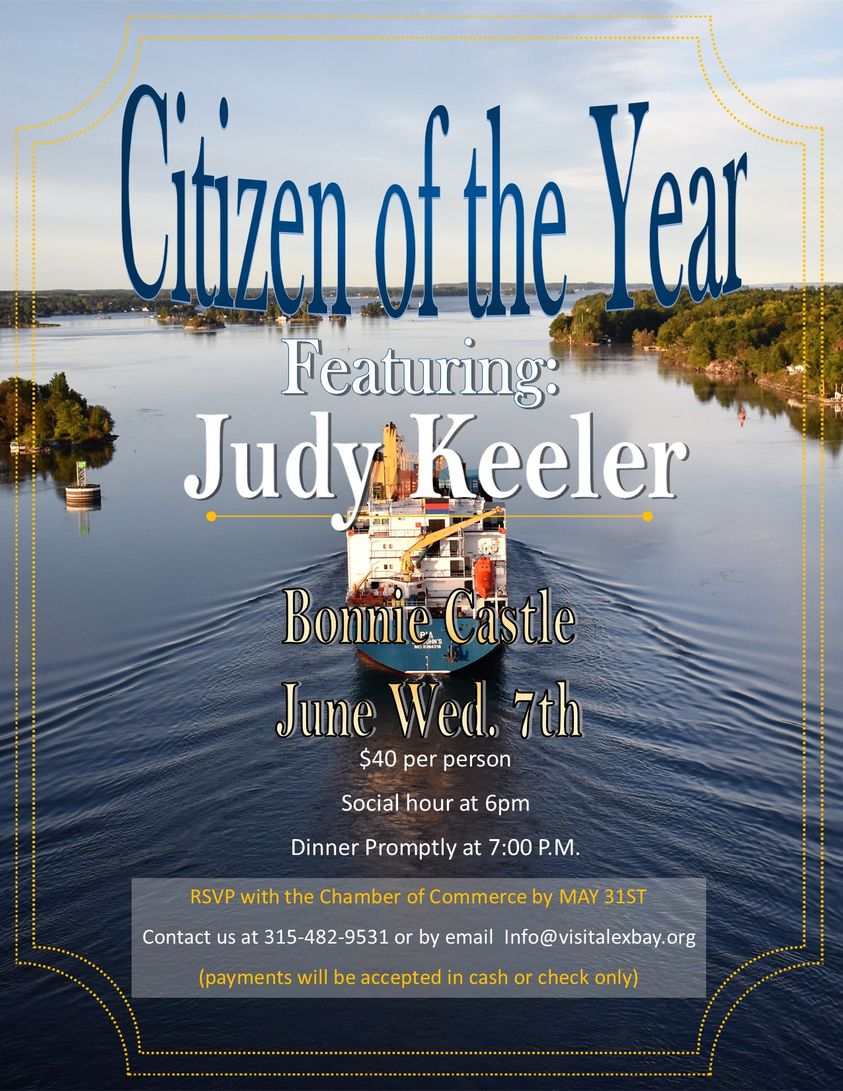 Great Lakes Cruises
Islanders got a glimpse of the Viking Polaris as she made her way to the Great Lakes, for her summer of Great Lakes Cruises. Thanks to Tom Barker for catching drone shots of  her going through the Thousand Islands.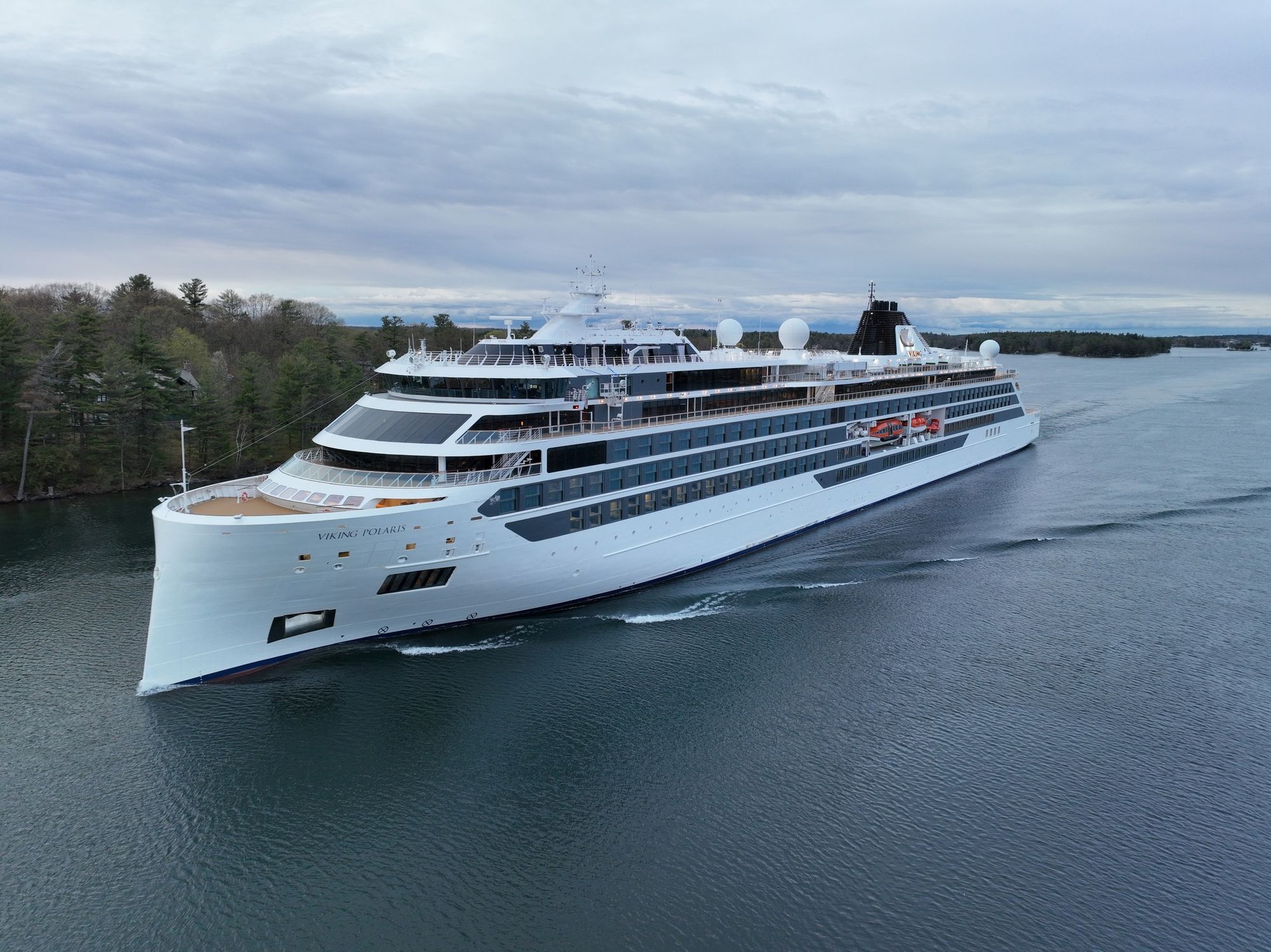 Summer Reminders
Be sure to check out all the Summer events planned by all museums, galleries, organizations and communities. There's a lot planned for Summer 2023; see our Events page, managed by Dan Mathias. Remember to stay safe in all your activities!
Please leave your comments or questions or send them to me to post (there is a glitch using some web browsers.)
If you are on the River's edge, please take photos for TI Life. Send to info@thousandislandslife.com.
When was the last time you "poked about" TI Life? Please have a look and let us know if you can correct mistakes or add content. This is your resource and we need to ensure we are up-to-date! And if you want to join the team, just let us know.
By Susan W. Smith, Editor, info@thousandislandslife.com
And the TI Life Team:
Elspeth Naismith is the "Real Editor"; Georgia Barker, Dane Zabriskie, and Rick Taylor are our proofreaders. In addition, Jennifer Caddick has taken over social media; Beth Lavos is posting books; Dan Mathias posts all events; Marie-Anne Erki is our illustrator; and last but not least is Mike Cox, our IT Magician.
[Header photograph by Roberta D. Calhoun-Eagan,  saying. "Just another porcupine in a tree, seen from Cross Island Road, Wellesley Island, 9 May 2023]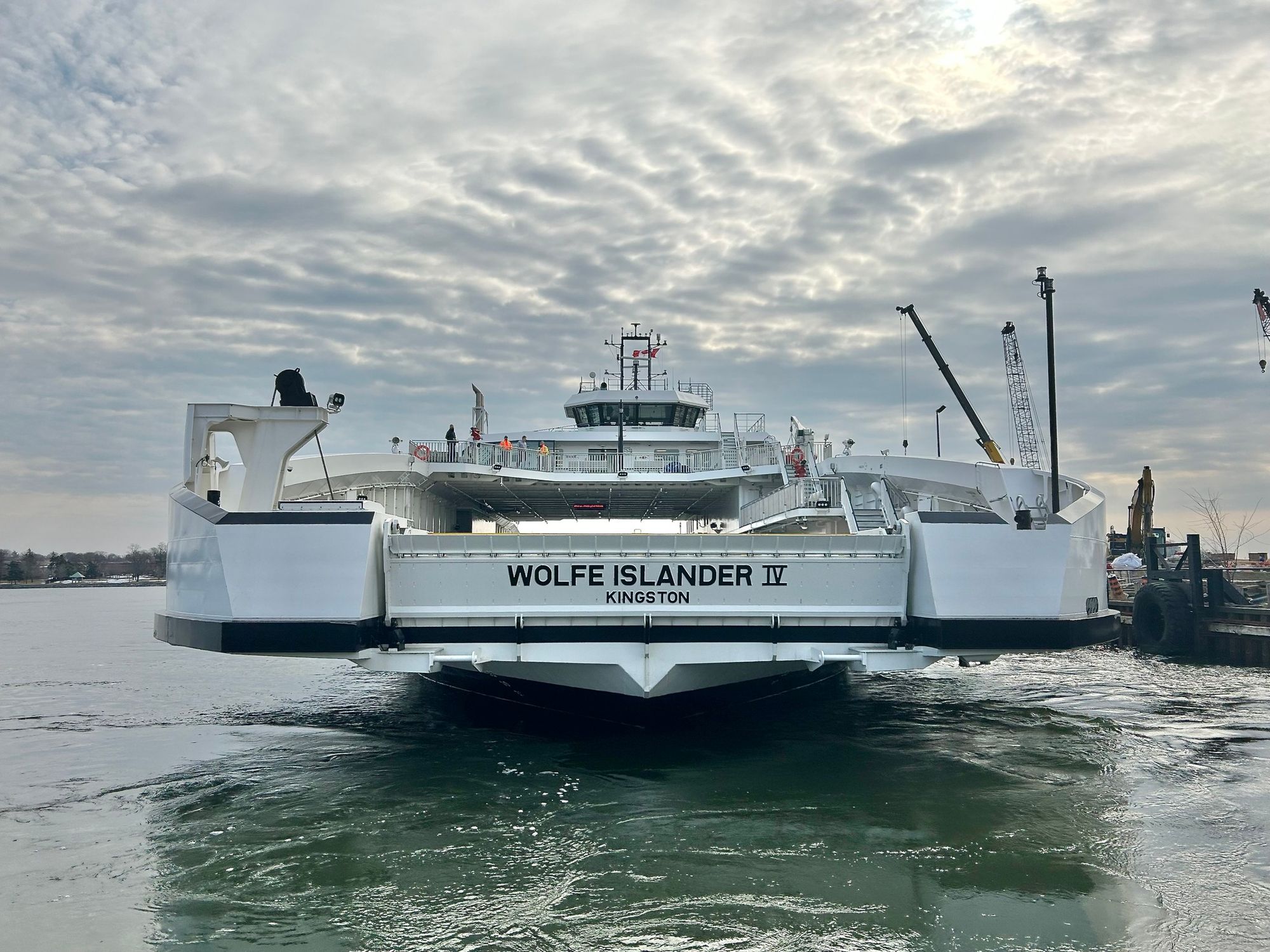 Posted in: Volume 18, Issue 5, May 2023, From the editor
---
---
---