First, I thank Roberta D. Calhoun-Eagan for sharing our header photograph of the Otter family taken on October 1, 2022. Nothing makes me smile as much as wonderful Thousand Islands photographs that I can review all winter!
We also thank William Weldon who took this photo one morning on his way to school in Alexandria Bay. Perfect William, thanks for being so attentive!
See more special River photographs below.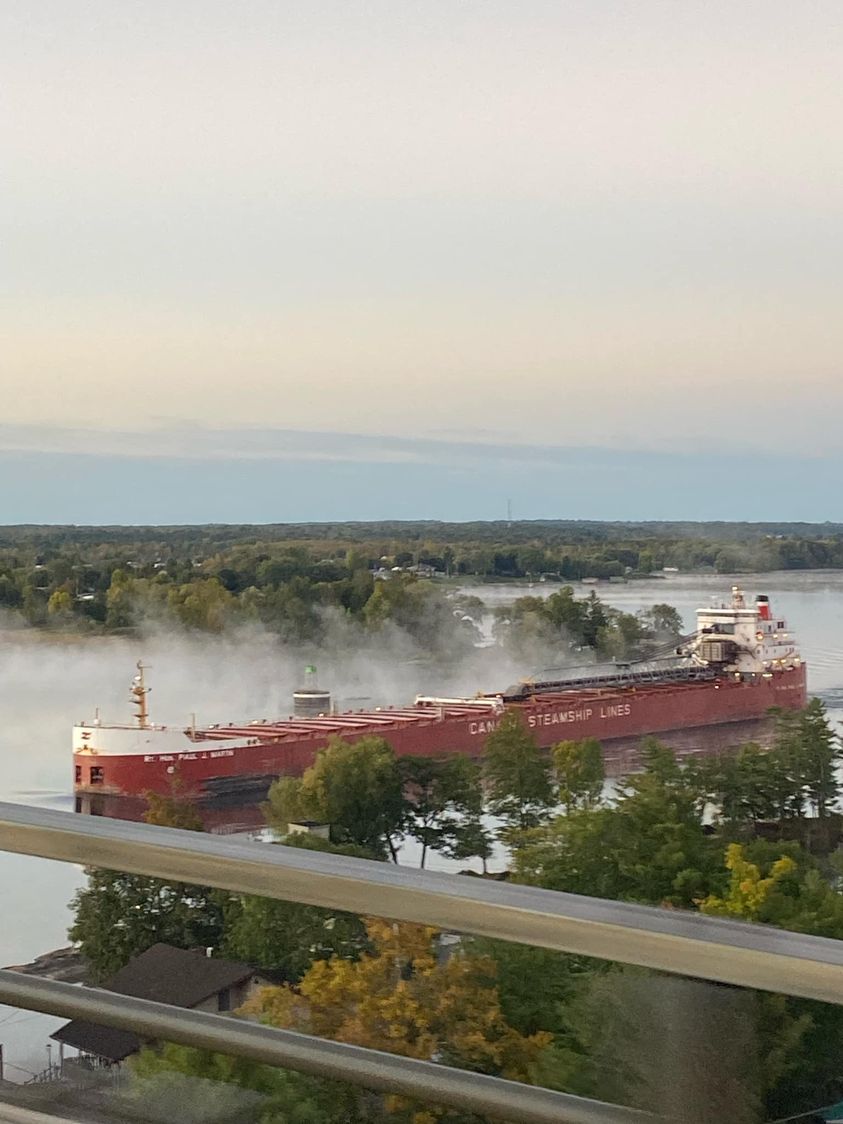 Water Levels
"Not again?" I ask each day I go down to the dock, for the water never seems to stop retreating. Do you receive the Seaway Shipping updates? This latest one tells us that the "outflows through the Moses-Saunders dam are being reduced." This may signify that the St. Lawrence Seaway depth will remain close to what it is right now and not go down any further. Fingers crossed!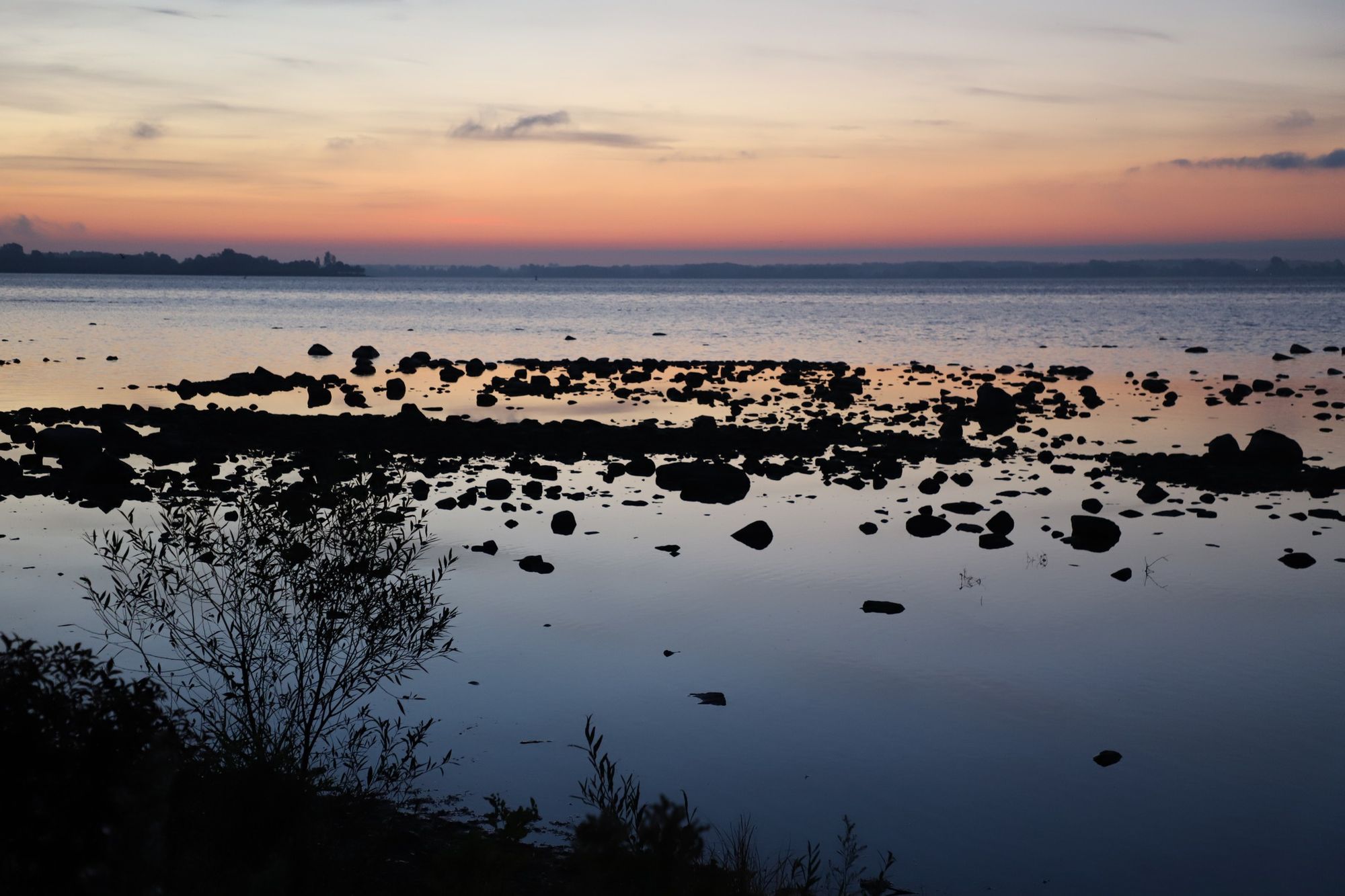 Sad News
The River lost a special hero this summer with the death of Beatrice D. Schermerhorn of Hammond, NY. Bea, as she was known, and her husband established Schermerhorn's Marina in Chippewa Bay. Her obituary said, "The business grew to be the number two Cobia [boats] dealership in the United States for many years. It also was the largest Outboard Marine Corp. parts dealership in New York state."
It goes on to state "Bea loved the St. Lawrence River. She was a member of Seaway Trail Inc., the New York State Boating Council, Great Lakes Basin Advisory Board, and New York Eastern Marine Trade Association Board of Directors. She was also a board member of Empire State Marine Trade Association, serving 15 years in the position. She was a founding member of Save The River and the International Water Levels Coalition."
I was fortunate to serve on the Save the River board with Bea and she taught me how to agree and disagree politely! We will all miss this River champion.
[Be sure to listen and read the NPR stories about Bea and the Slick of '76,  written by Julie Botero in June 2016]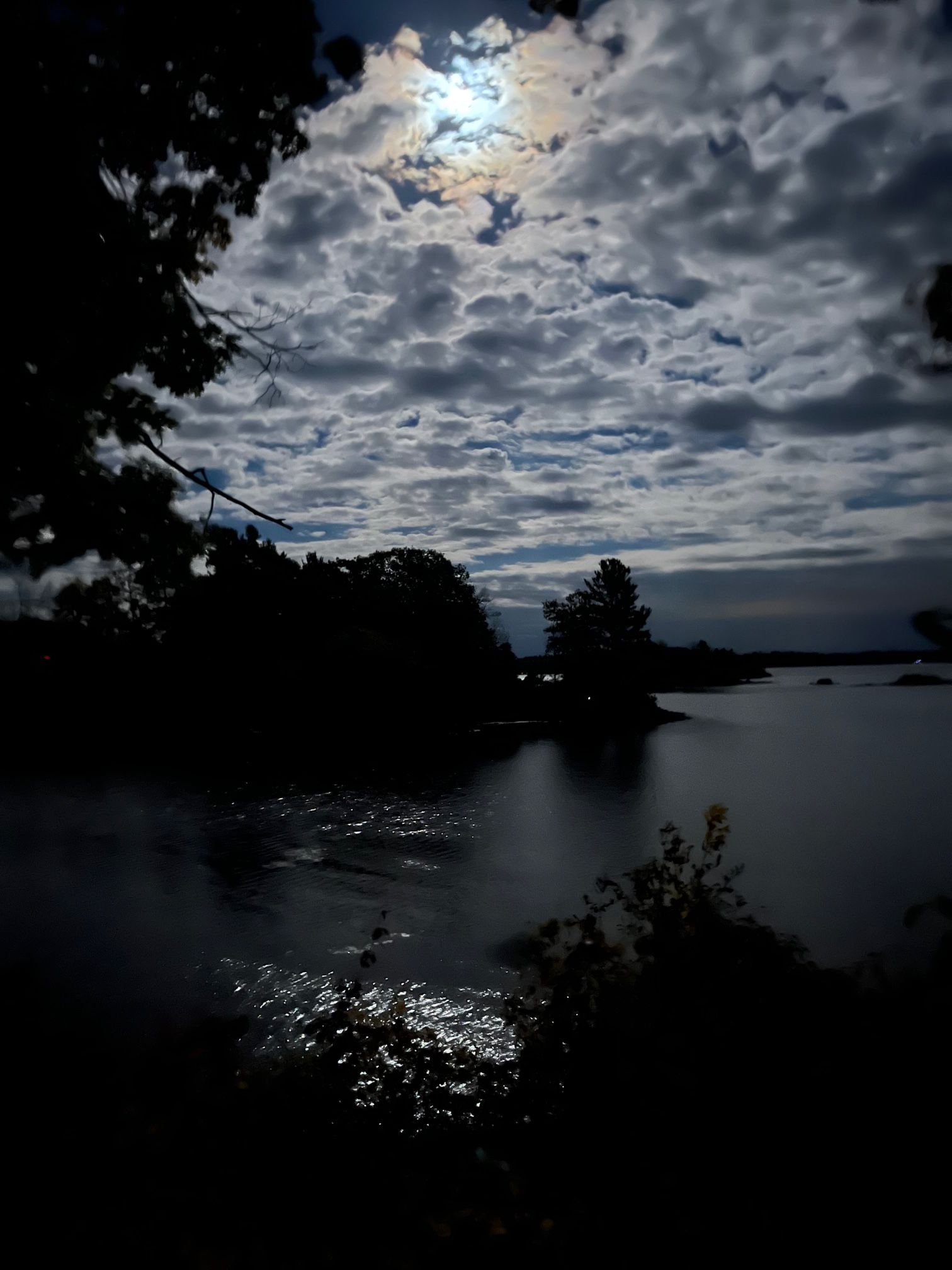 Florida and beyond
Many of you know that I grew up in Florida – St. Pete Beach – so the news of Hurricane Ian and the wreckage that followed was heartbreaking. That storm came on the heels of Hurricane Fiona, which hit our Canadian Maritime provinces. As we watched media footage of homes being taken out to sea from the small village of Point aux Basques, Newfoundland, we had no idea a few days later that we would see whole communities such as  Sanibel and Fort Myers Beach also being devastated.
Of course, this hurricane has directly touched many of our TI Life readers. I can't imagine the anguish so many of you are going through – words seem empty, but I join your family and friends in wishing a complete recovery – it certainly won't be speedy – but Florida will recover, I am sure.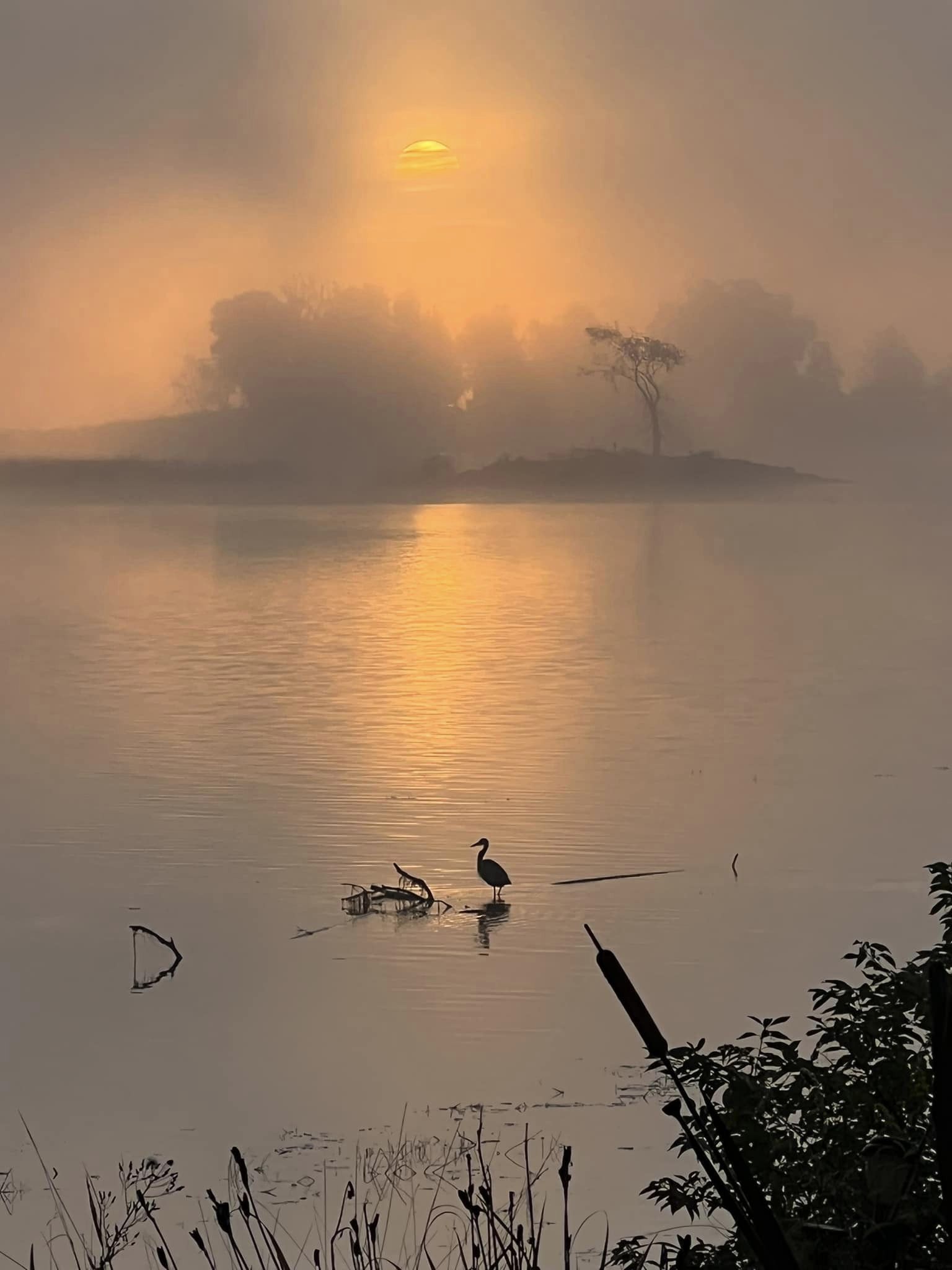 We are a destination!
Seaway watchers had a grand time this late in the season photographing the Ocean Navigator as she made her way from Montreal through Lake Ontario and back to Montreal. We caught her on October 10th, as she stood by all morning in 40 Acres waiting to make her way into Gananoque, ON. It is not often we see a beautiful cruise ship out of the Seaway and actually in our Admiralty Islands. Judy Orr, Mudlunta Island, captured a photo that shows how large she is comparted to the Thousand Islands II from the City Tour Boat Line, (Formerly Gananoque Boat Line).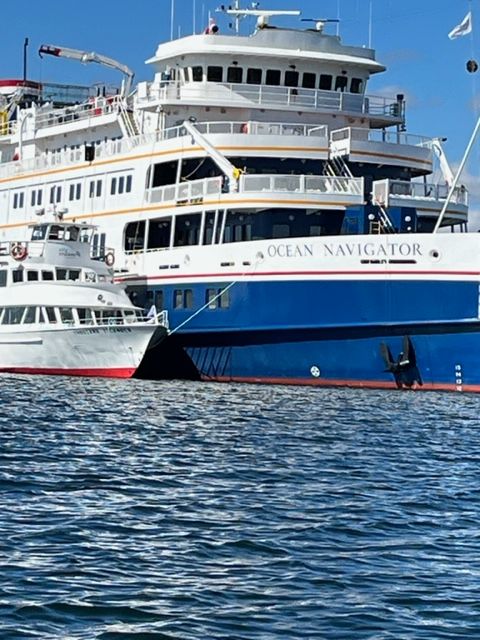 Conclusion
We have 13 articles this month. Please leave comments or questions or send them to me to post (there is a glitch using some web browsers.)
By Susan W. Smith, Editor, info@thousandislandslife.com
And the TI Life Team:
Elspeth Naismith is the "Real Editor"; Georgia Barker, Dane Zabriski, and Rick Taylor are our proofreaders. In addition, Jennifer Caddick has taken over Social media; Beth Lavos is posting books; Marie-Anne Erki is our illustrator; and last but not least is Mike Cox, our IT Magician.
___________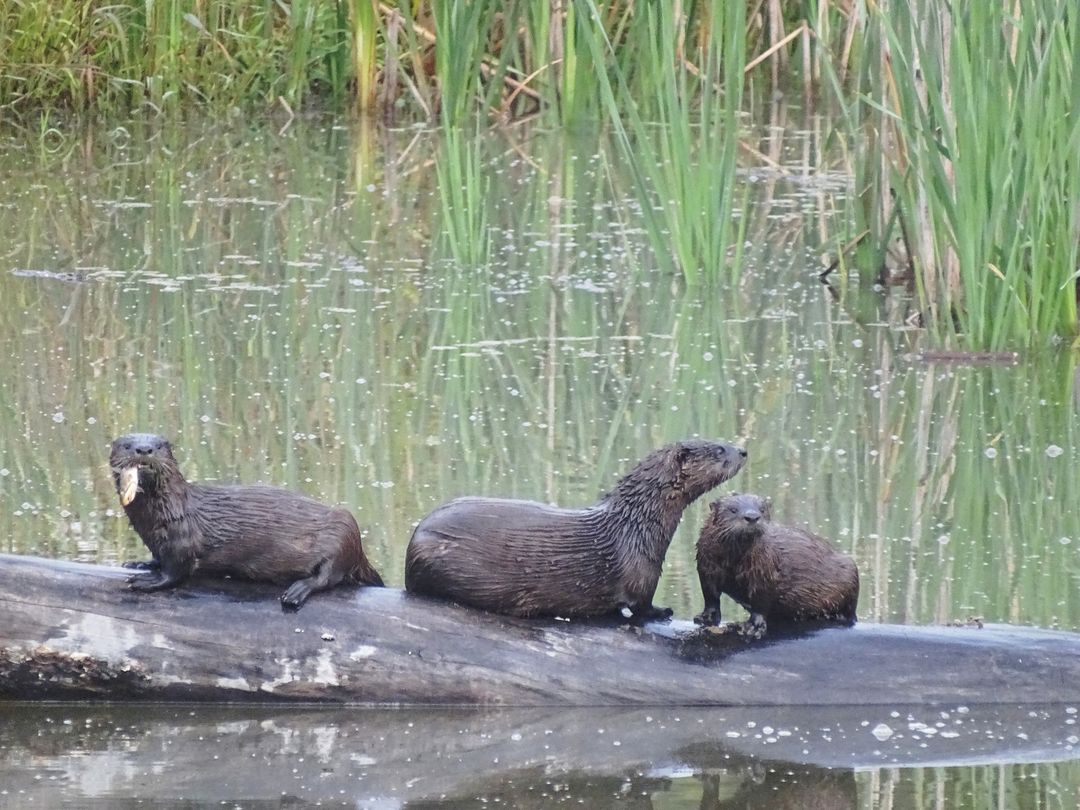 Posted in: Volume 17, Issue 10, October 2022, From the editor, Photographs, People, Places
---
---
---