We counted 60 boats anchored in Lindsay Bay in the Admiralty Islands on Saturday July 30 - signaling Canada's long weekend and great weather. At the same time Potter's Beach was packed and even gas pumps on both sides of the border looked like they were back to normal after two long years.
There is a problem with the Arrive Can App scaring cross border travel. Only solution seems to be to write to your political representatives. Canada's National Post newspaper published an article describing the plight of the century old Grenadier Island Golf Club. Yes, sit down and write NOW. [John Ivison: How the disastrous ArriveCan app could kill a 100-year-old golf club. July 21, 2022.]
And from this day forward we must take advantage of every nice day - forget the dusting and put down the paint brushes - just enjoy our Summer 2022.
---
2022 Boat Show
Our thanks to Rick Casali for capturing these for those of us who could not attend. Don't forget to visit before the season is over.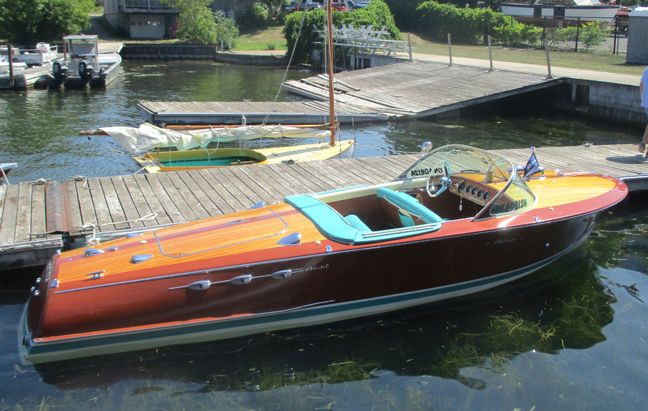 (Captions TL: ABM Riva Stradivarius; TM:ABM Gar Wood alley; TR:ABM Miss Comet 26-ft. custom built 1949; ML: Tolka 36-ft limousine yacht  1928; MR: ABM Rum Runner stunning custom express; BL: ABM 1938 Chris Craft 24 Sportsman Ol Boy BR: ) AMB Speak Easy a modern Gar Wood limousine yacht
Cottage Poem
The following poem was originally published in "Down Near the Back Road: Visions in Plane Style" written in 1981 by islander David Lyttle. This one may be recognized by those who own cottages built many years ago.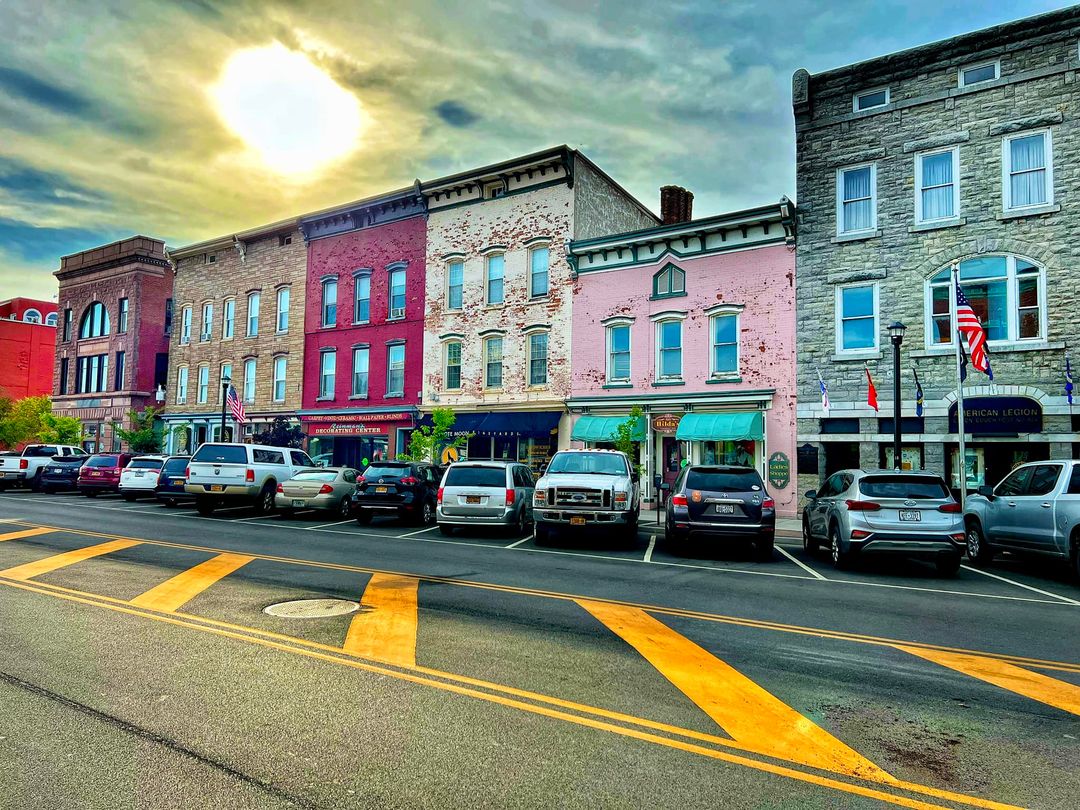 For Canadian Waterfront Landowners
Last month we published that the Cataraqui Conservation  has initiated its five year review and update to their regulatory guidelines document: Guidelines for Implementing Ontario Regulation 148/06 (Guidelines). As part of this process they sought input from the public and stakeholders. Based on comments received to date, Cataraqui Conservation released an information (FAQs) piece regarding the policy update to address some misconceptions out in the public about the changes they are proposing. They reported in part:
"Over the past month they released a second notice to help further clarify content and to address a few re-occurring comments. Based on the feedback received so far, we will also be holding a public virtual engagement session to review the updates in more detail and answer questions from the public. The virtual session is anticipated to take place between late-August to mid-September. Once a specific date is confirmed, they will publicize the date and will be notified and further details will be posted on our website and circulated accordingly . . .
FAQs -  https://cataraquiconservation.ca/blogs/2022-news/what-you-need-to-know-about-cataraqui-conservation-regulation-update-process
Additional Updates/ Virtual Session Info - https://cataraquiconservation.ca/blogs/2022-news/cataraqui-regulatory-guidelines-public-consulatation-update
TI Life has not been given the proposed date, but suffice to say, several Thousand Islands organizations (Thousand Islands Association - TIA, for one) and individual homeowners have been in contact with Cataraqui Conservation Authority. We suggest you too, follow both the TIA and Cataraqui Conservation websites see the various meeting agenda packages and make sure that you stay informed.  No matter what, if you have questions or concerns call Cataraqui Conservation directly. They are there to answer your questions.
Cataraqui Conservation Administration Office:
1641 Perth Road, P.O. Box 160, Glenburnie, Ontario, Canada K0H 1S0
Phone: (613) 546-4228 Fax: (613) 547-6474
Toll Free: 1-877-956-CRCA (2722) in 613 area code
We Still Need Help!
When was the last time you explored our TI Life Pages? We need help to update: The Place, Communities, and if you go on a special Excursion this summer and you think others would enjoy the same journey - let us know. We will be happy to add it to the site.

Header photograph August 2022
Header photograph by Richard Casali titled: ABM 2022 Parade with a 1910 Number Boat Night Rider driven by Teddy McNally.
Conclusion
We have 13 articles this issue. Please leave comments or questions or send them to me to post (there is a little glitch using some web browsers.)
By Susan W. Smith, Editor, info@thousandislandslife.com
And the TI Life Team:
Elspeth Naismith, "Real Editor"; Georgia Barker, Dane Zabriski, and Rick Taylor are our proofreaders. Jennifer Caddick has taken over Social media; Beth Lavos is posting books; Marie-Anne Erki is our illustrator; and last but not least is Mike Cox, our IT Magician.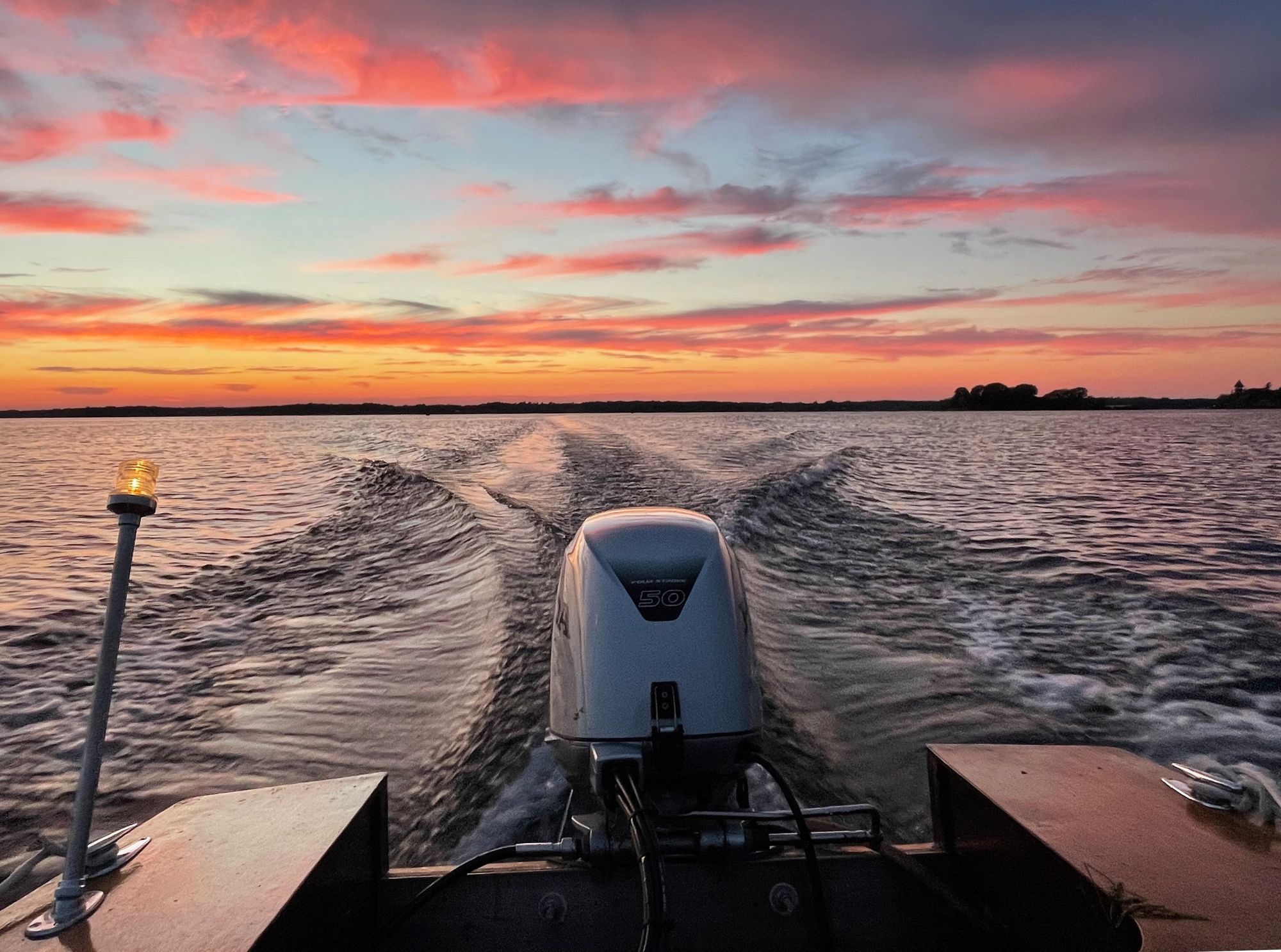 Posted in: Volume 17, Issue 8, August 2022, From the editor, News article, Poetry, Places
---
---
---