Editor's Note: Trapping beavers is not a subject that I think about very often – in fact, trapping anything but my husband 30 years ago is sort of problematic. However, last month, Jan Brabant sent TI Life a photo essay with 60+ photos of Don Marshall, a Clayton, NY, Thousand Islands trapper. Soon after, I was able to contact Don, and 45 minutes later, I was mesmerized by his knowledge and his passion for conservation.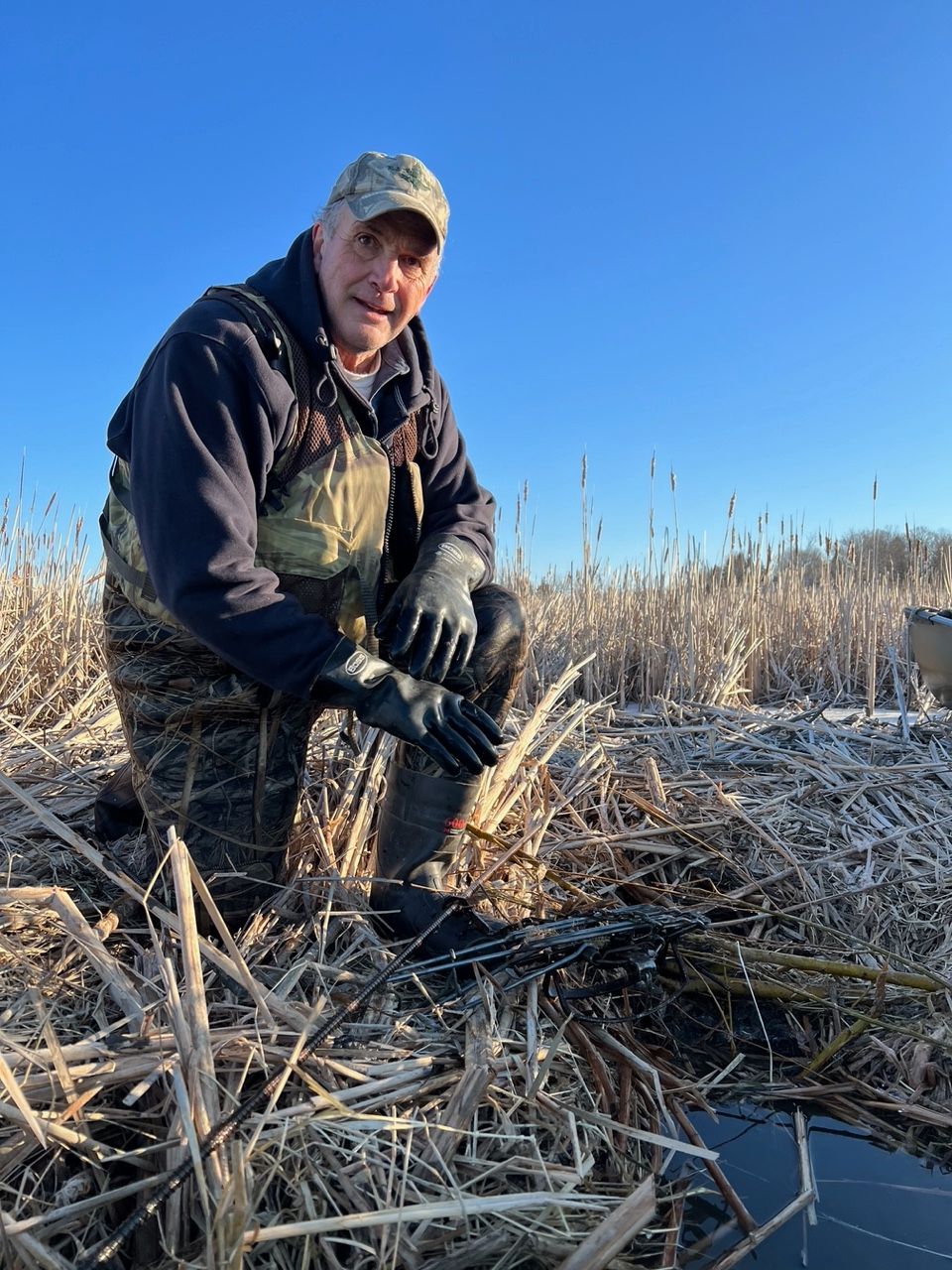 Don got hooked on trapping when he was a member of the 4H club on Grindstone Island and received a copy of Fish and Game Magazine. He was just a youngster, but he quickly picked up information about bate, etc. which has lasted a lifetime. He was taken under the wing of Bim Denny, a trapper of the time. Together, they would make the rounds of the Denny traps, and Don says he learned muskrat trapping from the Bim, who was the best. Don continued to learn from videos, articles and asking questions to other trappers.
In the 1970s, there was a fur boom – pelts brought in good money, so there were more trappers, and many were not conservationists. Thus the populations were almost wiped out. Today, the sight of a fur coat is unusual, however, conversations about beavers clearing out trees or mink making a home in a boathouse are bountiful.
Don related one example where he was called because a mink made a cozy nest under a bathtub on the third floor of a Thousand Islands boathouse. It was probably a nice warm corner for a family of mink, but their daily retrieval of fresh fish from the boat house and leaving the fish scraps under the tub was not so pleasant.
So, before thinking you would like to trap wildlife on your own, we suggest you research several important subjects. Be aware that trapping and handling wildlife is subject to legal regulations in both the US and Canada and should be done responsibly and ethically.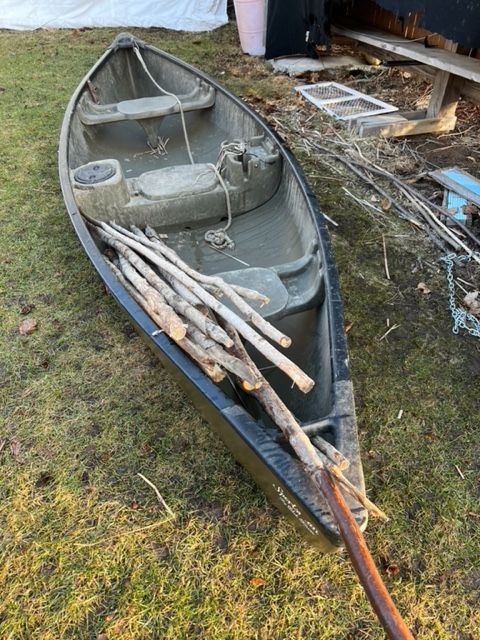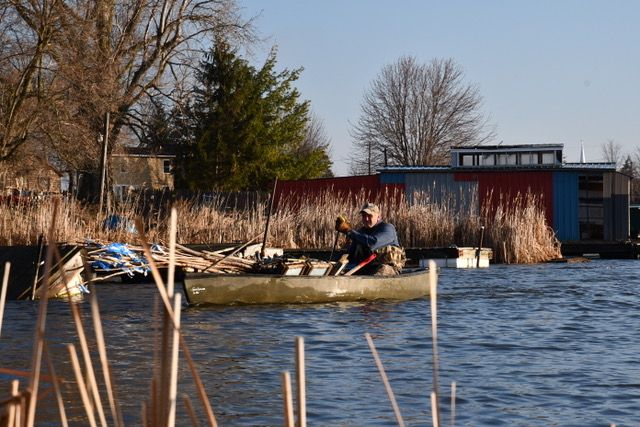 Contacting a local trapper is our first recommendation. Remember that trapping wildlife should be done with a clear purpose, whether for wildlife management, research, or pest control. Always prioritize the safety and welfare of the animals involved.
Jan Brabant's Photo Essay
The following photographs were collected by Jan Brabant. He photographed local Clayton trapper Don Marshall as he made his way out to his traps, collected his catch and then processed them.
Over the past 15 years, we have had several articles written by the late Hunter Grimes III about his hunting experiences as well as Manley Rusho's memories of hunting while growing up on Grindstone Island. October is the time when hunters gather. Join us today for this Beaver hunt.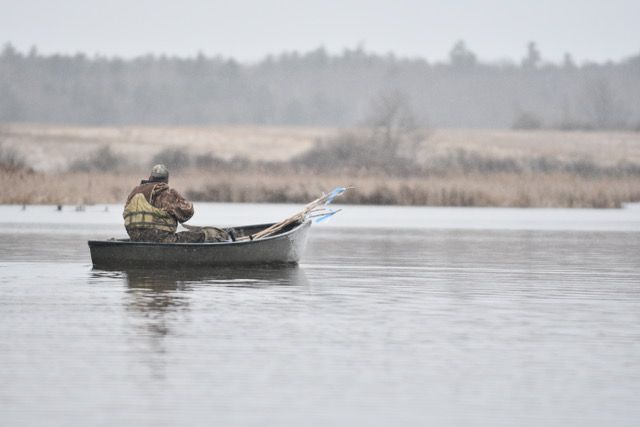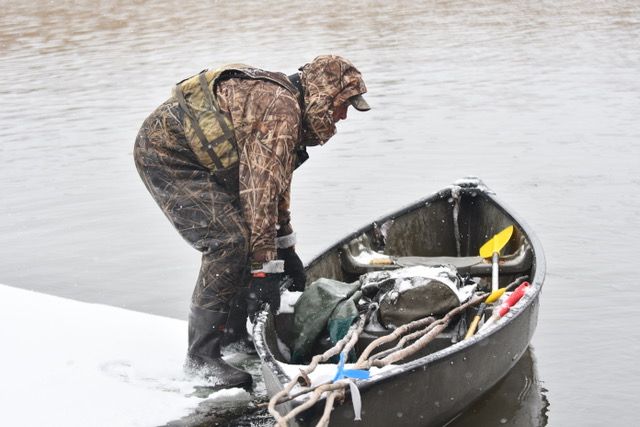 Setting the traps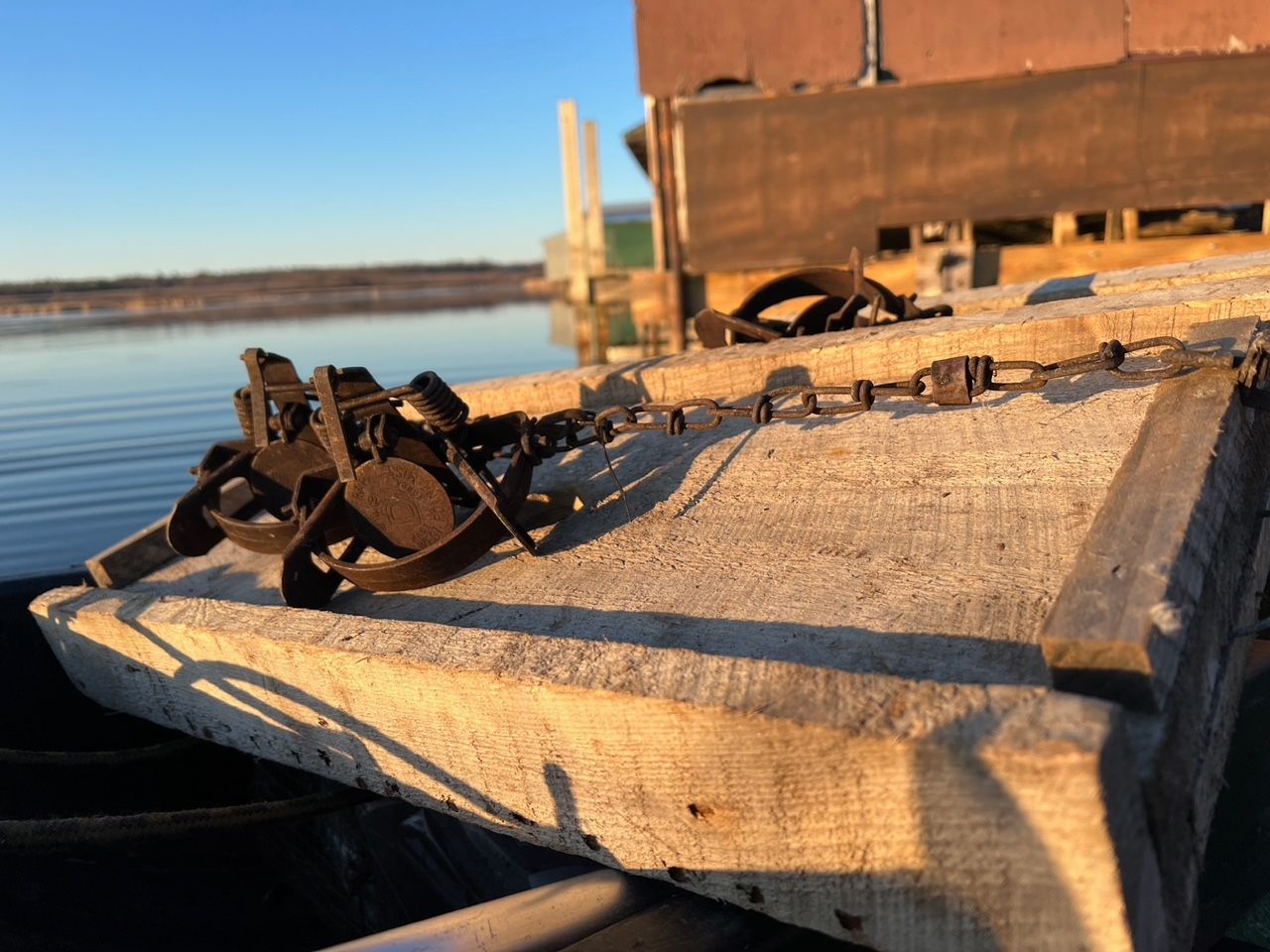 Retrieving the catch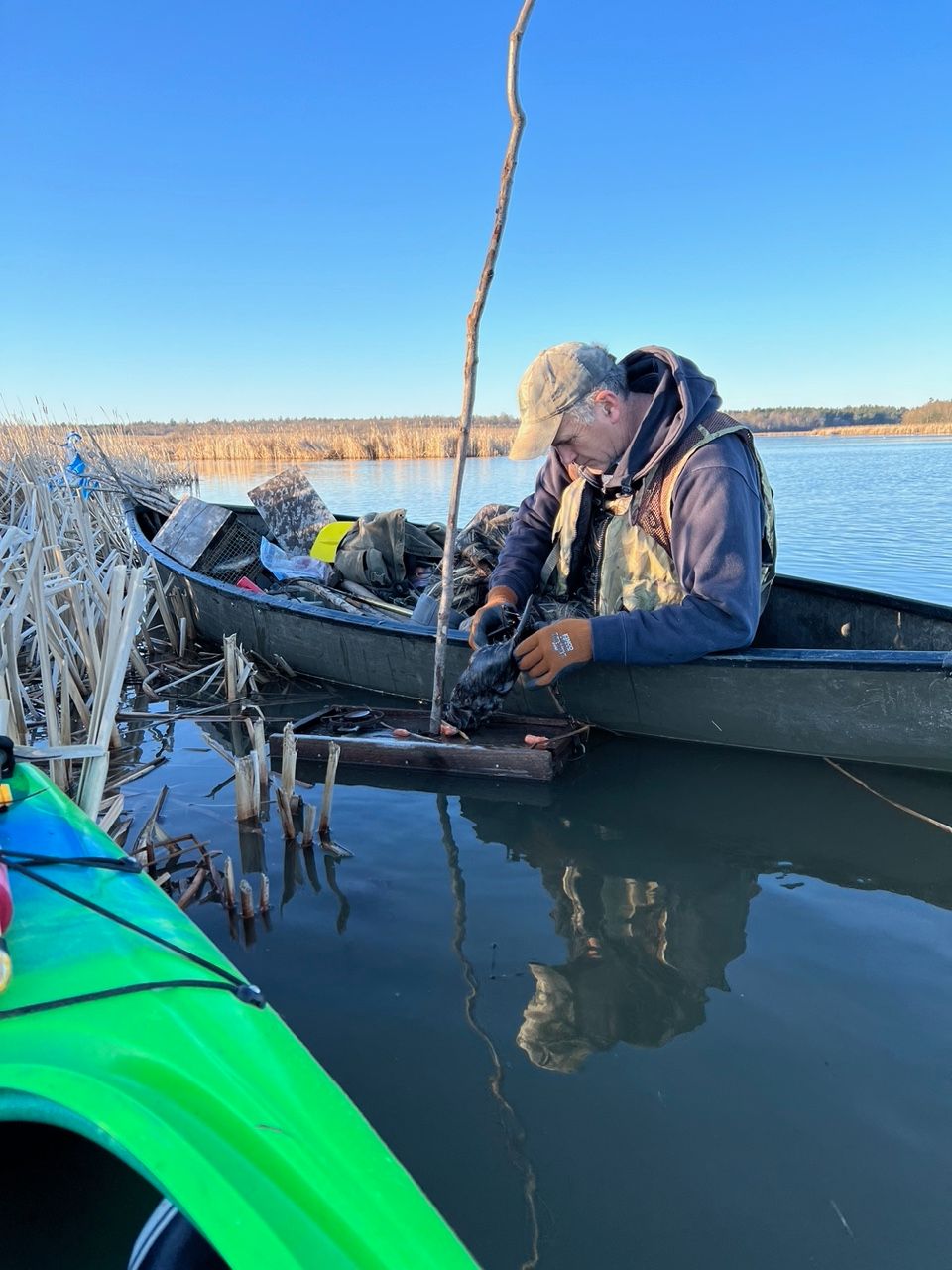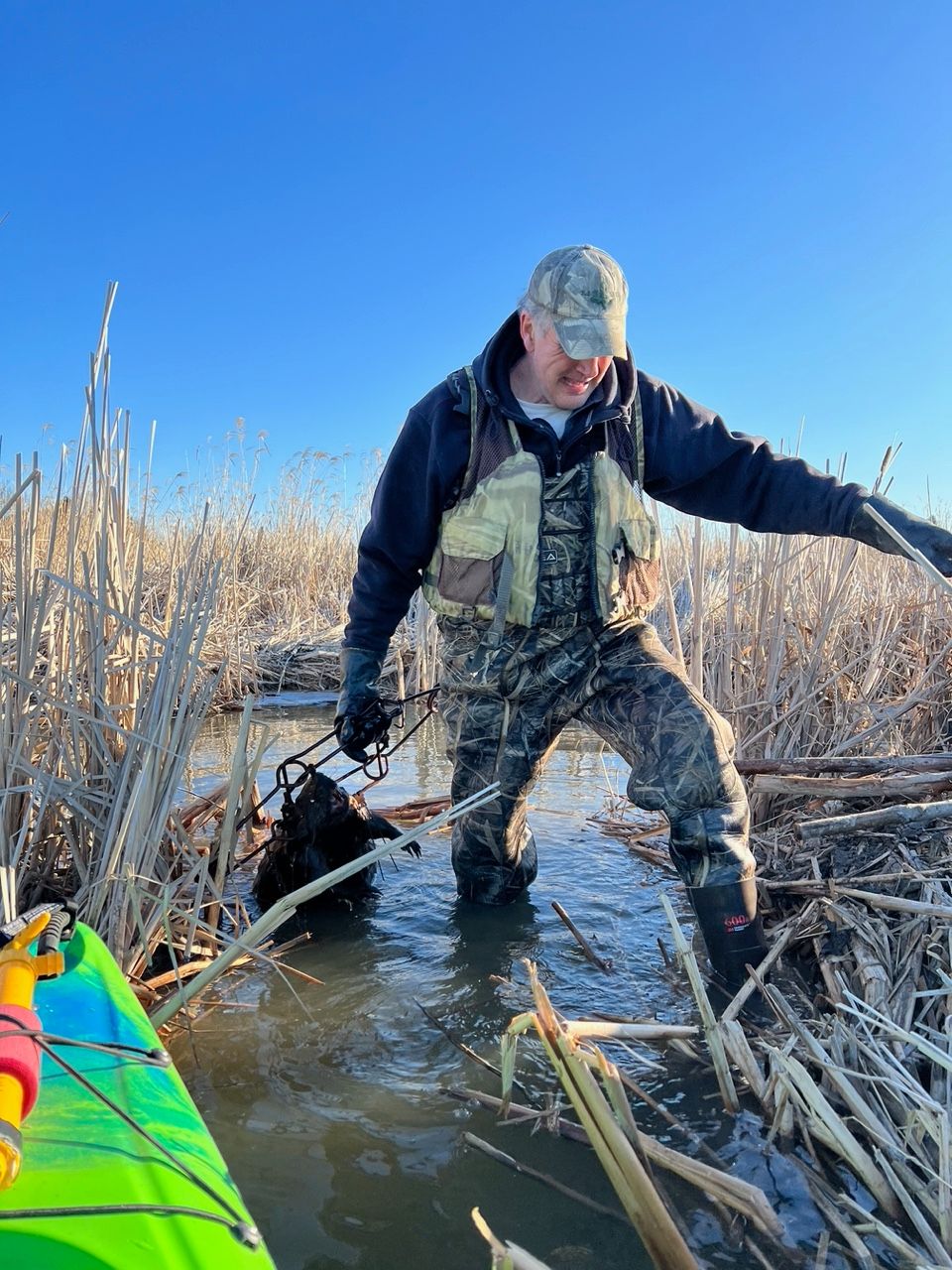 The final process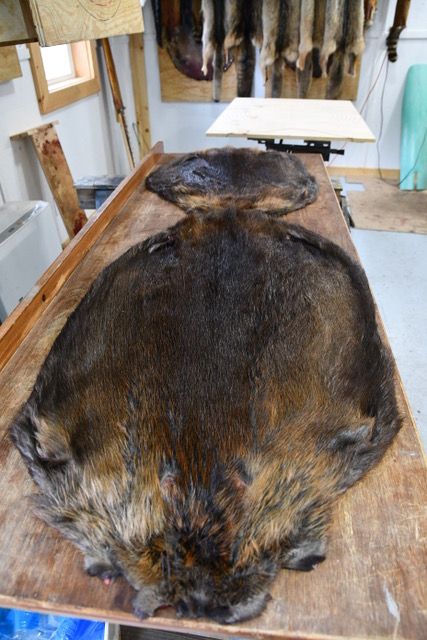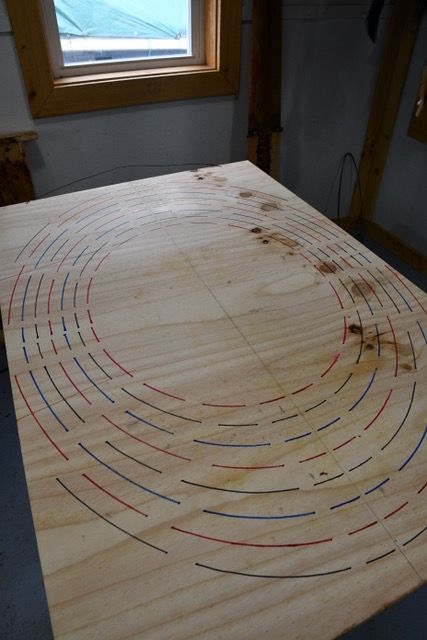 x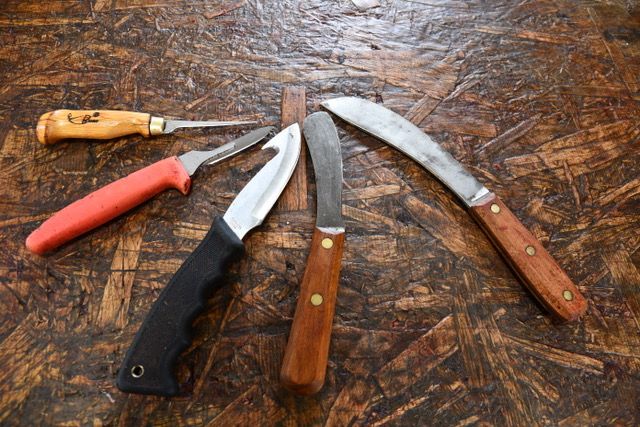 By Jan Brabant with Susan W. Smith, Editor, thousandislandslife.com
Jan Brabant was born in Alexandria Bay, lives in Clayton and is a student of the River. He is a true waterman - which the dictionary describes as "a boatman and oarsman who has attained a particular level of skill". A perfect description of our River friend. Jan was introduced to TI Life by its creator, Paul Malo, who published  Jan's winter kayaking photographs in April 2008.
Posted in: Volume 18, Issue 10, October 2023, Sports, Nature
---
---
---