I must admit that I was not as upset this year at seeing Christmas decorations appear on the shelves so long before American Thanksgiving. Why? Well, surely if Christmas is coming, then so is Spring 2024! Also, our November issue means that this Editor starts to receive photographs for our 2023 Photo Contest. That is just like Christmas every day. I certainly hope it will be just as busy this year!
Lots of "SS Keewatin" News
Excitement abounded as the SS Keewatin made its way to Kingston, ON, where she has found a new home at the Marine Museum of the Great Lakes.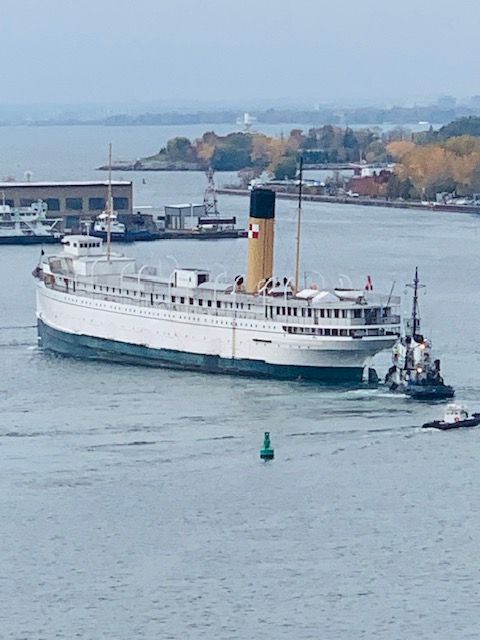 This steamship was built in Scotland, in 1907.  She is the sole survivor of 3,800 similar ships and is the same type as the Titanic. She was built for the Canadian Pacific Steamship Company (part of CP Rail) as a passenger liner that traveled between Port Arthur/Fort William on Lake Superior and Port McNicoll on Georgian Bay, ON. She will most definitely become a popular tourist destination next summer.
Kingston photographer Aerosnapper captured her arrival in Kingston in October. We have two videos. The first, Keewatin Komes to Kingston, which has no audio, but allows you to inspect the Keewatin close up in all its glory. The second, A Passage in Time, reviews what she was and how she got to Kingston for all of us to enjoy!
Holiday Calendars
A busy time in each community – be sure to visit our TI Life Events Page as well check your community's Chamber of Commerce for dates and activities:
Ontario, Canada: Kingston, Gananoque, Brockville,
New York State, USA: Ogdensburg, Alexandria Bay, Clayton, Cape Vincent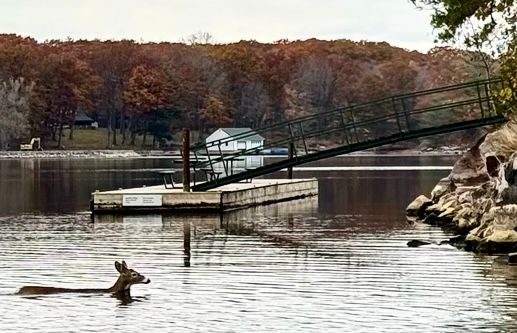 Where is this cottage?
Do you recognize this cottage? We asked in October, but nobody seems to know. Hammond Historical Society asked us to help, so if anyone has any ideas, please let us know!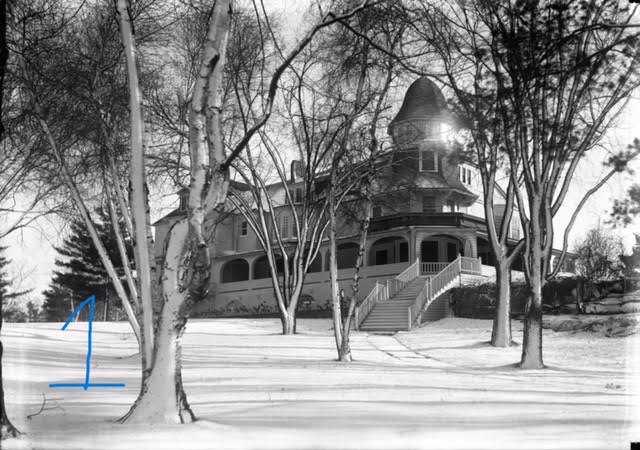 Ship passing through
We see numerous ships plying our St. Lawrence River throughout the shipping season. Luckily for TI Life readers, photographers often capture them for us.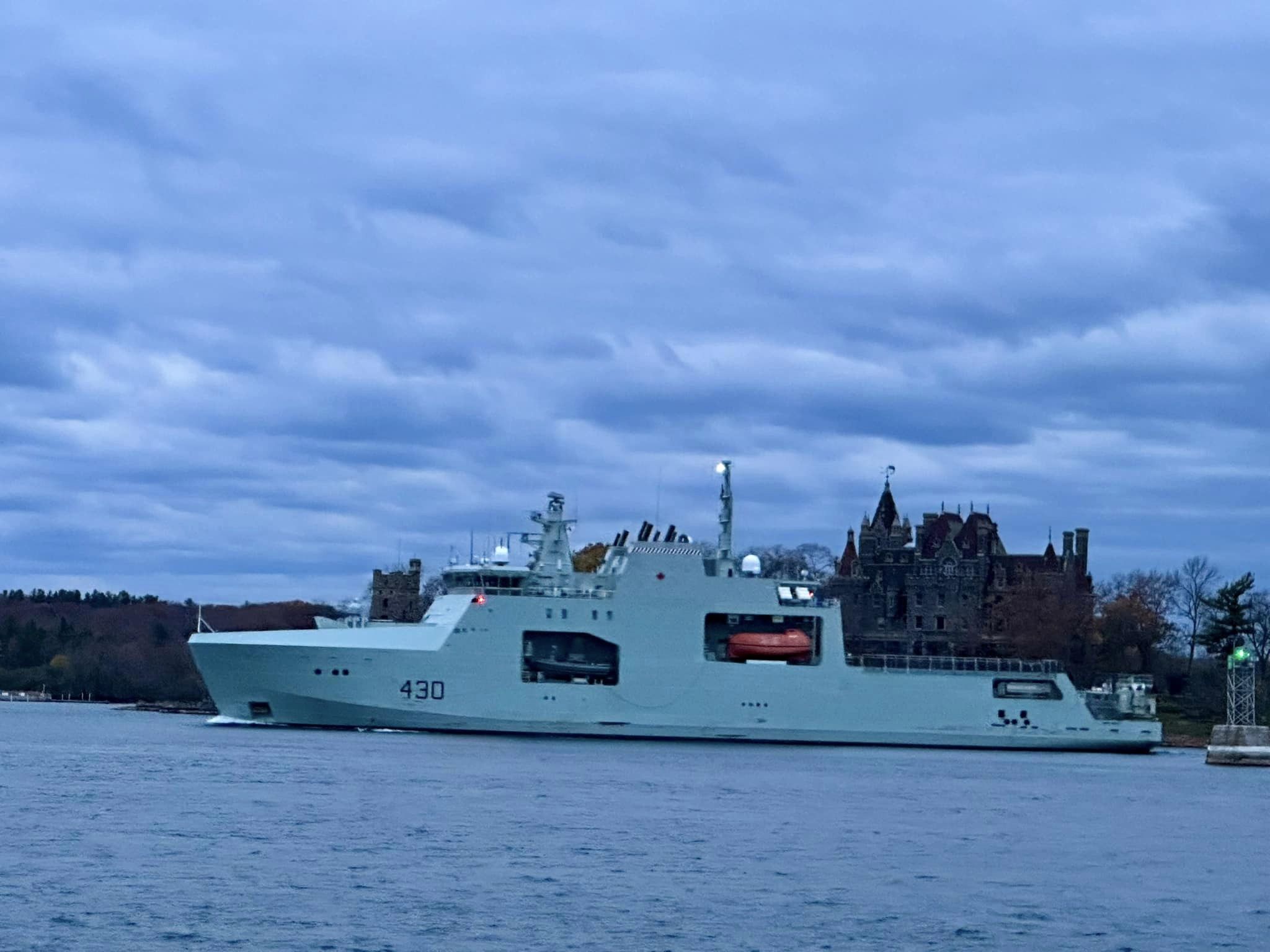 Be sure to review this website for dozens of photographs of this impressive Royal Canadian Navy ship.  
Reminders
This month, we officially announce the 2023 TI Life Photo Contest. So rather than reading difficult news on your favorite device each night, scan those summer photos and send in your best three!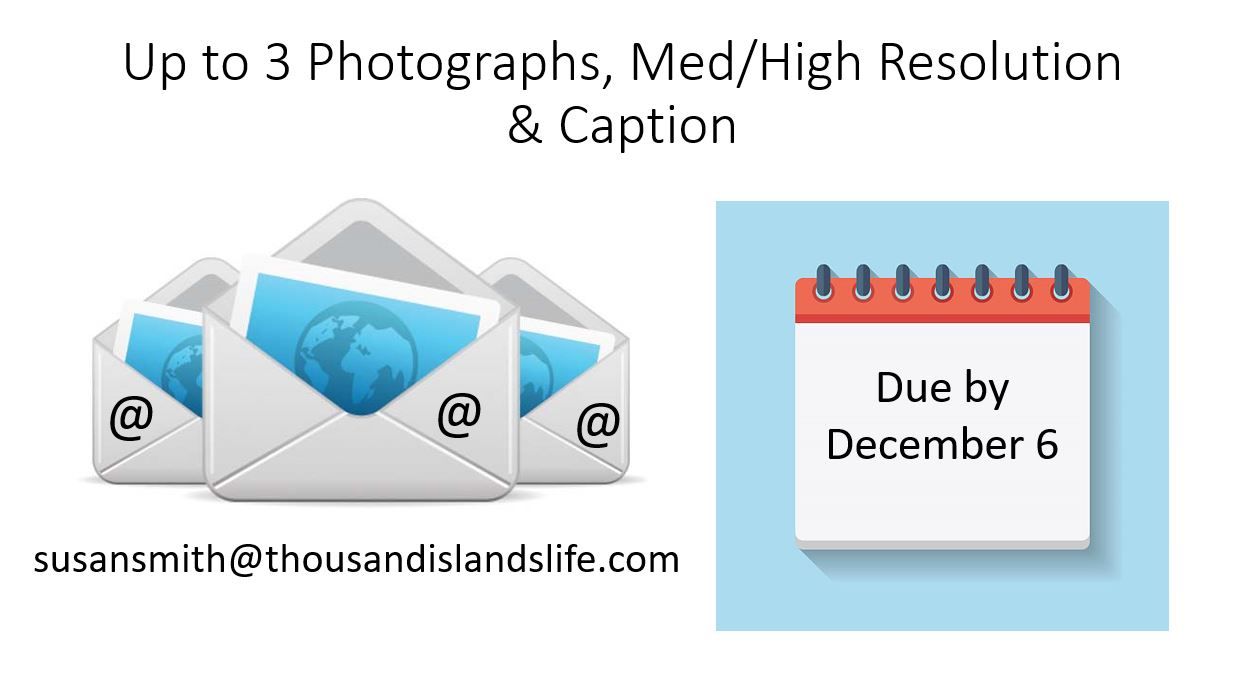 Also, please leave comments or questions on articles or send them to me to post (there is a glitch using some web browsers.)
Best wishes for American Thanksgiving and the coming festive season! Stay safe, warm, and well no matter on a beach or in a snow bank.
By Susan W. Smith, Editor, info@thousandislandslife.com
And the TI Life Team: Elspeth Naismith, "Real Editor"; Georgia Barker, Dane Zabriski, and Rick Taylor are our proofreaders. Jennifer Caddick handles Social media; Beth Lavos is posting books; Dan Mathias looks after Events; Marie-Anne Erki is our illustrator; and last but not least is Mike Cox, our real IT Magician.
[Editor's note: Our thanks to Elspeth Naismith who had a career in the Canadian navy. A great part of having Elspeth as our Real Editor, is her ability to correct and add to anything written about Navy!]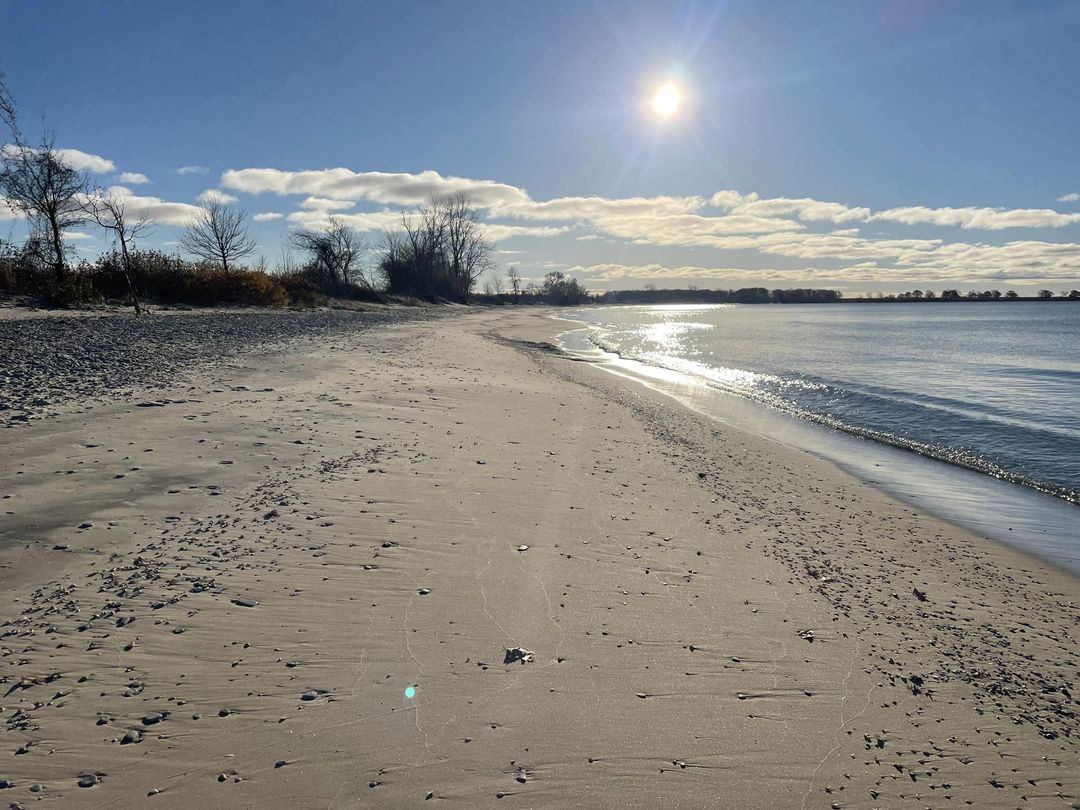 Posted in: Volume 18, Issue 11, November 2023, From the editor, Videos, Photos, Current
---
---
---