"The key to a good opening in the spring is a good closing in the fall," said Steve Friot, of Tremont Island. Actually, it was his father's saying before him – and you can be sure our grandchildren will be saying this in 2043! Yes, Canadian Thanksgiving and Columbus Day means closing up in the Thousand Islands. This year, many of us could not imagine closing when the weather was so lovely, but sure enough, it turned over the Canadian Thanksgiving weekend and we are back to normal seasonal weather. However, sadly world events are not normal and we join the rest of the world in hoping there will soon be peace.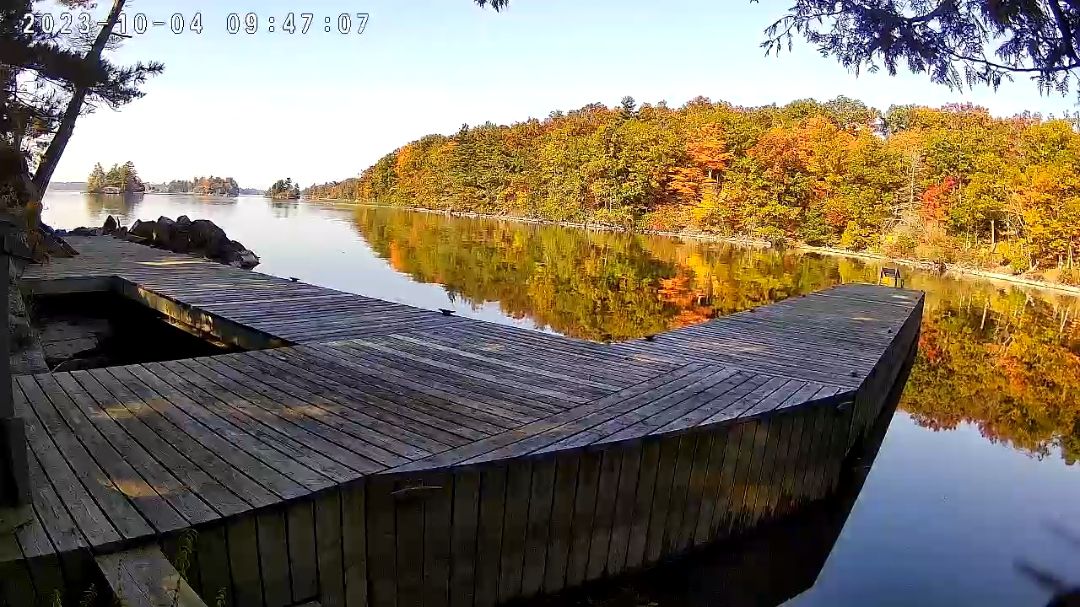 14 October TI Life Submissions
As soon as the September issue was published, this editor wondered what would be coming for October - and, it did not take long before we were full up and now I am anticipating November's treats. This month we have a full house. Some are delightful history, while others are thought provoking and probably political in nature.  
Can you help?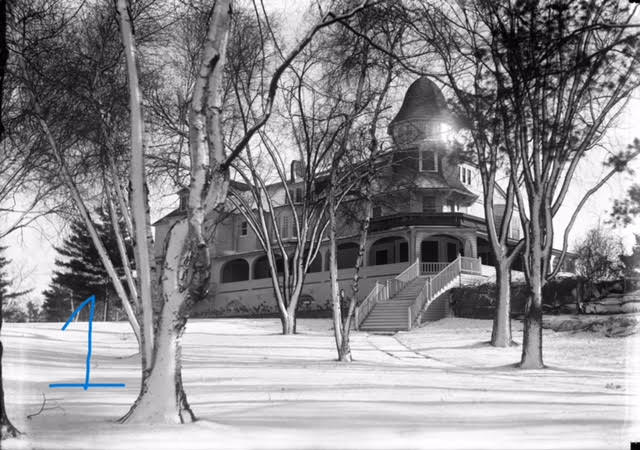 We have been asked by the Hammond Historical Society if we can identify this house and its location. It was found when old glass slides were  cleaned up. They are titled, Hammond Winter Day and found in a Kodak box. [Now this is fun!]
Subscribe to TI Life
As always we ask that you forward TI Life to family and friends and better still, tell them to subscribe. It is easy - at the bottom of every article is the Subscribe button. Remember we do not sell or share our mailing lists - we never have paid advertising - and most of all now, we look for articles that will delight everyone throughout the winter months as we wait patiently for Spring 2024.
A Fine Tribute to John Tucker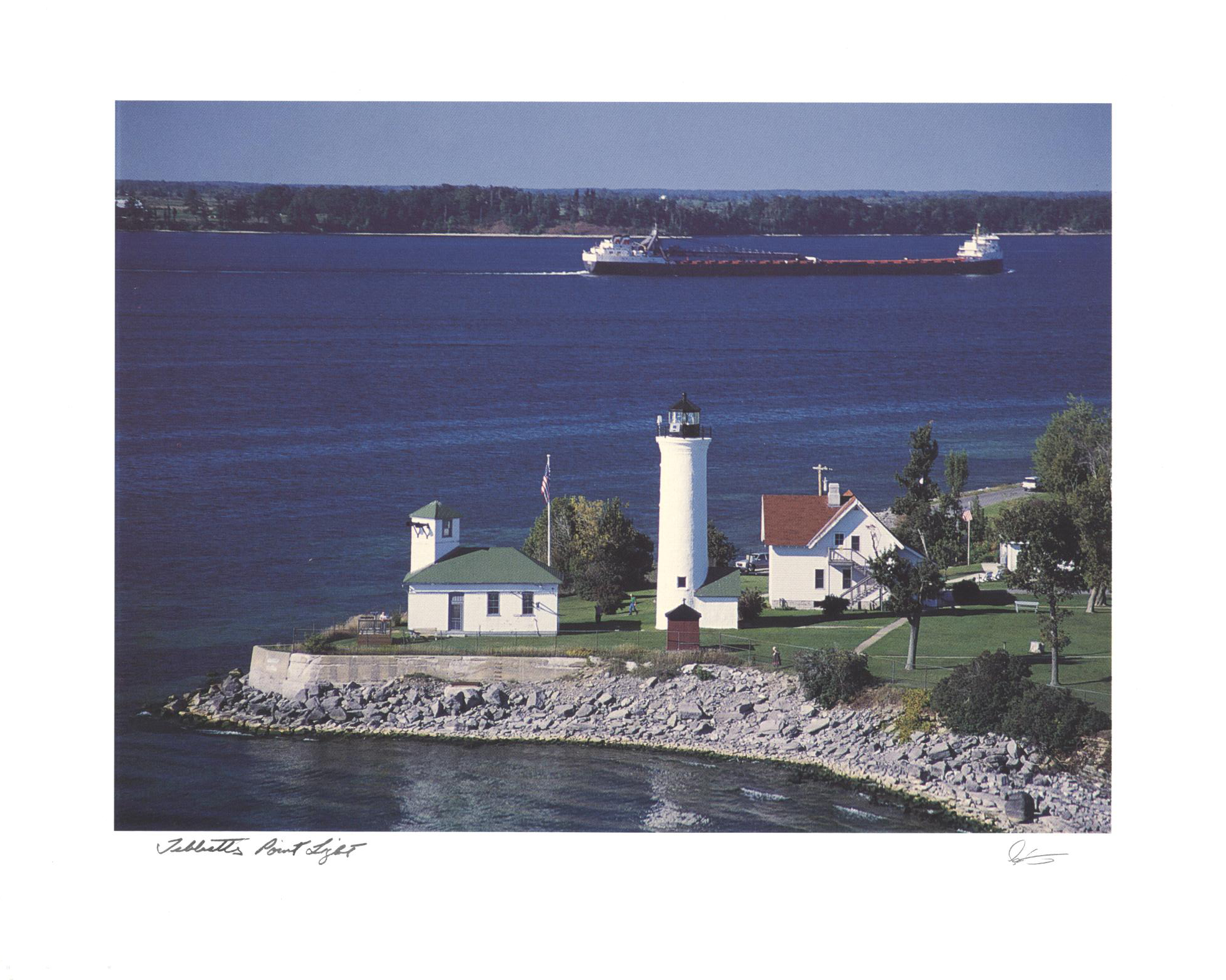 Glenn Fritz reported in the the Thousand Islands Sun, October 4, 2023, that the Tibbetts Point Lighthouse Society honoured long time Cape Vincent volunteer, John Tucker, by appointing him their first emeritus board member. This editor is smiling for sure, as I served on the board of the Thousand Islands Land Trust with John for many years. His list of River accomplishments is long, but suffice to say, one special task was helping to preserve Cape Vincent's Village Green. When the Lighthouse Historical Society first formed in 1988, John was part the Society's founding members. I know for a fact that John does not use social media, so if you are reading this and know John Tucker, please congratulate him for me.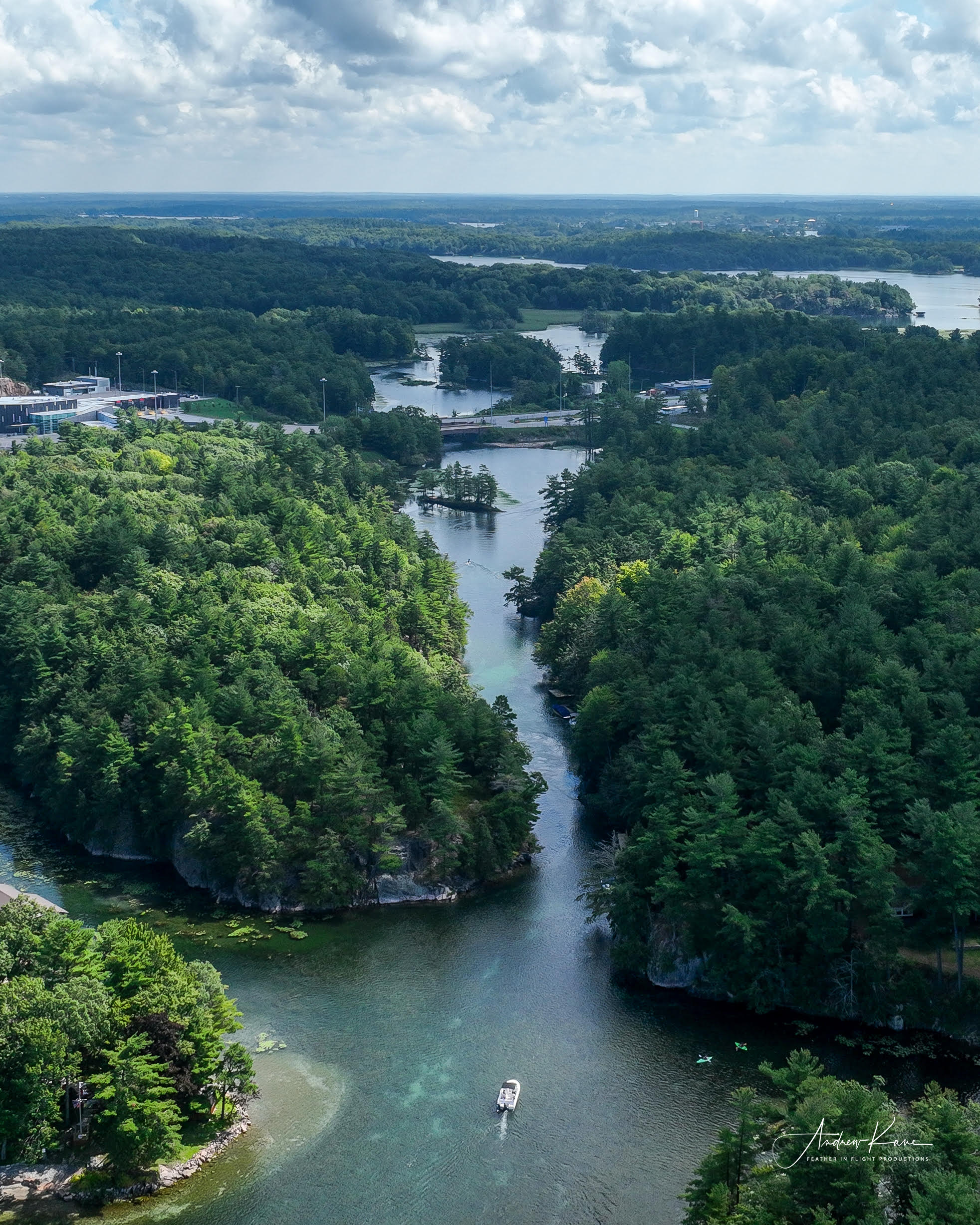 Sad News
Neville Johnston, a River Rat who delighted us with several novels – all written after he retired and during Covid, died in July just after his 84th birthday. When I introduced Neville to our TI Life readers in Books By Neville Johnston, we learned that he arrived in Canada from Jamaica in 1958, with $5, his clothes, and a few books. He graduated with a B.A. from University of Toronto in 1961 and then Osgoode Hall Law School in 1964. For 53 years, he practiced law and was a partner in the Brockville firm, Matheson, Henderson, and Hart. I was sorry to hear of his death, as I was always scheduled to "drop by his house" and I was never able to do so. Some things one will always regret, and this is one of them. But I do thank Neville and his wife, Geri, for including TI Life in their list for sharing books. The books are terrific and they are available on Amazon.ca and Amazon.com as well as on shopdreamweaver.ca (do a search for Neville Johnston and his books will appear) Neville Johnston and his books will appear)
Another Canadian River Rat, Margaret Chitty (Gordon), died at 98 in Gananoque, ON, in March 2023. This Editor is smiling, as it was Margaret's husband Bill Chitty, who "roped" her into getting on the Board of the 1000 Islands History Museum in Gananoque, back in the covered wagon days. The Chittys also persuaded their children, Phillip, Robert, Heather and Karen Chitty Wand, to be involved in the community and for that we all have benefitted. As we go to print in October, we look back with happy memories of days gone by. (Note * belove)
One more River Rat, D. Barton Haxall, of Clayton, NY, died at his home on September 25 2023. As a researcher of the Thousand Islands, I join others in thanking him for all his help and support over the years. A longtime volunteer at the Antique Boat Museum, they paid tribute to him in their Gazette, saying, "Barton originally served as Associate Curator of the 1000 Islands Shipyard Museum and later stepped in as the ABMs resident librarian when Phoebe Tritons retired. He began his data archive with a vast array of print media and has made a seamless transition to the inclusion of digital media." In celebration of the ABM's 50th Birthday in 2017, Barton was honored "for over 45 years of service." In the ensuing years, he continued "to give freely of his time, talent, creativity and hard work . . ."
Reminders
Did you go on a special excursion this summer? If so, please send us your short description. 500 words, 3 – 5 photographs, and remember River has a capital R. These articles will be placed on our Excursions section. Be sure to check out that section often – there are lots of great places to visit.
Events
Check out local events listed on our Events page. Thanks to Dan Mathias for listing them throughout the month.
And remember in November we will announce the 2023 Photo Contest, so now is the time to start thinking about that perfect photograph. How lucky we are that our phone can capture dozens of memories each summer.
Also, leave comments or questions on articles, or send them to me to post (there is a little glitch using some web browsers.) Stay safe and well.
By Susan W. Smith, Editor, info@thousandislandslife.com
And the TI Life Team:
Elspeth Naismith, "Real Editor"; Georgia Barker, Dane Zabriski, and Rick Taylor are our proofreaders. Jennifer Caddick has taken over Social media; Beth Lavos is posting books; Dan Mathias looks after Events, Marie-Anne Erki is our illustrator; and last but not least is Mike Cox, our IT Magician.
Note: * When this article was posted on October 14, this editor left out two of Margaret and Bill Chitty's children. Now I have added them. Apologies as this family which has done so much for their community - and luckily remains so involved.
Posted in: Volume 18, Issue 10, October 2023, From the editor, Photographs
---
---
---