What a wonderful issue to present!  Each article is a gift from us to you - starting with our 8th Annual Photo Contest judged by TI Life Co-Founder/Photographer Ian Coristine.
Yes, the December issue of Thousandislandslife.com is now online.
I hope you will read TI Life News in December as I have lots to tell  - about Santa coming in his boat, two new Wooden Boat Videos, a Special Thank You to our TI Life Team, and more...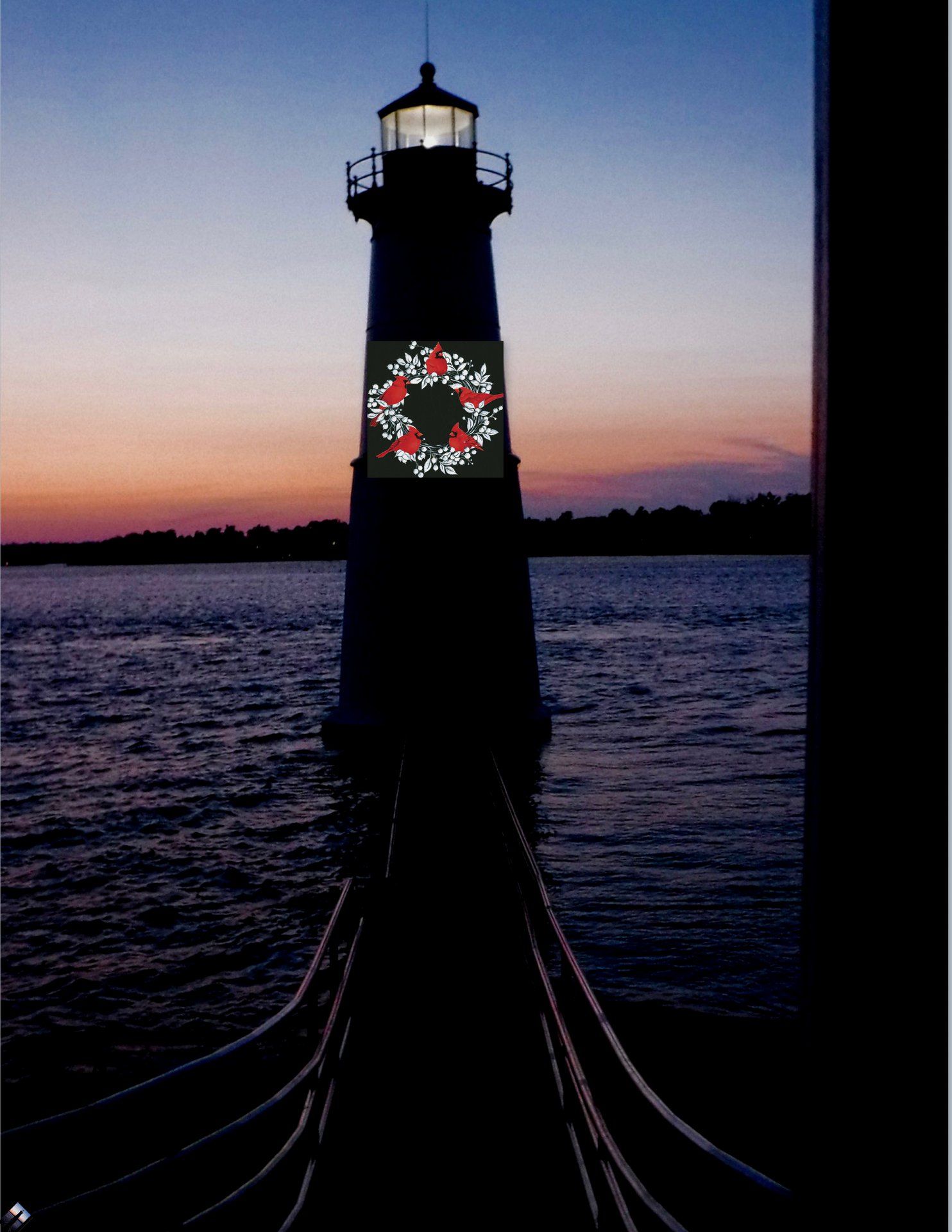 12 Articles in this Issue:
Photography: 8th Annual Photo Contest Winners by Ian Coristine; and those he chose for: Honorable Mentions A-L  and Honorable Mentions M-V.
History: Phat Boy, Thousand Islands Showman by Lynn E. McElfresh and A Day in the Life of Boldt Castle, circa 1934 by Tom King.
Nature: Deer Grandma and Grandpa... by Paul Hetzler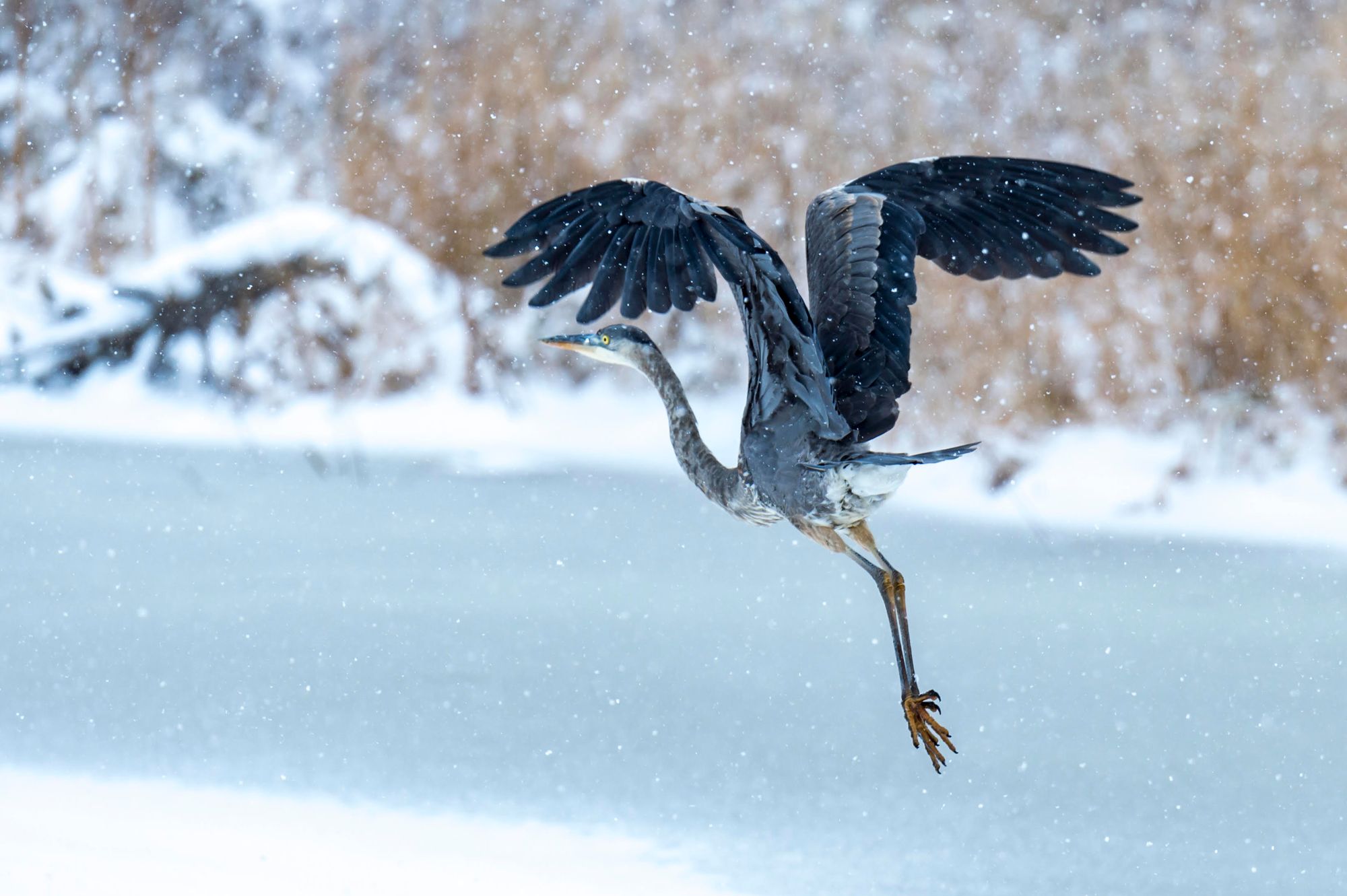 News Item: Halloween Storm of 2019: A Witches Brew First-Hand* by Raymond Pfeiffer.
The Arts: December Poetry by Waltraud Ingeborg Mack and I introduce Heron Hetzler North Country Artist and some new Books For Your Library.
Sports: For your Holiday Season we have Sudoku Puzzle #61 by Dan LeKander. Once again, we thank him for making us think!
January - a time for skating, skiing, ice fishing, dog walking and yes... beaches. Also a time to read TI Life... May you enjoy every outing and every article.
Susan W. Smith, Editor, susansmith@thousandislandslife.com
Posted in: Notifications
---
---
---