Editor's note: I am delighted to introduce you to Waltraud Ingeborg Mack. Her poetry captures the spirit of the month and will give you food for thought... And for us River Islanders... she also captures the spirit of our Islands. I can think of no better time to share it with our readers than now.
---

Searching for that "Holiday Spirit"!
No matter how hard I try thoughts of
Christmas leave me with a sad sigh
Why on that one-day, people promise
Peace and joy to the world and
On the very next day those feeling run cold
That wonderful spirit felt on that night
Is diminished and not shining bright
How can it be gone from one day to the next?
That is why I feel always perplexed
Bells will be ringing, and a chorus is singing
Gifts under the tree are supposed to bring joy
I remember a time when there was not even a toy
No cookies or candies no tree graced the room
Only for a few hours the bombing did not resume
In a dark room we huddled glad to be alive
It made me realize life can be strife
For me to have Christmas Spirit I need to know
Those feelings of love and peace can be stowed
Not only on Christmas but day after day
Hatred and killings cannot have their way
What will it take for mankind to change
Love one another and acknowledge the truth
I don't want to have every Christmas the blues!
By Waltraud Ingeborg Mack
---
I have been a Thousand Islands lover from way back. Since the 1960s, my husband and I have spent many vacations in and around Alexandria Bay. There is no place for me that is more scenic, more peaceful or more beautiful. When I have company visiting from Germany and I want to impress them with America's beauty, I take them to the Thousand Islands.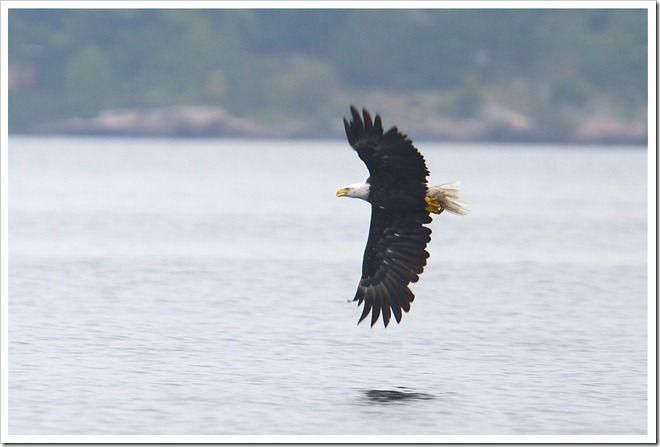 The Thousand Islands
If your heart is longing for tranquility and being whole, I know a place that will quiet your soul...
The mighty St. Lawrence River runs peaceful and deep
With a thousand of islands like heaven asleep
A Bald Eagle may circle looking for its meal
While the breeze of the water so gentle will feel
The size of the islands some large others small
There are 1800 of them with trees so tall
They built a canopy and cover the ground
You grateful acknowledge its heaven you found
While the sound of the water will lull you to sleep
A flock of geese are the company you keep
The setting sun will turn the water a reddish gold
An image your heart will forever hold…
By Waltraud Ingeborg Mack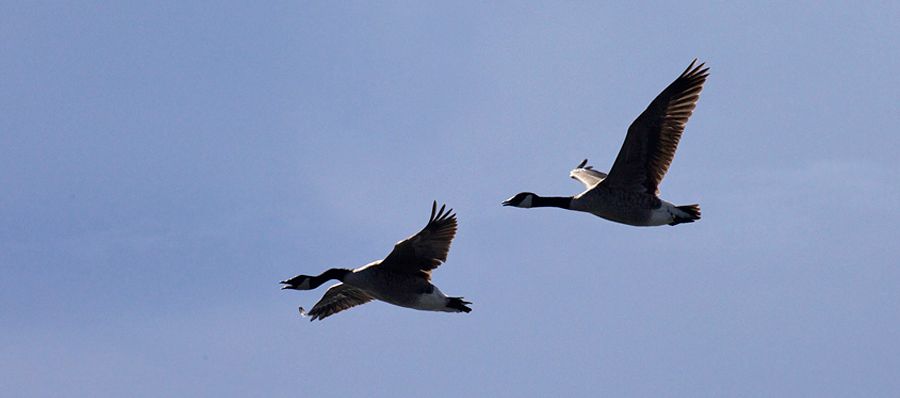 ---
Waltraud Ingeborg Mack writes, "I subscribes to Thousand Islands Life to keep in touch and hear what is happening around your region.  I have about seven poems posted on AuthorsDen.com under the pen name Ingeborg von Finsterwalde.
Waltraud (Wally for short) was born in Breslau, Germany which belongs to Poland today. After living for 11 years in a small farm village outside Hildesheim, she came to the United States in 1957 living in New Jersey. She met her husband Alfred and moved with him to Poughkeepsie, NY in 1965. They do a lot of traveling and one of her favorite places has always been her vacation time spent in and around Chippewa Bay.
She started writing poetry in the 1980's saying, "It's almost spiritual, it's there and it comes to me suddenly and I have to write. Completing a poem can take anywhere from a couple of hours to a couple of days."  
Posted in: Volume 14, Issue 12, December 2019, Poetry
---
---
---