When it was so hot in September, I would suggest that nobody should be complaining as it was probably the last hurrah before snow! It was truly lovely, but already boats are heading to storage and islanders are starting to pack up! We like to say we own the River in September; I think that is true.
I have lots to report this month plus we give your 13 articles.
2023 Sun Flower Growing Contest
Each summer, we feature the winners of the Clayton Sunflower Contest. Kenny Brabant gave out 1,400 seedlings in the month of May. After careful measurements, here are the winners. The Clayton Floral Society will give out the prize money.
TIA's Collects Pounds of Trash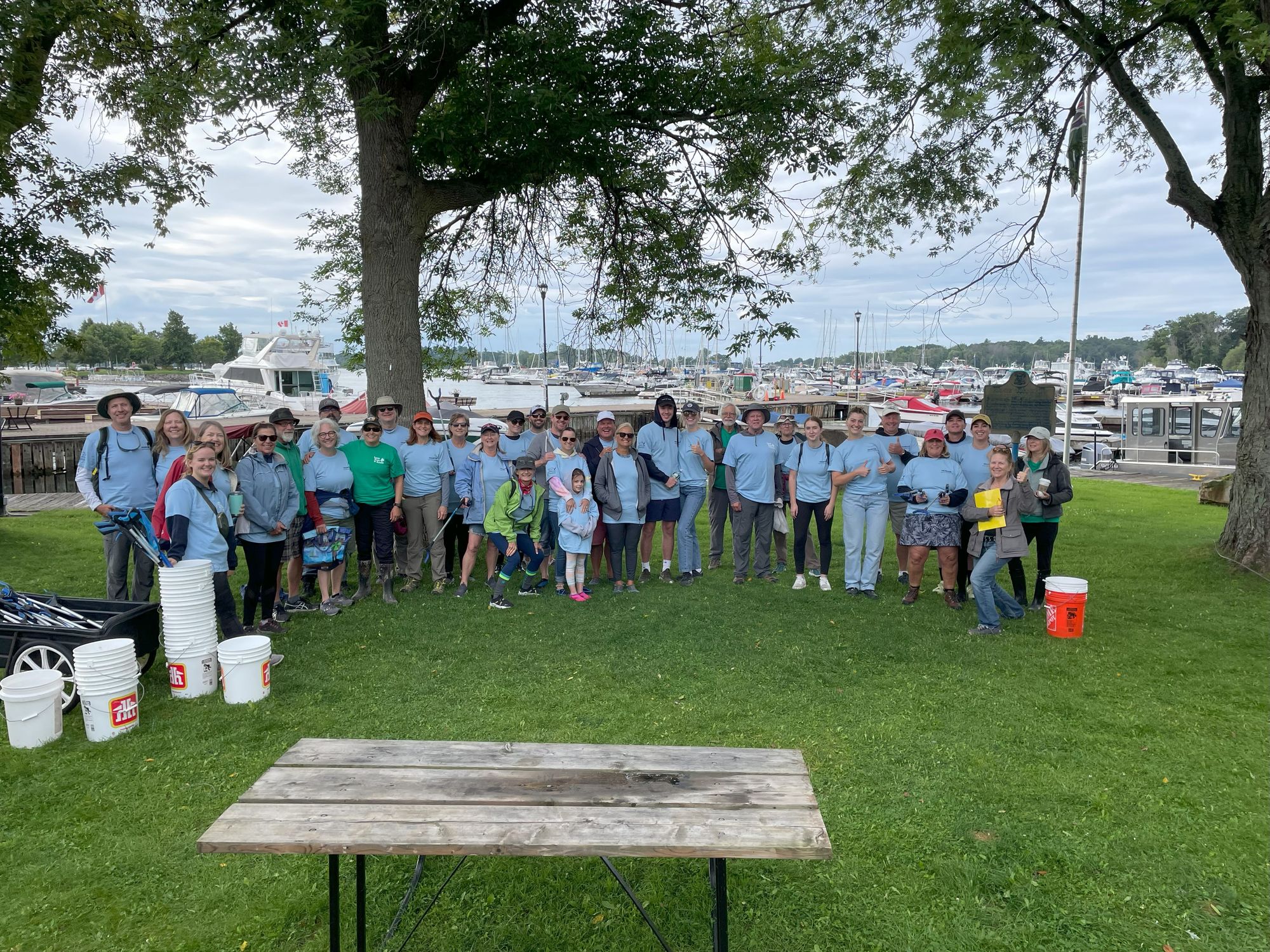 A special thanks and a correction
As the editor of TI Life, to get feedback and this month I received two items, both of which I appreciated.
The first was from the author of a book that will be launched this year in October. The author, Karen Mireau, wrote to me asking for contact information for our author Richard Palmer, of Rochester, NY.  Karen was able to thank Richard personally, writing, "I am finishing writing a book about the history of the Cottage Hotel in Mendon hamlet. From the beginning, you have been one of my "go to" resources (your writing is wonderful!) and I quote you extensively in the book."
The second piece of correspondence was from Janice Dowling, who explained that an article published in October 2017 had an incorrect photograph published. 2017 was the centenary of Canada's Forgotten Victory. A new monument was unveiled and dedicated in France, to commemorate the many Canadian soldiers sacrificed at the Battle of Hill 70, during World War I. Unfortunately, we used a wrong photograph. Even more unfortunately, several websites, including a Wikipedia site, attributed the photograph as depicting Sir George Perley.
Janice sent a series of correct photographs of the correct gentleman. Unfortunately, this article was published using our old TILife platform and it cannot be corrected online. (Volumes 1-14 are on the old format, while Vol. 15-18 are newly created.) We certainly apologize to the family and I thank them most sincerely for pointing out our error.
Sad News
The boating community is saddened by the loss of two River champions this month. On September 1, 2023, we lost Donald G. Price of Clayton, NY, who was well known for his passion for wooden boats and all things St. Lawrence River.  He was a founding member of both Save the River and The Antique Boat Museum. Many will remember the role he played in the cleanup efforts in 1976, with the sinking of the NEPCO. He served on many volunteer organizations and opened St. Lawrence Restoration in Clayton, NY, in 1973.
Then, on Saturday, September 2, Gregg Rosen, a Kingston-area businessman and community leader, died in a boating incident on the St. Lawrence River near Brockville. Gregg was the co-owner of the Aqua-Mania/G3 Racing Team, and first reports say that he was driving a race boat when it hit a wave and cartwheeled. He was recognized as one of the top donors to the annual 1000 Islands Charity Poker Run, as well as giving both financial and many years of leadership to many Kingston organizations.  At the time of his death, he was CEO of Kimco Steel Ltd.
Both Don and Gregg were true gentlemen, both had illustrious careers and both will be missed by family, friends and their communities.
Boat Names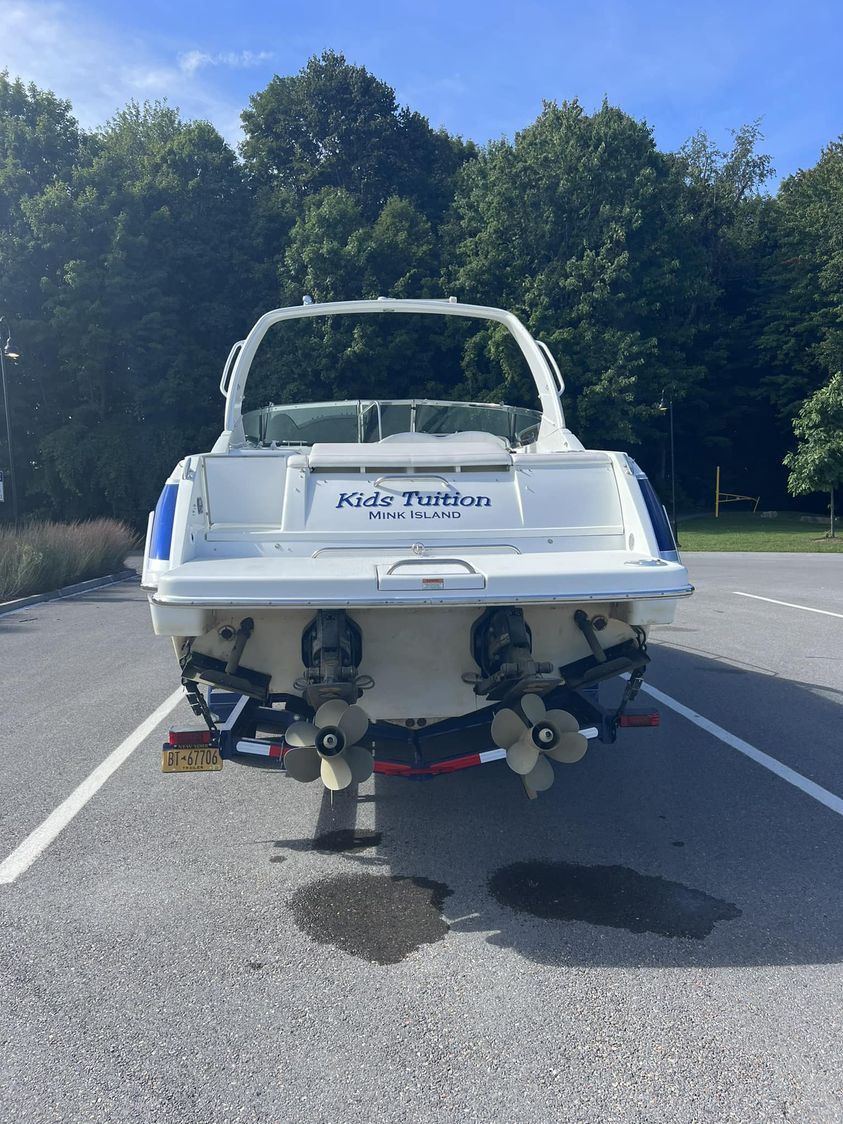 Video for Save Blind Bay
Both John Peach, Ex Dir. Save the River, and Jake Tibbles, Ex. Dir. Thousand Islands Land Trust, sent us this video suggesting we share it with everyone. Please do the same and share with your family and friends.
Conclusion
We have a bakers dozen - 13 - articles this issue.
Did you go on a special excursion this summer? If so, please send us your short description. 500 words, 3 - 5 photographs, and remember River has a capital R. These articles will be placed on our Excursions section. Be sure to check that section out there are great places to visit.
Also, leave comments or questions on articles, or send them to me to post (there is a little glitch using some web browsers.) Stay safe and well.
By Susan W. Smith, Editor, info@thousandislandslife.com
And the TI Life Team:
Elspeth Naismith, "Real Editor"; Georgia Barker, Dane Zabriski, and Rick Taylor are our proofreaders. Jennifer Caddick has taken over Social media; Beth Lavos is posting books; Dan Mathias looks after Events, Marie-Anne Erki is our illustrator; and last but not least is Mike Cox, our IT Magician.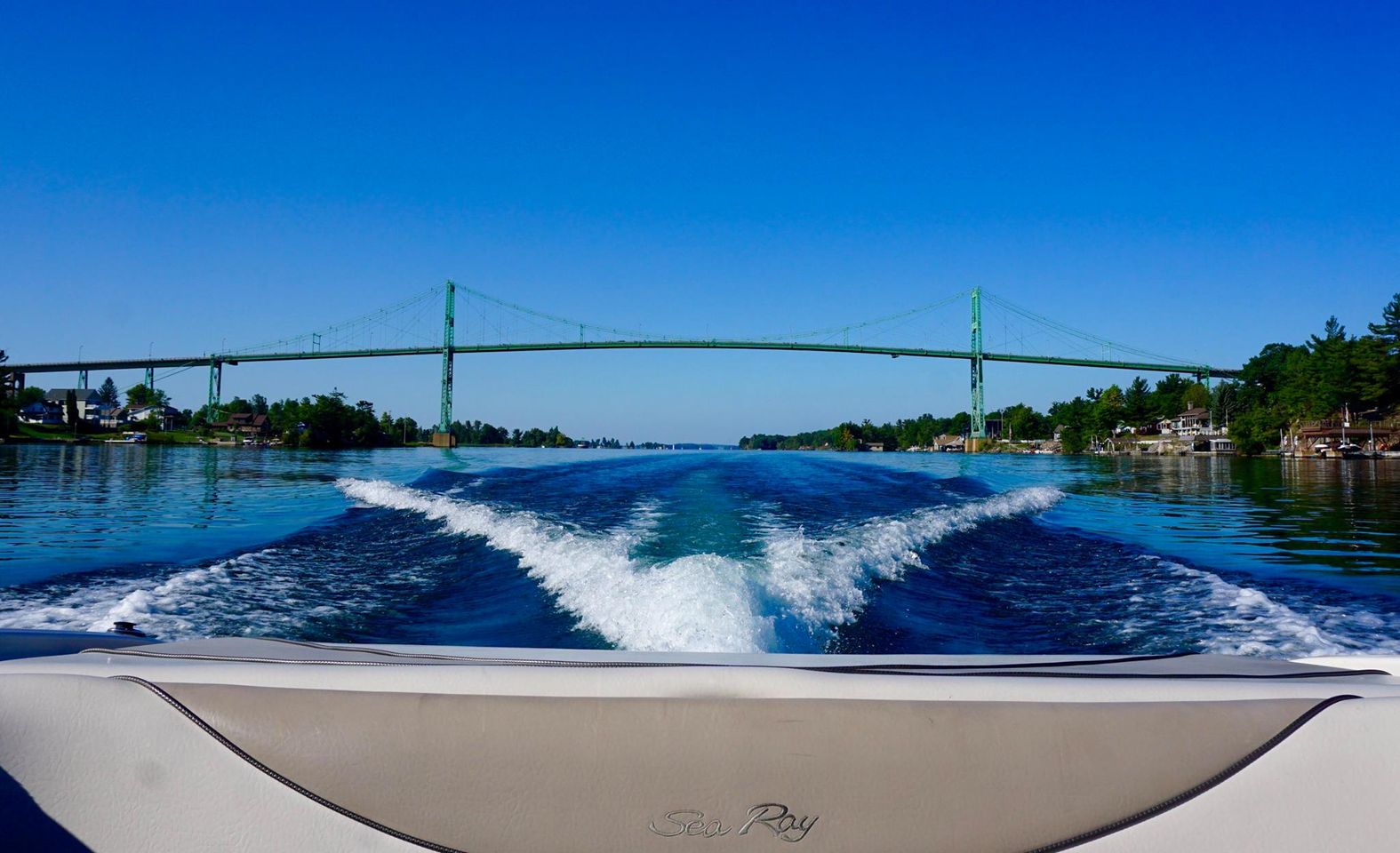 Posted in: Volume 18, Issue 9, September 2023, From the editor, Photographs, Current
---
---
---