It's Easter Weekend and this editor is one happy camper! We arrived on the island early on Good Friday. The weather has been lovely and, as I sit at my computer, I can hear the young folk splitting wood! Yes, a happy camper and a happy family we are.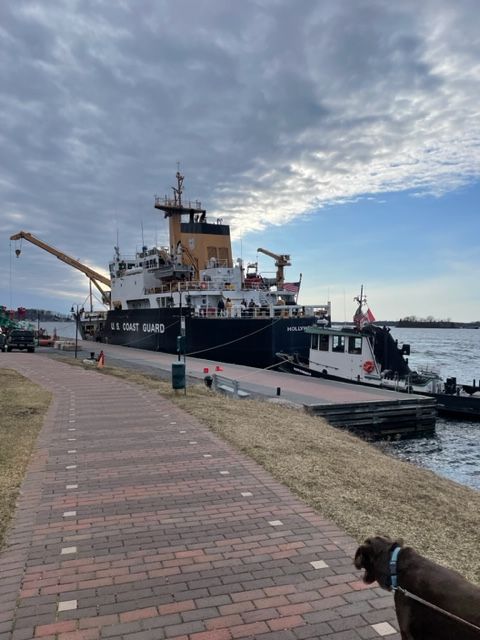 Navigation along the St. Lawrence River is getting ready for Summer 2023. The St. Lawrence Seaway opened on March 22, so already ships are plying the River. The Thousand Islands Association (TIA) and Save the River (STR) are getting ready to install the shoal markers. These markers keep us off the "rocks" and are a vital component to boating safety. If you aren't already a member, we highly recommend that you join right now.
And speaking of memberships . . . There are few international communities that can rival our small towns with their museums, theatres, and music venues. Each one provides well-known artists and exhibits. Take advantage before October is here!
Sad News
The River has lost a special friend. Special in that so many of us around the Admiralty Group, the Lake Fleet, and the Ivy Lea Islands – yes, up and down the River – have relied on Johnny Bishop and his barge to clean out septic tanks, build docks, and take care of many of the "must haves" to make island life possible. Tompkins Funeral Home published his obituary in Gananoque, and it expressed his life perfectly. "An original "River Rat", John was a Marine Contractor for over 56 years. He worked long hours on the River until the age of 75, providing quality workmanship for generations of cottagers. John believed if you loved what you did, you never worked a day in your life. He believed it was not about the job, but about the people you worked for, and he greatly valued his clients, and the employees who worked for him. His love of his work and the St. Lawrence River was only surpassed by his love of his family . . ." Thanks, Mr. Bishop for all you have done for us.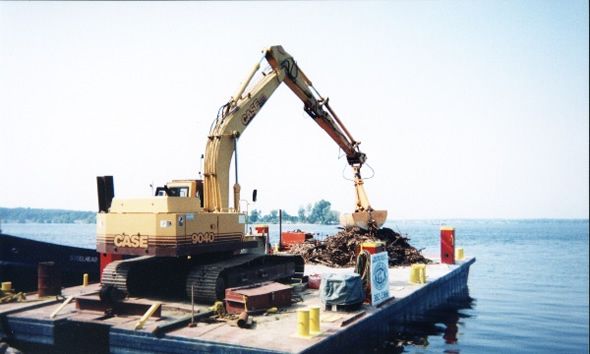 Human Smuggling
Already this spring, news articles have reported human smuggling along the St. Lawrence River. In early April the Watertown Daily Times reported two Mexican citizens were caught entering the U.S. illegally by crossing from Canada's Hill Island through the Lake of the Isles and landing near the Thousand Islands Country Club. Two men were caught on the Golf course and charged.
Tragically, two families lost their lives downriver near Cornwall. Police in the Mohawk Territory of Akwesasne say they have found the bodies of eight, including two infants, who died trying to cross into the United States. Both Canadian and US authorities are being vigilant, with attempts at illegal crossings going in both directions.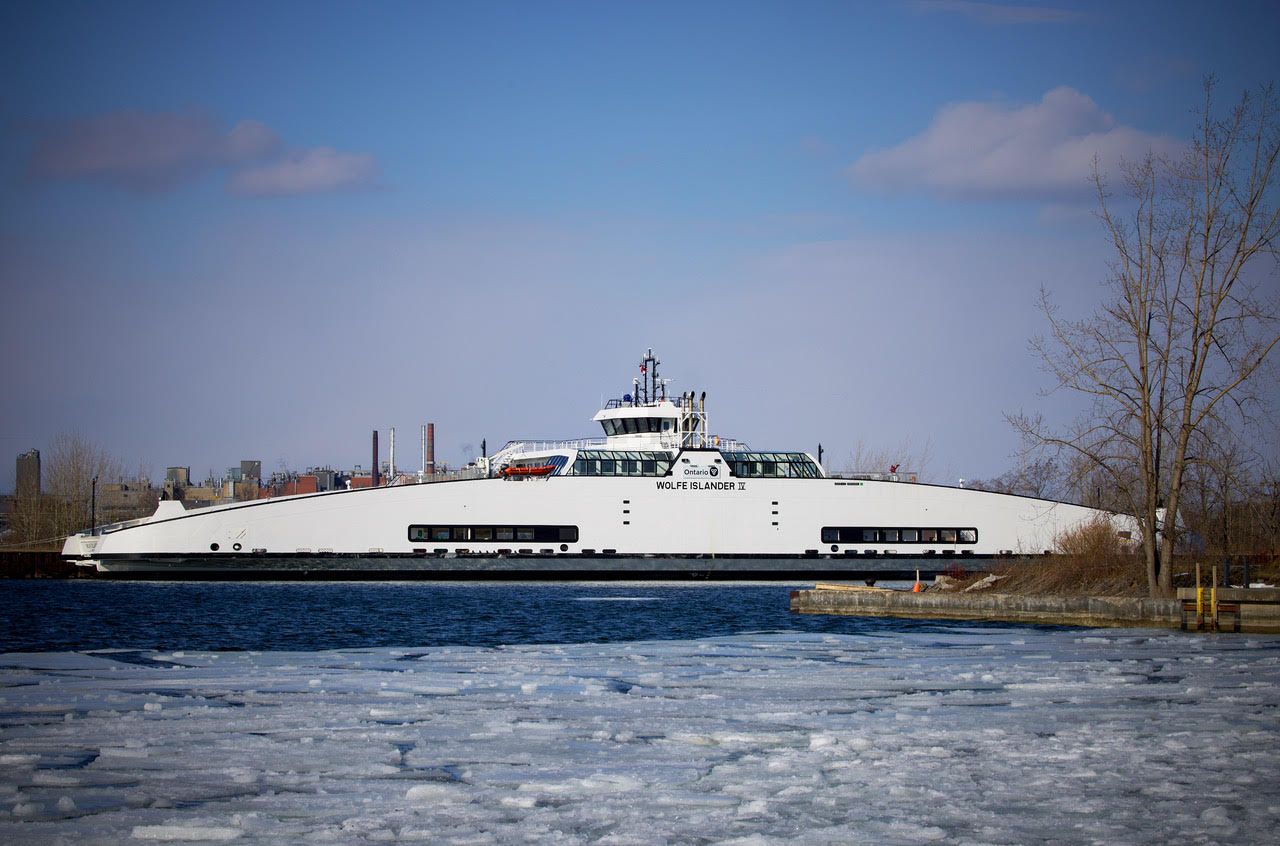 New to the TI Life Team – EVENTS
Dan Mathias is now responsible for posting Events and keeping you up to date on TI happenings. Daniel is retired, after spending 38 years with a major computer company. He is a graduate of St. Lawrence University, where he earned bachelor's and master's degrees. Nearly fifty years of fishing on eastern Lake Ontario and the St. Lawrence River (with the same group of struggling anglers) has further enhanced his love of the region. Dan is a resident of the Capital Region of New York State where he is active in environmental and open space issues as well as community service projects through his local Elks Lodge.
Welcome Dan, and to all the communications people out there, please keep sending your Press Releases to info@thousandislandslife.com. We are happy to post!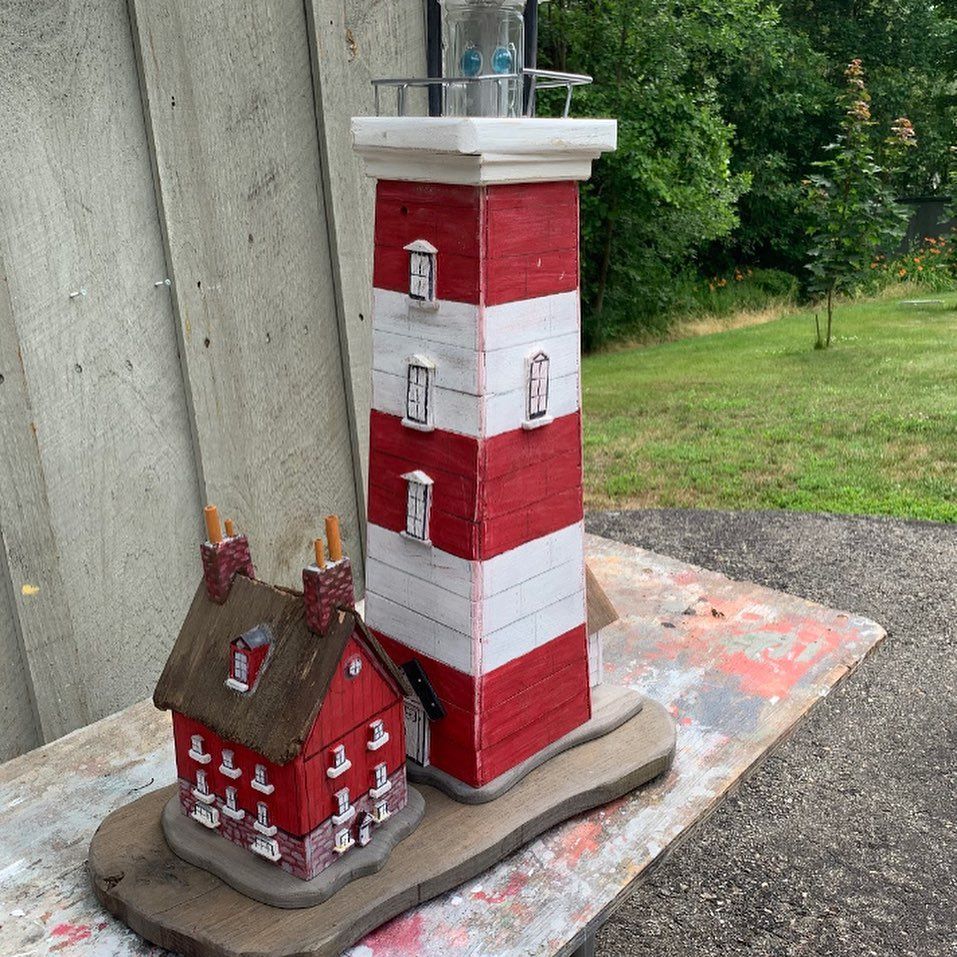 Conclusion
Please leave your comments or questions or send them to me to post (there is a glitch using some web browsers.)
If you are on the River's edge, please take photos to let us see what SPRING 2023 is like in the Thousand Islands.

Stay safe remember to wear a life jacket until the water warms up. May look lovely but it is life threatening cold. (According to New York State laws, those on vessels 21 feet or under are required to wear a life jacket in cold water months, from November 1 to May 1.)
By Susan W. Smith, Editor, info@thousandislandslife.com
And the TI Life Team:
Elspeth Naismith is the "Real Editor"; Georgia Barker, Dane Zabriskie, and Rick Taylor are our proofreaders. In addition, Jennifer Caddick has taken over social media; Beth Lavos is posting books; Dan Mathias posts all events; Marie-Anne Erki is our illustrator; and last but not least is Mike Cox, our IT Magician.
[Header photo, of the USCG Hollyhock by Janet Staples, Clayton, NY]
Posted in: Volume 18, Issue 4, April 2023, From the editor, News
---
---
---