Lots to report this month. Of course, the weather over the holidays was front and centre everywhere, with air travel disruptions and road closures. Suffice it to say, seeing the end of 2022 was just fine by me.
Here at TI Life, the computer keys are flying. Twelve articles this month. One of our proofreaders said that he had to start with the cat story. Have you ever had a problem at customs? Read the Honeymoon article – it will make you smile. Actually, look at all the submissions, for there is something for everyone.
Thanks to Dr. Richard Withington for his annual River Review. Of course, you'll enjoy Manley Rusho's January story, and join us as we celebrate the opening of the Waaban Crossing – the Third Crossing – of the Cataraqui River in Kingston, written by John Stencell.
Rick Casali remembers a good friend, Peter Melon, and as always, TILT has lots to report.
We received a Thousand Islands Google Alert and found a unique story written about the Buffalo Sabres by Melissa Burgess. And, what about Sudoku? Check out Dan LeKander's amazing brain teasers.
In addition, Richard Palmer, from Rochester, gives us more TI wreck history. He also wrote in excitement after he found some additional research for his Wreck of the Janet, June 2022. We added it to the article as further history of St. Lawrence wrecks.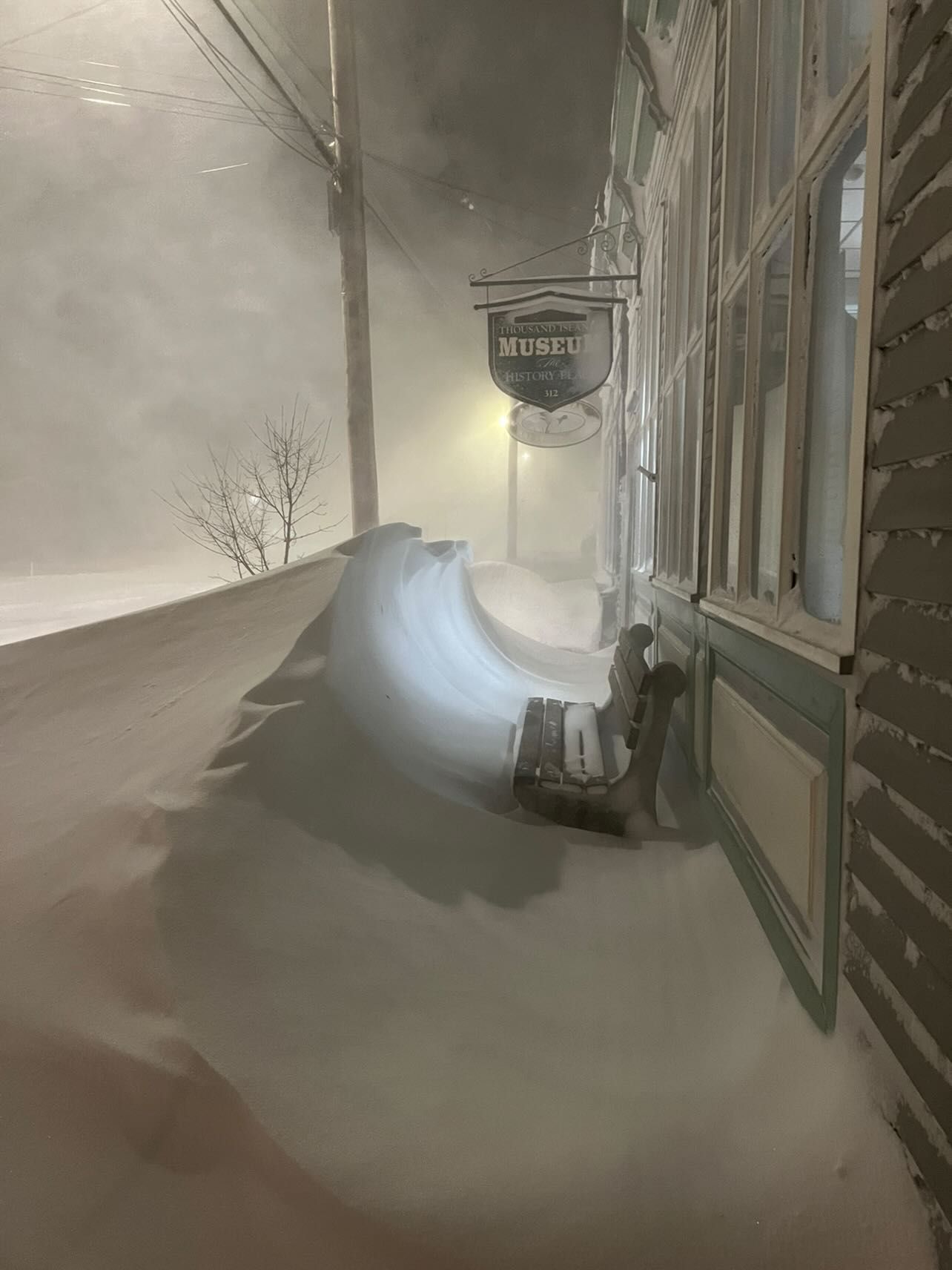 Sad News
This month, the Thousand Islands lost two River champions. Gentleman who will be missed, and who epitomized what community leadership is all about.
Gerry Huck died on December 25th at the Brockville General Hospital. Gerry's list of accomplishments is long. He and his brother, Morris Huck, operated Ed Huck's Marine in Rockport for 40 years. In 2009, he was inducted into the Canadian Boating Hall of Fame. He was on the St. Lawrence Parks Committee, and the Ontario Gaming Commission, which brought the casino to Gananoque. He also served on the Thousand Islands International Council. To learn more, we encourage you to read his obituary, published by Barclay Funeral Home.
Tom Urling Walker died on January 3, 2023 at 97 years of age. Tom and his late wife Mabel were important River champions as their financial support helped many organizations grow and thrive. His chairmanship of the Jefferson Community Foundation and the Clarkson University Development Cooperation, as well as positions with the Watertown Foundation and founding trustees of the Alex C. Walker Charitable and Education Foundation, made a huge impact in the north country. Tom was the former mayor of Watertown, serving two 4-year terms. I encourage you to read Tom's obituary and the lovely tribute article "Legacy of Tom Walker" by Chris Brock, online at NNY360.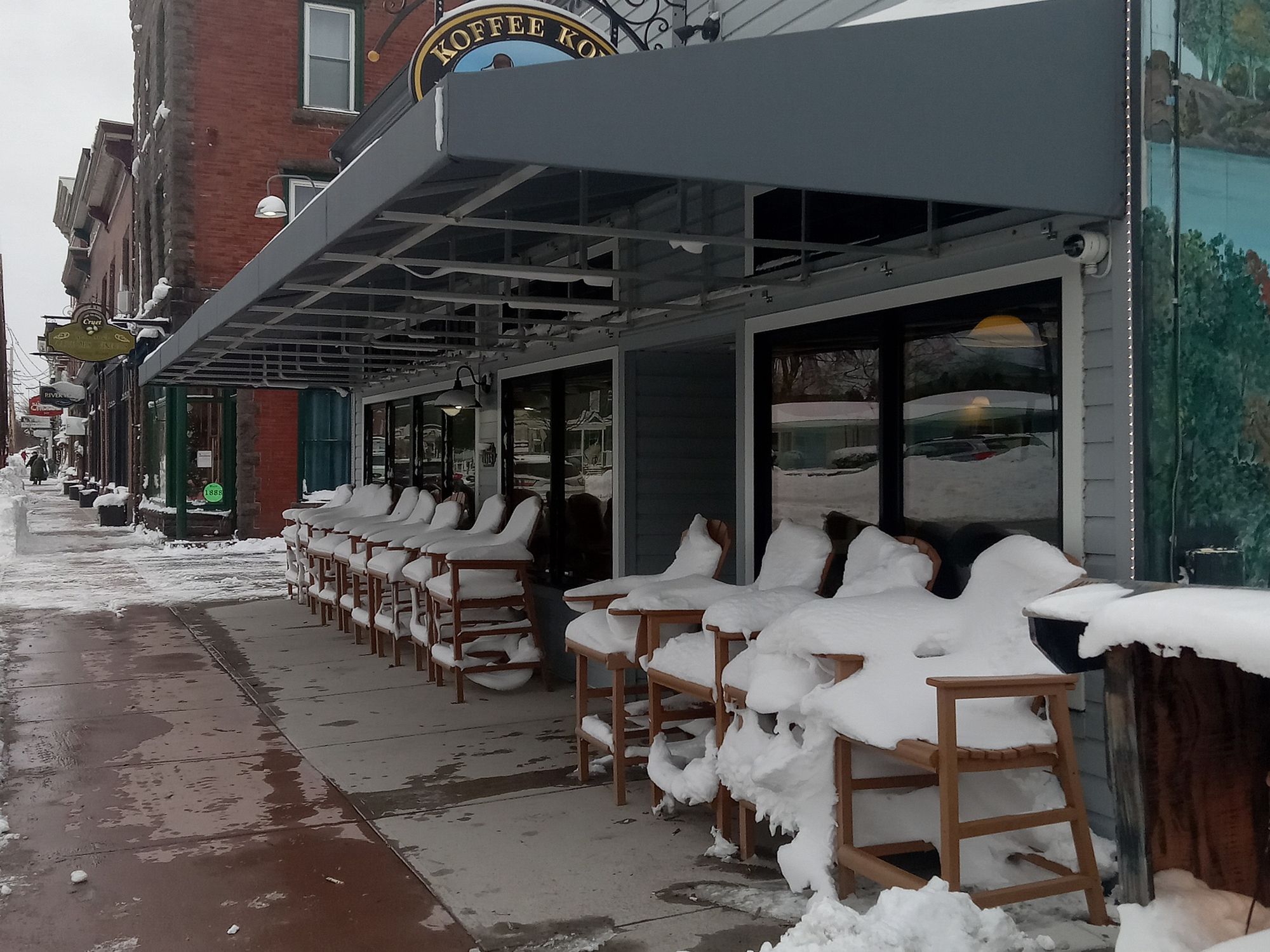 Winter Activities
Many winter residents are looking forward to some special events for the winter. Be sure to see each organization's websites for details.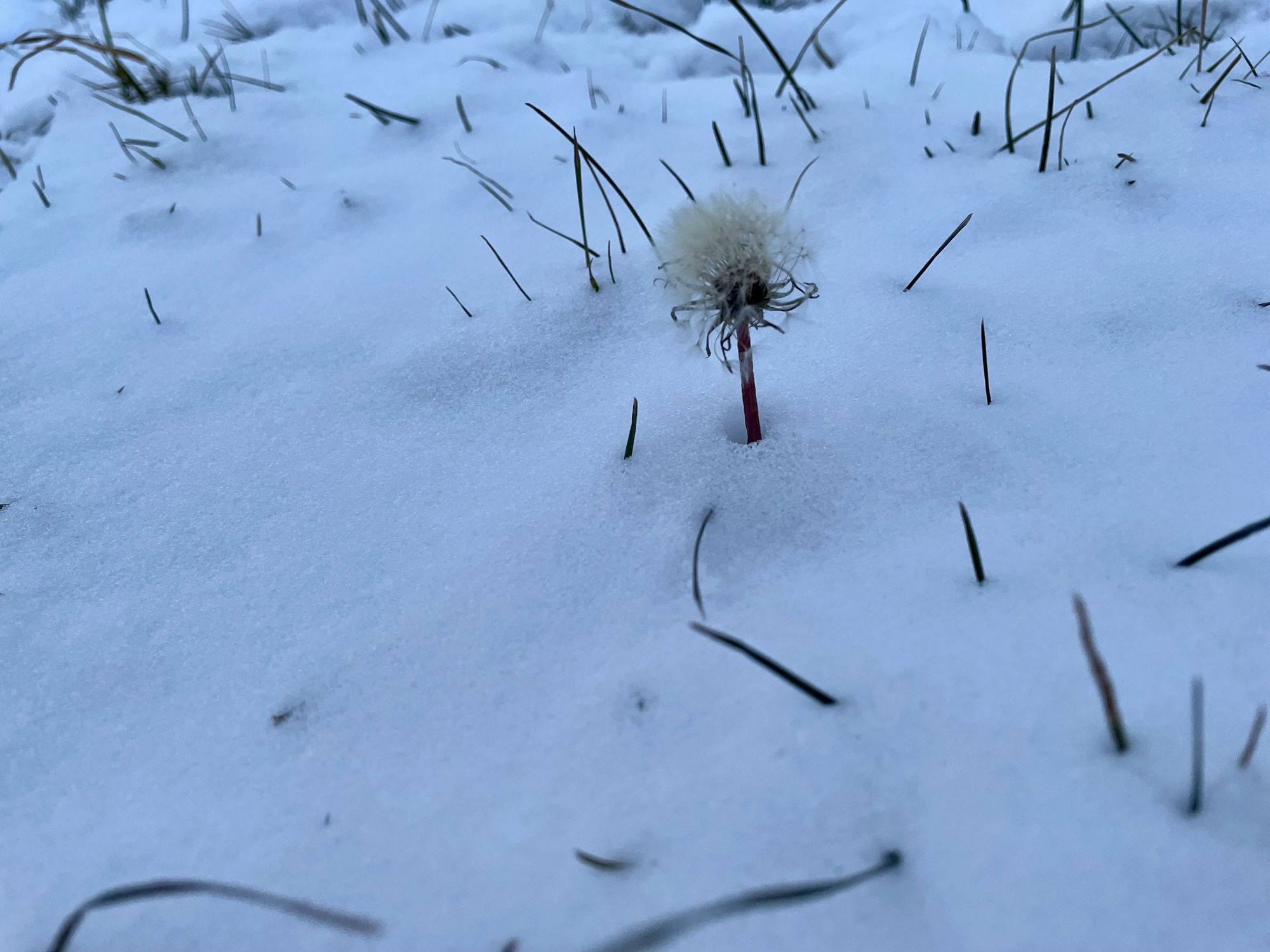 Conclusion
Please leave comments or questions or send them to me to post (there is a glitch using some web browsers.)
If you are on the River's edge, please take photos to let us see what Winter 2023 is like in the Thousand Islands.
Stay safe and well!
By Susan W. Smith, Editor, info@thousandislandslife.com
And the TI Life Team:
Elspeth Naismith is the "Real Editor"; Georgia Barker, Dane Zabriskie, and Rick Taylor are our proofreaders. In addition, Jennifer Caddick has taken over social media; Beth Lavos is posting books; Marie-Anne Erki is our illustrator; and last but not least is Mike Cox, our IT Magician.
Header photo courtesy of Janet Staples, Clayton, NY.  
---
Posted in: Volume 18, Issue 1, January 2023, From the editor, Photos
---
---
---