Fields of Hope is a photography farm project, which turned into a book. It is a collection of images that celebrate farmers in the Thousand Islands and their way of life. Its goal is to create a unified sequence of images, to praise and honour their craft, and to remind the world that what they do is extremely valuable and essential to our basic survival.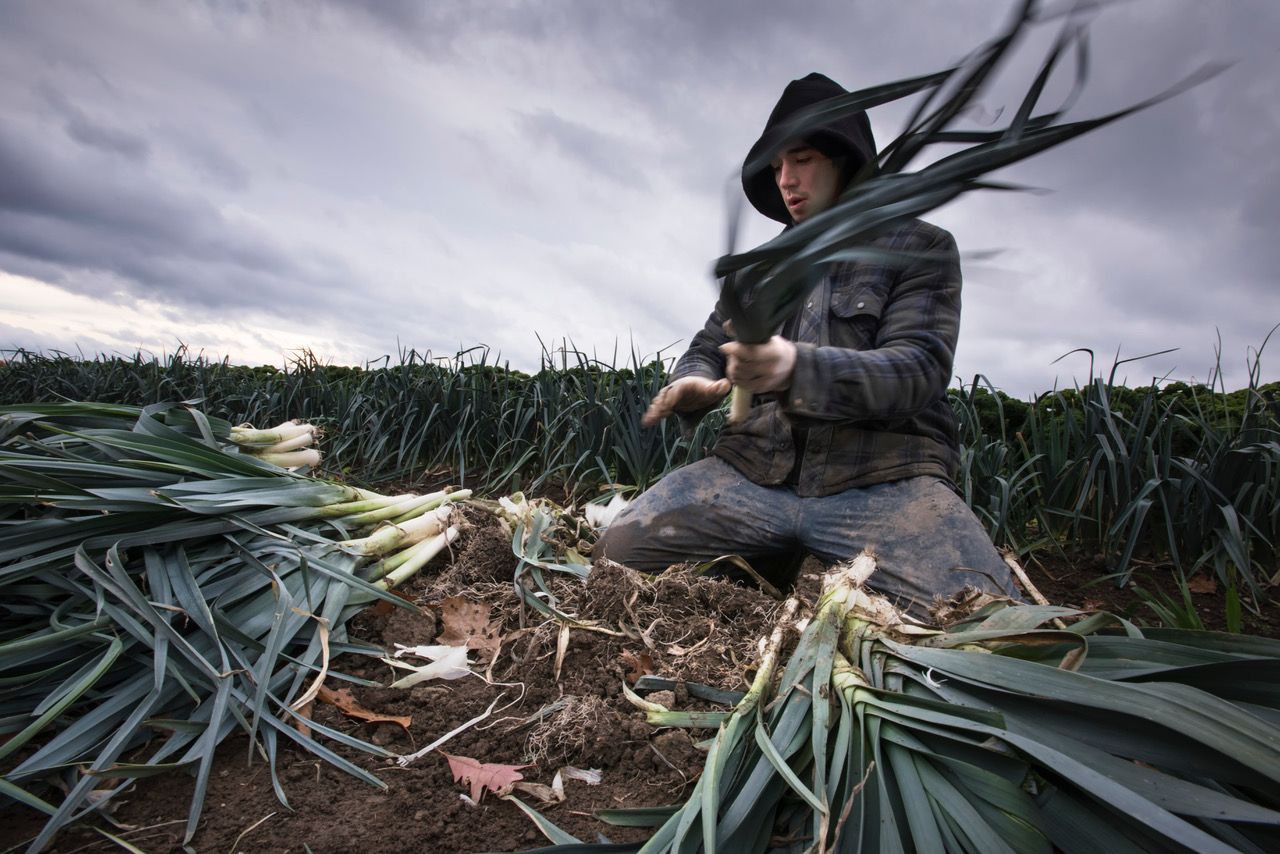 The people featured in the book are among many farmers in the Thousand Islands region of Ontario, Canada, who focus on changing the way our food is produced. They work to create a local food system that is accessible to all—a food structure that is economically, socially, and ethically better.
They don't measure their wealth in dollars. They want to support food justice and promote sustainability; it is just the right thing to do. They would say that when we unite community ,with good food, our souls become rich.
We often forget that these people rely on the land for their livelihood, while facing adversity every single day. We need to realize the importance of soil and water and of protecting the most basic of resources for production of quality produce. We all need to remember that farmers take huge risks for their livelihood.
In organic farming especially, their skill, knowledge of the land, and "management" of the weather becomes a game of survival. It is a daily struggle to maintain healthy traditions, to protect resources and the environment from the challenges of globalization, competing technology, and large corporate agribusiness.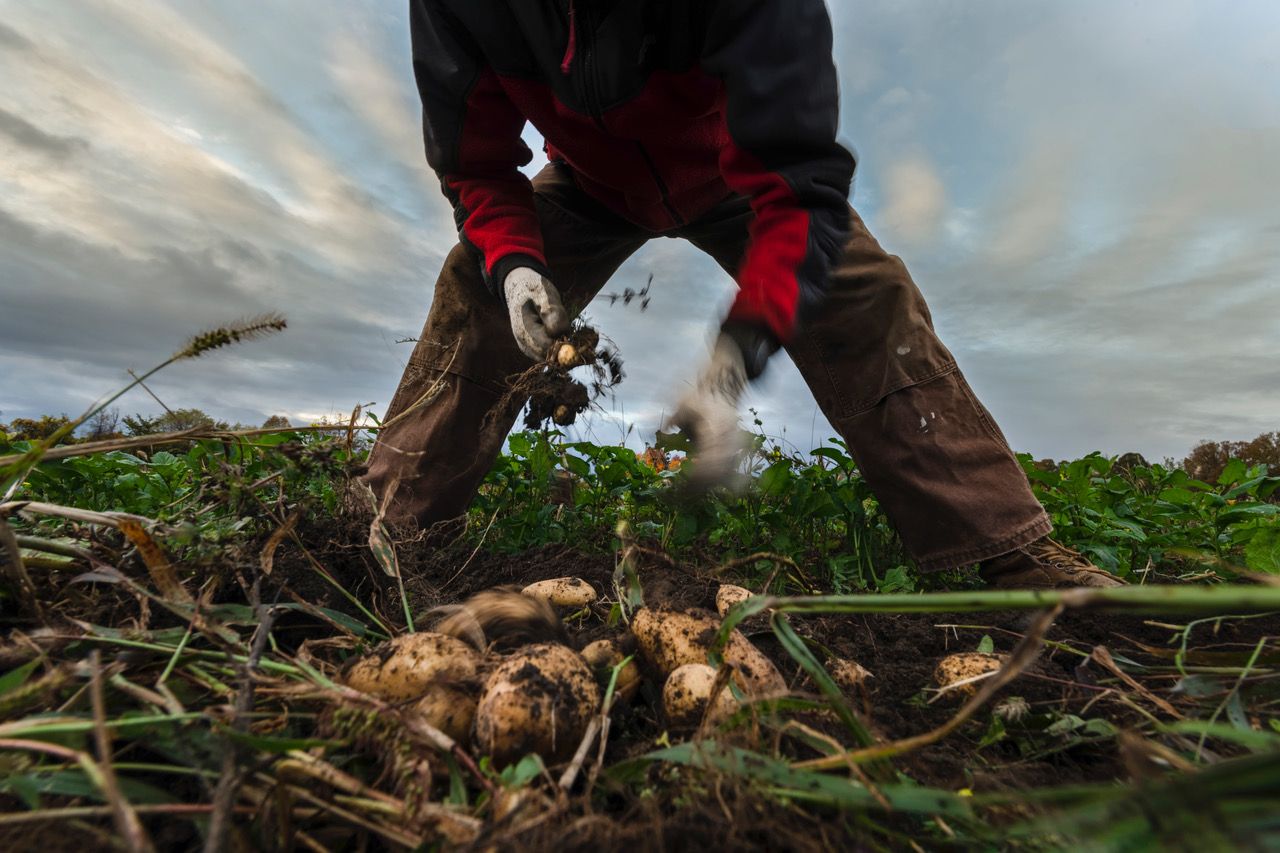 I hope this book inspires you to support local farmers, as a way of repaying what they have given us: good, healthy food and a strong sense of community. I hope this document conveys that there is hope of a better food supply, and that there are people out there committed to the wellbeing of this planet and its inhabitants.
When you shop on Fields Of Hope's website you are supporting the farming community, by providing support to young farmers, by connecting people with good food across the Thousand Islands area and supporting an important niche in the farming education by providing infrastructures. The organizations we are supporting are Young Agrarians, Loving Spoonful, and Red Clover.
The book is available at: Kingstonframeworks.ca & Novel Idea Books.ca, on Princess Street in Kingston and O'Connor Gallery, in Gananoque.
By Andrée Anna Thorpe
Andrée Anna Thorpe is an award-winning landscape photographer who, after six years under the mentorship of a National Geographic photographer,  launched her own business: Andrée Thorp Photography.  Travelling to some exotic corners of the globe, from the glaciers of Iceland and spires of Istanbul, to the spiritual journey of Easter, in Antigua, Guatemala and the depths of the Grand Canyon, Andrée's goal is to share her extensive, emotional works with viewers everywhere. When not travelling to far-off lands, she and her husband, Bill, whom she calls her most avid supporter, split their time between homes on the St. Lawrence River, in Canada, near the famed Thousand Islands, and the California desert.
Posted in: Volume 15, Issue 6, June 2020, Photos, Places, Nature, Book review
---
---
---