November will be a month long remembered for Islanders who were on the River, on the night of October 31/November 1, 2019! Winds and water played havoc with docks, boathouses and shorelines - and as we go live this month there are already "piles of snow" outside!
Start with news of the November Storm...  TI Life News in November 2019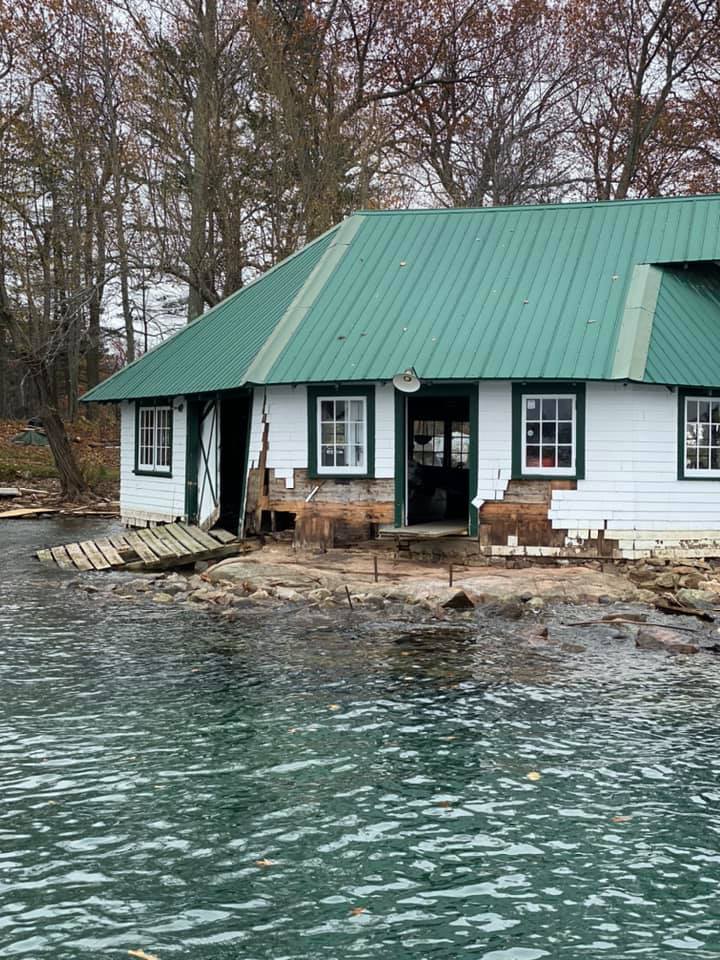 Also, in this issue:
Ian Coristine introduces our 8th Annual Photo Contest. Please send up to three of your favorite photographs to me at susansmith@thousandislandslife.com by December 6, 2019.
History articles:  Everyone loves a dog, so be sure to read, Dog Tales from Days of Yore...  by Lynn McElfresh . Dr. John Carter writes another  Patriot Chronicle : The Sad and Strange Story of John Berry in his series about the Patriot's War. Linda Twichell tells us About Mary Island.
Nature: Gerry Smith provides Northern Harrier, Magician of the Grassland and Marsh, while Paul Hetzler give us a lesson in Treeconomics 101, Color Coded Prosperity.
Sports are covered, as John Kunz records the Thousand Islands Cup 2019... and Scott Ouderkirk's videos capture his Wooden Boat Experience... while Dan LeKander gives me my favorite sport in Sudoku Puzzle #60 Yes, 60!
Remember your wedding? Cary Brick remembers all those in which he officiated. Here are just some: Where Memories are Made...
While Susan G Mathis gives us a sneak preview of her latest book...Sara's Surprise, which takes place on Pullman Island.
---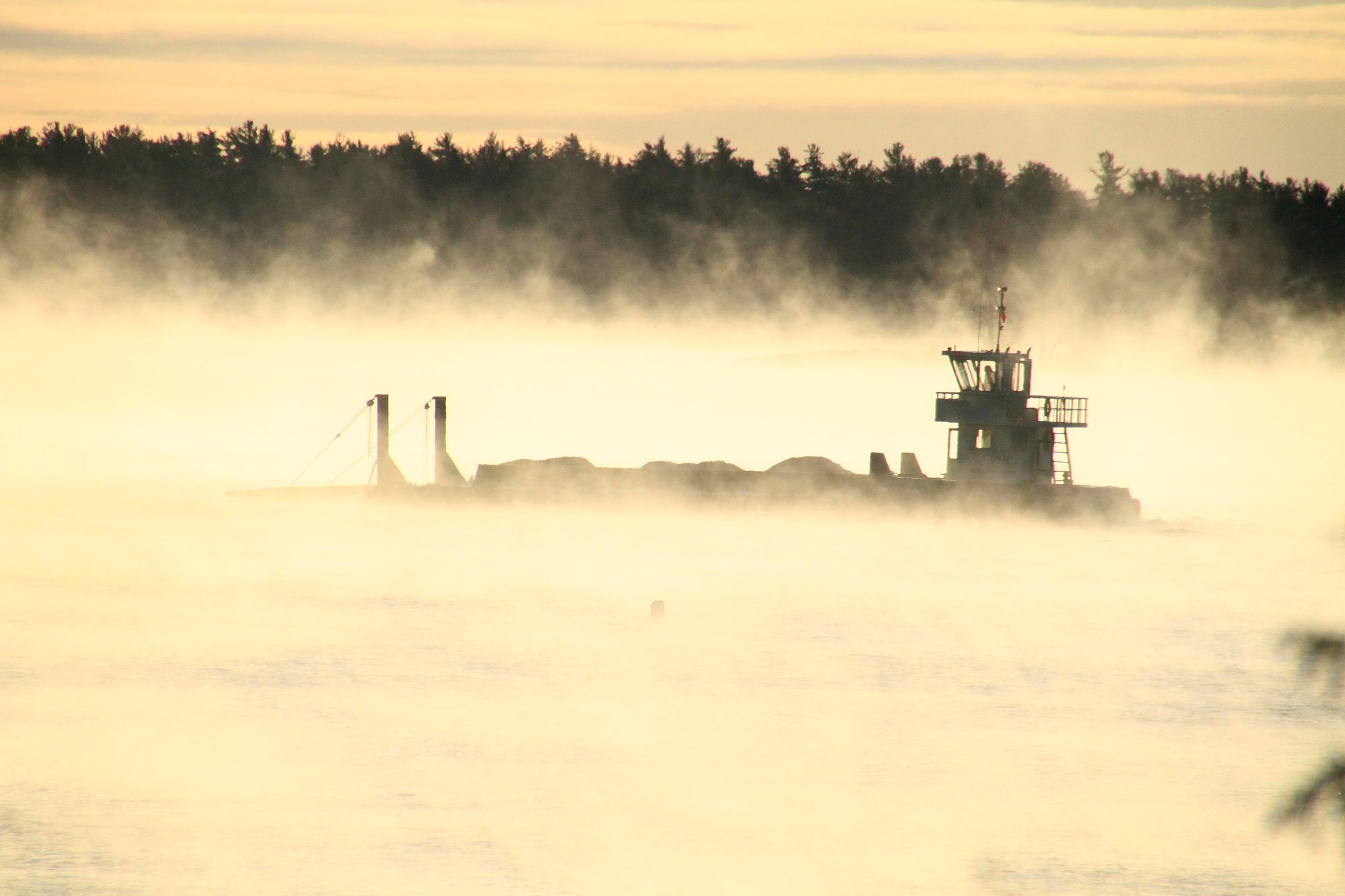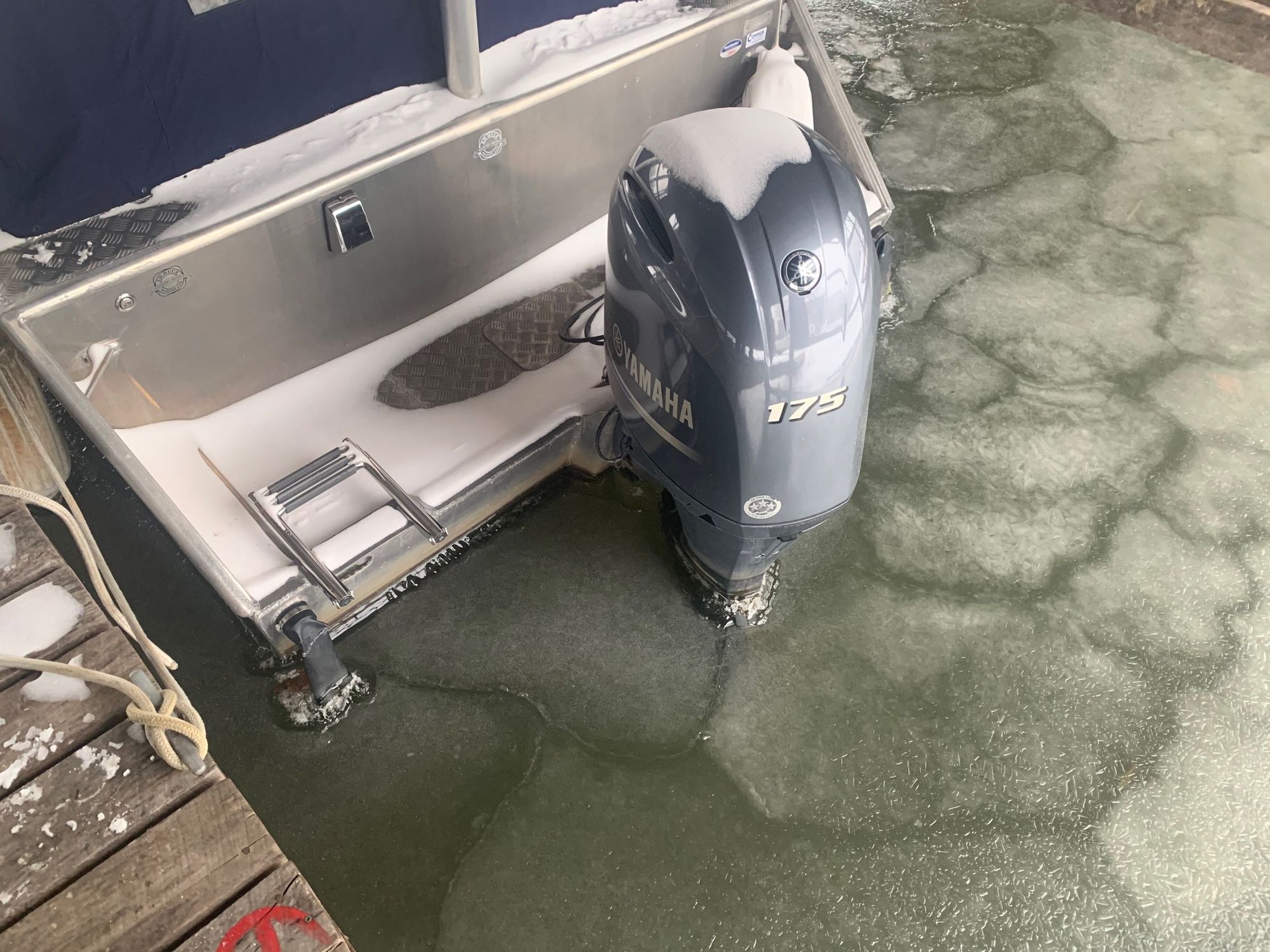 Remember the 2019 Photo Contest...