Whoops!  The title in last night's email was mixed up!  So here is the correct one!  I do apologize.
View the whole issue here:  www.thousandislandslife.com
We have 11 articles this month... something for everyone I hope.  Read it on your phone, tablet, and of course your computer.  Also share the link with your friends - they will soon see why mentioning the St. Lawrence River and the Thousand Islands makes you smile!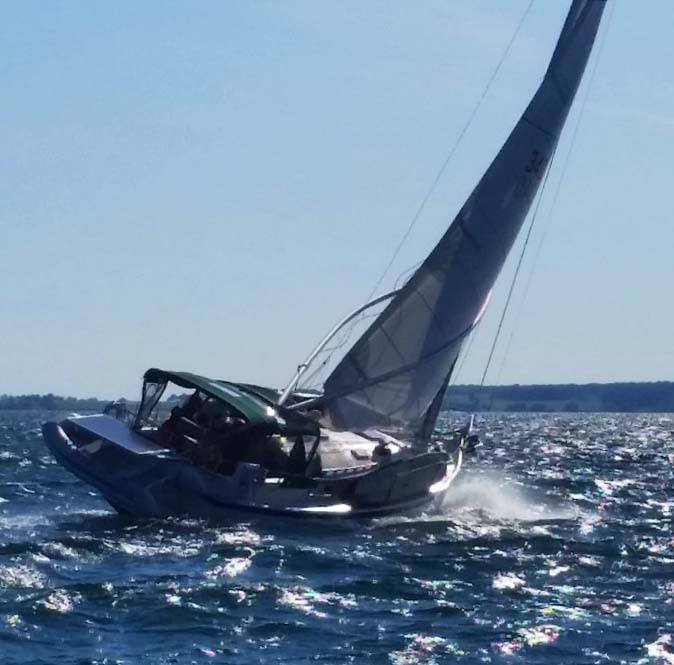 This Issue
·  Happy to have power... see Lynn McElfresh's And Then There Was Light.
·  High water's Save the River Action, by John Peach.
·  Where have all the birds gone? Gerry Smith tells us in August Avian Happenings.
·  Meet Adam Allore and his Wavve Boating: Innovation and Entrepreneurship in the 1000 Islands, written by Tom Robbins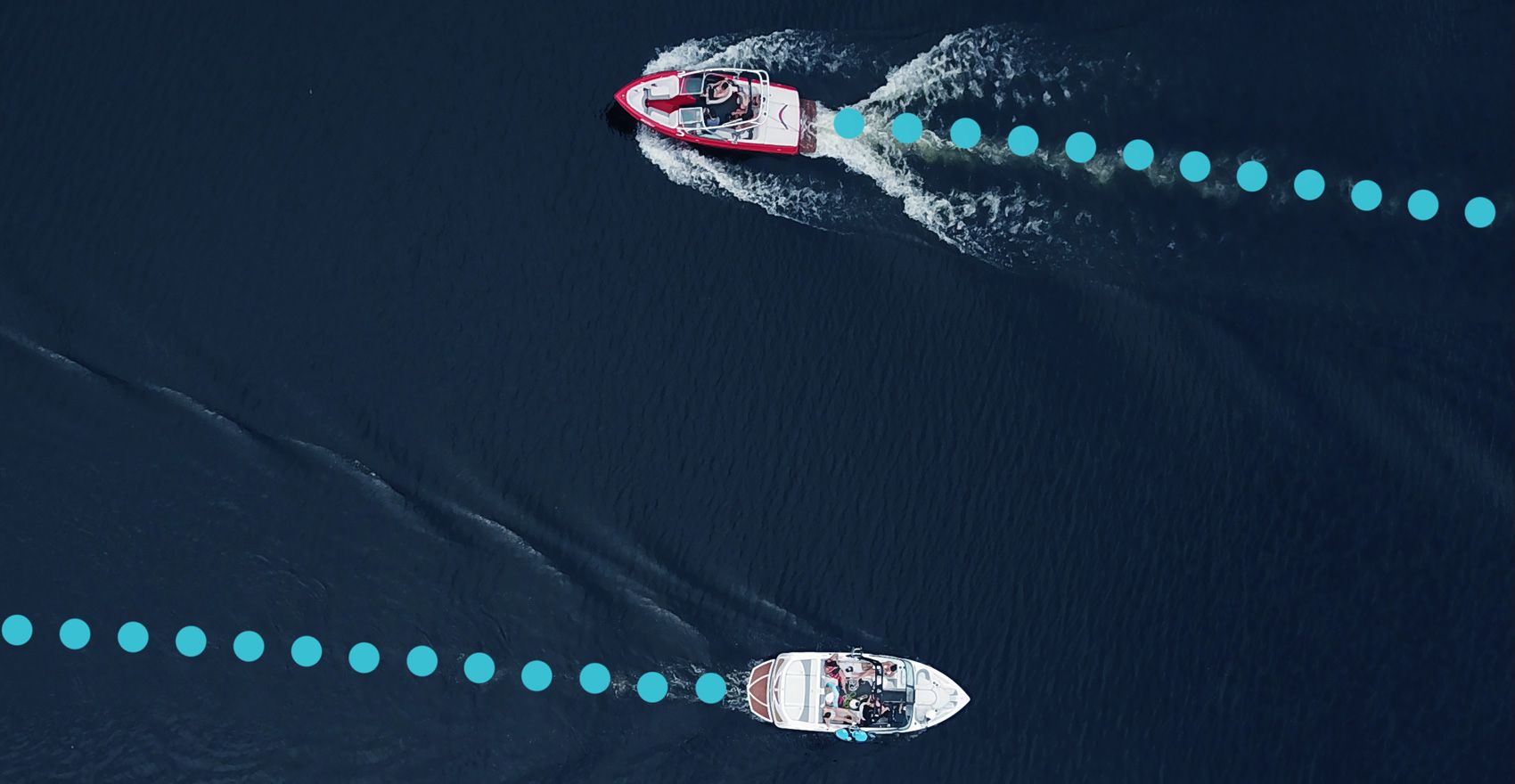 ·  Susanne Richter provides an update on Gananoque's Magnificent New Boathouse!.
·  Want inspiration? See Poets & Writers INK, Summer 2019 submissions by Linda Rowe, Mark Pierce & Carol Wilkins.
·  Nicole Hartshorn also provides inspiration with The River Wrap... ("It's what's on the inside that matters") Yes… a sandwich and her boat!
·  Photography lesson with Chris Murray's Depth of Field: The Story Behind the Image "Three Sailboats"
·  Book Review: Glimpses of Grand View - 30th Anniversary Edition.
·  And Dan LeKander gives us a tough one... Sudoku Puzzle #57. Try it you will like it!
________________________________________
Have photographs to share... that big fish, a dinner party, family picnic, new boat... whatever represents Summer 2019... We want them now... (besides it is not too early to be starting to look for your three photographs to enter into the 2019 Photo Contest in November 2019.)
Have ideas for new articles?  Send them to me and better still write them for us!
Enjoy, our August issue!
Susan W. Smith, Publisher (susansmith@thousandislandslife.com)