Anyone who has spent any time on the River knows (or finds out the hard way!) the importance of navigation charts.
Those large, rectangular, coated-paper, multi-hued boating aids that are so essential and also so unwieldy. We roll them, we fold them, we need two or three of them, we trust them—and yet we sort of don't really always trust them entirely, especially after a few years.
Tough. We had no other choice.
And then along came the Digital Revolution. And cell phones. And the Global Positioning System. And the Google Maps and Wazes that so fortunately forever have changed how we navigate on land.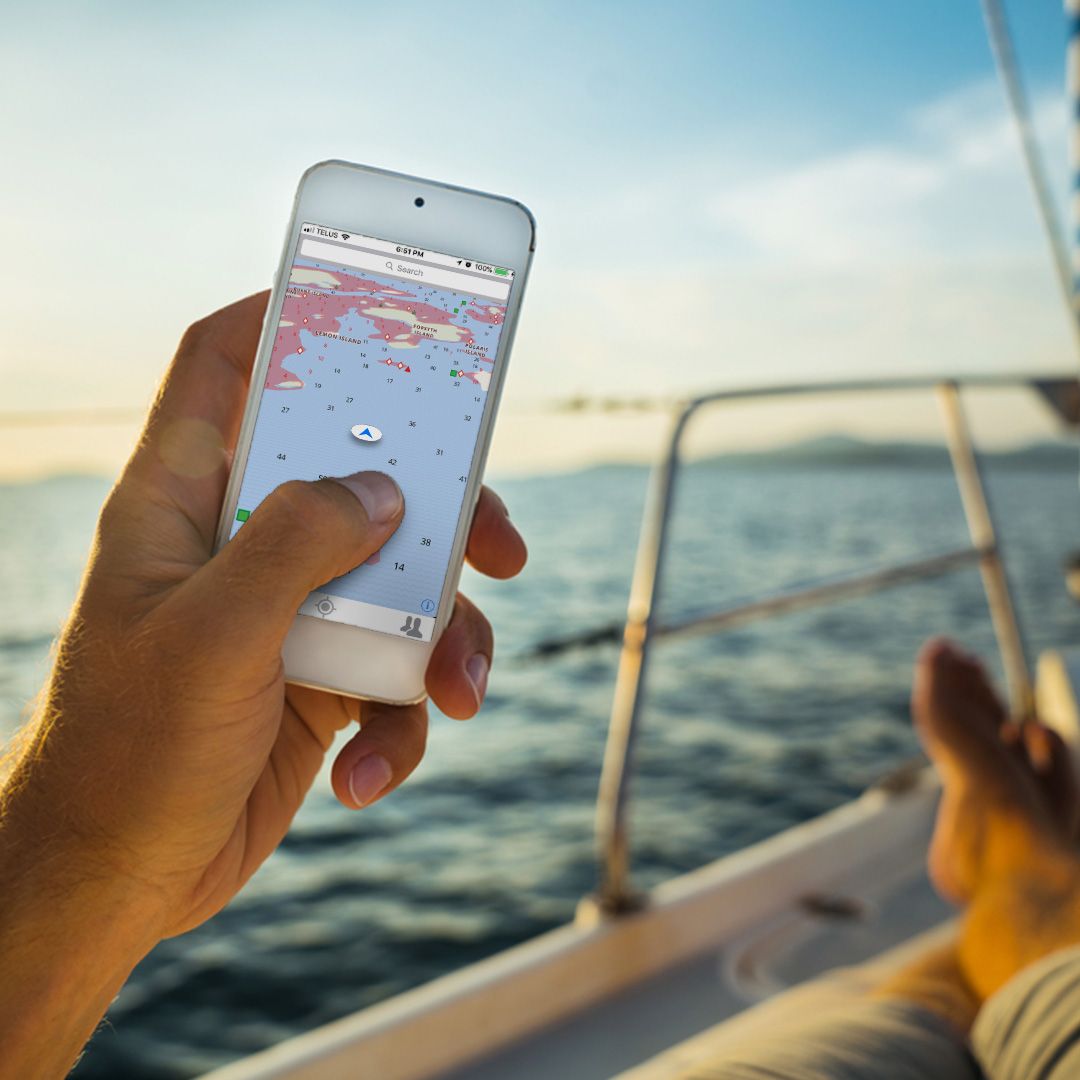 Still, we had to rely on paper charts when we ventured out onto the blue waters of the St. Lawrence (or other major bodies of water in North America).
Until 2016.
That was the year a young engineer in Kingston, Ontario had the proverbial life-altering "aha!" moment that the most talented inventors and entrepreneurs experience when inspiration or desperation or frustration ignites innovation. The result is Wavve Boating (www.wavveboating.com). And it has truly changed—for far the better—how we navigate on water.
That young engineer is Adam Allore. Now the CEO of Wavve Boating, Adam is a lifelong Thousand Islander, whose family summers on Fort Wallace Island, near Gananoque. Here is the story of why and how he imagined a better way for boaters everywhere to enjoy life on the water—safely, easily, connected to friends and family in ways we never could before.
What drove you to come up with the concept for Wavve Boating?
To pay for school, I worked at Gordon Marine in Gananoque. I would come across many boaters who did not know how to, or care to, read a nautical chart. I would see the result of this, as boaters would come limping back to the marina looking for a new lower unit.
The problem was  apparent to me, and I was unsatisfied with other solutions on the market, so several years back I decided to embark on the journey to build an easy to use marine navigation app that would provide a platform for boaters to share their knowledge. I wanted to build a product that was not just a replacement for paper charts, or a chart plotter, but the best companion on the water to enhance the boating experience.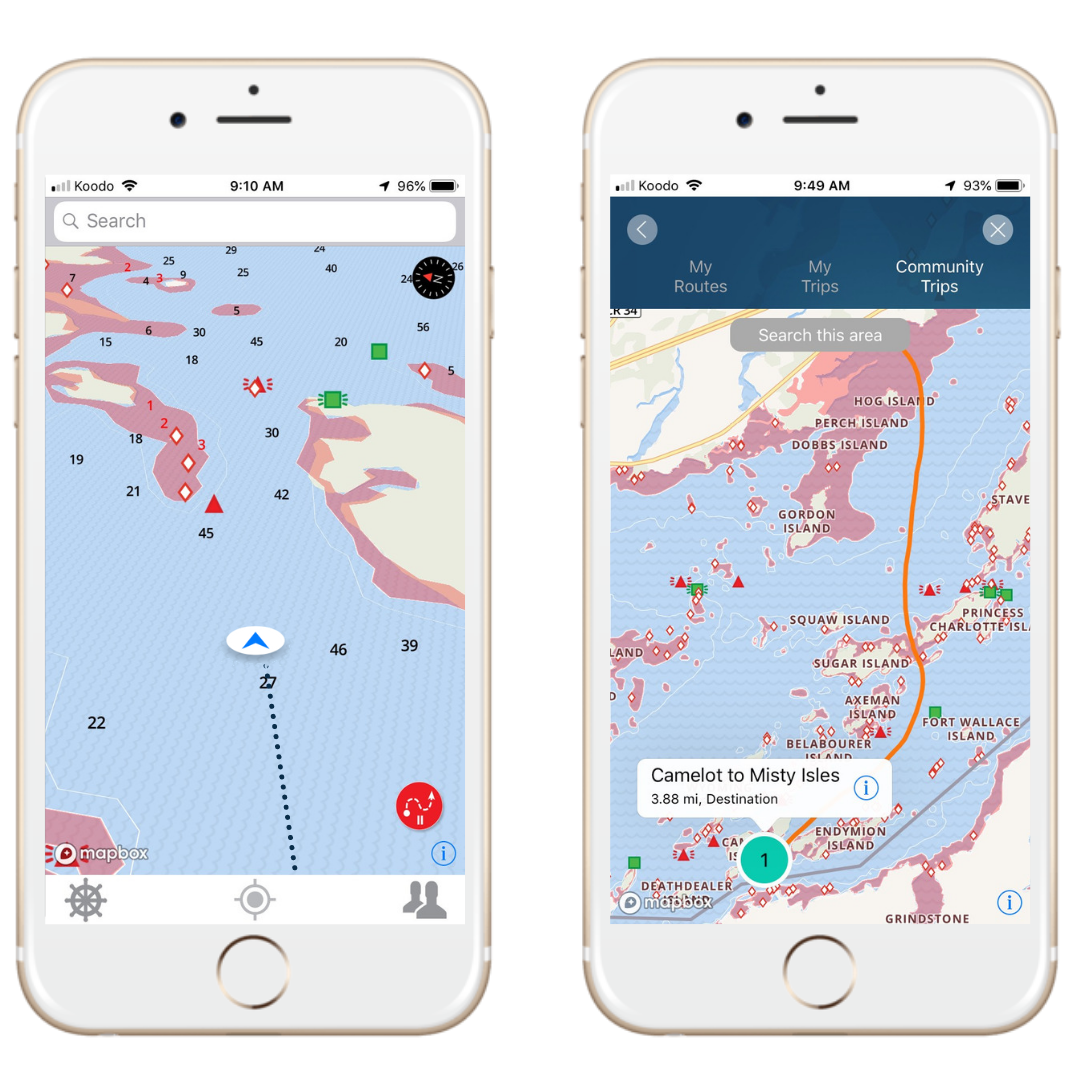 What were the difficulties you faced creating a real-time, on-the-water navigation aid that can be customized?
Like building a house, I needed to figure out the building blocks to make my vision a reality.
Hurdles included:
Getting the nautical chart data and finding a methodology to manipulate it, so that it can be customized and on someone's phone. I'm not a mobile developer, and frankly there are a ton of other things that I am not, so it was very important that I define the roles Wavve Boating needed and hunt out that talent. Thankfully, the team we have built is outstanding and growing!
Next, taking a brand-new product to market is hard! You don't release an app to the app store and expect people to find it. We had to get creative and find opportunities to start getting the word out, while working with a lean and mean budget.
You must have heard some interesting stories from Wavve users. Can you share a sampling?
My favorite stories are hearing about Wavvers running into other Wavvers.
One of our most loyal members is a TowBoatUS Captain in New Jersey. He ran into a couple of guys running Wavve Boating with their Seadoos. They had installed cell phone mounts onto their PWC's so they could keep the app up all the time. They got to know each other and compared experiences on the water.
These are the stories that make it all worth it. A couple of strangers with the mutual passion for boating meet each other, have a laugh and share information, and now that boating community is a bit bigger.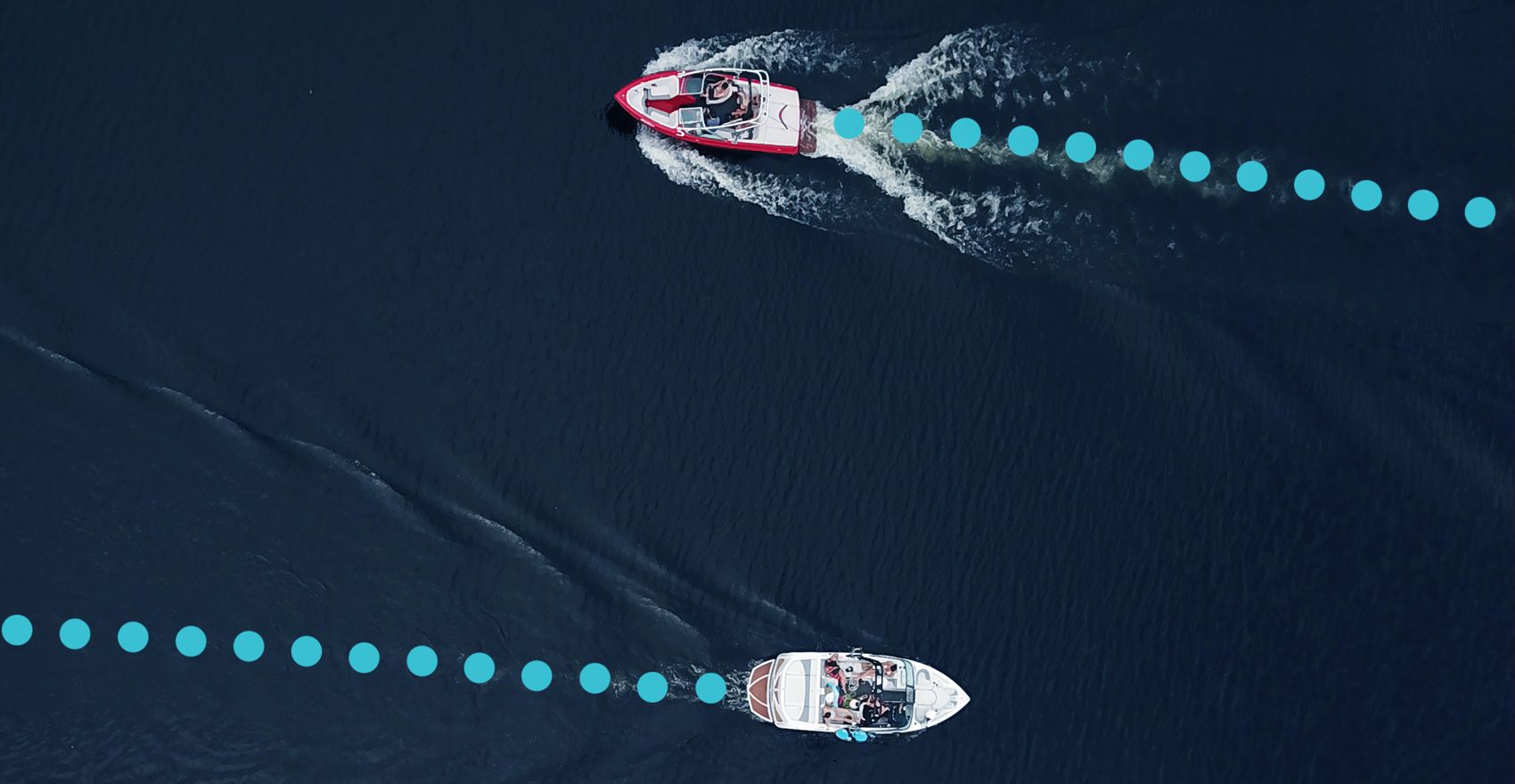 The Wavve app has a strong social media component. What was the inspiration for that?
The inspiration came from what you see on the water every day. Boaters waving at other boaters! How neat is that, complete strangers just saying 'hi, I recognize you', and leaving each other with a wave and a smile. Boating is inherently social so we just built a product that provides a platform for it.
What do you foresee for the future, in terms of innovations for boating navigation? Are self-driving boats somewhere in the future, much as autonomous cars are?
I see amazing opportunity for autonomous boats in the commercial industry, but I think recreational boating is similar to riding a motorcycle, people head-out to enjoy the journey, not just to get to a destination.  I think there is a lot of potential with augmented reality to enhance the recreational boating navigation experience and I look forward to exploring this with Wavve Boating.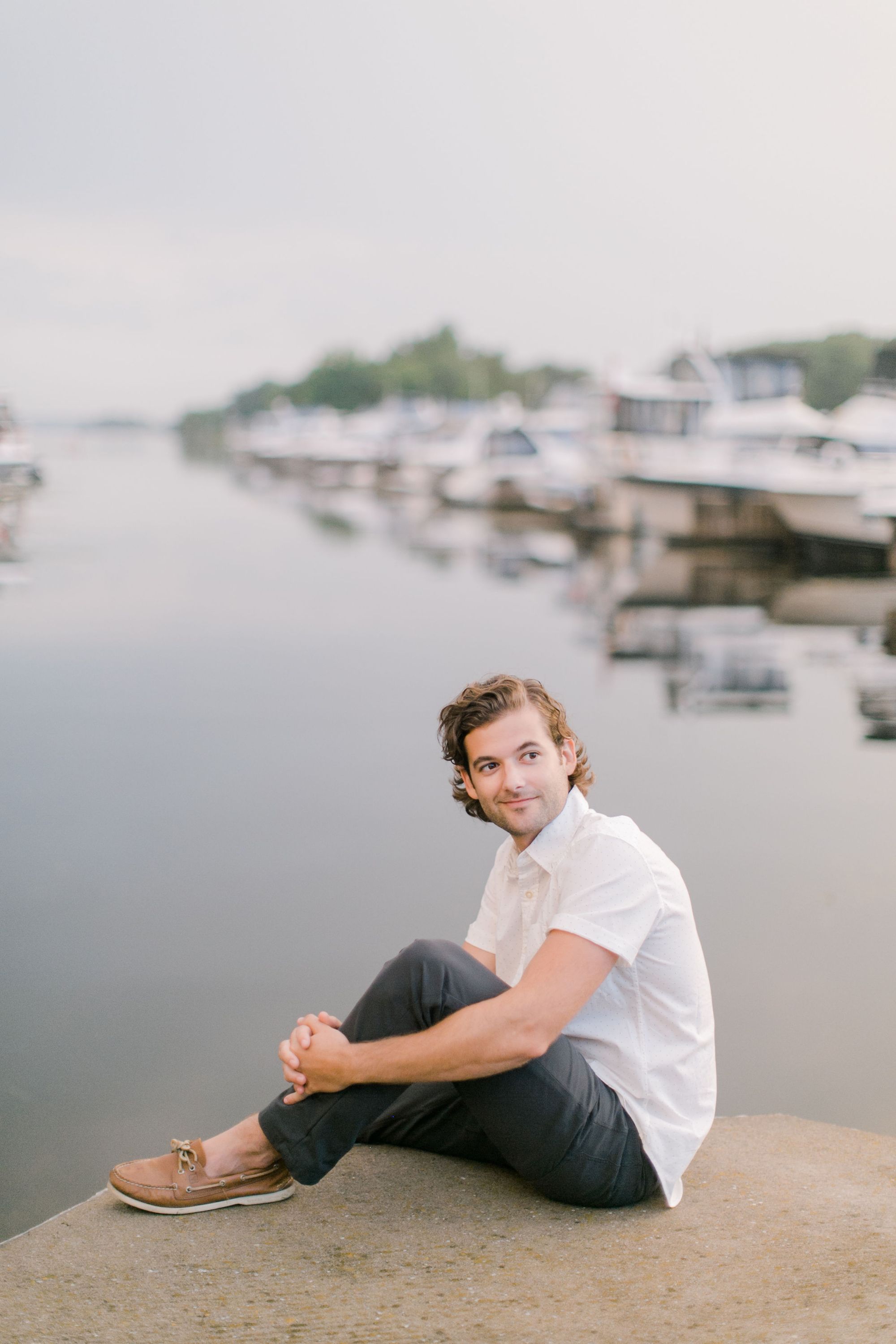 What is your favourite "River thing" to do, when you take a break from leading Wavve Boating?
Heading out on my 19-foot Larson Bowrider. It has broken down more times than I can count, but I love the boat and cruising in it with my family and friends. Also just relaxing on the deck of Fort Wallace Island.
Tom Robbins is a third-generation summer resident of the Thousand Islands, Tom's career has taken him from the White House to Madison Avenue, Hollywood, and now Silicon Valley. His lifelong love of the St. Lawrence parallels his personal and professional interests in film production, photography, and writing. Be sure to check out two of his other articles that relate to his photography.
Posted in: Volume 14, Issue 8, August 2019, Sports, People
---
---
---