Even though the sun is not shining all the time, the season has  started with ships, boats and even snowbirds returning to the River.
April 2019 issue of TI Life is now online.
Photograph of the St. Lawrence River, Clayton NY. by Jared Hackbarth ©2019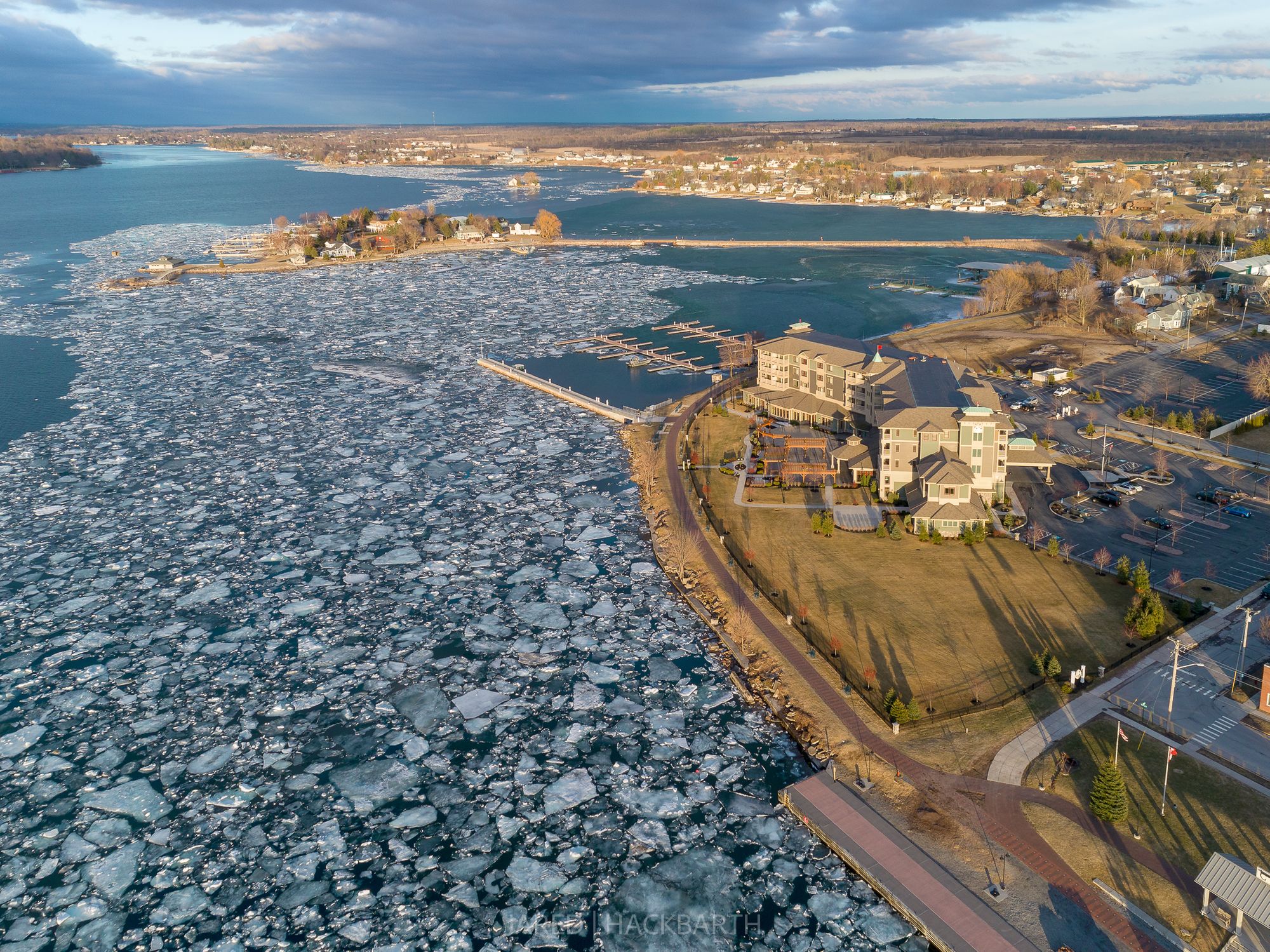 This issue:
Lynn McElfresh starts us off with article #122; Gliding Back in Time.
Two articles by Dane Zabriskie are important - Part I: You, Your Boat, and the Border. "The outcomes of water stops can be an arrest, fines, vessel seizure, or an onboard.." and Part II: You, Your Boat, Requirements for Crossing the Border. "This summary applies to the typical situations that apply to most private boaters..."
Remembering Bill Danforth, by John Peach, Save the River begins with "Bill, Danforth and his late  wife Sissy, gave their heart, soul, and energy to our River..."
Meet Father Ray Diesbourg... by Linda Rowe - "Father Ray, as he likes to be called, moved here from a suburb of Chicago..."
Bald Eagles Redux by Gerry Smith..."Already in the spring of 2019, more than 150 have passed the Derby Hill Bird Observatory..."
Like History and Memories?
Richard Palmer gives us the sinking of Augustus Hinckley Story – "The Sinking of Harvey Kendell was a rather odd-looking boat and was nearing the end of her days…"
Memories from the 1970s…! by Dan Mack – "Brad mentioned Cape Vincent, and I went from half paying attention to full alert..."
Dan LeKander asks, "A humbling Sudoku puzzle? A beast? Give it a go and decide for yourself!"… Sudoku Puzzle #51.
Katelyn's Choice, here are three excerpts from a new book by Susan G. Mathias, one you will want for the summer.
We conclude with An Interview with John Arkelian, Founding Editor of ArtsForum, "In March, I received a link to a travel blog about the Thousand Island, which resulted in..."
Enjoy,
Susan W. Smith, editor, Info@thousandsilandslife.com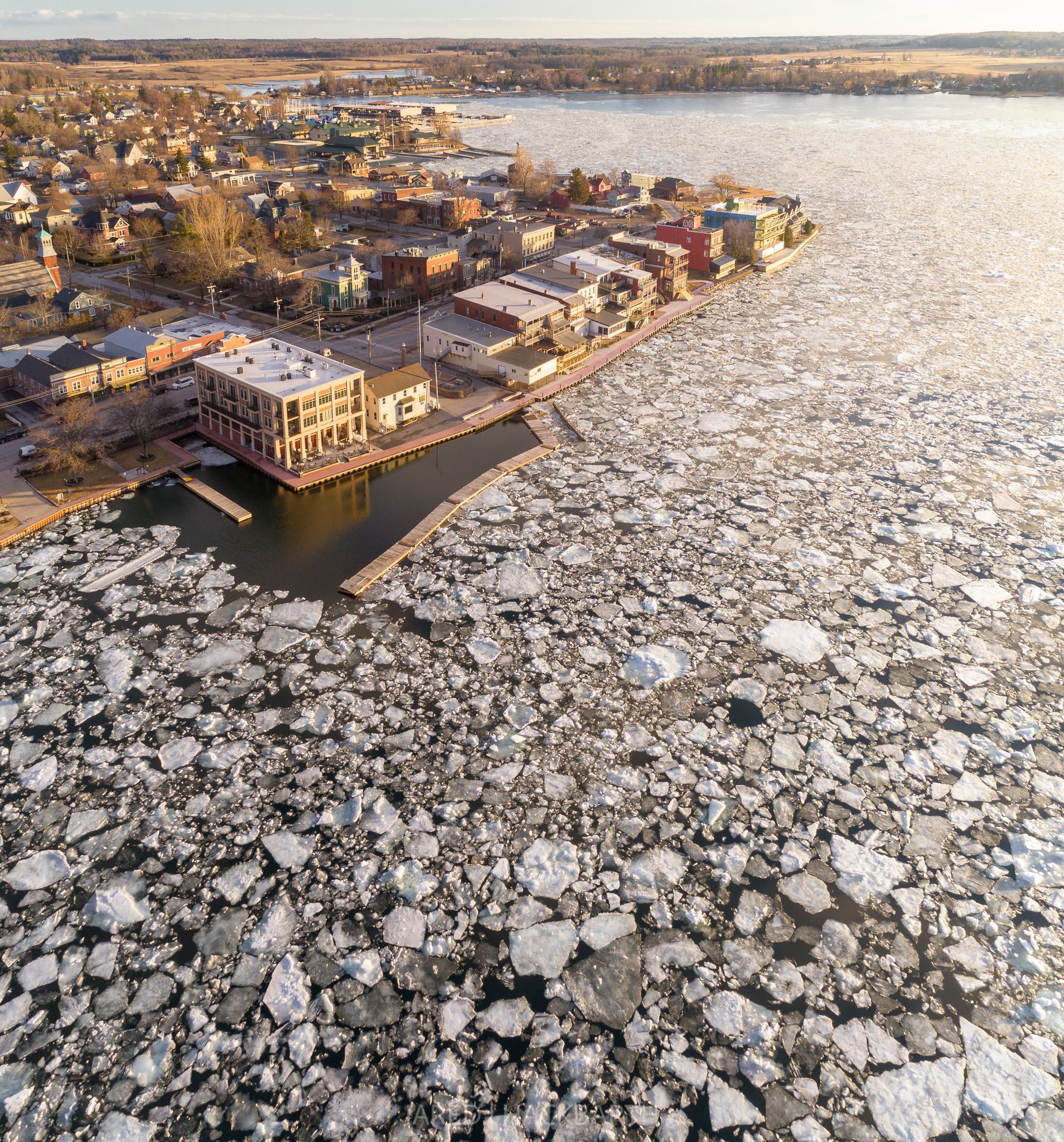 Photo by photographer Jared Hackbarth ©2019