Good news for summer reading. Author Susan G. Mathis has published another novel about the Thousand Islands, and more specifically about the area of Calumet Island. We asked Susan to tell us about Peyton's Promise, and she has sent us these answers. Susan will be attending book signings this summer, so be sure to watch for them. Those of us who have met Susan can say we appreciate her ability to capture her Thousand Islands stories, and allow us to meet her fascinating characters.
This is my second interview with Susan. The first was back in October 2018 when I wrote: An Interview with Susan G. Mathis.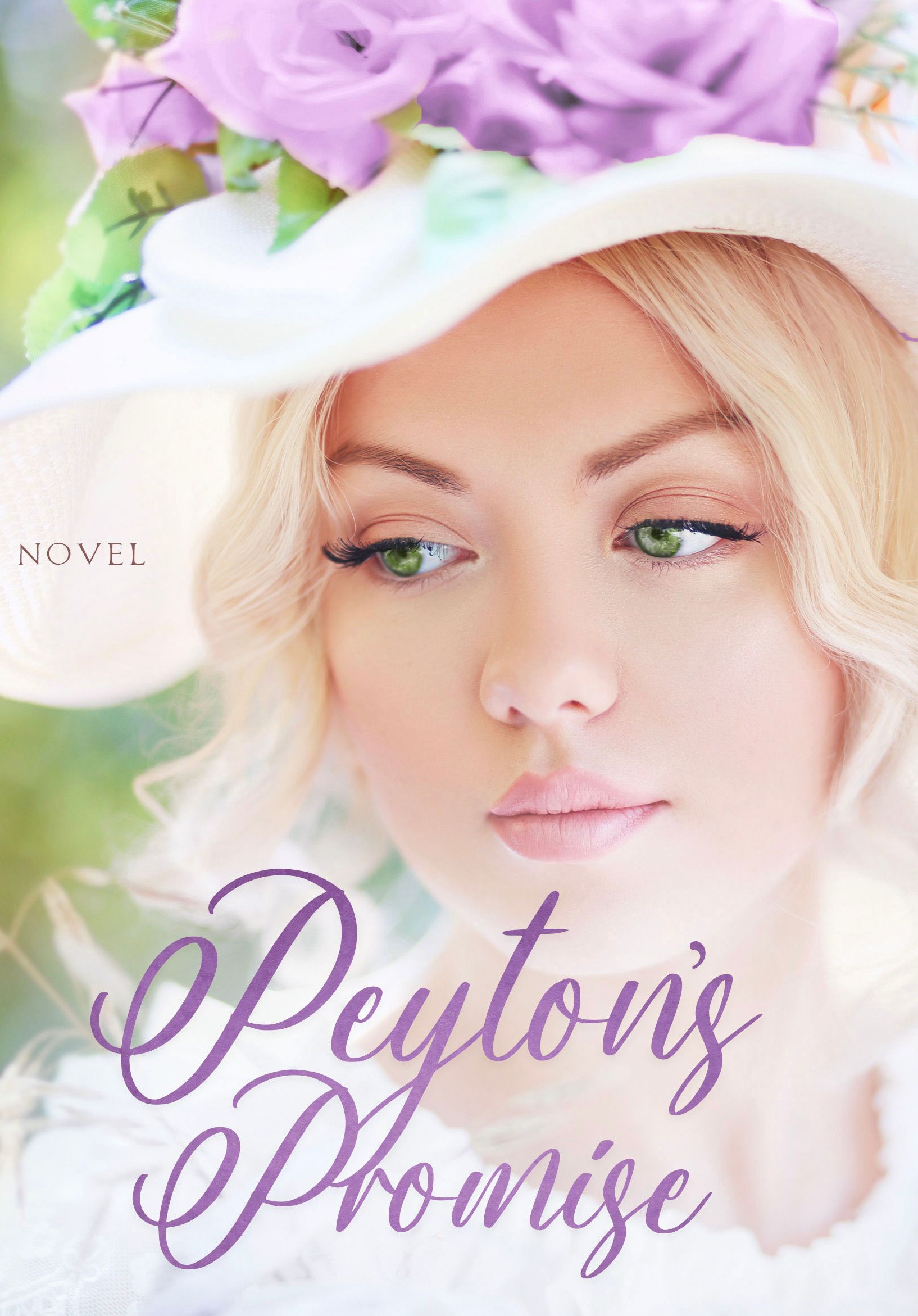 Tell us about your latest novel, Peyton's Promise.
It's the summer of 1902, and Peyton Quinn is tasked with preparing the grand Calumet Castle ballroom for a spectacular two-hundred-guest summer gala. As she works in a male-dominated position of upholsterer, and fights for women's equality, she's persecuted for her unorthodox ways. But when her pyrotechnics-engineer father is seriously hurt, she takes over the plans for the fireworks display, despite being socially ostracized.
Patrick Taylor, Calumet's carpenter and Peyton's childhood chum, hopes to win her heart, but her unconventional undertakings cause a rift. Peyton has to ignore the prejudices and persevere or she could lose her job, forfeit Patrick's love and respect, and forever become the talk of local gossips.
What inspired this story?
In the 1980s, I had the privilege of staying on Calumet Island when it was a bed and breakfast. My time there was so inspiring that I knew I had to write a story about it one day. Then, last summer, the caretaker graciously brought me over to the island for an afternoon of touring it, hearing stories, and recapturing the essence of the island.
I'm hooked on the wonderful world of historical fiction, and especially the Thousand Islands Gilded Age history. It gives me so much "scope for the imagination," as Anne Shirley would say. I am also blessed to have accomplished such diverse published works, but it's tough to promote books to three different audiences—the nonfiction premarital audience, the picture book audience, and now the historical fiction reader audience. So what have I learned? I love historical fiction and am going to stick with that! Smiles.
What research was required to make your story authentic?
The story line is true. The Emerys, owners of Calumet Castle, actually did have a Grand Ball with a spectacular two-hundred-guest summer gala and fireworks. During this time, fireworks were often used in celebrations, so I wanted to explore that. And because women's suffrage was also prominent during this time, a woman taking over this kind of job was scandalous.
I'm also grateful for Toujours Jeune: Always Young, by Rex Ennis, a fine piece of non-fiction about the Emerys, Calumet Island, and the castle. The many historical details helped make Peyton's Promise both accurate and interesting.
What are your favorite nuggets of research?
While I was writing my story, I posted questions on a Thousand Islands Facebook page where I connected with lots of people who had stayed on or visited Calumet Island. I added their stories and tidbits to my story, including a hidden cache of wine, a gemstone imbedded in the sidewalk, stories about greenies, and so much more.
What comes first for you — the plot or the characters — and why?
All my novels are based on a specific place in the Thousand Islands and are the true stories of the owners of that island. So, my plot is generally true. Then, I overlay the storyline of the fictional servants to create the story.
What is the theme of this book?
All eight of my Thousand Islands stories have hope as the central theme. Hope for a better future. Hope for love. Hope for healing. Peyton's Promise also focuses on healing broken hearts, forgiving an abusive father, and forgiving those who persecute you.
What can your readers expect from you next?
Rachel's Reunion (coming October 7, 2022): Thousand Islands Brides book 4,
Summer 1904
Rachel Kelly serves the most elite patrons at the famed New Frontenac Hotel on Round Island. She has wondered about her old beau, Mitch, for nearly two years, ever since he toyed with her affections while on Calumet Island, then left for the high seas and taken her heart with him. Now he's back, opening the wound she thought was healed.
Mitch O'Keefe returns to claim his bride but finds it more difficult than he thought. Returning to work at the very place he hated, he becomes captain of a New Frontenac Hotel touring yacht, just to be near Rachel. But his attempts to win her back are thwarted, especially when a wealthy patron seeks her attention. Who will Rachel choose?
Mary's Moment (due - Spring 2023): The Thousand Islands Gilded Age Book 4
Summer 1912
Thousand Island Park's switchboard operator Mary Flynn is christened the community heroine for her quick action that saves dozens of homes from a fire. Less than a month later, when another disastrous fire rages through the Park, Mary loses her memory as she risks her life in a neighbor's burning cottage. Will she remember the truth of her life or be deceived by a treacherous scoundrel?
Widowed fireman George Flannigan is enamored of the brave, raven-haired, lass and takes every opportunity to connect with Mary. But he has hidden griefs of his own that cause him great heartache. When George can't stop the destructive Columbian Hotel fire from eradicating more than a hundred businesses and homes, he is distraught. Yet George's greater concern is Mary . . . will she come to remember their budding relationship, or be forever lost to him?
About Susan Mathis
This is the part that always impresses me. I met Susan at a book signing in Alexandria Bay in 2018, and since then I have been fortunate to receive her many author interviews that she writes throughout the year.  This article is written in the same fashion. [See Susan's Blog - Susan G Mathis]
You can connect with Susan here: Website |AuthorCentral | Facebook | Twitter | Pinterest | Blog | Goodreads | Instagram  | CAN |
Her bio reads as follows: Susan G Mathis is an international award-winning, multi-published author of stories set in the beautiful Thousand Islands, her childhood stomping ground in upstate NY. She has been published more than twenty times in full-length novels, novellas, and non-fiction books. Susan has seven in her fiction line including, The Fabric of Hope: An Irish Family Legacy, Christmas Charity, Katelyn's Choice, Devyn's Dilemma, Sara's Surprise, Reagan's Reward, and her newest, Colleen's Confession. Peyton's Promise and Rachel's Reunion will be released in 2022 and she has just finished book ten, Mary's Moment. Her book awards include two Illumination Book Awards, three American Fiction Awards, two Indie Excellence Book Awards, and two Literary Titan Book Awards. Reagan's Rewardis a Selah Awards finalist.
By Susan W. Smith, editor, thousandislandslife.com
Posted in: Volume 17, Issue 6, June 2022, Book review
---
---
---