[Editor's Note:  At the beginning of April, I received this submission, asking to publish this tribute to a fine friend. One read and I agreed immediately to add this to our April issue.  Then a couple of days later, I learned that our friend Will Salisbury was in River Hospital. I inquired and Will texted me back, suggesting the writer was a fine man! So here we are Will, we join your friend and so many others in wishing you well.]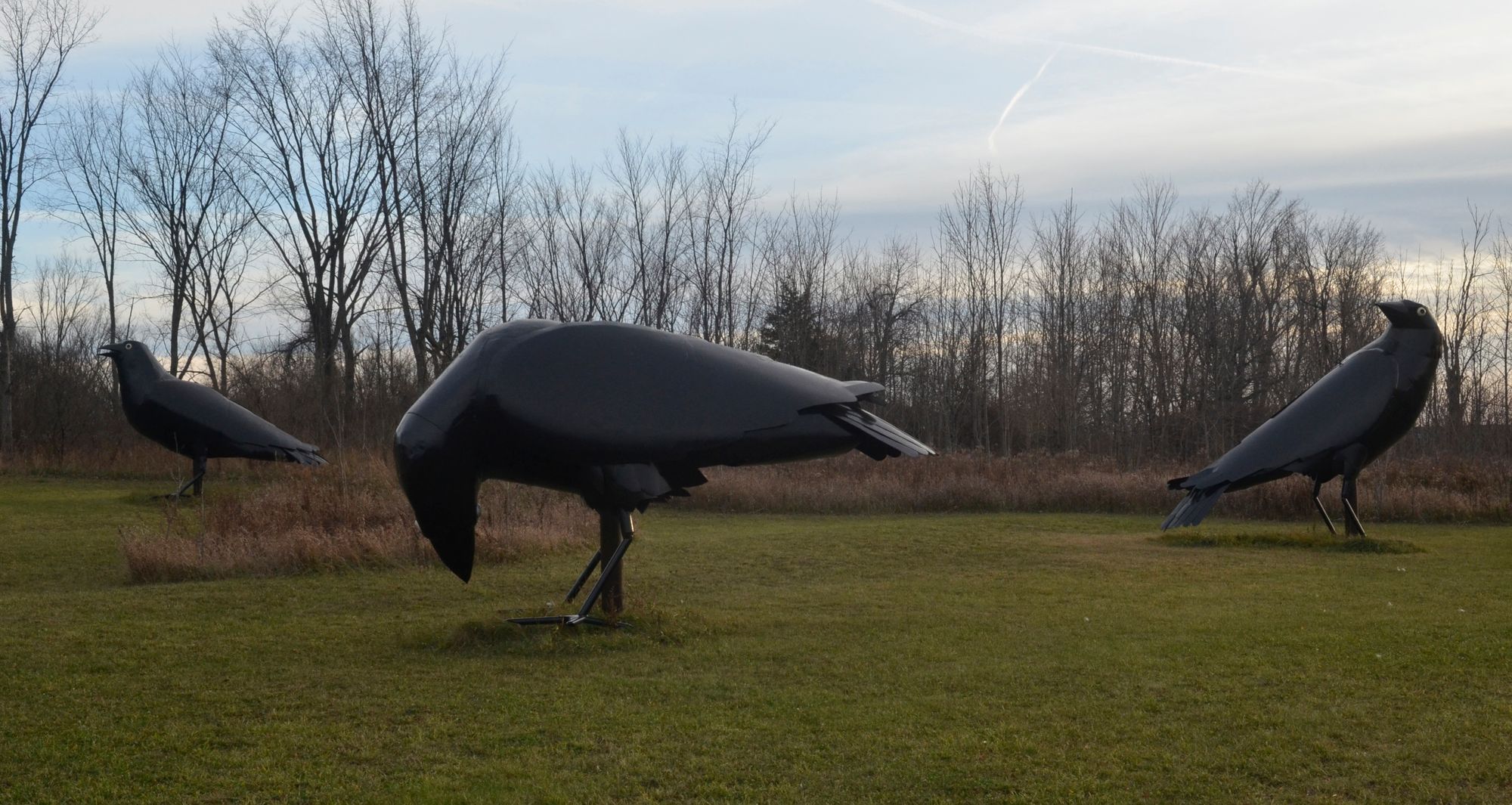 To a Friend...
A black MG unwinds the twisted sweeps of island road.
A fleeting respite from tortured dreamscapes of conscience.
In the moment now the winding machine is charging into myriad greens and blues of a glittering afternoon.
Who is this man, patient in days of solitary disquietude, chiseling the pores and crevices from stone in an exorcism of collective human suffering.
Is there a clue in the mysterious Crow, the ancient arrowhead — maybe the recesses of a fog-shrouded River bay or a pink granite cliff?
No Don, "it comes from working backwards from the last piece of moulding."
A transcendent metaphor, I ask? "Nope, just how to get 'er right, that's all."
The trip ends for the day on Wellesley as the sun melts into an ice cube on the porch.
The indefinable feels better for now.
By Donald E. Spurrell
Donald E. Spurrell completed his Juris Doctor at Nashville School of Law and has practiced in the Tri-City area, Tennessee, since 1987. When he isn't practicing law, you can find him working on a construction project, playing a game of tennis, or spending time with his family on the St. Lawrence River.
In December 2018, TI Life presented, Will Salisbury's Gift to the River. It describes the www.northcountryartists.com website, which Will created for all of us to enjoy.  Amazing piece of work.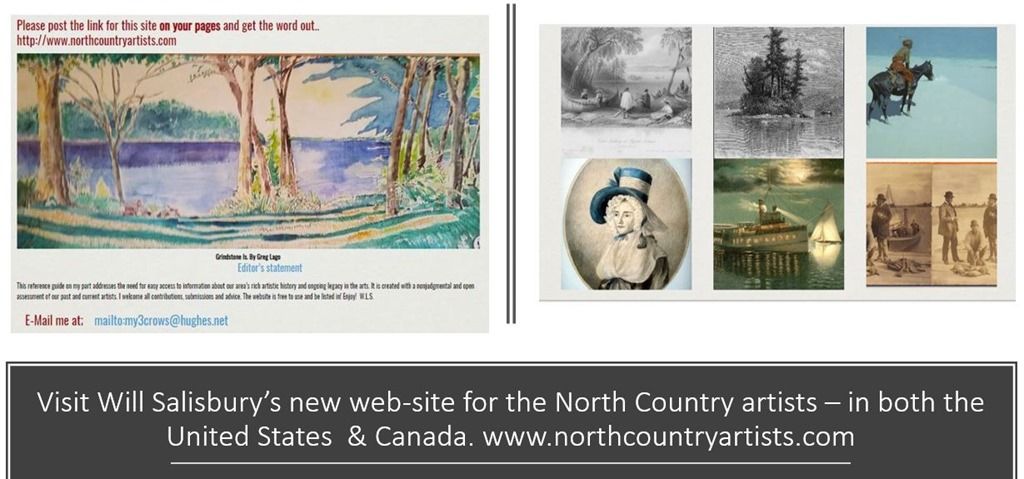 Back in January  2014 I wrote "Will Salisbury Making Waves" for TI Life. I am still amazed at the powerful way his sculptors speak to everyone.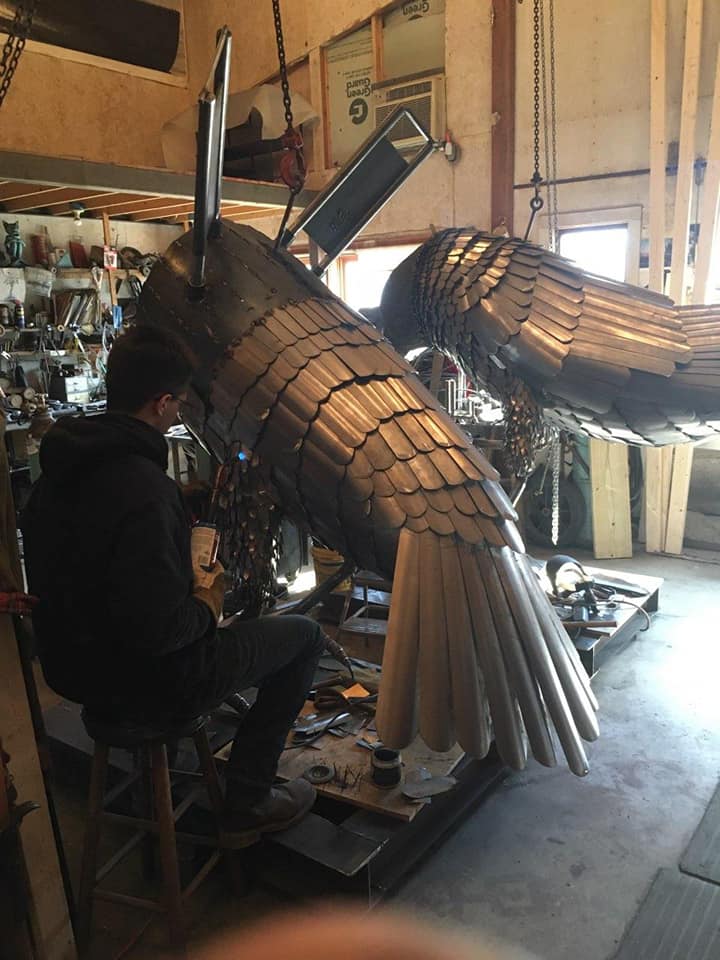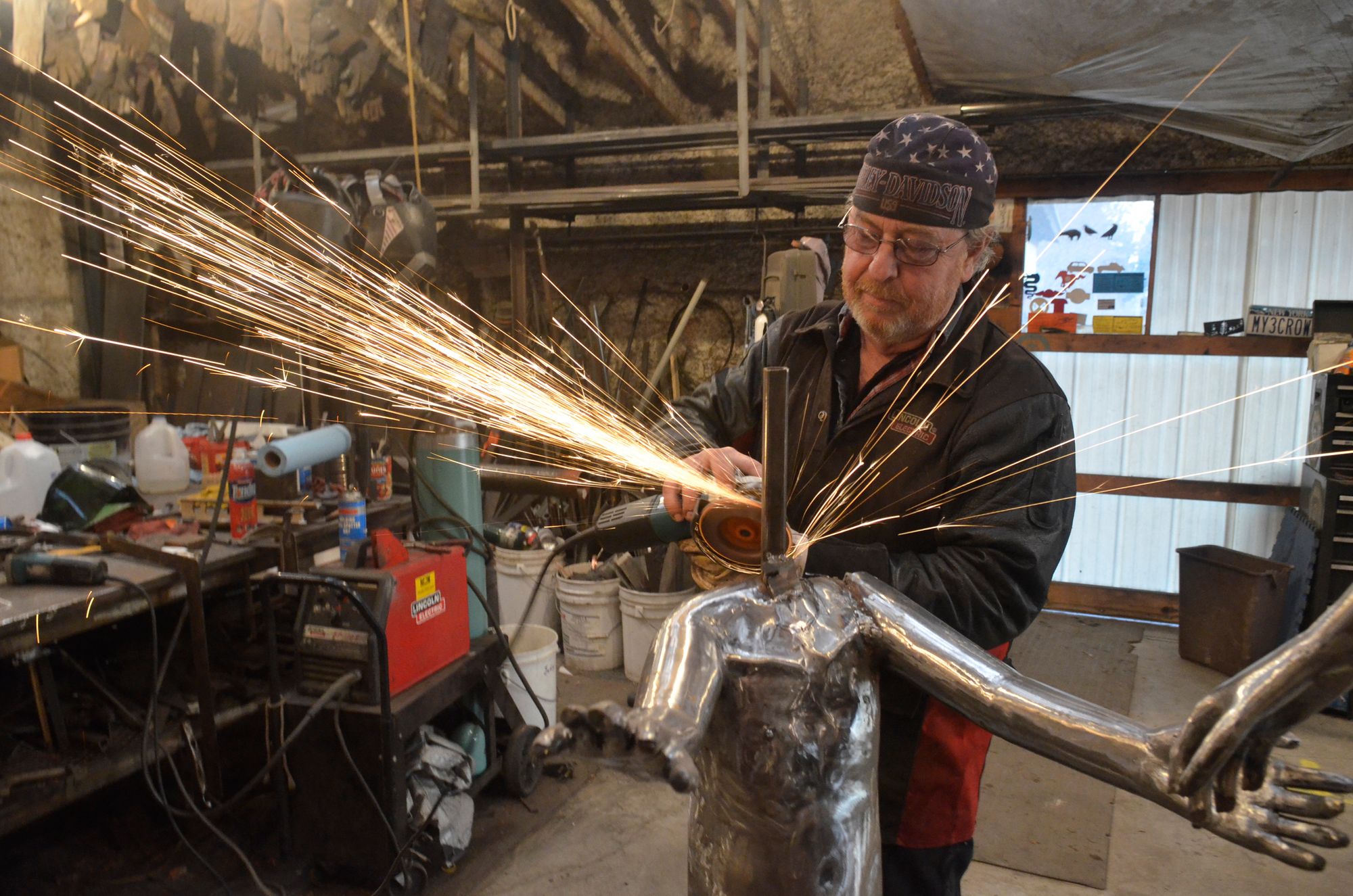 Posted in: Volume 15, Issue 4, April 2020, Poetry, People
---
---
---