My Sunday morning conversation with Tisa (Christine Tisa, Clayton Artist) was one of the nicest parts of this week.  I wanted to interview her for this May article and instead of just the usual school and career highlights, Tisa introduced me to her interests, which took me all over the world.
First, to Rochester NY, where her childhood was consumed by academics. Then to SUNY Oswego, where her sophomore year took her to Europe.  It was there Tisa was introduced to the philosophy of Rudolf Steiner, (1861 and 1925). Steiner was a  philosopher, playwright and artist and founder of a spiritual movement called  Anthroposophy, "which works on the basis that children's creative, spiritual and moral dimensions need as much attention as their intellectual ones"  His work sent her on more excursions that shaped her life and her art.
While in Europe at the University of Pisa in Italy, Tisa took full advantage of gaining an education that went far beyond classroom books.  A Euro Rail Pass became the teacher, with excursions to the art and sculptor of Paris, Florence, and parts between.
The gift of a paint-set as an adult, seemed to seal part of her life's work. The other gift came much earlier in the form of several softcover, spiral-ring booklets describing yoga to a teenager. Her love of yoga eventually led her to Kripalu where she became a certified yoga instructor and teaches today privately in Clayton and Cape Vincent as well as River Yoga in Clayton.
Tisa received her Master's in Art Education at Syracuse University and her Master's of Fine Art in Painting at Rochester Institute of Technology.  She spent several years as a  high school art teacher in Alexandria Bay and in Utica NY.
When I asked about her Yoga and her painting, Tisa explained that she has successfully incorporated both into her life and into teaching. From 2015 - 2017 she spent several months in Costa Rica teaching yoga and painting. Much of her teaching combines the Eastern and Western traditions of painting Mandalas, which are often used as a meditation tool or spiritual guide.
Throughout her teaching career, Tisa pushed the boundaries. Not content with teaching only in a classroom, she found one of her most enjoyable experiences in 2018 when she worked to enhance creative thinking with corporate managers from the aluminum company Novelis. The workshop culminated in a number of Tisa's pieces hanging in Novelis offices' around the Eastern United States. And finally, as Tisa was influenced by Steiner's Anthroposophy in her early days, presently the American poet, Ellen Ficarra, has provided inspiration. Today, she is working on a series of paintings relating to Ficarra's poetry.
So, this summer, when we are back on the River and looking for new places to visit, we want you to meet Tisa, the Clayton artist and yoga instructor inspiring many.
By Susan W. Smith, Editor TI Life, susansmith@thousandislandslife.com
---
See Facebook, Instagram and the Tisa Gallery at 421 Merrick St. Clayton, NY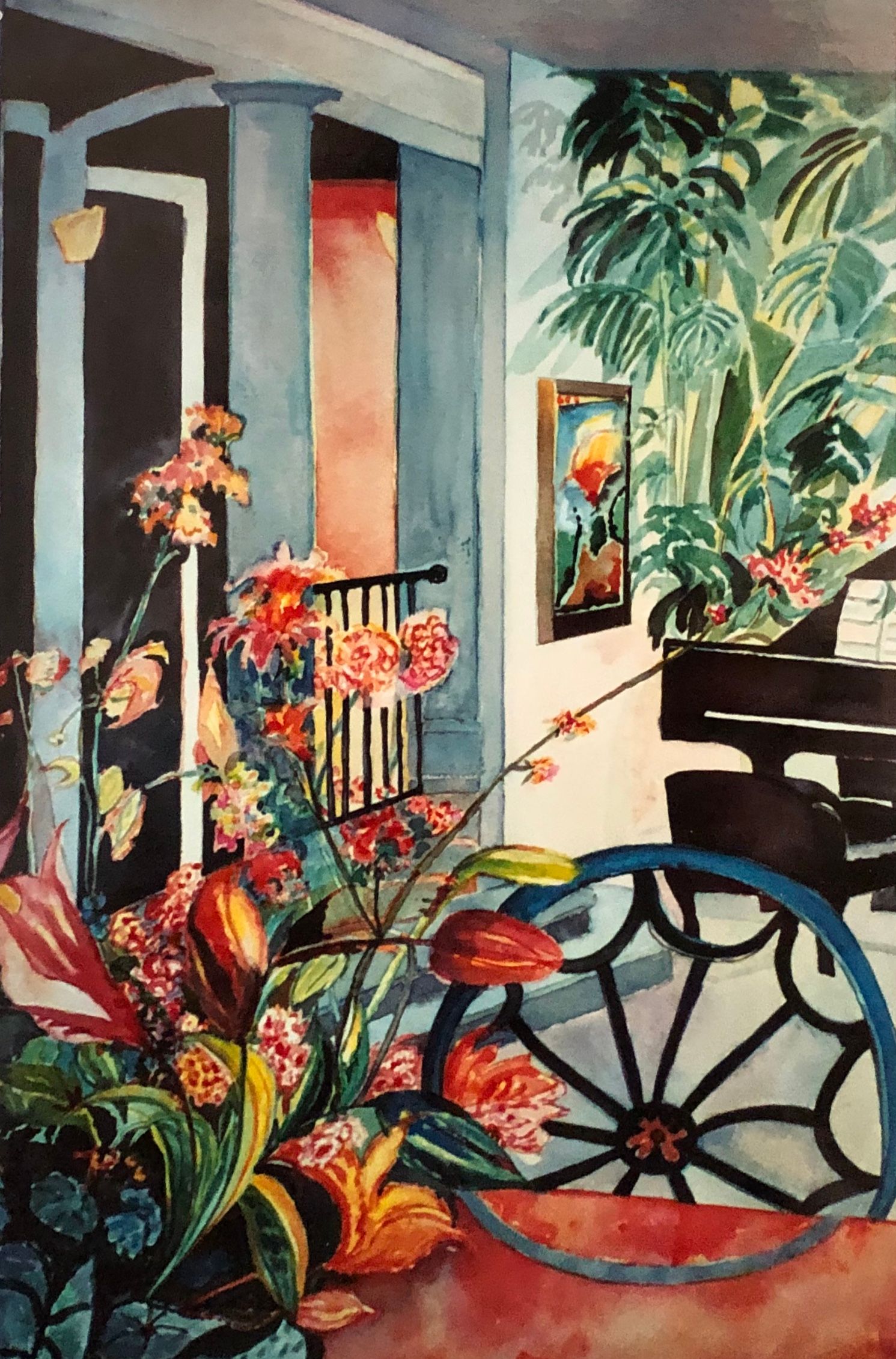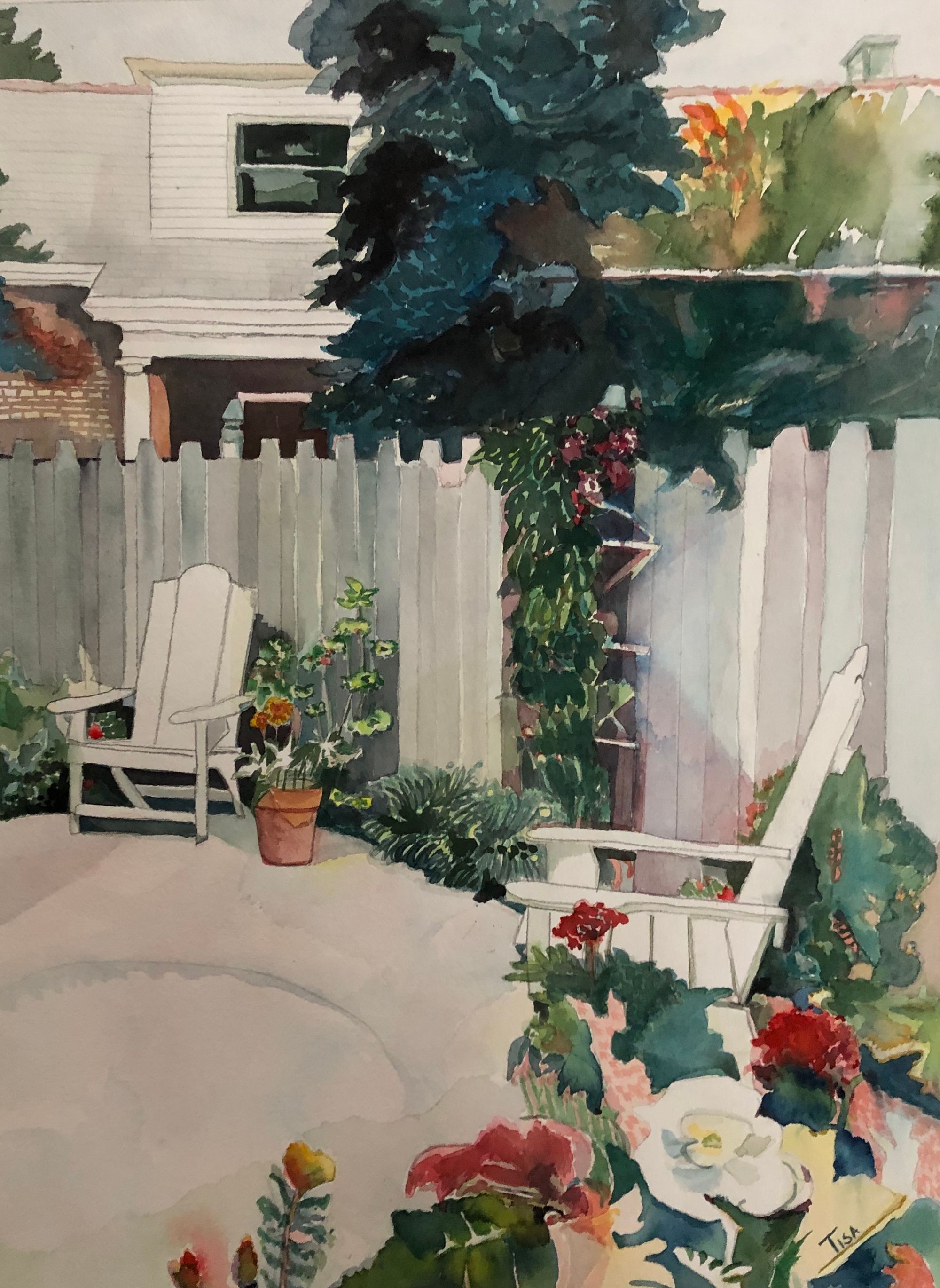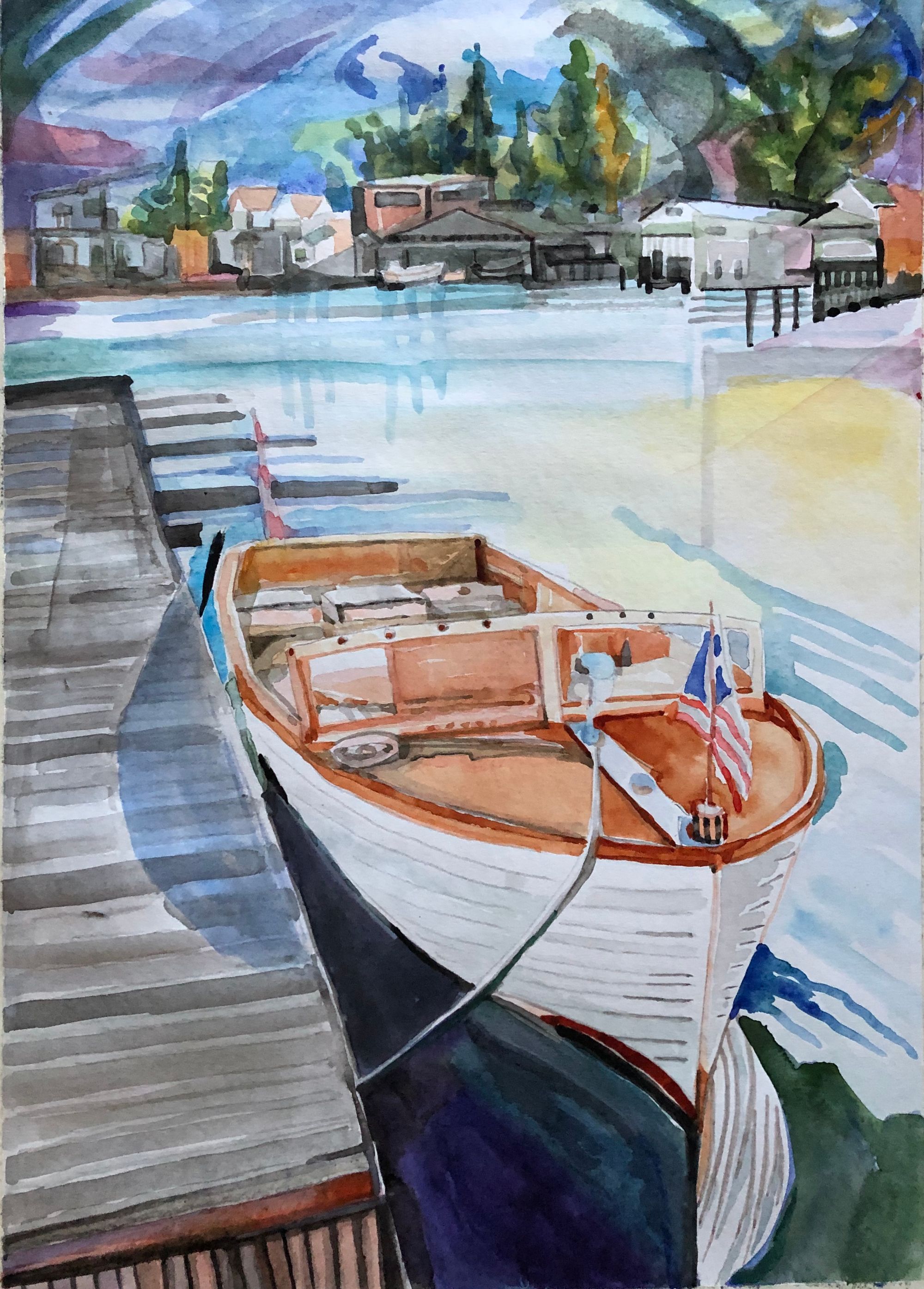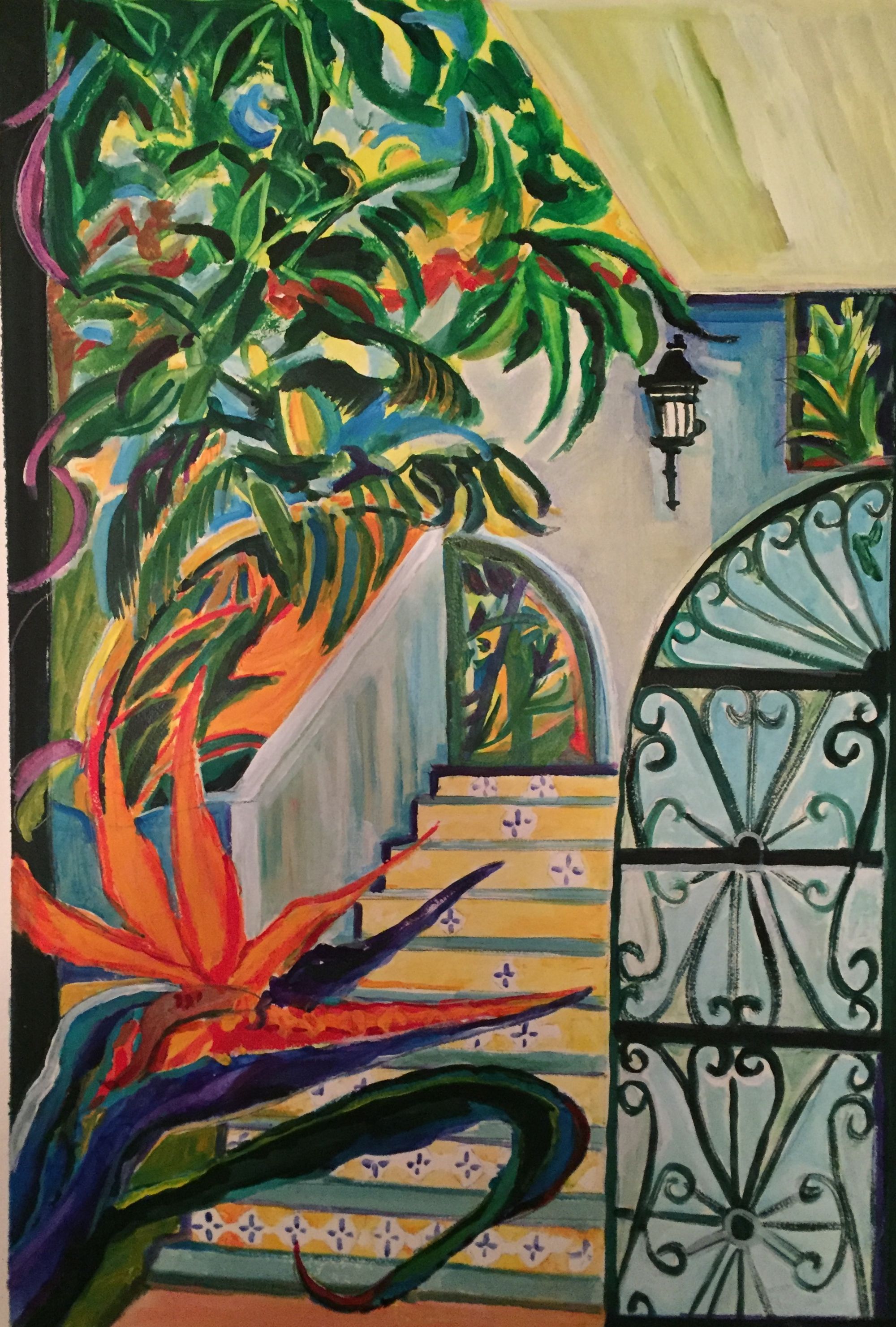 By Susan W. Smith, susansmith@thousandislandslife.com
Editor, T I Life
---
Posted in: Volume 15, Issue 5, May 2020, Artists
---
---
---