This month, you will notice that there is no article by Lynn E. McElfresh.
It's a step back in time, as I remember the day, back in August 2009, when I was a guest host/speaker at the Rosen's home on Wellesley Island during a House & Garden Tour.  I had no idea what a fortuitous day it would be, when a tall, blonde, lady came up to me and we chatted about Thousand Islands Life magazine. "I write," she said, "Could I give you an article?"
"YES." I think I also said, "PLEASE!"
The rest, of course, is history. Over the intervening years, Lynn has written some of our most popular articles. During those years, she and I have moved a piano, enjoyed a wedding, watched her husband Gary fix broken pipes, met wildlife, and discovered hundreds (yes, that many and more . . . ) of articles containing amazing pieces of Thousand Islands history.
For the moment, however, we are giving our Lynn E. McElfresh a little holiday, and a well deserved one. I did, however, tell her that the TI Life team of editors, proofreaders, and IT executives had met and agreed that she shouldn't get too used to having a lot of time off, because we want and need her back.
I also suggested that I have requested a nice "raise" on her next pay cheque - mind you, I happen to know that her cheque and my cheque keep getting lost in the mail . . .  (But my husband, Marceli, and Lynn's husband, Gary, are so busy taking care of us, that they haven't noticed that the cheques never arrive . . .)
Lynn you are an amazing author.
Want more of Lynn and most of all real books?
Lynn has published seven contemporary middle-school-grade novels. The first three of her historical fiction novels taking place in the Thousand Islands, Grenell 1881, Grenell 1893, and the newest, Grenell 1904 have been published starting in 2019.  Now, sit back and start browsing through her 153 articles. I know that you will  enjoy them just as much the second time, as you did the first.
Lynn E. McElfresh articles: 2009 - 2019 (119 articles) here; 2019-2021 (34 articles) here.
---
Border News
Lots of news outlets on both side of the US/Canada border have quoted a letter written by Senate Majority Leader Chuck Schumer, to US Secretary of State Antony Blinken and US Homeland Security Secretary Alejandro Mayorkas. Senator Schumer writes, "Due to the rising rates of vaccinated Americans and the subsequent decline in cases in New York and elsewhere, it has become abundantly clear that an agreement can and should be reached to safely accommodate the border communities without compromising the fight against COVID-19. . ."  Senator Schumer wrote the letter calling for a "transparent, bilateral and public plan" to be released concerning the border.
Last TI Life published an article by Bob Anderson of Butternut Bay, in response to which I got one of those nasty emails, not signed of course. Suffice it to say, there are still some on both side of the border who would like the "Closed sign" to remain for the time being.  
However, But one only has to think of those island and mainland owners who have not been able to check on their residence for over a year, but who still pay taxes, maintain their properties, etc. Just as importantly, what about the business owners, who also are suffering for the closed border? This editor and many of our island neighbours are hoping that the efforts of Senator Schumer and letters to the Canadian government will have a positive impact. Nobody is complaining about doing COVID tests before they arrive, as well as obeying the 14-day quarantine requirement, if it means they can spend the summer in the Thousand Islands.
My signature on my iPad reads, "Please think: Open Border."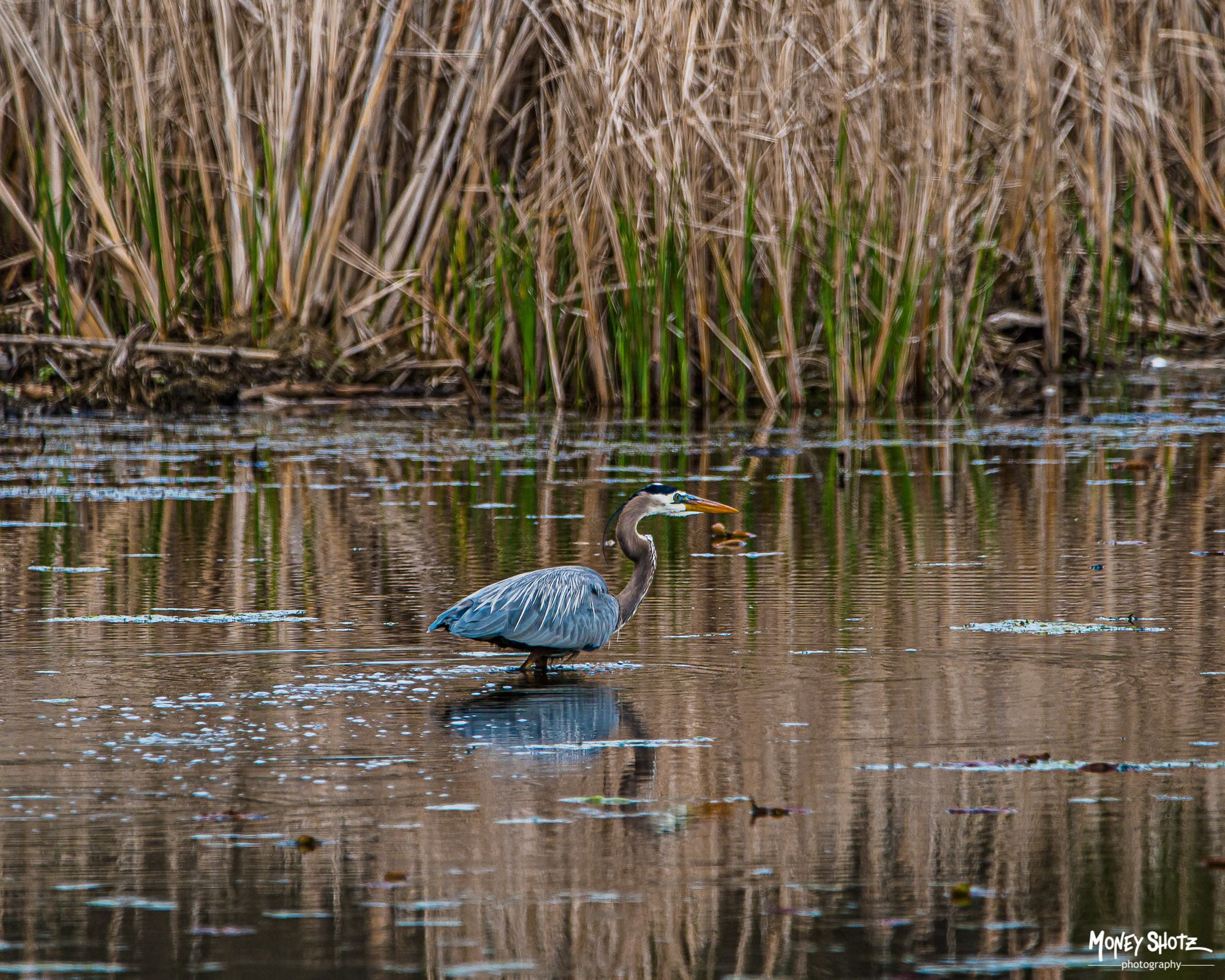 Sad News  Imogen (Junie) S. Augsbury, 1929-2021
The River and the Grindstone Island community lost a cherished champion this month with the death of Imogen (Junie) Augsbury. Friends near and far expressed their sadness and appreciation for all that Junie has done for the Thousand Islands.
Betsy Fitter, a long-time friend and Grindstone neighbor, notified the community by writing a beautiful tribute. It reads in part, "It is with the deepest sadness that I share the passing of our beloved Junie Augsbury. She died on April 26th in Naples, Florida, at 92. Junie was taken suddenly but most of her children were able to return to her side to be with her before she joined those who have gone before . . ."
For those readers who did not know Junie, suffice it to say that she touched many lives, mine included, and like so many Grindstone Islanders who have left the River, we know her memory will live on for generations.
Book Coming Soon
Congratulations to Dr. John C. Carter, who is a frequent contributor to Thousand Islands Life Magazine writing about the Rebellion of 1838,  the individuals as well as episodes taking place in Kingston, on the St. Lawrence River and the Battle of Windmill Point, near Prescott, ON. All leading to links on the other side of the world in Tasmania. (See the Carter articles here) . Heritage St. Clair, the Municipal Heritage Committee of the Corporation of the Township of St. Clair is about to release a long awaited book titled, Piratical Doings on the River St.Clair, Some Reflections on the 1838 Upper Canadian Rebellion. This book is a research based account of the raids of 1838, not on the St. Lawrence but on the St. Clair River, which was the site of several armed conflicts. Dr. Carter is donating the proceeds from the book sales to Heritage St. Claire for future projects. This is a "must have" for your Canada/US History library.
Please don't forget
Want to help with writing or editing content? Contact me and I can give you a list from which to choose. . .  Adding to our Books page, Properties, and Communities. Not difficult - promise!
Want to support TI Life by donating the price of a cup of coffee or a tank of gas? Donations help us with updating software and supports our mailing program.
US residents: Support Link and Canadian residents:  Support Link.
By Susan W. Smith, Editor, info@thousandislandslife.com
Special thanks to the TI Life team, proofreaders, Rick Taylor, Dane Zabriskie, Georgia Barker, and the real editor, Elspeth Naismith. They all make every issue great! Each month we pay tribute to Bill Stallan, our "comma policeman", who has been in the hospital for several months. We do so again this month, and wish him continued progress!
Header photograph by Lynn E. McElfresh
Posted in: Volume 16, Issue 5, May 2021, People, From the editor
---
---
---