Whether you're docked at a marina, a yacht club or even right outside on your private dock, we all have one thing in common – our love for boating - Captain Tom, the little skippers and I keep our Sundancer at a marina in the charming little town of Clayton NY.  
Clayton is known for its unique restaurants, award-winning wineries and sought-after marinas.  We have made life-long friendships and unforgettable memories at our marina and are proud to call Clayton our home away from home every summer.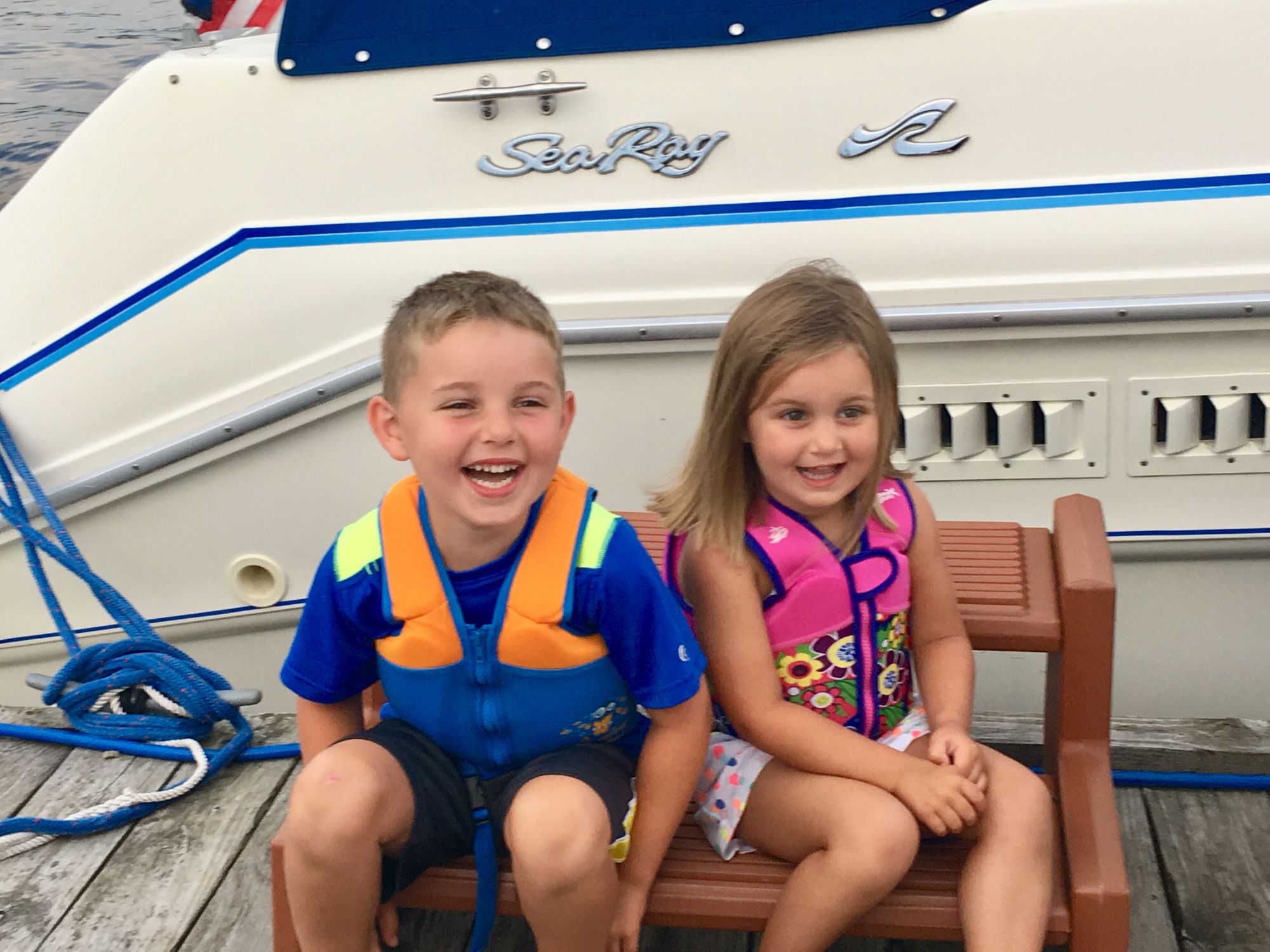 Being with friends and family, out on the water on a beautiful sunny day, brings a feeling of delight, but for those times the weather is less than ideal, our marina has what we like to call "a dock day".
On one of our dock days you will most likely see kids laughing and playing on the docks, platters of homemade Italian treats and fancy cheeses coming from our nautical neighbors boat Rooks Hook, and the sounds of Jimmy Buffet or Blues Traveler coming from the radar arch speakers on Summer Passion.
Another familiar sound you will hear on one of our dock days is the sound of a blender mixing up frozen cocktails.  Captain Tom's favorite blender drink is a frozen treat, I have named THE MARINA - RITA (and sadly it's the only way I can get my husband to eat fruit)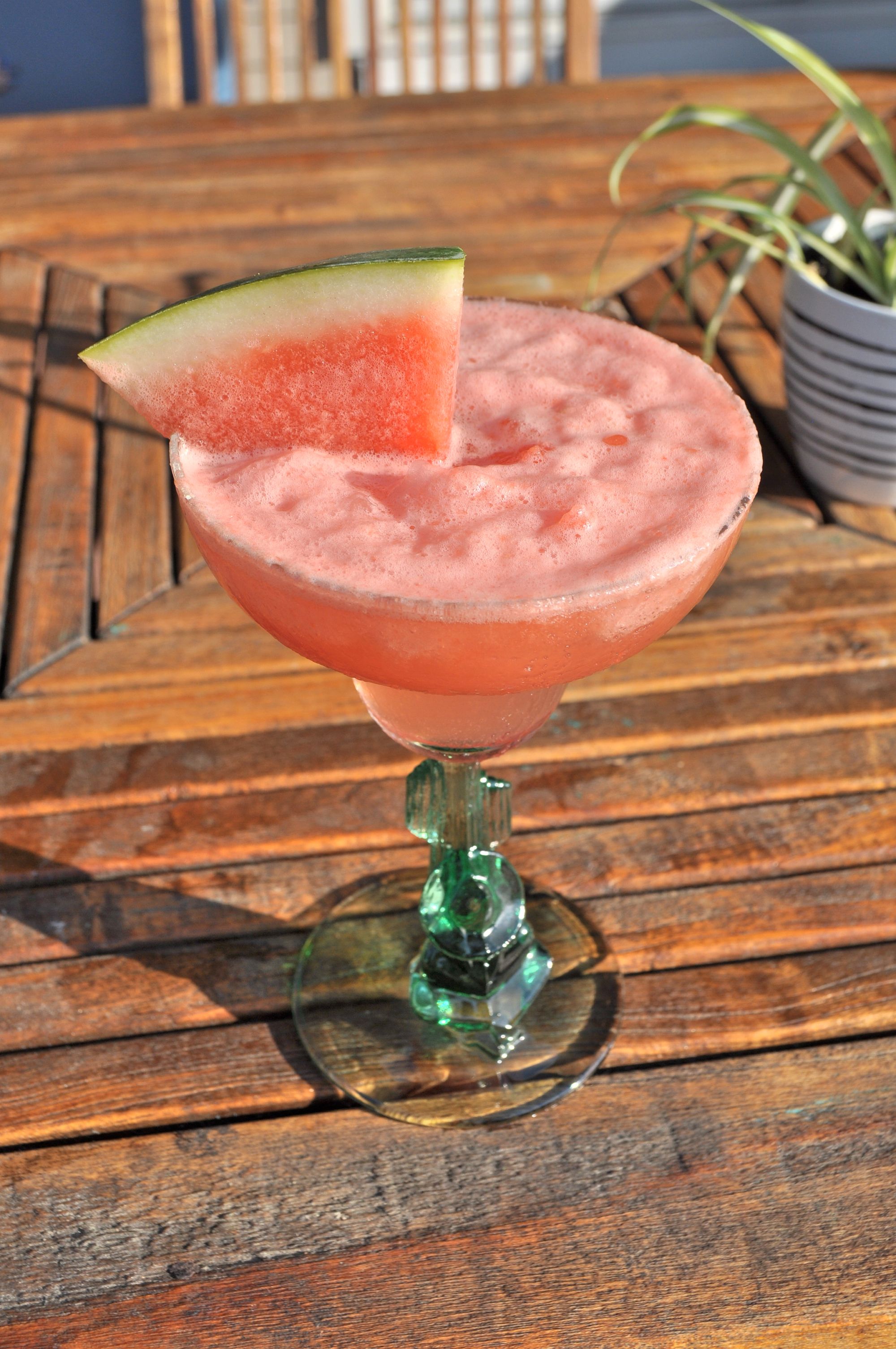 Makes 4 drinks
Stock your galley with:
*3 cups cut-up watermelon
*1/2 a cup of your favorite tequila
*1/2 a cup lime juice
*1/2 a cup triple sec
*1 cup lemon lime soda
*Watermelon garnish
Fill your blender about half way with ice then add the watermelon, tequila, lime juice, triple sec and lemon lime soda and blender'er up!  Add a slice of watermelon as your garnish. Try not to go overboard with this one; it can sneak up on you.  You might want to wear a life jacket just in case.
CHEERS!
The River Gal: Nicole Hartshorn, Rivergal1000@aol.com
Nicole Hartshorn, The River Gal will be at the Clayton Boat Show, Saturday April 6th for book signings and sales.  Make sure you stop by and say HELLO!
Posted in: Volume 14, Issue 3, March 2019, Book review, Sports, News article
---
---
---