Editor's note: Joshua Todd contributes this article as a teaser to a book he is preparing. "Bristol Fashion" - The idea sprang from his military and marine law enforcement training.  He says, "When operating under any conditions, there are checklists and procedures for all that we do, and it makes for smooth sailing when they all come together.  Navigation for example, is paramount in both the marine and business environments and I noticed similar parallels in several other areas."
______________________
"Bristol Fashion"
The Thousand Islands region has had a colorful history, from pirate lore to prohibition. When the rum was gone and a captain fixed his eye on a new horizon, safe navigation and smooth sailing were paramount.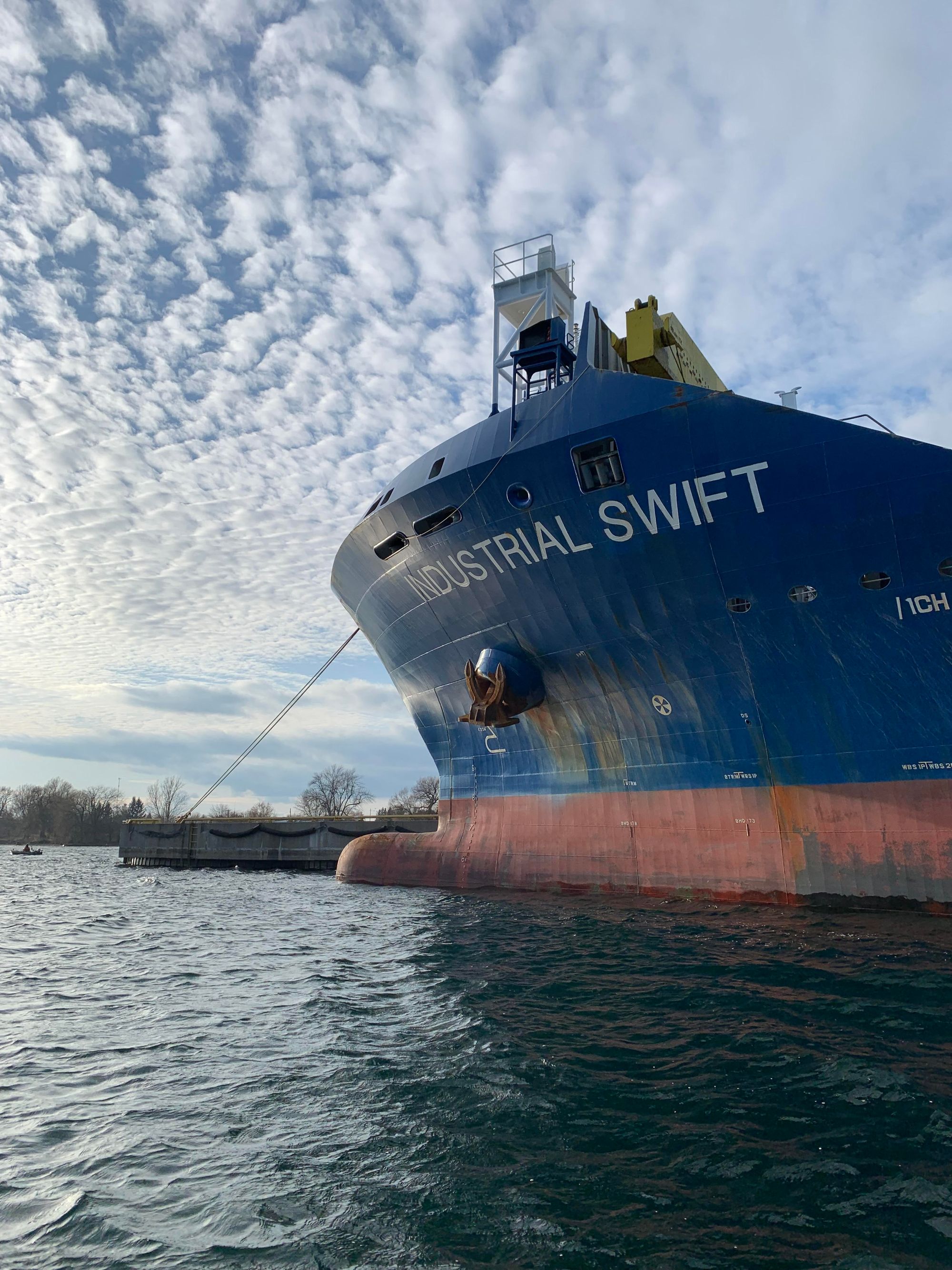 Operating a business of any kind carries with it a tremendous amount of responsibility, leadership skills and resource management for ultimate success. These same abilities in an entrepreneur, necessary to keep your business afloat, can be drawn from the safe and efficient operation of a maritime vessel.  Consider the following as you structure the operations and planning of your current or future endeavor:
Vessel Suitability
"A ship in port is safe, but that is not what ships are built for" John A. Shedd
Consider your goals and aspirations and determine the proper vessel to get you to your destination.  If you are in it for the long-haul, consider a business that can take you to that far-away place safely given a clean bill-of-health.  If a short trip to treasure island is your goal, perhaps a shot over the bow to test the waters is prudent before burning all the ships. Your business must be well-built, steerable to avoid collisions and organized efficiently to maintain an even keel.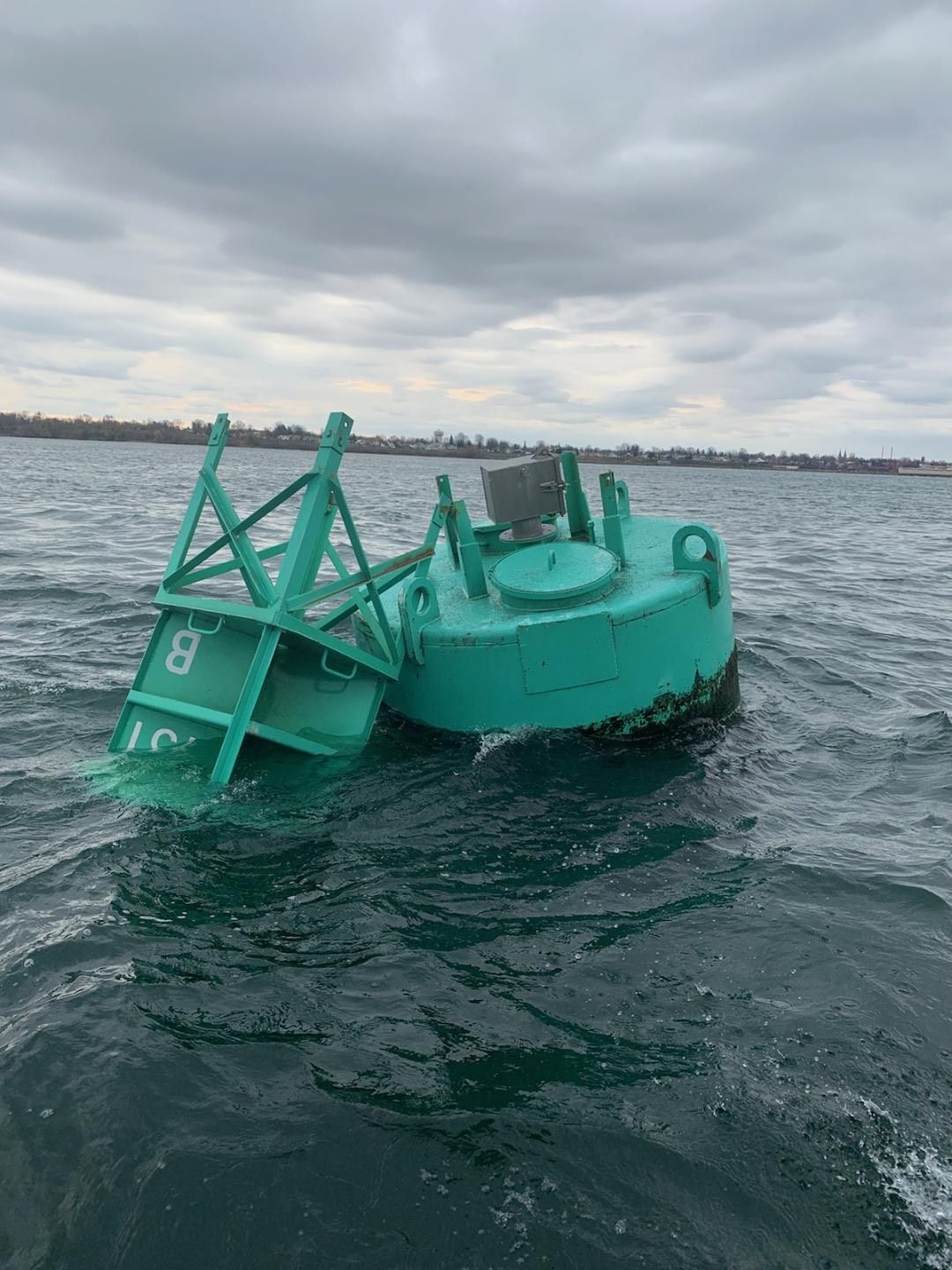 Maintenance
"Bristol Fashion" – A phrase meaning in good and seamanlike order with reference to the condition of a ship.  
The expression had its origin when Bristol was the major west coast port of Britain at a time when all its shipping was maintained in good order.
Tend to your sails, make necessary repairs, and stay on top of your business; climbing often to the crow's nest to get an overview of operations.  Do not be afraid to go below deck, check for leaks and test the structure for external pressures.
Personnel
"Thought is the wind, knowledge the sail, and mankind the vessel."  Augustus Hare
Build an elite team, have a chain of command, and put people's skills to work. Each member must know his/her function and those of the crew around them.  Communication must be clear, concise, and originating from the captain or his ensign to avoid confusion.  Build in measures to address conflicts to avoid a mutiny and reward with competitive pay and benefits.
Resources
"The advice I give to all adventurers is to seek a place where they may sleep in safety."  Samuel de Champlain
Prepare for an extended stay in the doldrums, have plenty of stores on hand and in your slush fund.  Maintain a fuel supply of lead generation to keep your engines humming and build a network of safe harbors along your route.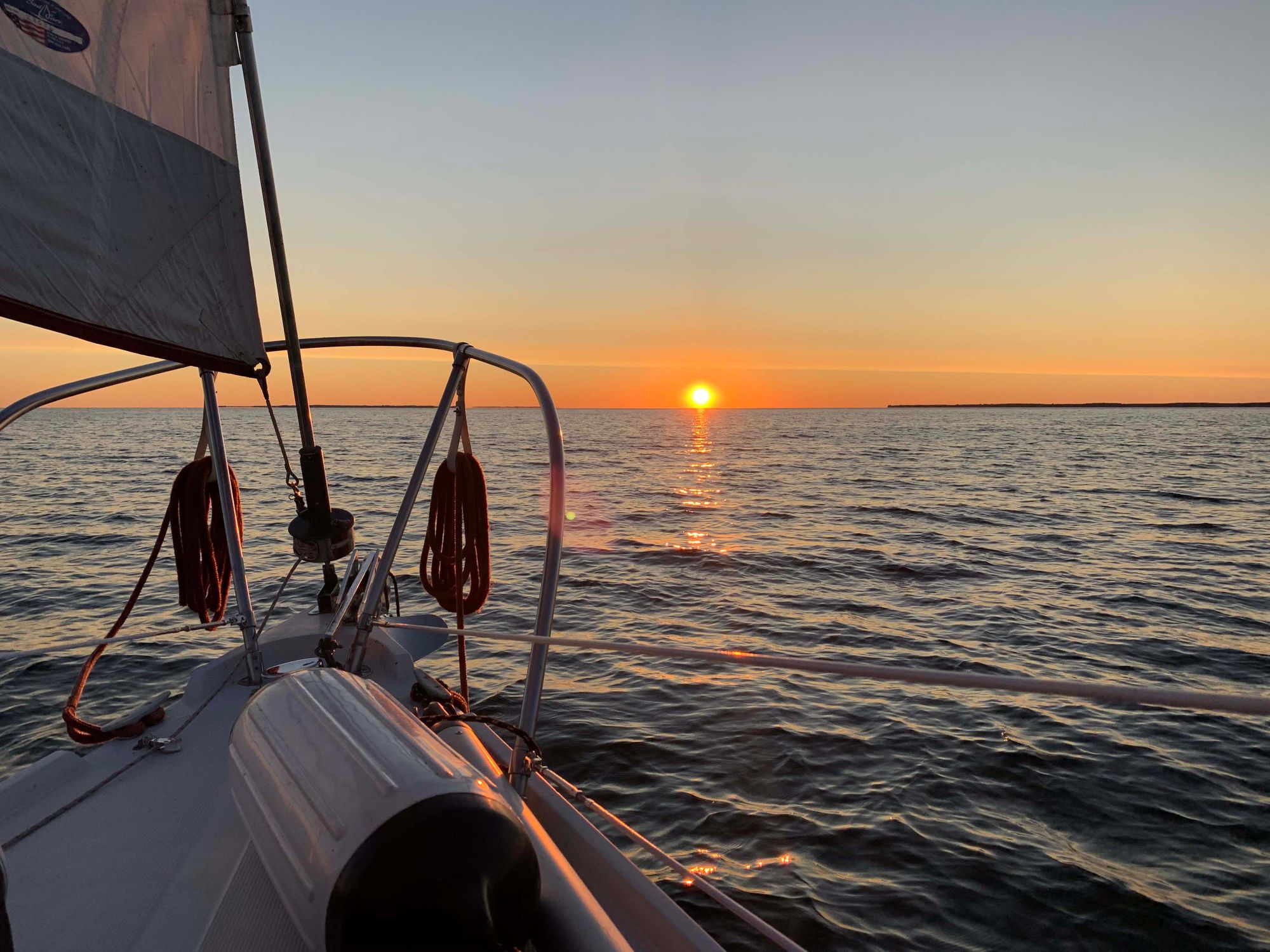 Navigation
"Think of a ship with the complete voyage mapped out and planned.  The captain and crew know exactly where the ship is going and how long it will take, and it has a definite goal.  And 9,999 times out of 10,000, it will get there.  Now let us take another ship and just like the first only let us not put a crew on it, or a captain at the helm.  Let us give it no aiming point, no goal, and no destination.  We just start the engines and let it go. I think you'll agree that if it gets out of the harbor at all, it will either sink or wind up on some deserted beach a derelict."  Earl Nightengale
Establish a mission and vision for your business.  Charting a course on purpose and on paper allows you to plan timelines, plot your current position, avoid hazards, and navigate the treacherous business waters safely.  Do not leave your success to chance by laying your ship ahull and riding the tides.
Utilize up-to-date tools, equipment and establish aids to navigation that will allow you to steer your business back on course no matter the variance or drift.
Propulsion
"Trends come like a series of ocean waves, bringing the high tide when things are good and, as conditions recede, the low tide appears.  These trends come unexpectedly, unpredictably, and they have to be weathered with temperance, poise, and patience-good or bad." Jesse Lauriston Livermore
Take advantage of the currents, winds and orient your sails to capture the greatest benefit. Due diligence on historic trends, anticipated volatility and direction of the market can move you forward with minimal correction.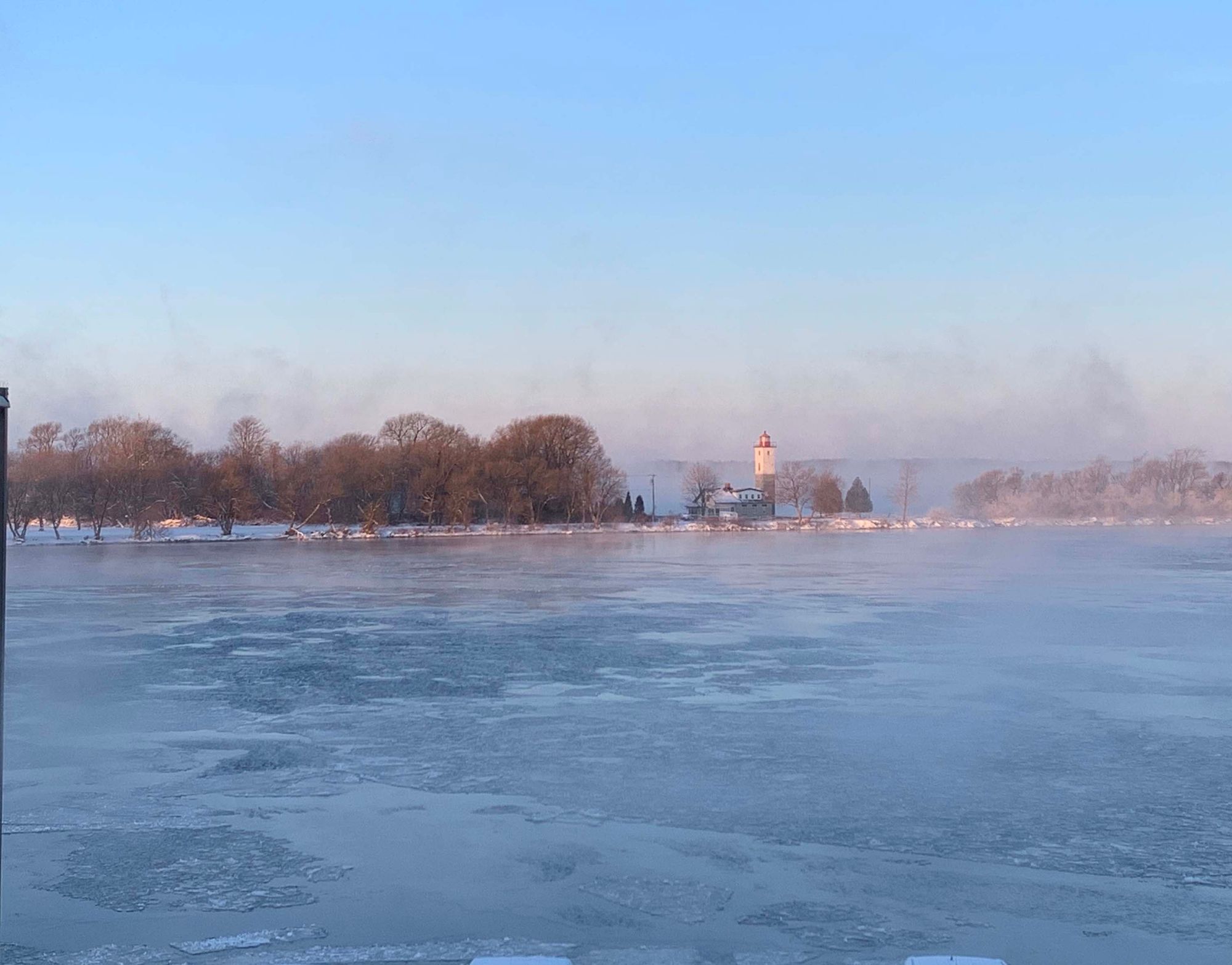 Safety
"Bravery is being the only one who knows you're afraid"  David Hackworth
Always maintain a proper lookout and periodically take account of your relative position to ensure you are in safe waters. Know when to anchor to weather a storm, when to sail into the wind and when to batten down the hatches. Assess risk and reward with a dead-eye and when a fire breaks out, head for your fire extinguishers, life preservers and ready the life-boat. As a last resort, let loose the jetsam and abandon ship.
Navigating your business will not be without the occasional gale or rogue wave, and with any luck you will not run aground.  By running a tight ship, you can avoid getting pushed off course finding yourself on the rocks.
By Joshua Todd
Joshua Todd is a serial entrepreneur and founder of Bog Oak LLC, a general contracting and real estate investment company based in Redwood, NY.  He holds a degree in business administration and is a U.S. Army combat veteran.  When he is not conducting investigative research into the Thousand Islands region and its history, he can be found playing the Great Highland Bagpipes and navigating the Seaway and inland lakes of Jefferson County with his lovely wife Beth.
If you'd like to take a deeper dive into the parallel rules tying pirate ships to modern day businesses, please reach out to the author Joshua Todd, of the upcoming publication: "BRISTOL FASHION:  How to Run Your Business Like a Tight Ship."
Posted in: Volume 15, Issue 11, November 2020, Essay
---
---
---