Leaving the River, no matter the season, is never easy for me. I have spent many wonderful winters enjoying the views along the River, snowmobiling and hiking on the frozen River, and many evenings and early mornings looking through the lens of my camera, in Alexandria Bay.
The thought of beaches, palm trees, and warm weather, along with the view through my camera in the Florida Keys finally got to me. Leaving this past November and heading to Grassy Key, in the central Keys, seemed like a sensible idea.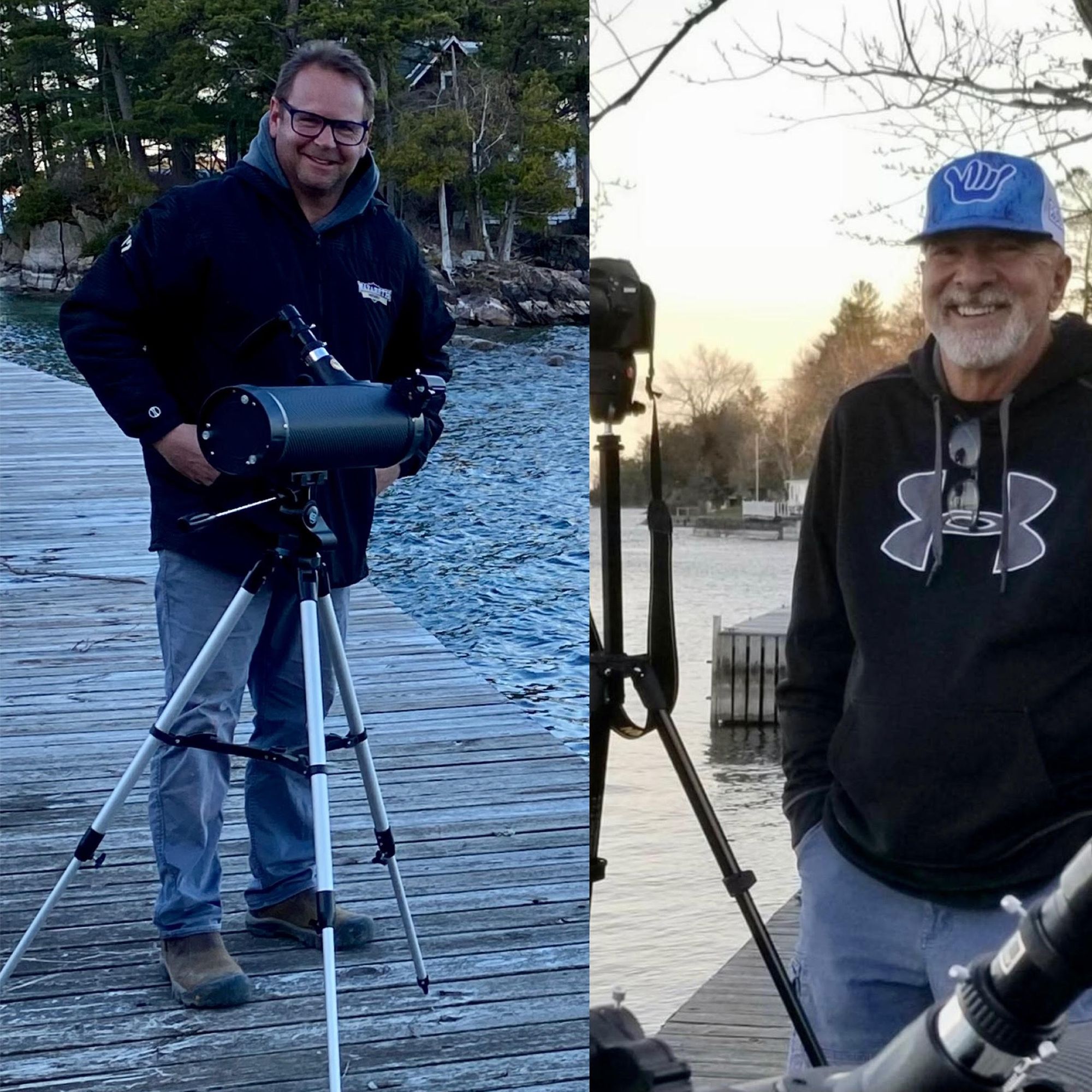 Then my pal, Brian Hudon, gave me the best of both worlds. He stayed in Alexandria Bay, with his camera and telescope, and took photos each day (or close to it.)  He occasionally thought of warm weather, rare for a hockey coach, so I took a photo each day too and we'd exchanged them.
We were usually the only two people up at those crazy hours, usually predawn or very late at night. We're both early risers. Brian feeds his horses before most people are awake. I found the first hour before sunrise a great time to start my daily bike ride.
Here are some of our 2021 Winter Memories: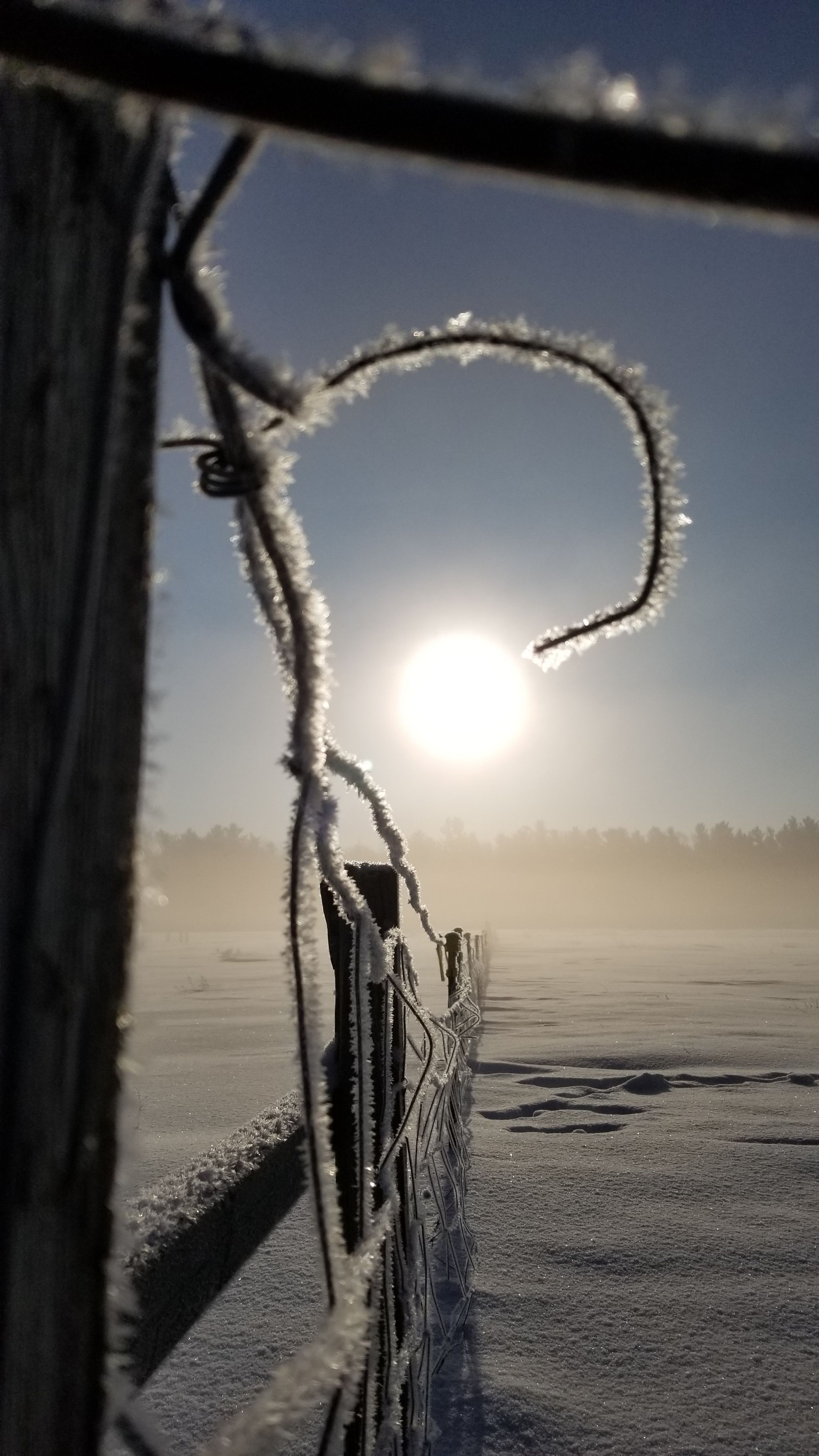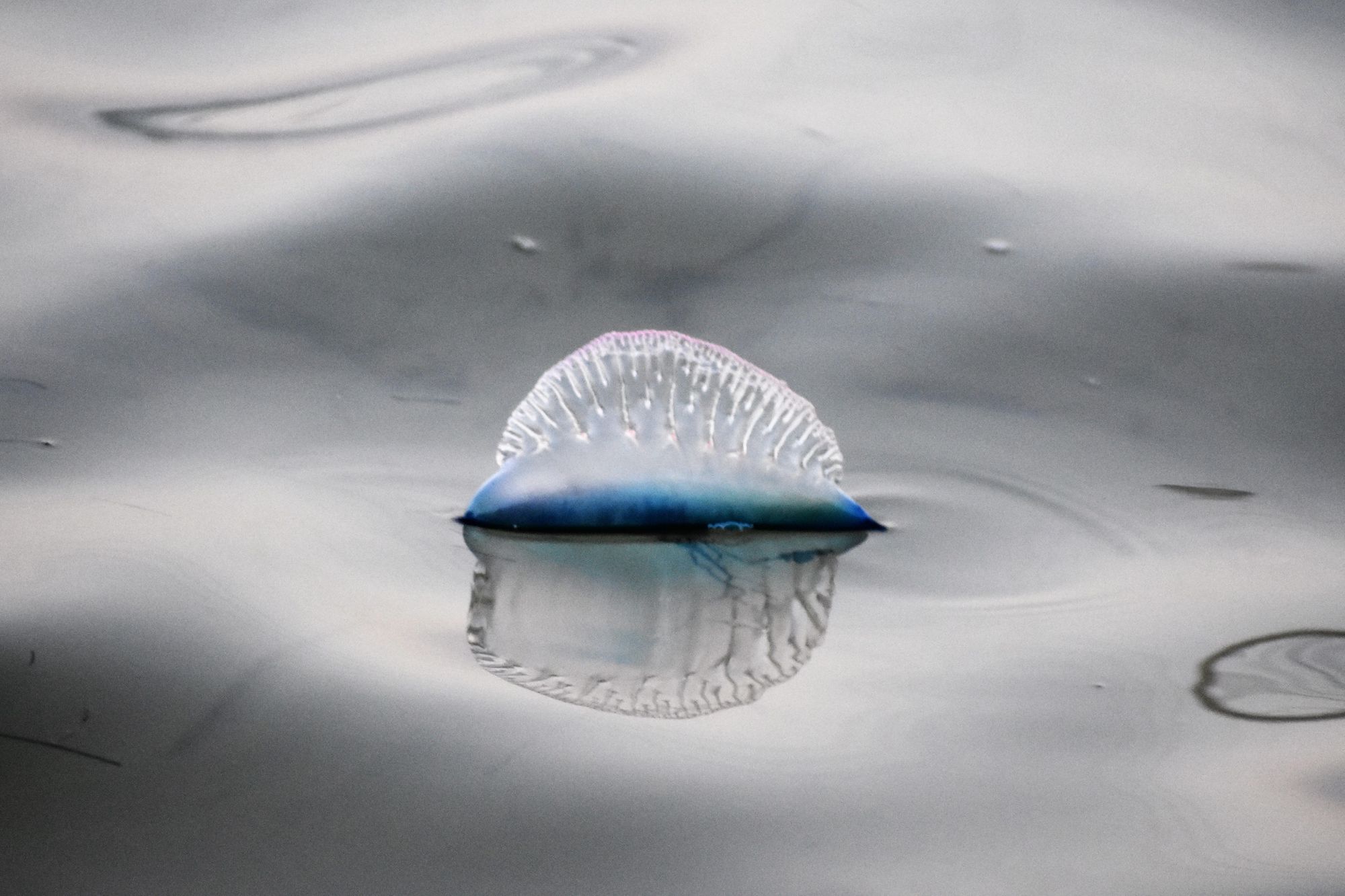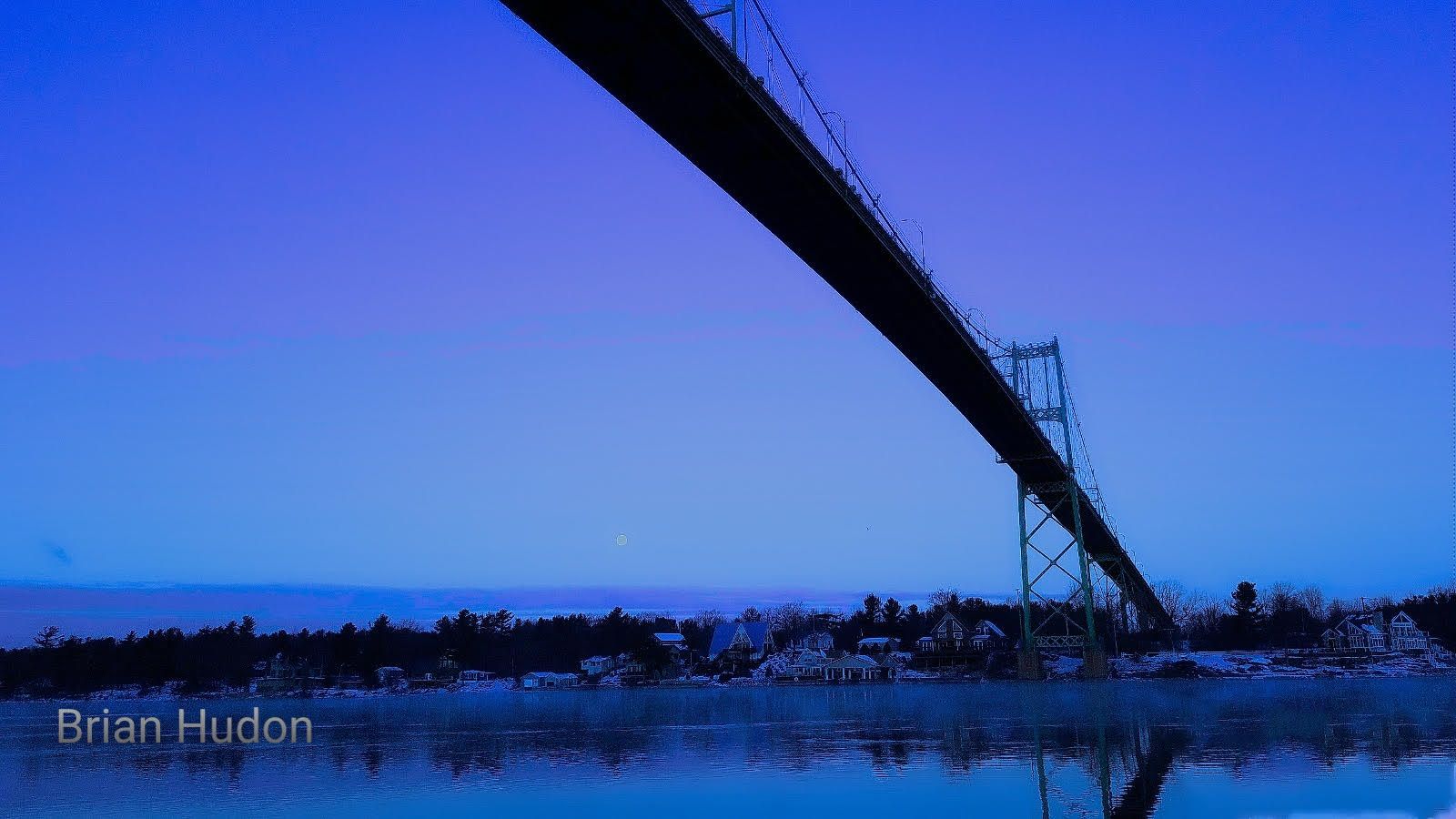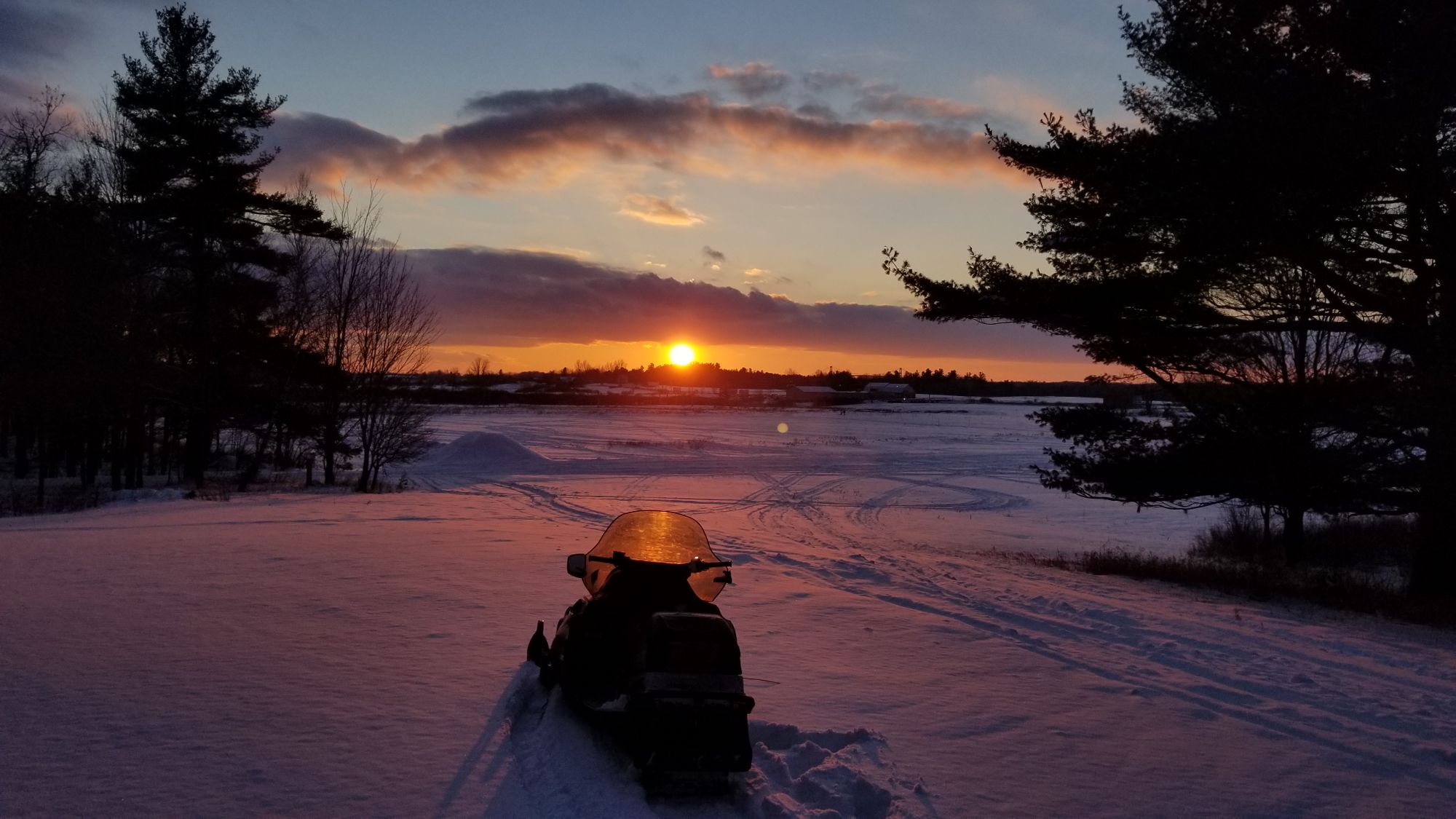 Missing PHoto to be fixedL: Photo by Brian Hudon, Alexandria Bay, NY ©2021; R: The sun dropping into the Gulf of Mexico from Duck Key [Photo by Doug Tulloch, Florida Keys, ©2021]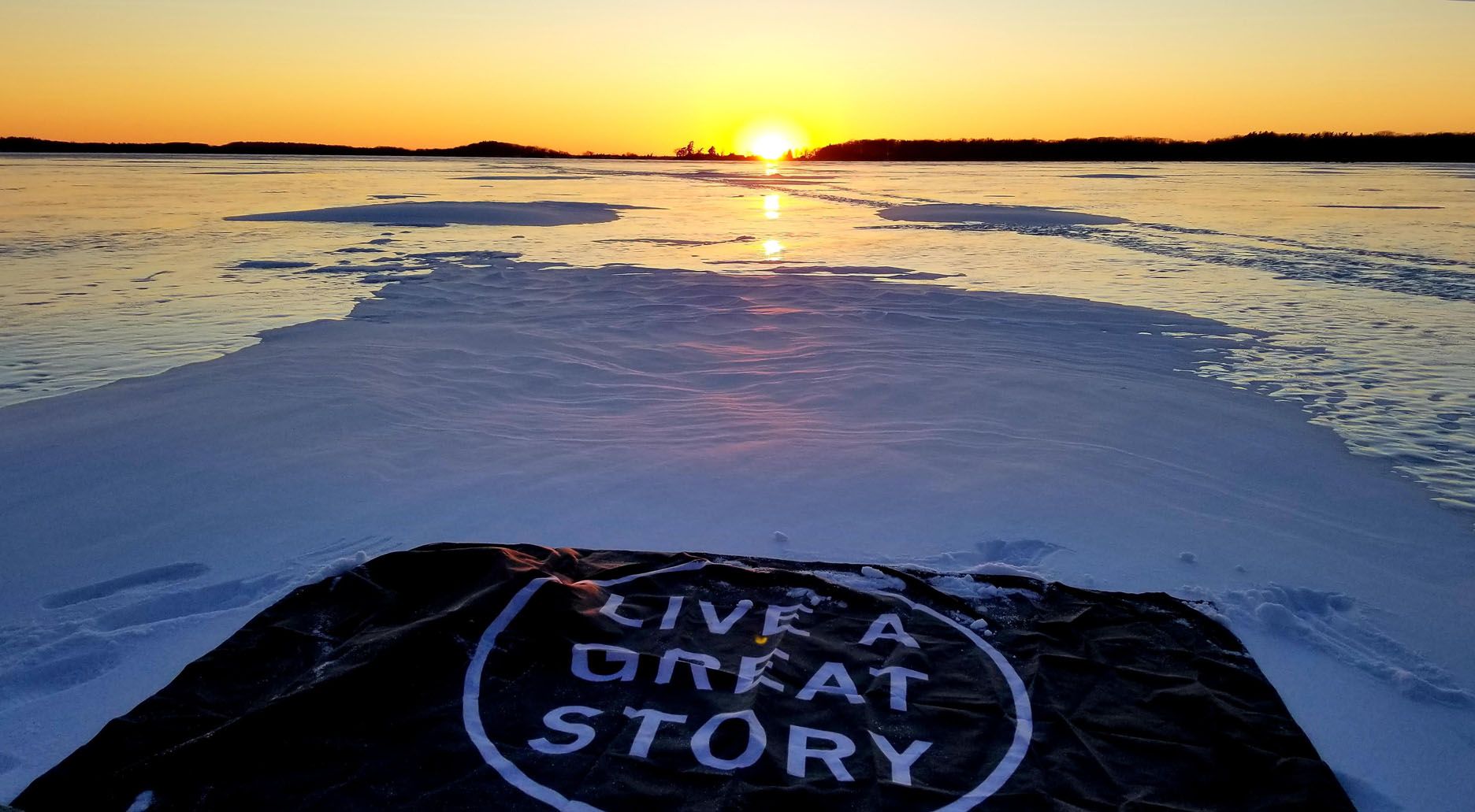 Back together for Summer 2021
To top it off, with me planted back on Wellesley Island, we met on April 26th and we took photos of the full pink supermoon over the St. Lawrence River. We both were shivering on my dock in a cold north wind. I am, of course, glad to be home again regardless of the surprise snowstorms and happy to be photographing with my good friend Brian. The two of us are also good for a preseason and post-season dip in the River.  43°F water is healthy after all.
For many summers, I would be greeted by people who thanked me for taking pictures that made them feel connected to the River while they were gone in the off-season. It finally clicked with me this winter, as I felt the same thing. I looked forward to my daily exchanges with Brian, who became my conduit to daily life on the River. I believe I even told J R Miller that I finally understood it, and thanked him for all the photos he took and shared on his site.

It was wonderful to see so many different people from the River pass through the Keys this winter. My daily dose of home was provided by Brian, along with the encouragement that only a coach could give when it came to my accomplishments riding my bike.
If a picture speaks 1000 words, this winter the exchange from north to south between friends could've written a novel. Photos were the perfect way to stay connected to the River and to each other this past winter.  
Wishing you all the wonderful River sunrises and sunsets.
By Doug Tulloch & Brian Hudon
DougTulloch, retired realtor having spent most of his career in Park City, Utah. Originally brought to the River in a bassinet. Even living in Utah his summers were spent at the River as much as possible returning permanently in 2012. Hobbies include boating, biking, travel and photography along with a litany of motorsports. Founder of the Park City Turkey Drive, 1000 Island's River Santa and cofounder of Thousand Islands Charity Poker run. [Note see "A Big Shout Out to Doug Tulloch," January 2016 TI Life.]
Brian Hudon, School teacher, hockey coach, hobby farmer. enjoys nature photography, painting, and building rock cairns. He reports he has been married to a wonderful woman, Jessy for 26 years ,and they have two daughters Kiah and Taylor.  He was was born and raised in Alexandria Bay.
Posted in: Volume 16, Issue 5, May 2021, Photos, Essay
---
---
---