Just like all the holidays in 2020 since March, this year's Christmas, and Hanukah celebrations will not be the same thanks to COVID-19. But what remains the same is the joy of decorating, the aroma of baking and most of all a time to remember others.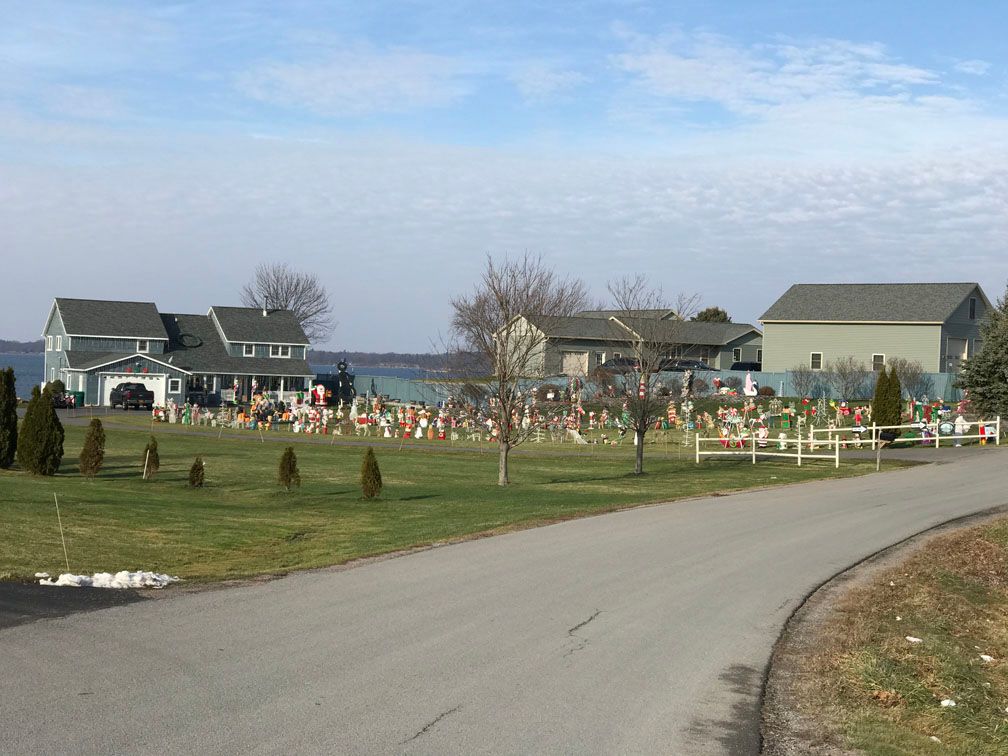 I asked my daughter, Janet Staples ,to send me a photograph that says "Holidays" - and she found the perfect one.  It is a house owned by Skip and Melanie Wattenbe on Lyellton Drive, Route 12, east of Clayton NY.  The homeowners decorate their property with the specific goal of making us smile. Cars from near and far are invited to drive through, day and night.  
I wish you all a wonderful holiday and I am looking forward to a "shot in the arm."
---
The Gift of Poetry
Gretchen Huntley saw the Holiday photograph above and created this just for our readers:
Christmas Spirit in Clayton, NY
I hear that Santa took a trip
Before Christmas time arrived
He wanted to see if the holiday spirit
During Covid had survived
And oh what a surprise he got
When he saw this fabulous scene
Decorations everywhere
On grass so bright and green
There were snowmen, candy canes
And presents by the score
Santa almost popped his buttons
He laughed 'til he was sore
The house was strung
With lots of light
Santa couldn't wait to see it
On Christmas Eve night
He turned around and went back home
To tell Mrs. Claus the news
She'd better get busy baking cookies
There'd be no time for blues
Oh he was so happy
He found Christmas spirit that day
What was truly important
Hadn't faded away
So Merry Christmas one and all
Fill your stockings; give your friends a call
Bake some cookies; decorate your tree
Then top it all off with a memory
By Gretchen Huntley (See November 2020)
Celebrating the Holidays - yes put the 1000 Islands in your life...
Erin McCarthy Green shared the TI Park Christmas Tree out side of the Guzzle, while Linda Maines shares her lovely decorations. Lois Lantry's table centerpiece is cheerful and inviting!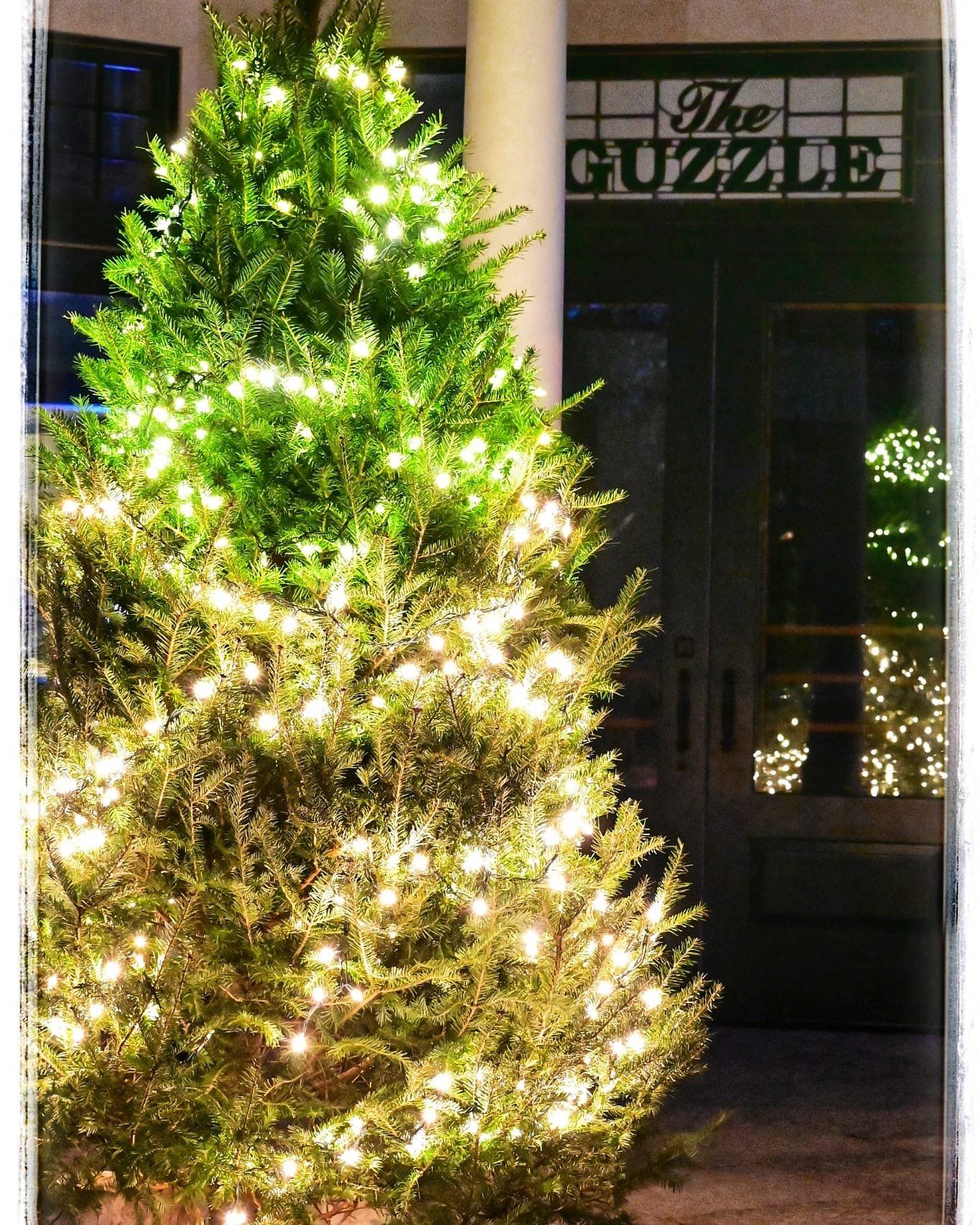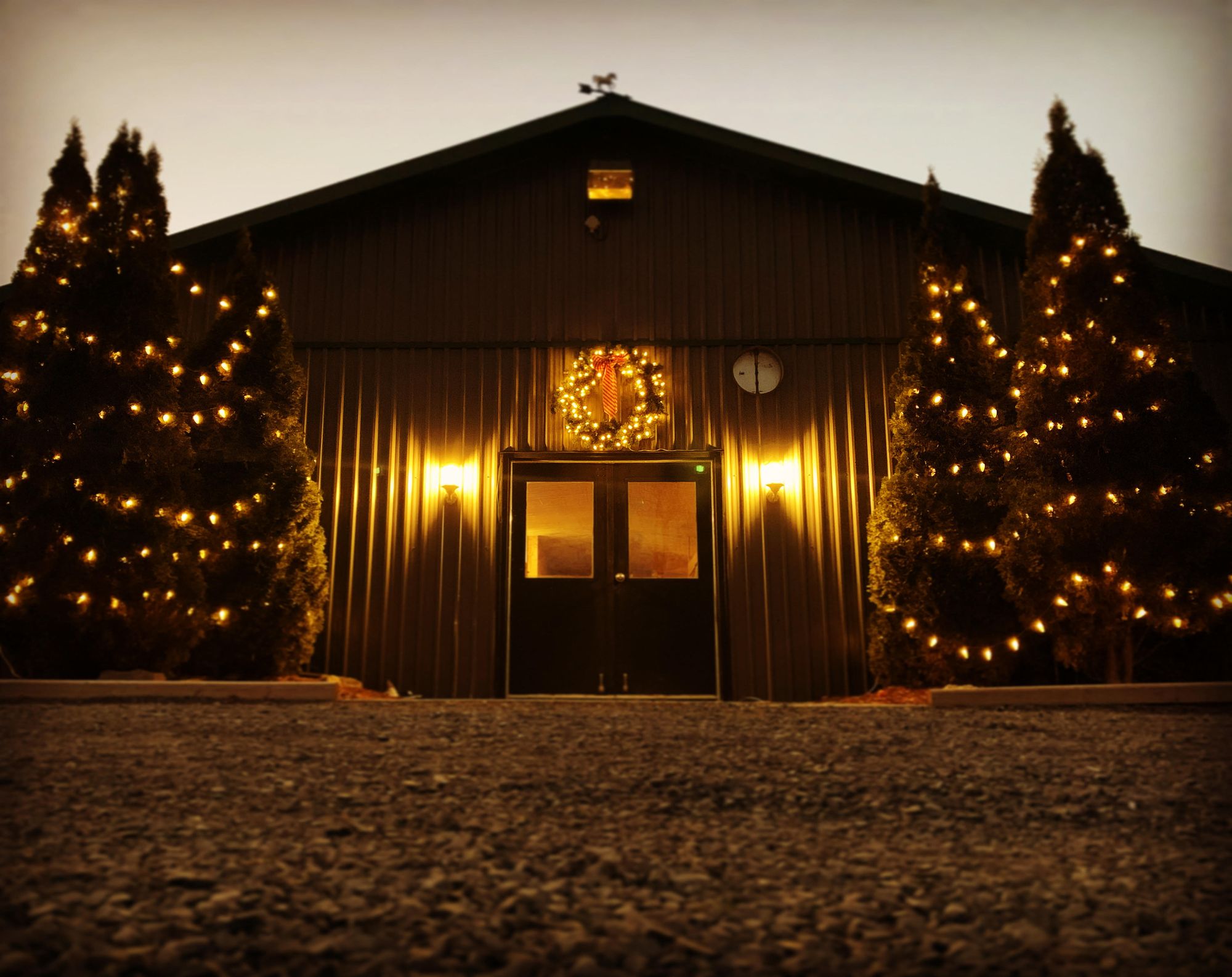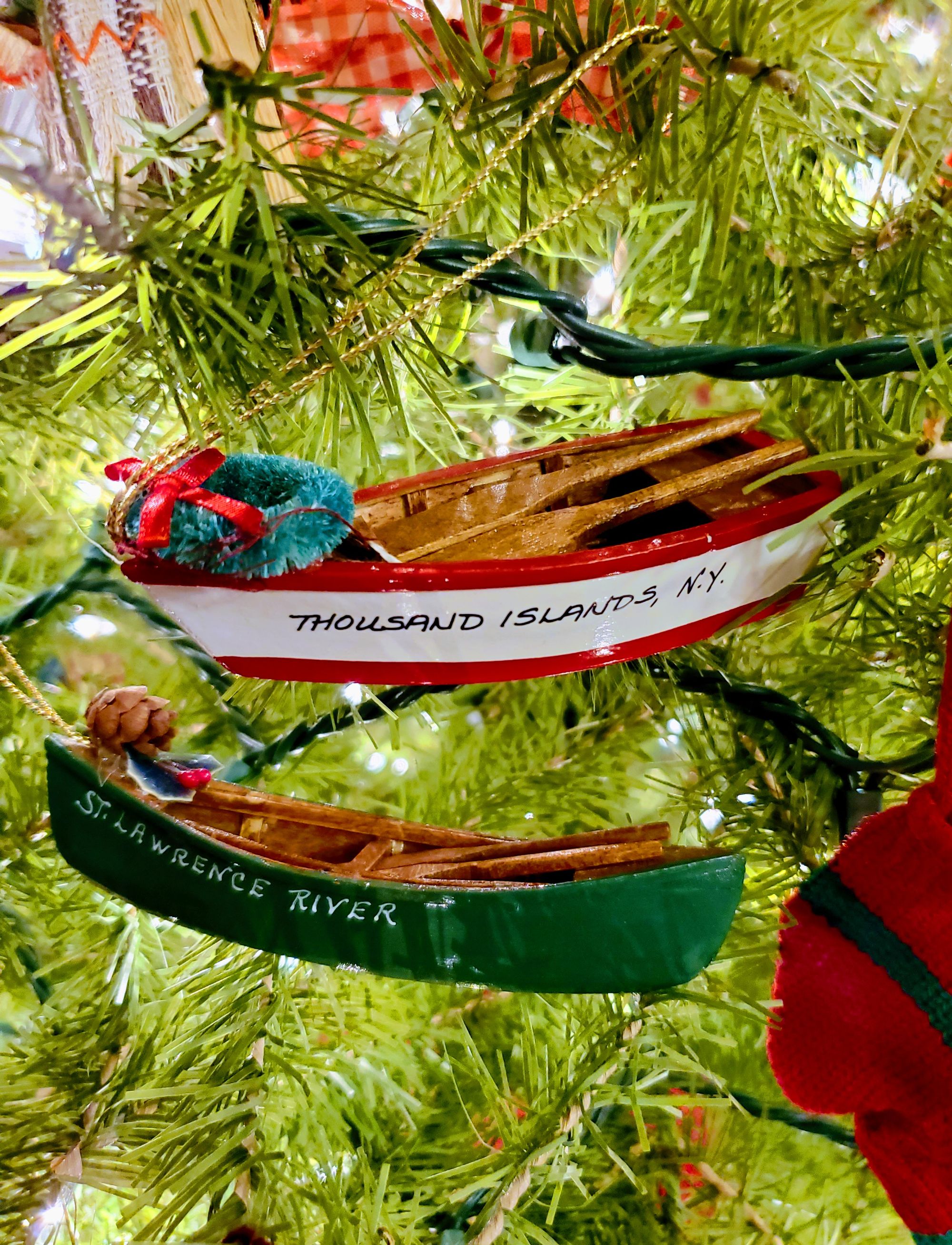 December Issue
2020 TI Life Photo Contest – by Chris Murray & Lyne Roberge. The winners!
2020 Photo Contest Honorable Mentions – by Chris Murray & Lyne Roberge. More photos to enjoy.
Turtle Takes a Tumble – by Lynn McElfresh. Observing nature at its best.
Taking the Reins - by Paul Hetzler. Santa's engines are far more interesting than I thought...
Another Invitation from the North – by Gerry Smith. More about our TI Birds!
The Other Coast – by Derek Innes. What's happening in British Columbia?
Aunt Jane's Bay Regatta – by Tom Robbins. Mighty fine memories.
A.B. Munro – Journey of Discovery - by Tom Hughes. Finding your roots.
STR Reimagines Education – by John Peach & Lauren Eggelston. Adapting to change.
A Candy Cane for Percy - by Sherry L.B. Johnson. History can bring surprises.
Season's Eatings, From Maple Street – by Chris Brock. Maybe not what you expect.
The Witch of Wellesley Island: Chapter 2, A Brush With Evil - by Patrick Metcalf. The suspense builds...
Sudoku Puzzle #72 - by Dan LeKander. Almost back to basics.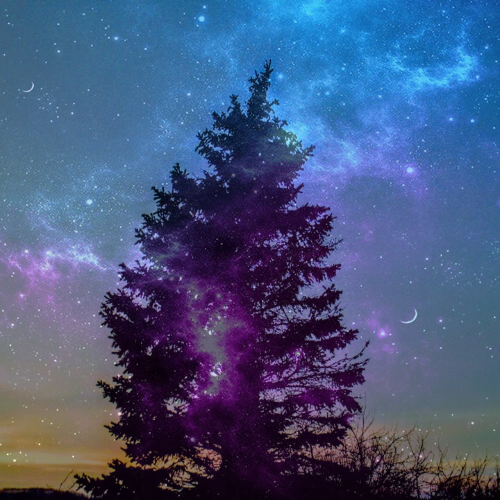 Supporting TI Life
Want to help with writing or editing content? Contact me and I can give you a list from which to choose... Adding to our Books page, Properties, and Communities. Not difficult, but it takes time - something we seem to have more of these days.
Want to support TI Life by donating the price of a cup of coffee or a tank of gas? Donations help us with updating software and supports our mailing program.
US residents: Support Link and Canadian residents:  Support Link.
By Susan W. Smith, Editor, info@thousandislandslife.com
Special thanks to the TI Life team, proofreaders, Rick Taylor, Dane Zabriskie, Georgia Barker, and new member editor, Elspeth Naismith. They all make every issue great! Thanks gang. And once again we send our best wishes to Bill Stallan who is still recovering in the hospital, he is our "comma policeman", and we miss him!
Also thanks to everyone for sending in their Holiday Photos, much appreciated.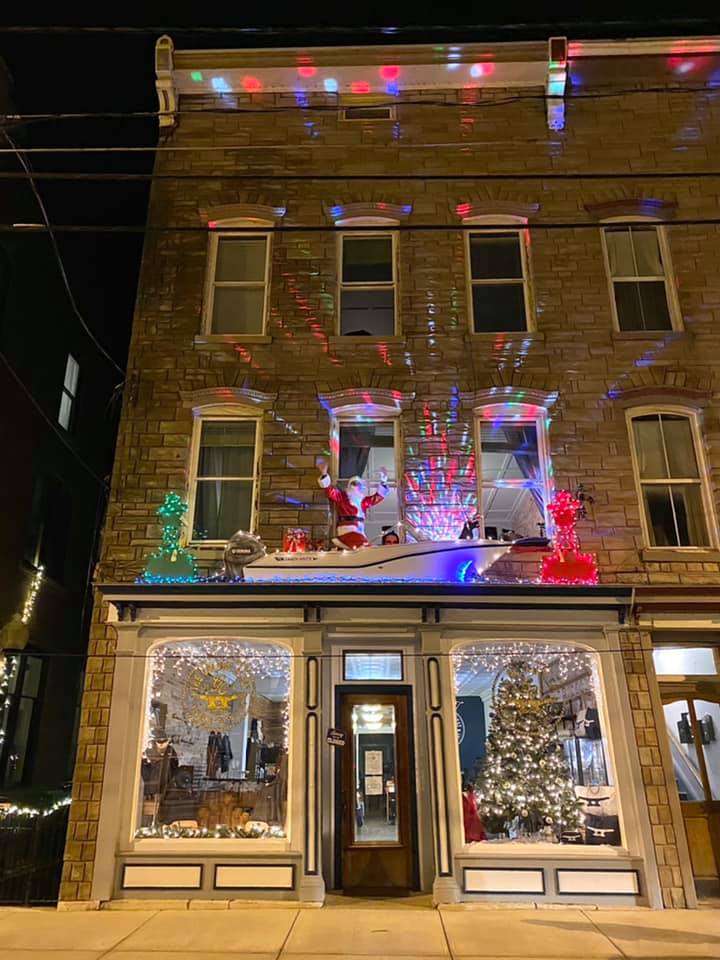 And to close out our TI Life Holiday News we have been given permission to share this video of a Christmas song from the Steel City Rovers, of Hamilton, ON. Mark Fletcher, who is in the video, sent the link with permission to share it widely. The group will be performing at the Hammond Scottish Festival and Densmore Church on Wellesley Island in July 2021 (fingers crossed). Their music is uplifting in the way Celtic music often is (and as Erin McCarthy Greene suggests, "when it isn't making you weep").
Posted in: Volume 15, Issue 12, December 2020, From the editor, Photos
---
---
---