"Birds rise above it all..."  is the signature with which Gerry Smith, our TI Life "Bird Man", ends each email - It seems an apt way to begin 2021.
I refrain from being political, but watching the events in the US Congress on January 6 was devastating; add to that the nightly news of the COVID pandemic in Canada, the United States, and around the world and I feel I can only wish you all stay safe and well.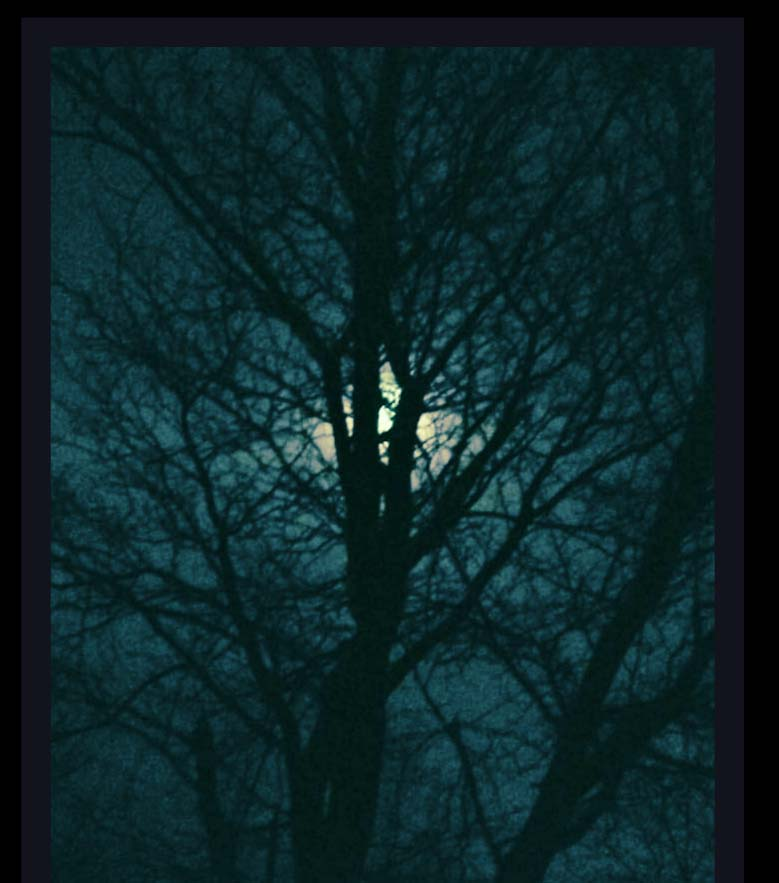 They Humble Me
To witness the birth of a silvery full moon rising above the wintry tree line,
To follow Earth's fireball sinking into the frozen beyond,
To gaze into the starry spectrum above
At those diamond studs punctuating the deep black velvet backdrop,
Never to be touched by me as I touch Nature,
This, and simply this, humbles me.
They strip my pride,
Put me in proper perspective,
Nurture me and set me free.
They humble me.
by Marilyn Neulieb, Cape Vincent, NY
---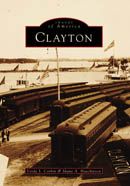 Verda Scott Corbin
Verda Scott Corbin was 99, when she died on January 1, 2021. It is impossible to describe a 99-year lifetime in a few words. Mrs. Corbin, as I knew her, (with her correcting me each time) is one of my heroes. It was back in 1975 that I first visited The Corbin Studio in Clayton. Her husband, Les, was still alive and they took the time to show me dozen of photographs of Island history.  I told them I was writing a research paper for Parks Canada and hoped to learn a lot more.  They told me to come back and they would be happy to share their photographs any time. I came back and they shared, providing photographs for my book The First summer People, Thousand Islands 1650-1910.  
Verda authored several books, including Corbin's Cooking, a collection of River recipes and photography. She was co-author of The Visgers' World in 1987, a history of early steamboats in the 1000 Islands, and with Shane Hutchinson, co-authored Arcadia publishing's "Clayton" in 1998 - historical photographs."
I say goodbye, my friend, and I thank you once again for sharing so much with our island communities.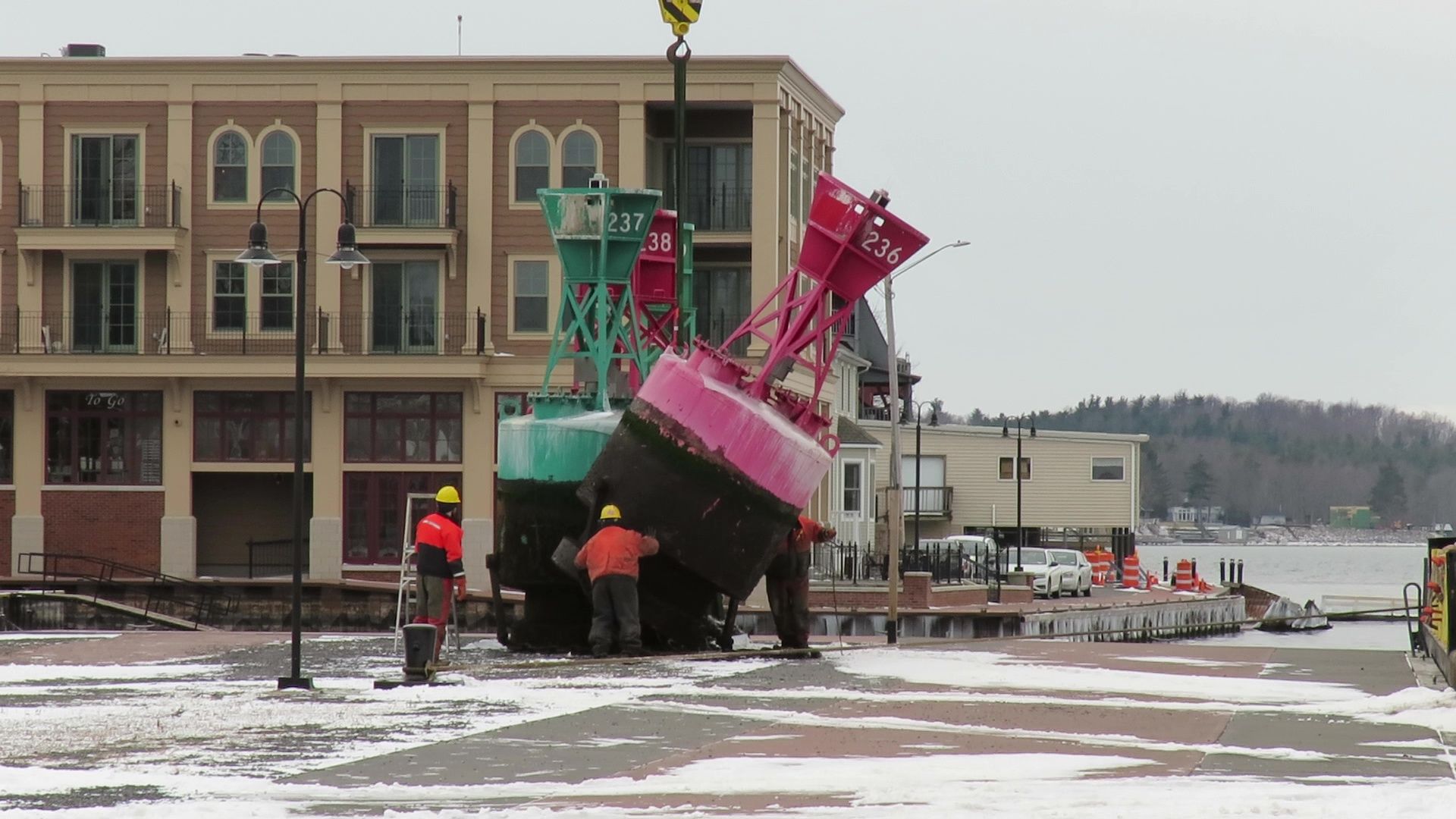 This Issue - 13 Articles
• Delaney's Point: Before and After the Canoes – by Lynn McElfresh – Ever wonder about the State Park?
• Casa Blanca, The setting for "Reagan's Reward" – by Susan G. Mathis – Another novel to enjoy.
• Walkin' on the Railroad - by Patricia Mondore – Join the hikers and thank TILT!
• Memory Sketches – by Joel F. Charles – Memories come alive!
• Withington's 2020 Review – by Richard L. Withington - 2020 Emergencies.
• LIMESTONES are Back!– by Susan W. Smith – The Boat, Company, Designer and CEO!
• Finch Invasion Continues – by Gerry Smith – Do you have birds this winter?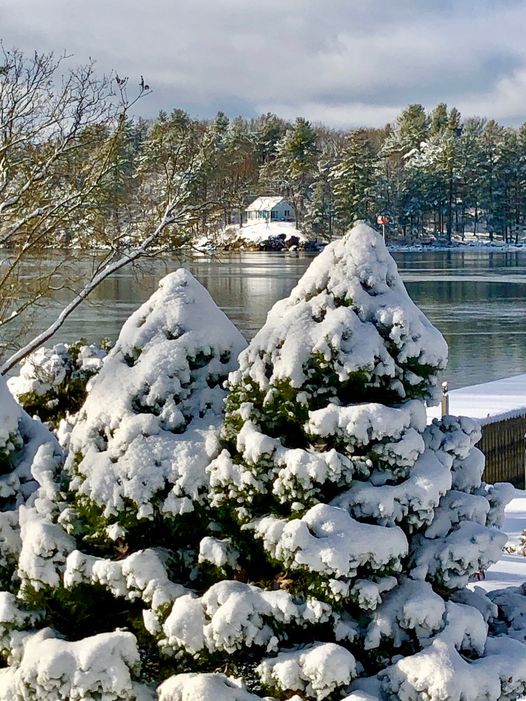 • Wooden You Know… – by Paul Hetzler – Amazing info I bet you never knew!
• Santa Finds Fishers Landing – by Richard D. Withington – A "small world" story.
• Johnny Truesdell's Gift(s)– by Susan W. Smith – Picture book and more…
•Puzzles #73 & #74 – By Dan LeKander
•The Witch of Wellesley Island, Chapter 3:  A Narrow Escape – By Patrick Metcalf - the story continues...
Virtual Winter Events... Save the River; Toronto International Boat Show
Speakers: Eric Murdock – Jessica Jock - Lauren Eggleston & Heather White – Lawrence Gunther – Rachel Schultz
Registration Information: This year's conference will be held virtually. In support of this exciting offering, there is a suggested registration fee of $25 if you plan to tune into the live stream. Register Now!
Editor's note: Having attended at least the first 25 years of STR "Winter conferences, seeing #32 is really impressive! Did you know that one year, we held the conference in Syracuse and most of us took a hotel room on the Friday night. Only little problem - the fire alarm went off and there was the board of STR outside in our PJs!
---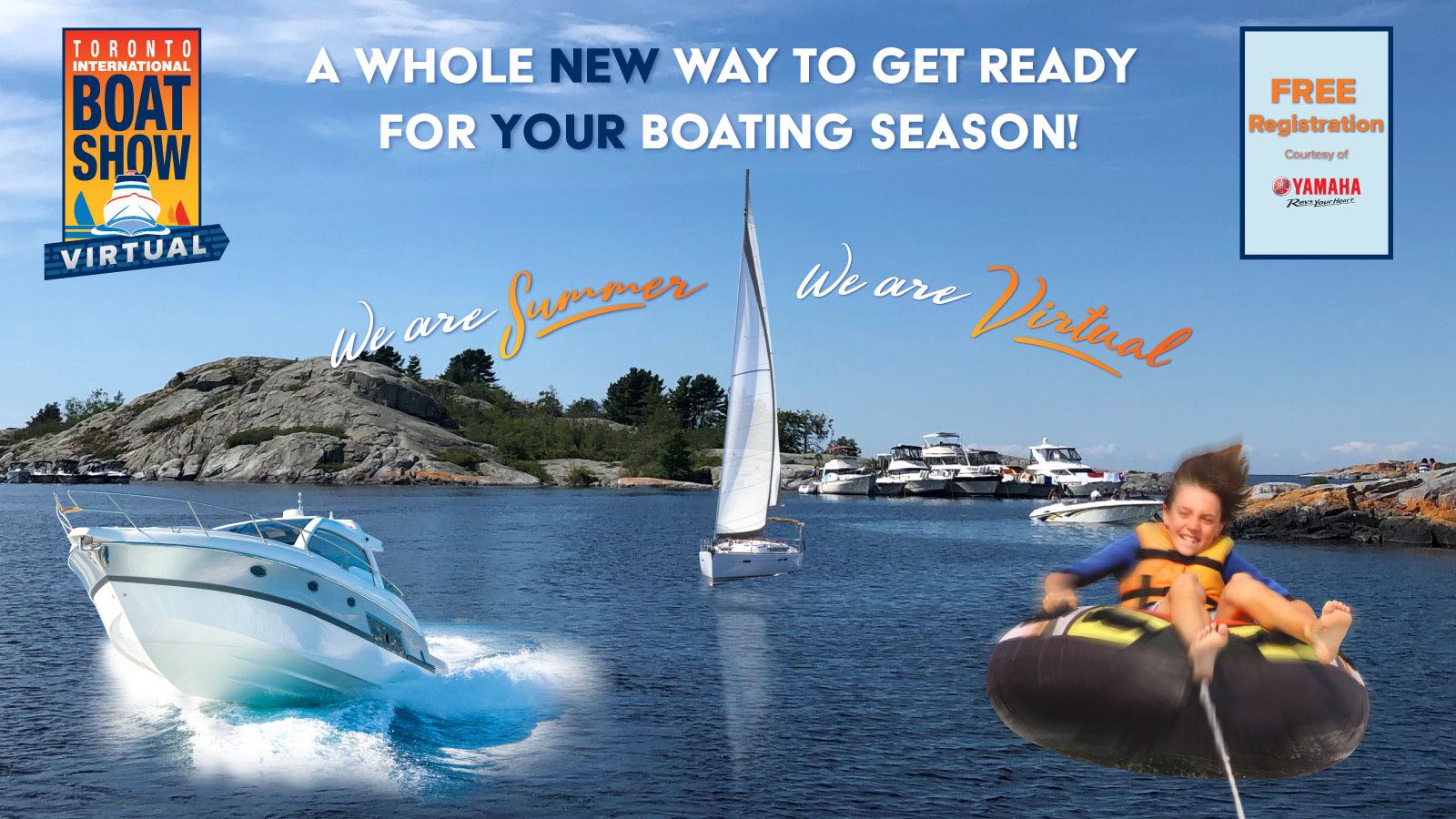 Join in for January 18 – 24, 2021
Virtual Exhibitor Spaces – live chat, email, join a video room, schedule a meeting – or just browse
Great Boat Show Specials – Compare. Shop. Deal
TIBS Live – Exclusive live content, created just for boaters. And ONLY at the show!
Free Registration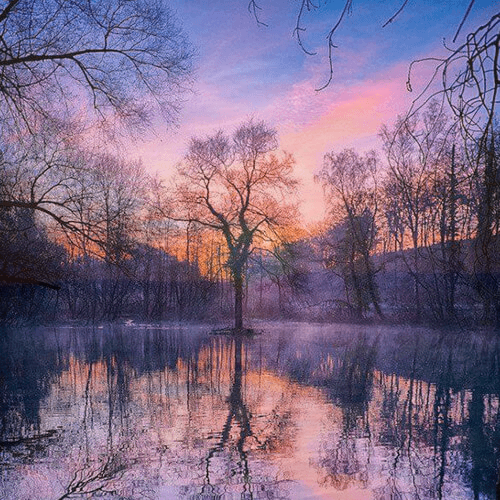 Supporting TI Life
Want to help with writing or editing content? Contact me and I can give you a list from which to choose... Adding to our Books page, Properties, and Communities. Not difficult - promise!
Want to support TI Life by donating the price of a cup of coffee or a tank of gas? Donations help us with updating software and supports our mailing program.
US residents: Support Link and Canadian residents:  Support Link.
By Susan W. Smith, Editor, info@thousandislandslife.com
Special thanks to the TI Life team, proofreaders, Rick Taylor, Dane Zabriskie, Georgia Barker, and the real editor, Elspeth Naismith. They all make every issue great! Thanks gang. And once again we send our best wishes to Bill Stallan, our "comma policeman", and who we miss!
---
Notes:  Header photograph by Shawn McDonald Blance.
Poetry: Marilyn K. Neulieb is a member of Poets & Writers, INK of Cape Vincent, N.Y. She was the 2015 runner-up in non-fiction at the Jefferson Community College North Country Writers Contest. Her work has been accepted by Christian Science Monitor, Mother Earth News, Ideals, Alternative Living, Home Power and many more. Living off the grid for close to four decades, surfaced her bent to write. See more of Marilyn's poetry here, and here.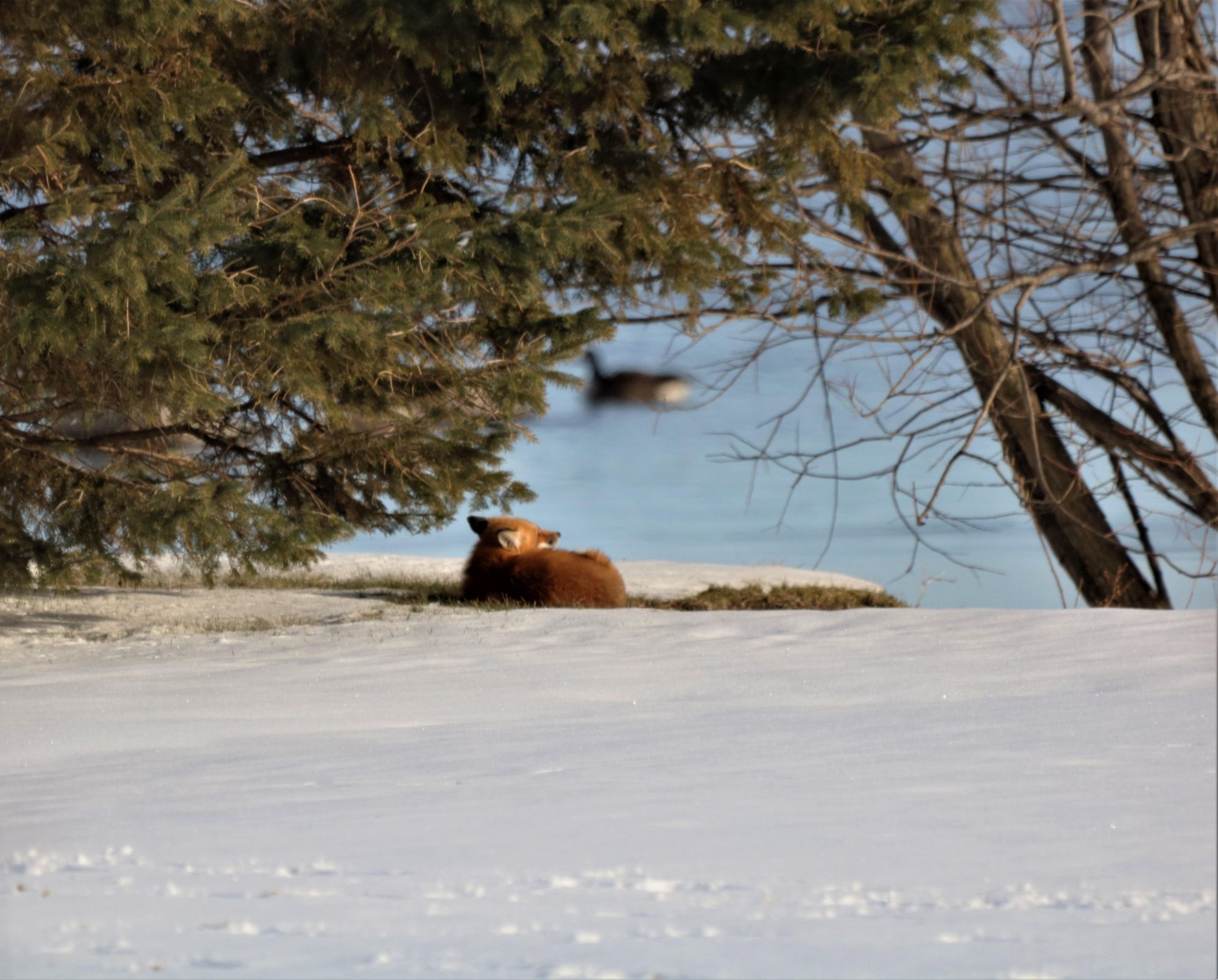 Posted in: Volume 16, Issue 1, January 2021, Photos, From the editor, Poetry
---
---
---