It is worth remembering that photography contests are entirely subjective in nature. One judge's winning image is another's honorable mention, and vice versa. For this reason, it is important to recognize those photos that, for whatever reason, did not make it into the winner's circle. The five photographs that follow are entirely deserving of an Honorable Mention, at the very least.
Honorable Mentions for 2021 in alphabetical order: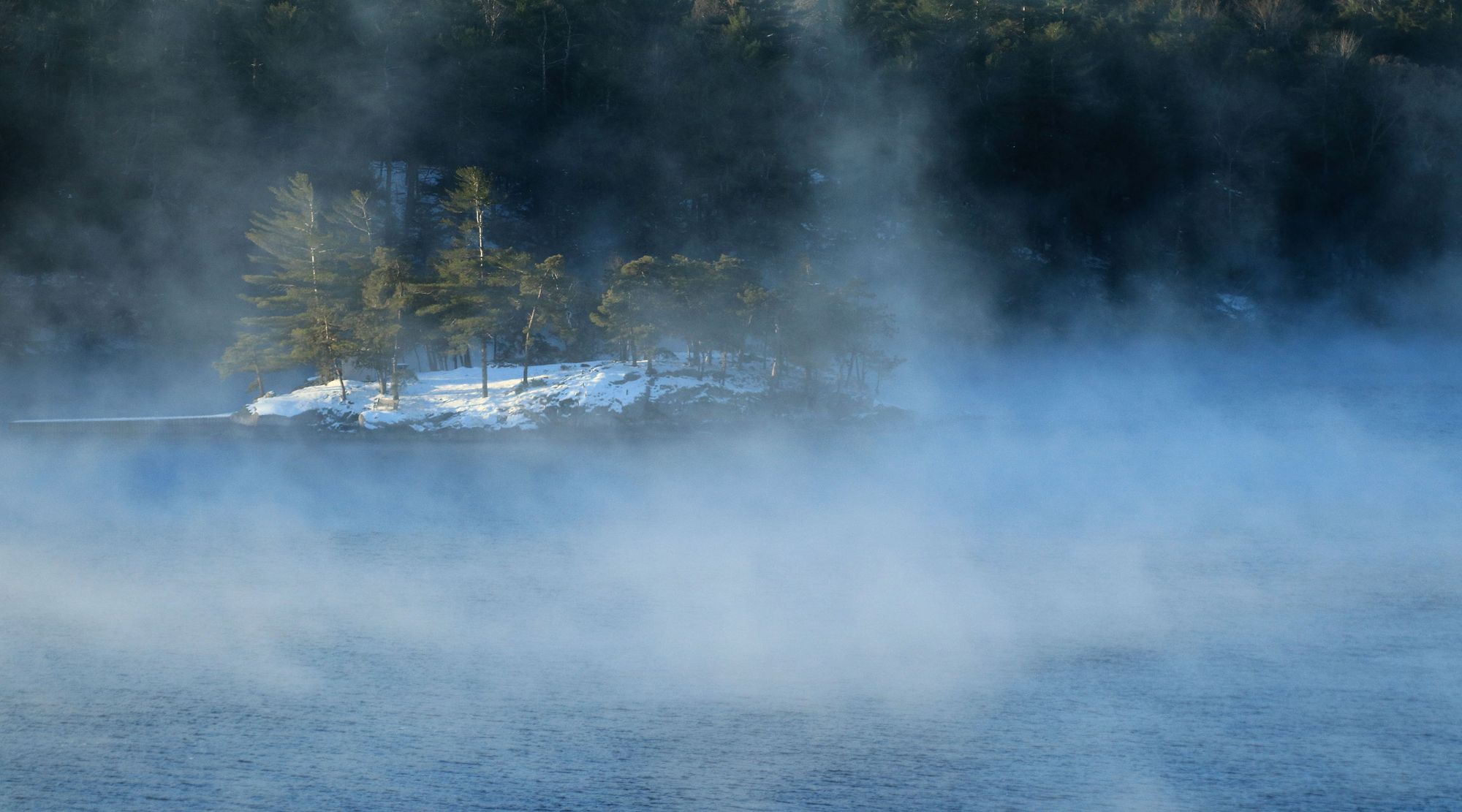 \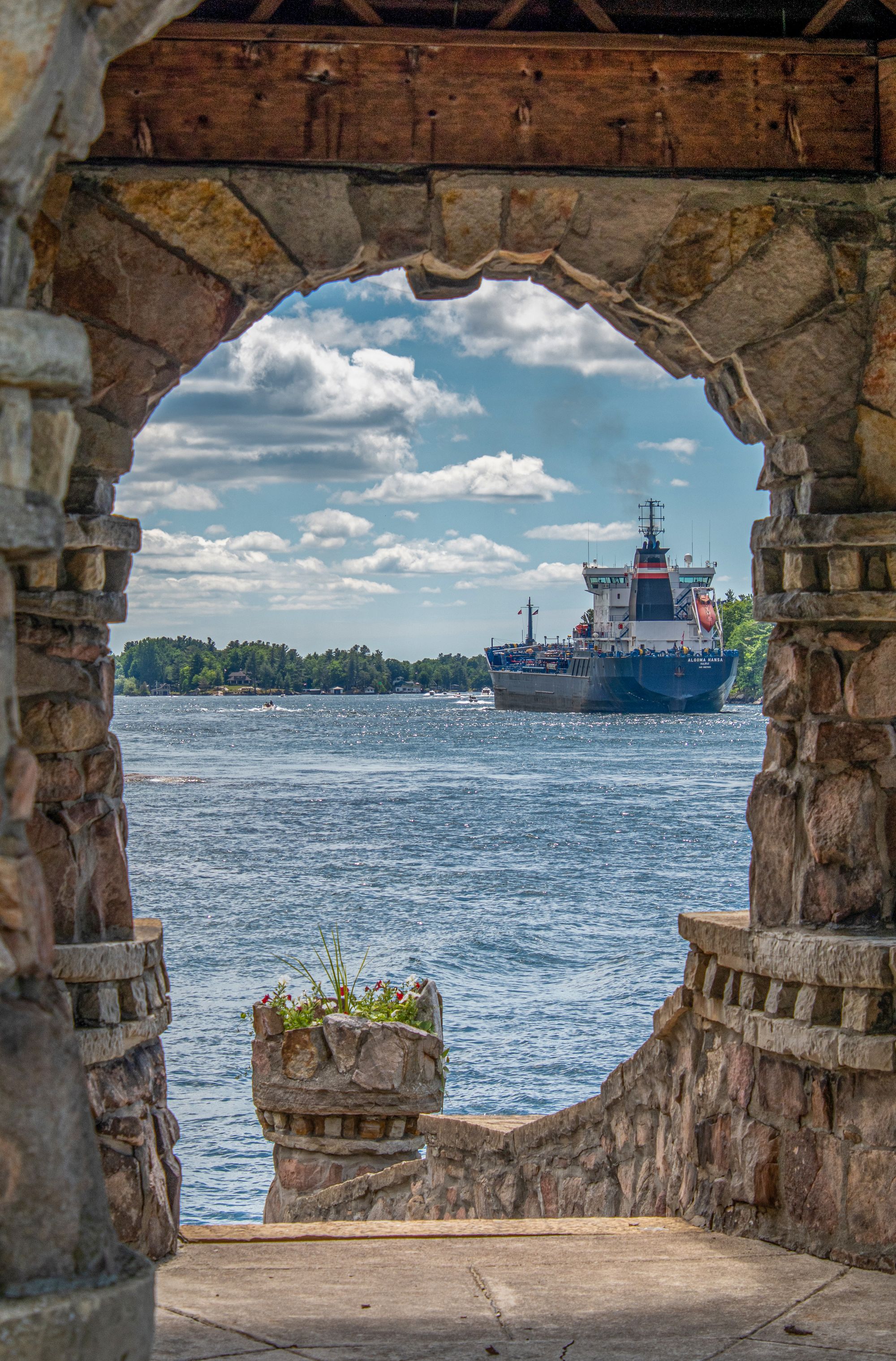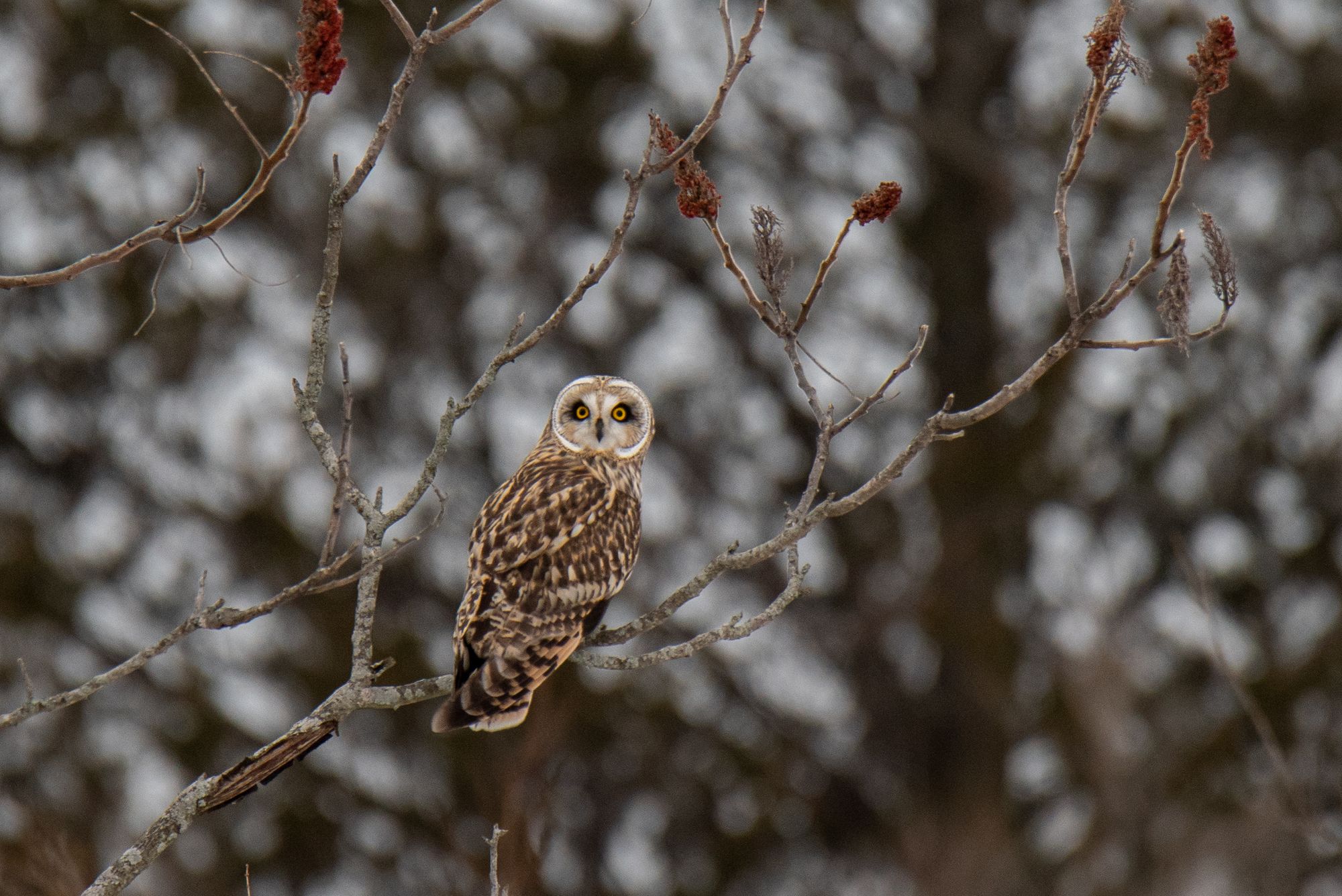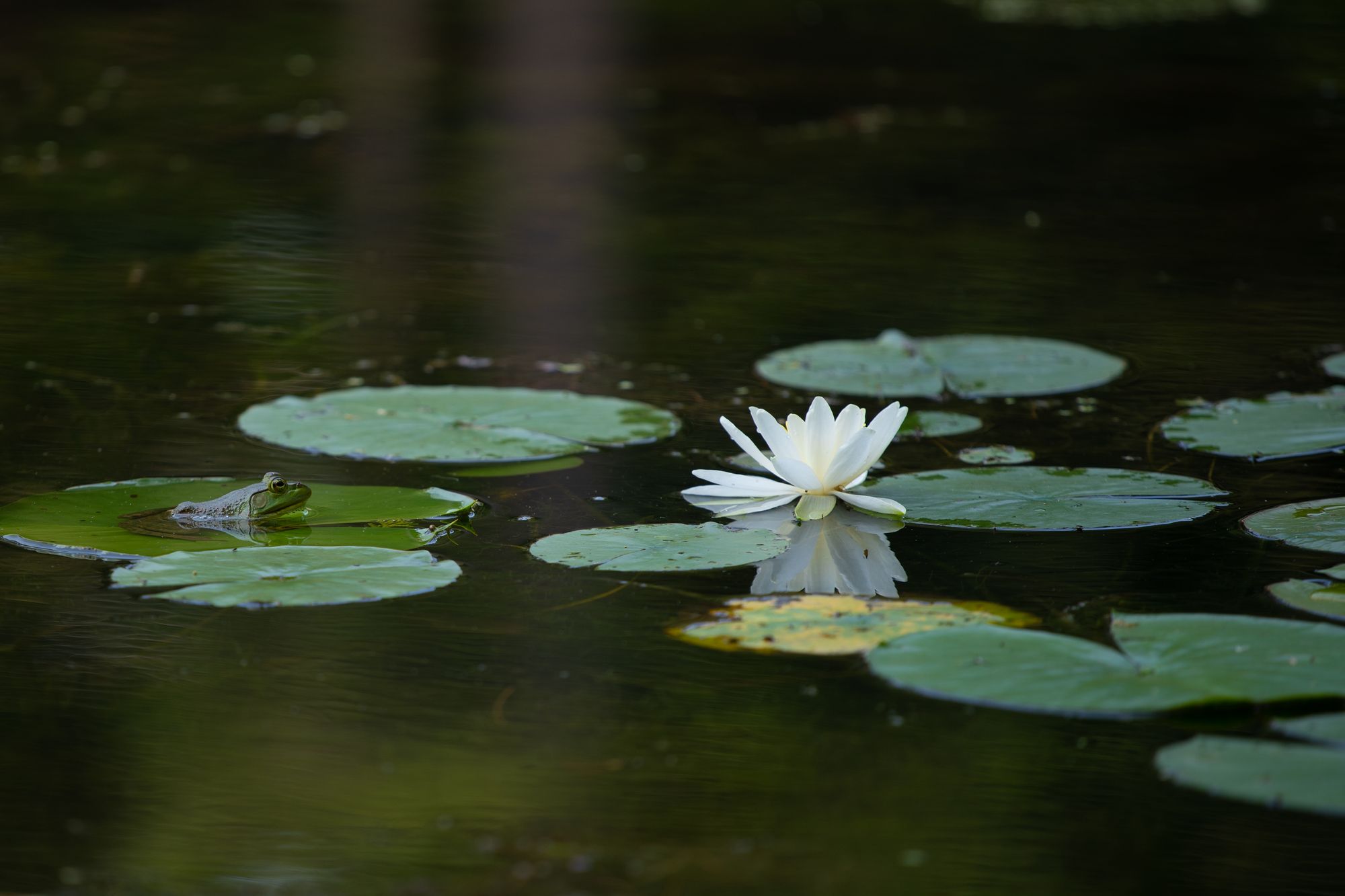 Judging for the 2021 Thousand Islands Life photo contest was completed by Chris Murray and Lyne Roberge.
By Chris Murray and Lyne Roberge, Judges
Chris Murray is a photographic artist, instructor, and writer working primarily in the landscape of his home, the woods, lakes, mountains, and streams of New York State. His work has appeared in several magazines including Popular Photography, Shutterbug, Adirondack Life, Life in the Finger Lakes, New York State Conservationist, and On Landscape, among others. His landscape stock imagery is represented by Aurora Photos and Danita Delimont Stock Photography. He is a staff instructor with the Adirondack Photography Institute. He has also written more than a dozen TI Life photography articles titled Depth of Field. You can see all of Chris' TI Life here and for more of Chris' work visit https://chrismurrayphotography.com/.
Lyne Roberge studied marketing and advertising in Montreal, and has worked for advertising and communication firms in Montreal and Toronto. She was also the owner of Henderson Printing in Brockville, ON for 20 years.  She began managing the business side of www.1000islandsphotoart.com in 2014 and is now running the company which provides Ian Coristine's stunning 1000 Islands imagery, prints and publications.
Posted in: Volume 16, Issue 12, December 2021, Photography, Photos
---
---
---