School days, School days, dear old golden rule days . . . They must be back, as there is hardly anyone on the River. No Seadoos, only one sailboat anchored in Lindsay Bay, maybe a fisherman or two, but I did hear gun shots this morning, so September is here and we own the River once more.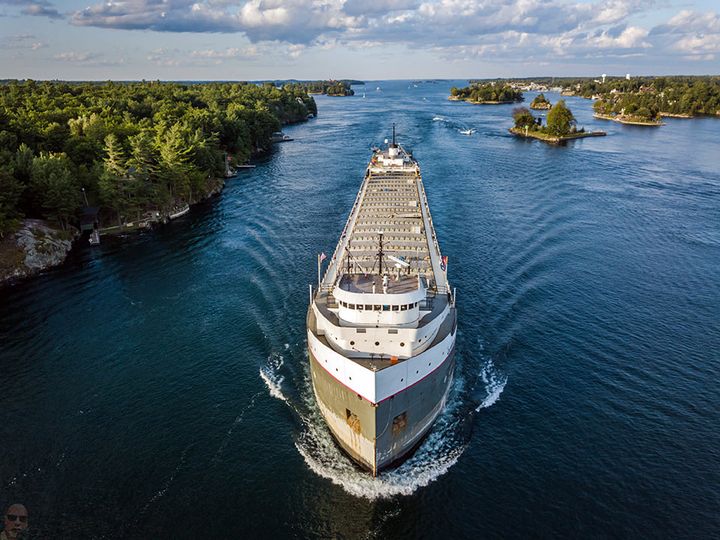 Good News, Bad News
The good news, of course, is that our US neighbours are back. The bad news is more of a question:  Why is the US Border still Closed? I have not found the answer on the internet. I understand that you can fly from Canada to the US and be welcomed in – but alas, you can't cross the Thousand Islands Bridge in a car.
Sunflowers
How high do your sunflowers grow? Each year, Clayton's Kenny Brabant and Barry Pete set out seedlings (roughly 1,200 – 1,400) for our region's gardeners to take home and grow. Then, at the end of the summer, Barry Pete, who has taken over this project, measures and wraps up the contest, which ends around August 25th.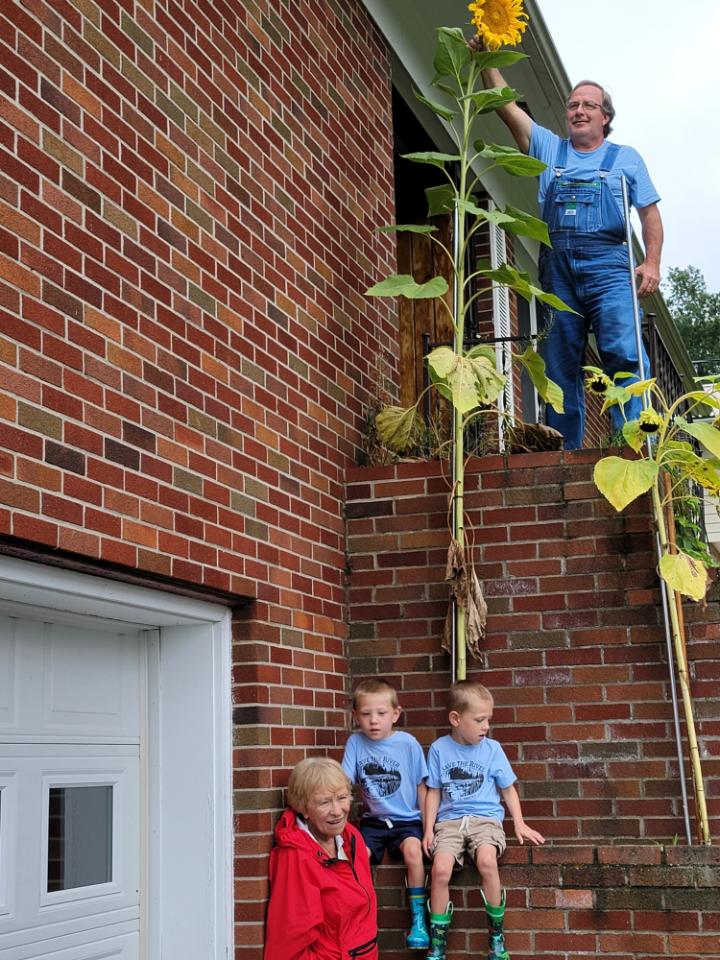 ---
9/11
September is always the month that we stop to remember 9/11/2001. No matter where you were in the world that day, you too will remember. We thank William (Bill) Straite and Tadpole McAdams, from Utica NY's Big Frog 104 Radio, for sharing some remarkable photographs. TI Life article Solution to Fear and Anger, written by Straite and McAdams, was published in June 2021. Bill notified us to watch Big Frog 104's Facebook page at 9:00 am. on September 10th. We thank them both for the heads up.
"The  photographs are the property of William Straite, the photographer who shares all his wildlife photos of eagles, loons, and osprey with us all year. William was one of the many Central New York Paramedics and First Responders who spent time at Ground Zero during the recovery efforts.  Read More: Never Before Seen Photos Show Devastation of the 9/11 Attacks |  [BIG FROG 104, Utica, NY]
Please do not forget
Want to support TI Life by donating the price of a cup of coffee or a tank of gas? Donations help us with updating software and support our mailing program.
US residents: Support Link and Canadian residents:  Support Link.
By Susan W. Smith, Editor, info@thousandislandslife.com
Special thanks to the TI Life team, proofreaders, Dane Zabriskie, Georgia Barker, and the real editor, Elspeth Naismith. They all make every issue great! Last year our "comma policeman" had some serious health issues and every month we wish him well. This month is no exception so Bill Stallan we still miss you!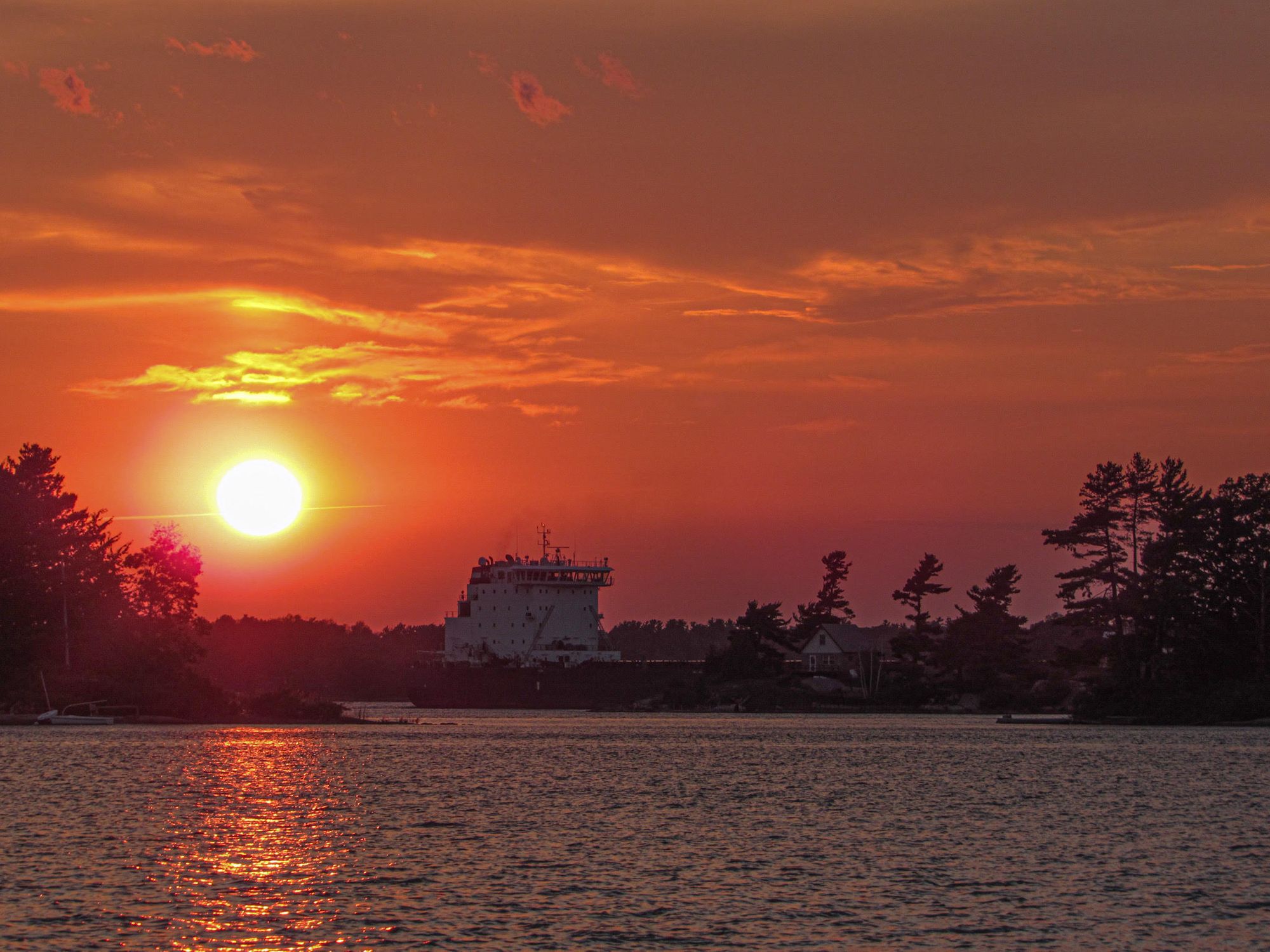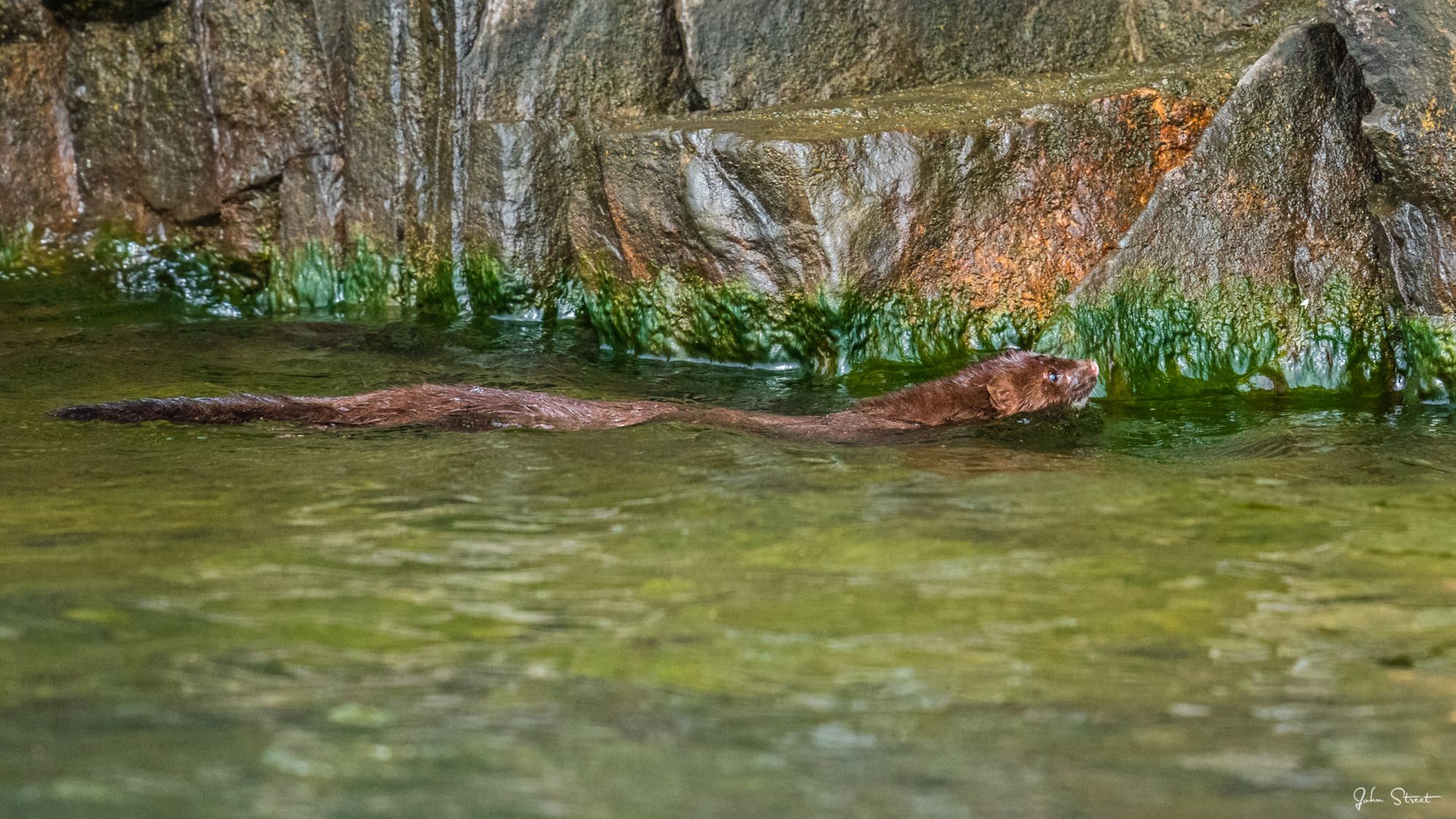 Posted in: Volume 16, Issue 9, September 2021, From the editor, News article, Photos
---
---
---