Rather  the thought of family and friends, boats and water sports, fish and  even bird watching are top of mind. Let's all enjoy Summer 2018!
And I have a reminder…  Ian Coristine will announce the 2018 TI Life  Photo Contest in November, but now is the time to collect those perfect  shots.
This issue
Lynn McElfresh says Let it Rain! (Well maybe Lynn is right too much sun and we get very little accomplished at the cottage!) Kara Lynn Dunn gives 5 Tips to Rent a Boat. Honestly I had not thought about it and they are "Right On".
Want excellent history, be sure to read Linda Twichell's 1878: Sale of Lots in Westminster Park; and Craig Stevenson's The Seaway's 60th, Part 3: Working at Heights. His photographic collection from far above are outstanding.
Do you have memories of your first solo boat excursion?  Dan Mack, now a commercial pilot remembers, Two Young Men, One Big Adventure.
Dan LeKander gives us a stickler with Sudoku Puzzle #41 warning of "an unexpected twist and turn."
And the final article is bitter sweet as Susie Wood and I try to thank Ken Deedy,  founder of the Thousand Islands Land Trust and active on the board of  Save the River, Thousand Islands Art Center and the Clayton Opera House.  There are times when words are not enough and this is the time.
Sad News
Louise  Ann Ford (1954 - 2018) Louise, (Weezie) died in Sante Fe NM, following  injuries in a horseback riding accident. She is survived by her son  Nicholas Grant and granddaughter Aria Maria Grant. Her obituary and  guest book describes her vivacious life, including her involvement as  former commodore of the Clayton Yacht Club. She will be missed by her  many Grindstone Island neighbors and River friends.
St. Lawrence County Arts Council Grants
SLC  Arts offers three grant opportunities for artists, arts organizations,  municipalities, and 501(c)3 non-profit organizations throughout St.  Lawrence, Jefferson, and Lewis Counties. The application deadline for  all three grants is September 15, 2018, for proposed projects that will take place January 1, 2019 – December 31, 2019.
Prior to the deadline SLC Arts offers FREE informational workshops  about art funding opportunities available to North Country artists,  municipalities, public libraries, and not-for-profit organizations.   Workshops are scheduled during June, July and August, throughout  Jefferson, Lewis, and St. Lawrence Counties.  (For complete list of  dates and locations see TI Life Events) It is important for first-time  applicants to attend a workshop before applying.
Leeds and the Thousand Islands Official Plan Approval Postponed…
In  our May issue I wrote about the need for Islanders and summer residents  to make their opinions known to the Township Council as a new Official  Plan for the Township was about to be approved.  I attended one of the  open houses and was impressed with the questions and the expertise of  the professionals carrying out the work.  However, I was one of many who  expressed our comments in writing to the Council suggesting that the  plan be put on hold.
On June 6th, a Special Council Meeting. (Agenda, Minutes and Video) was held with the following results:
"Council recommend that staff bring back a revised plan and schedule  for the passage of the Official Plan, understanding that it could be  delayed until the next term of Council thus allowing additional  consultation from seasonal residents an opportunity to consult with  Council and staff. Carried."
Now it is up to us… to learn more, study the planning documents and  the process (meeting dates etc.) and make our wishes known.  NO EXCUSES.
"Red Sky at Night"
Joe Bono's short video presented on St. Lawrence Seaway Ship Watchers FB Page does capture a beautiful day!
River Muse Art Gallery
River  Muse Art Gallery and Studio, one of the newest galleries in Clayton,  NY, is now officially open and running on a summertime schedule. With  the exception of major holidays they are closed Mondays and open  Tuesday, Wednesday and Thursday 10 am to 6 pm, Friday and Saturday 10 am  to 9 pm and Sunday, Noon to 5 pm. Stop in and meet the artists at the  River - where creativity flows.  See their Facebook page for details.
Telephone: 1-315-285-5162 Address: 229 John St. 13624 Clayton, New York.
Ships, Ships, Ships
Michael Folsom may be working miles away, but he is keeping us close to the River with his St. Lawrence Seaway Ship Watchers Facebook Page.   Be sure to make a link, to stay up-to-date on shipping activity and see  the many photographs others post each day.  Michael brought us news of  the Chem Norma running aground outside the shipping channel near  Morrisburg, ON on May 29, 2018.
Once inspected, the ship was helped on its way by two tugs.
Stone & South Condos
Having been asked many times how the condos are coming in Gananoque, I am pleased to show the latest design. One of three projects in the town, this one is located beside the Thousand Islands Playhouse. In addition to the condo residents will enjoy exclusive access to the  brand-new Stone & South Marina. Private boat slips, which can  accommodate boats up to 40′, are available exclusively to homeowners and  their guests.
Sales information is available on the Stone & South website.
Please Remember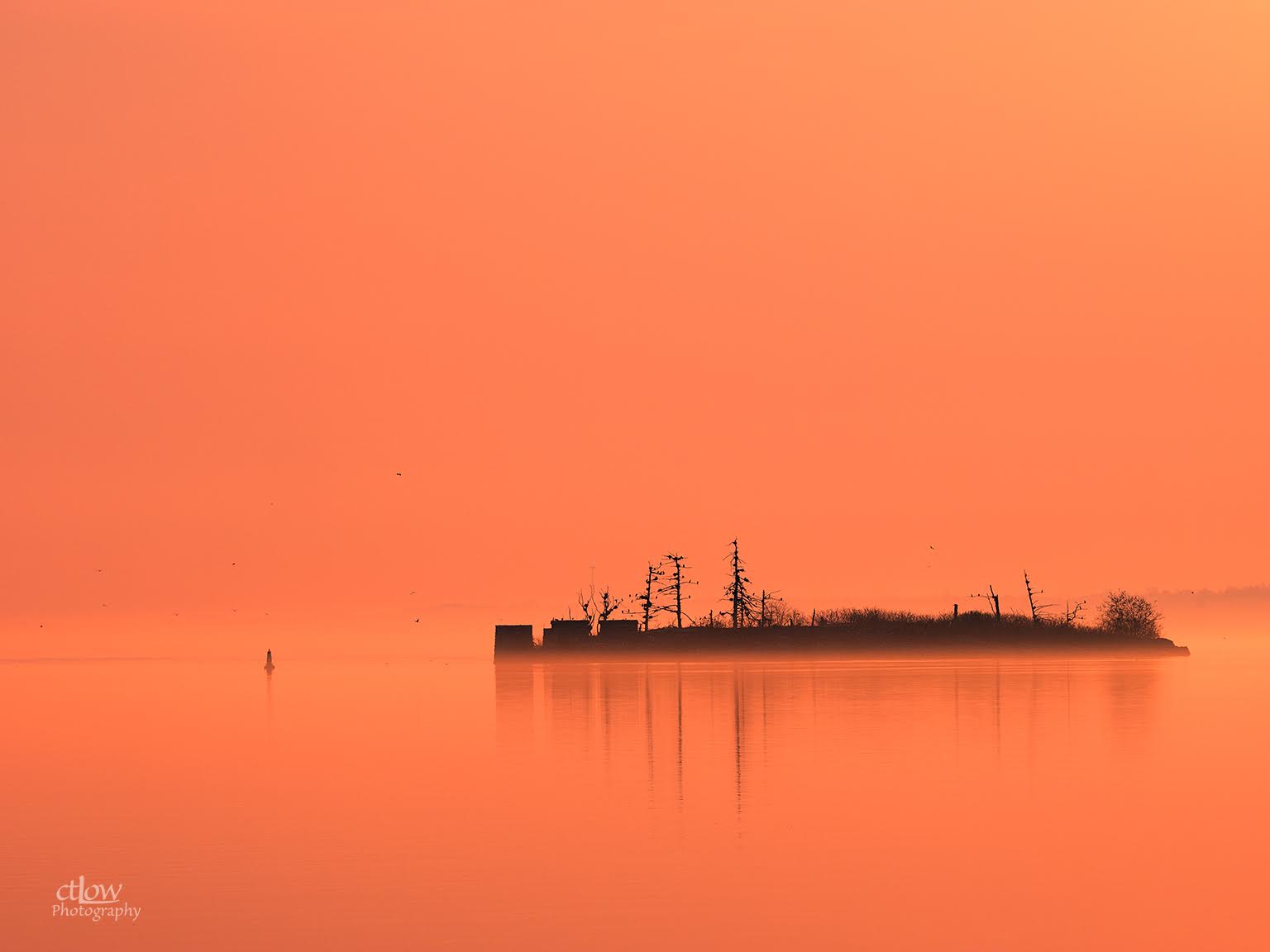 At the top of each article and Support TI Life – although we: Authors,  Photographers, Proof Readers and Editors – including this one(!) all  publish TI Life as Volunteers, there are costs, including our Email  Program - Constant Contact, and we must update our software, now working  in its 11th year.
I thank those who send photographs for TI Life – they really are  better than a 1000 words… Send photos of interesting happenings to info@thousandislandslife.com.
And, this Editor is looking forward to receiving new submissions, throughout the year. I bet our readers are too!
By Susan W. Smith, Editor, info@thousandislandslife.com
Special thanks to editor Bill Stallan and proofreaders Rick Taylor,  Georgia Barker, and Dane Zabriskie.  I especially thank Mike Cox who is  the magician behind the website. What a team …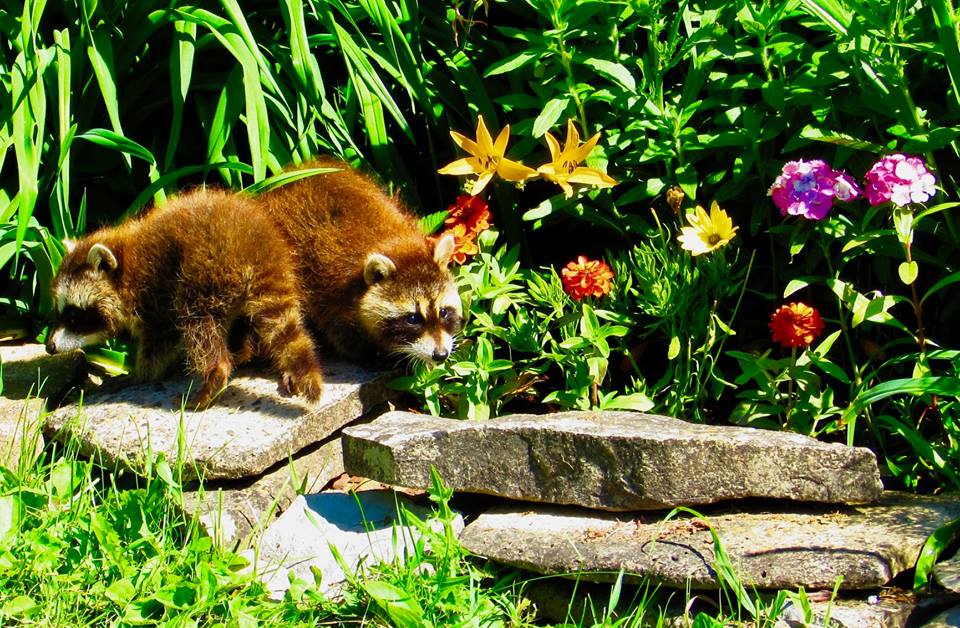 Posted in: Volume 13, Issue 6, June 2018, From the editor, Photos, Videos
---
---
---