Ok… we do need rain! However, Summer 2018 is proving to be lovely and sunny, warm and perfect for boating. It seems like yesterday that we published the June issue – a sure sign that the days are flying by.  Please take time to read this month's articles – again something for everyone.
Lynn McElfresh starts us off with a collection of memories of The Glorious Fourth of Yesteryear; while Linda Twichell continues her series on Wellesley Island's Westminster Park's Early Families.
Wayne Strauss helps celebrate The Bridge: 80 Years Young with fantastic photographs; and I share the history of a beautiful cottage in  Reveille Island.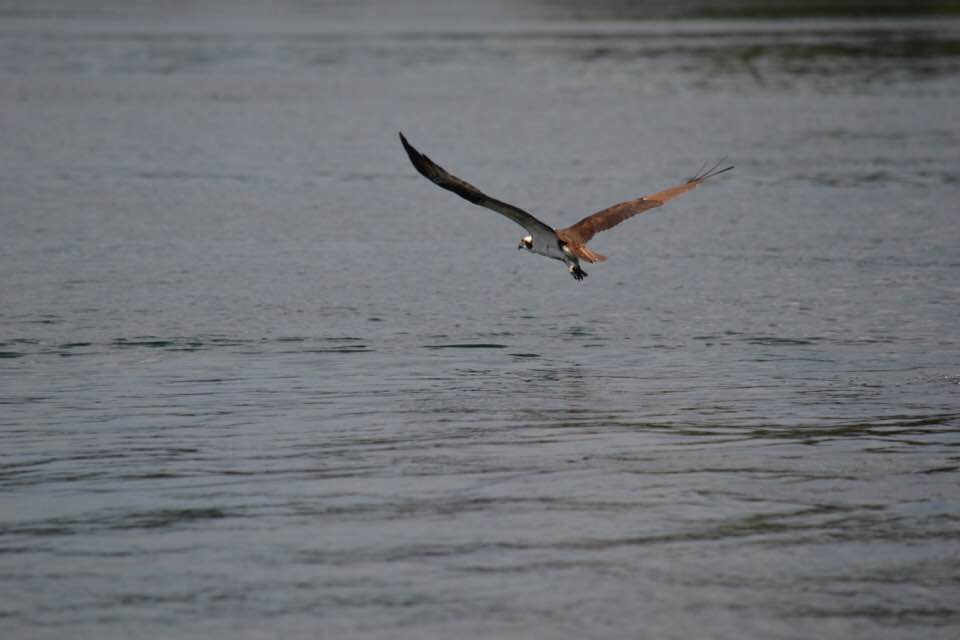 Love those magnificent herons? Ornithologist Gerry Smith describes the history of the heron rookery in Ironsides Remembered and although not a problem for the St. Lawrence River shoreline, Kara Lynn Dunn reminds those on lakes and streams that Dog Owners: Be Alert to Harmful Algal Blooms.
Meet Colin Slack and Songs, like Friends, are Gifts. He seems to describe in words, how many of us feel about special River life.
Dan LeKander provides Sudoku Puzzle #42 which requires a keen eye!
And I round out with a special one!  Ever thought about those who can't go in the water because of physical disabilities? Gananoque is the first in Canada to solve the problem with  Accessibility Ramp at Joel Stone Park.
There is an App for That…
Officially called Reporting Offsite Arrival Mobile (ROAM) is designed for us, small boaters. (See CBP Introduces a New Application for Small Boat Reporting in the Great Lakes and St. Lawrence River from Buffalo to Ogdensburg.)
Once downloaded from Apple or Android online stores, ROAM replaces the video phone kiosk only found in various locations. Now you can call in from anywhere and a video conference as required.
Small boaters first enter their personal information on the App, which can be used often throughout the summer.  If you have additional passengers, you enter their Passport numbers etc., at the time you are crossing.  The CBI will determine if they need to speak to you "face-to-face" through your phone. At the completion of the call you are given your verification number and you are free to travel to your destination.
If you have questions, contact your local point of entry or call 1-800-827-2851.
The Fireworks Continue
In May and June, I wrote about the need for islanders and waterfront residents to pay attention to approving a new Official Plan, and the need for vigilance is still going on. Thanks to Wayne Lowrie, Postmedia Network, a column "Shootout at the OP corral" in the Brockville Recorder and Times gives an excellent review.  We encourage readers to take the time to read the article and then contact your council representative and/or the mayor for further clarification.  The official plan can be found on the TLTI Website.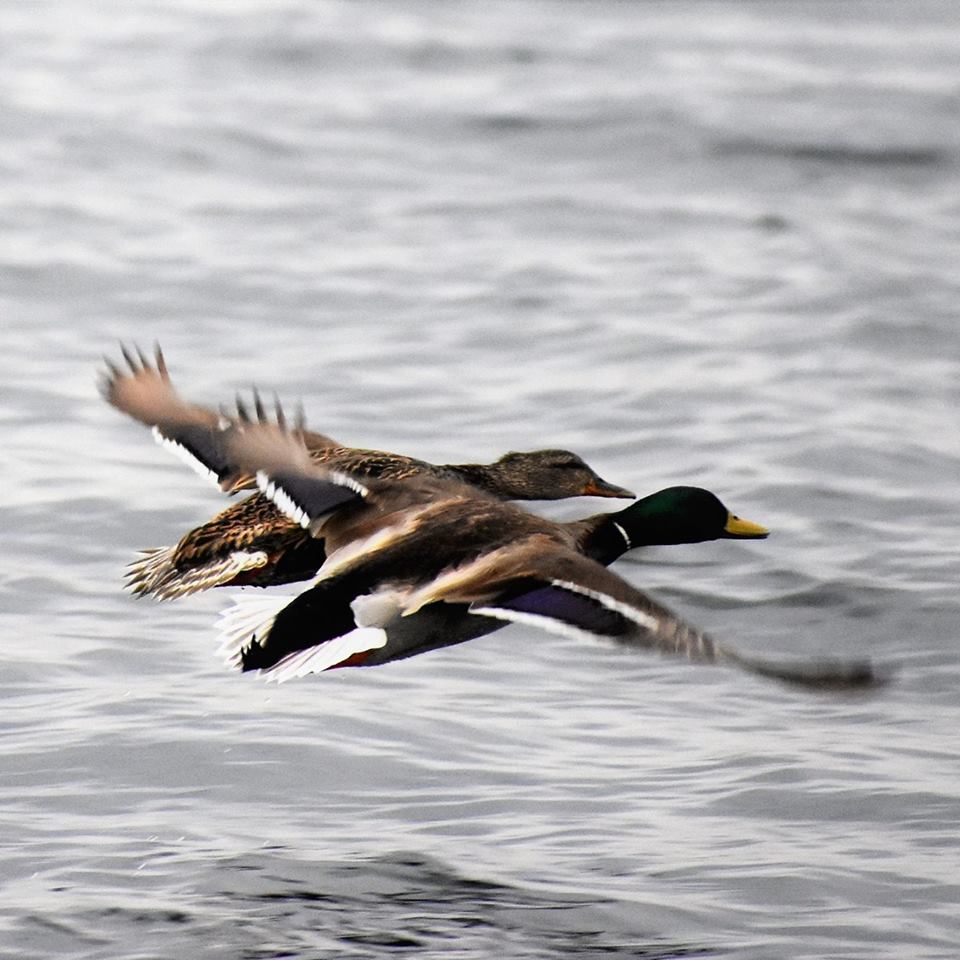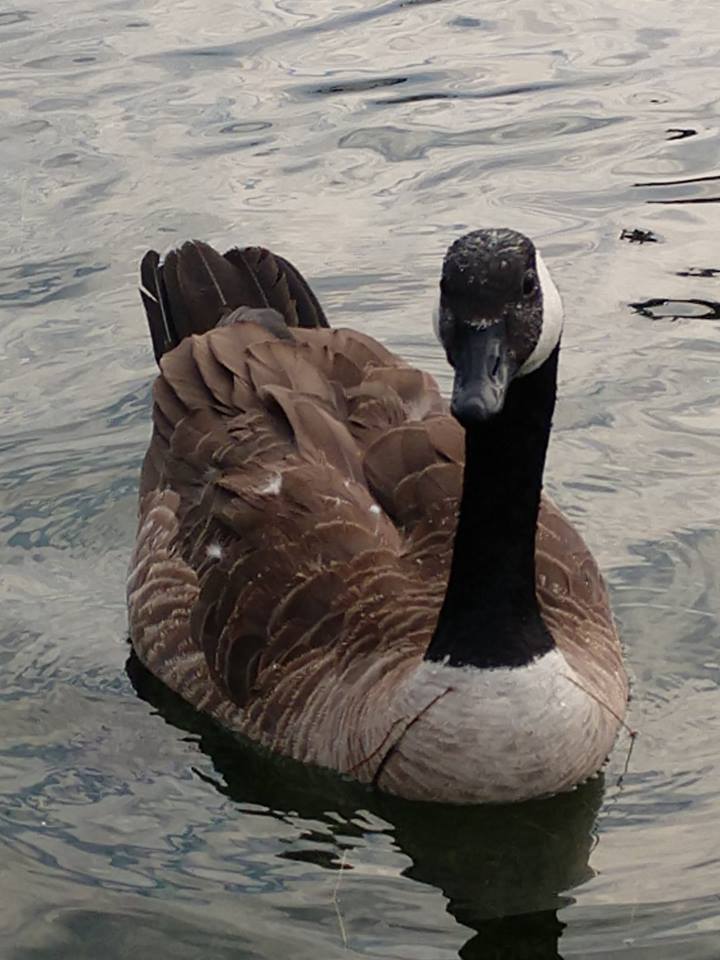 Diving
Do you dive? Then Brockville's Centeen Park is the place to visit this summer. There are now 41 sunken sculptures placed in the St. Lawrence River, by the S.O.S. Brockville Chapter. SaveOntarioShipWrecks.ca incorporated in 1981, S.O.S. is a province-wide, non-profit corporation, dedicated to preserving Ontario's underwater maritime heritage. Divers from around the world come to experience this unique sculpture garden! S.O.S. also gives diving lessons and certification in Brockville.  (See Brockville Recorder, Dive Park Grows)
Church in a Boat?
Yes, Half Moon Bay, the small crescent shaped bay on the southeast end of Bostwick Island, Admiralty Islands, is the location for non-denomination Christian afternoon services on Sundays, in July and up to August 12 at 4:00 p.m.
Boat of all sizes – pontoons and cruisers, to skiffs and kayaks - make their way in to the Bay at 4:00 p.m. For those requiring a boat to the service, there is free transportation to and from Half Moon Bay from the dock at the west end of Water Street in Gananoque (PUC Dock next to Joel Stone Beach). Boats will depart from the dock between 3-3:30.  Come and see the tallest cathedral ceiling.
Please Remember
We certainly appreciate having you hit our button at the top of each article and Support TI Life – although we: Authors, Photographers, Proof Readers and Editors – including this one(!) all publish TI Life as Volunteers, there are costs, including our Email Program - Constant Contact, and we our software, now working in its 11year. (I say that each month… but now we are almost there.  We will need some volunteers to help us on our way, so stay tuned!)
I thank those who send photographs for TI Life – they really are better than a 1000 words… Send photos of interesting happenings to info@thousandislandslife.com
And, this Editor is looking forward to receiving new submissions throughout the year. I bet our readers are too!
Photographs
Each month photographers generously share photos they have posted on Thousand Islands River Views or 1000 Islands River Rats Then and Now Facebook pages. On behalf of everyone – I thank them!
By Susan W. Smith, Editor, info@thousandislandslife.com
Special thanks to editor Bill Stallan and proofreaders Rick Taylor, Georgia Barker, and Dane Zabriskie.  I especially thank Mike Cox who is the magician behind the website. What a team!
Posted in: Volume 13, Issue 7, July 2018, From the editor, Photos
---
---
---