The hardest part of photography is "Making the decision to get out of bed before sunrise!" Good advice from one of the best photographers in the Thousand Islands – Larry Asam, of Grenell Island.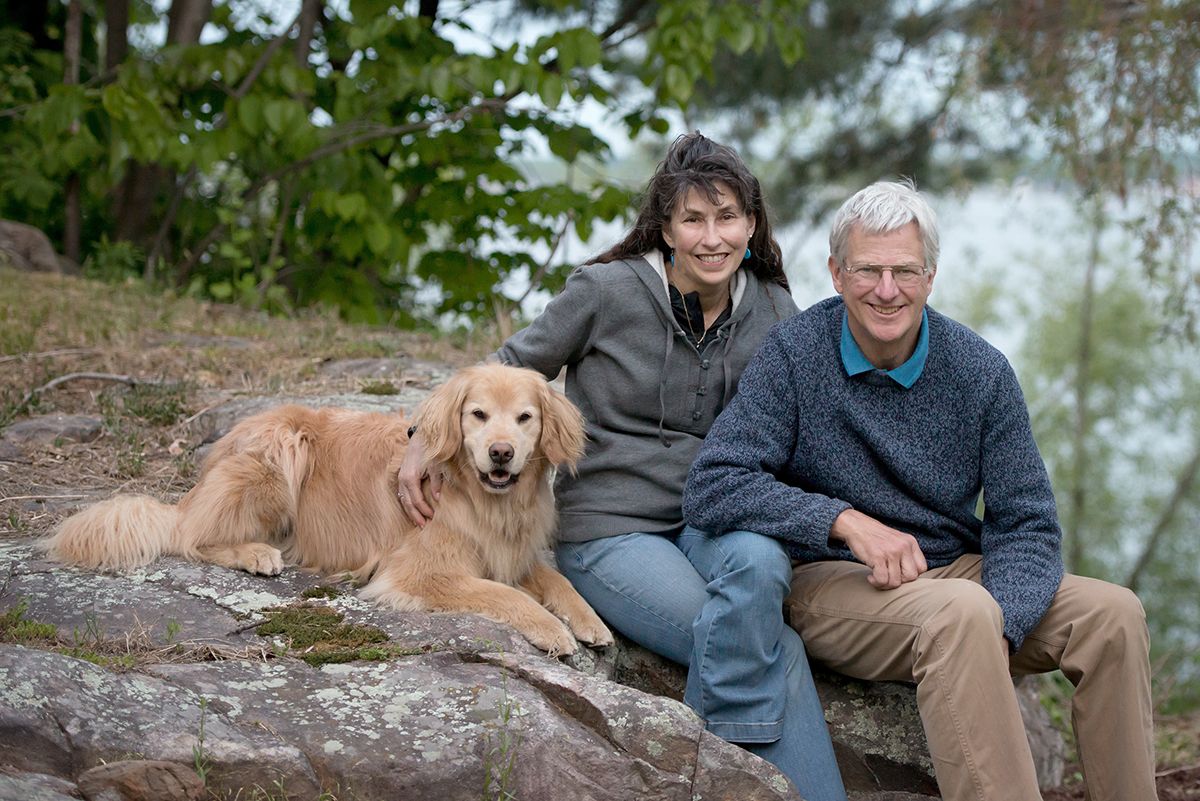 Larry entered six photographs in the last two years of our annual photo contests. As a result, he won a Gold and Honorable Mention in 2020 and Gold, Bronze, and an Honorable Mention in our 2021 contest. So, who is Larry Asam?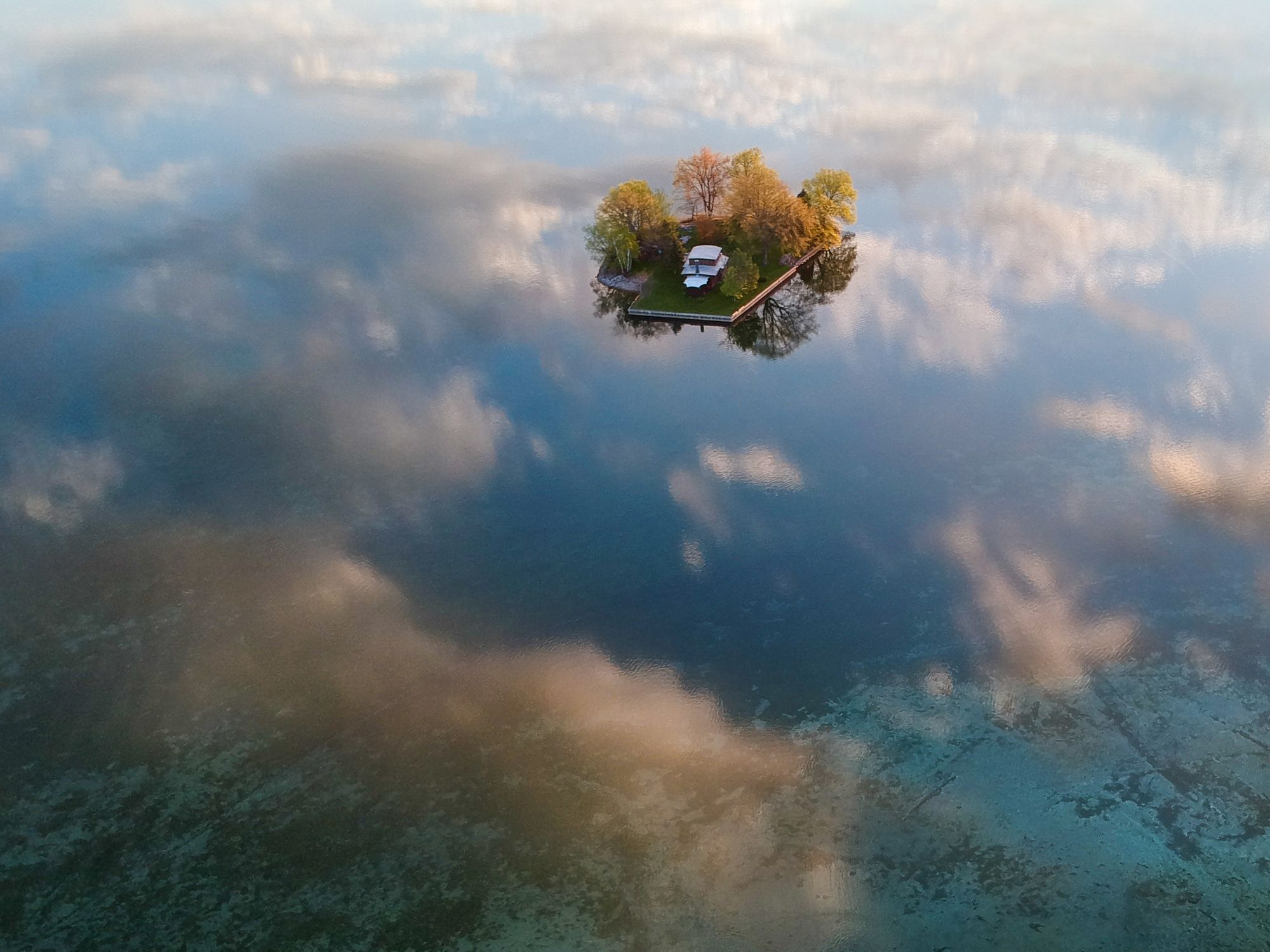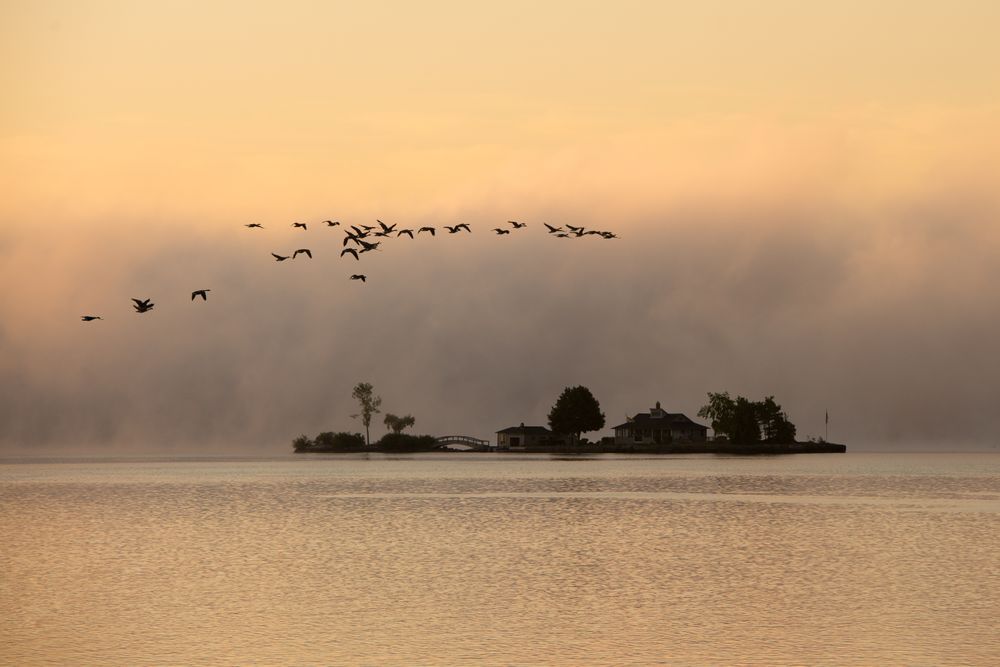 When I interview photographers, my first question is usually, "What is your connection to the River and our Islands?" Like many other families, we have Larry's parents to thank as they rented summer cottages, first on Canoe Point. Then they rented on Grenell Island for a few years before purchasing Point Angiers at the eastern end of Grindstone Island. Throughout those years Larry made fast friendships. Then in 2002, Larry and his wife Kym returned to the River and rented cabins on Canoe Point until, as Larry says, "Kym had the great idea to purchase our own cottage on Grenell Island in 2014."

Larry credits his father for sparking his interest in photography. He was a young boy in the 1960s but his father trusted him with his camera and equipment and encouraged him to use it! And use it he did, but not becoming a professional photographer until many years later.
His first professional career is almost as exciting as he was a ski instructor for several decades. Larry spent winters in Stowe Vermont and several years in Snowbird, Utah.
Then, in 1990s he started taking photographs at weddings. Soon couples from around New England discovered his ability to catch the excitement and beauty of their wedding in photographs. By 1997, wedding photography became his full-time occupation and this continued for almost fifteen years. One look at his website www.RiverGloss.com and you will see how he is able to capture memories that last a lifetime.
We are honored to introduce photographer Larry Asam to our Thousand Islands Life readers. And all of us look forward to his making the decision to continue getting up before sunrise . . .  and then sharing those early shots with us.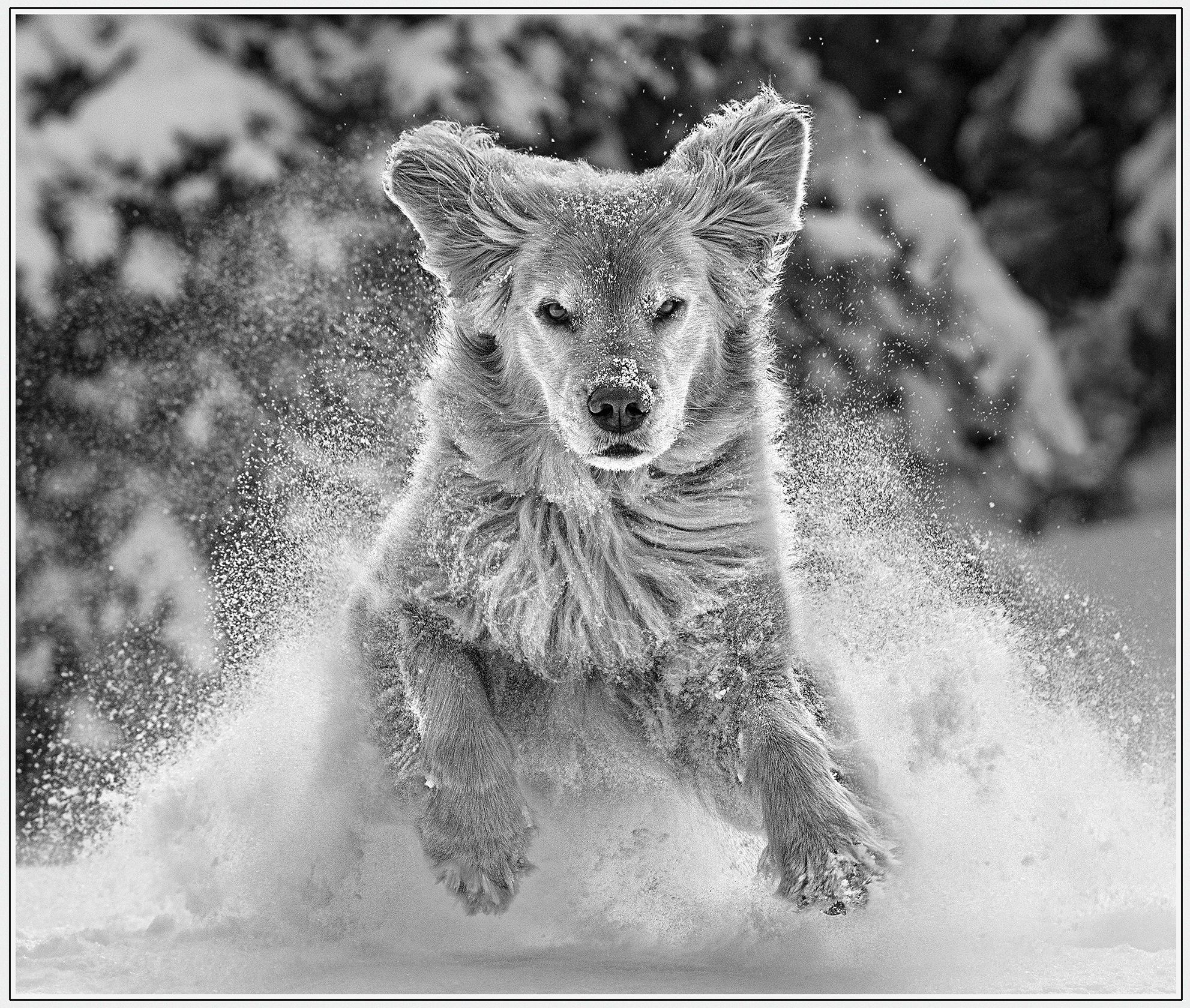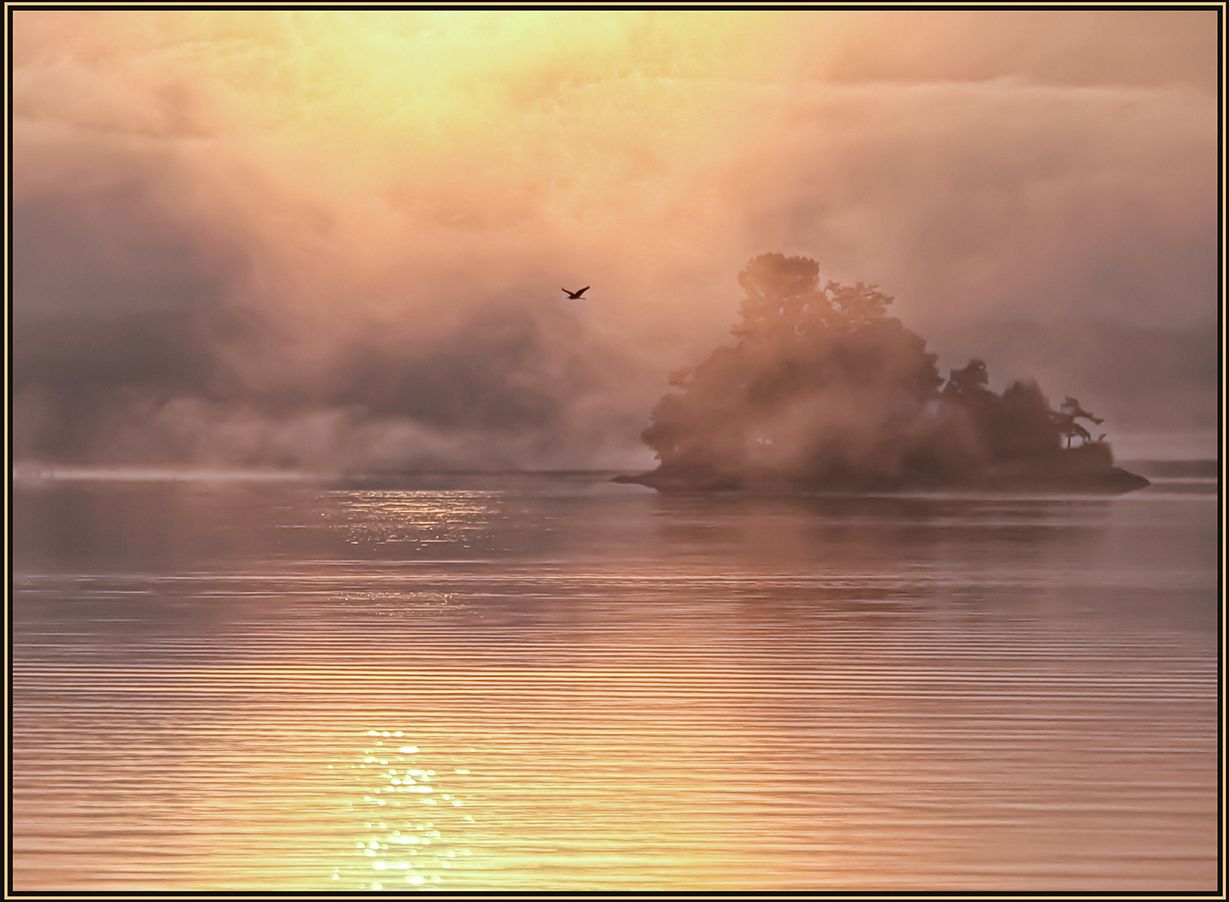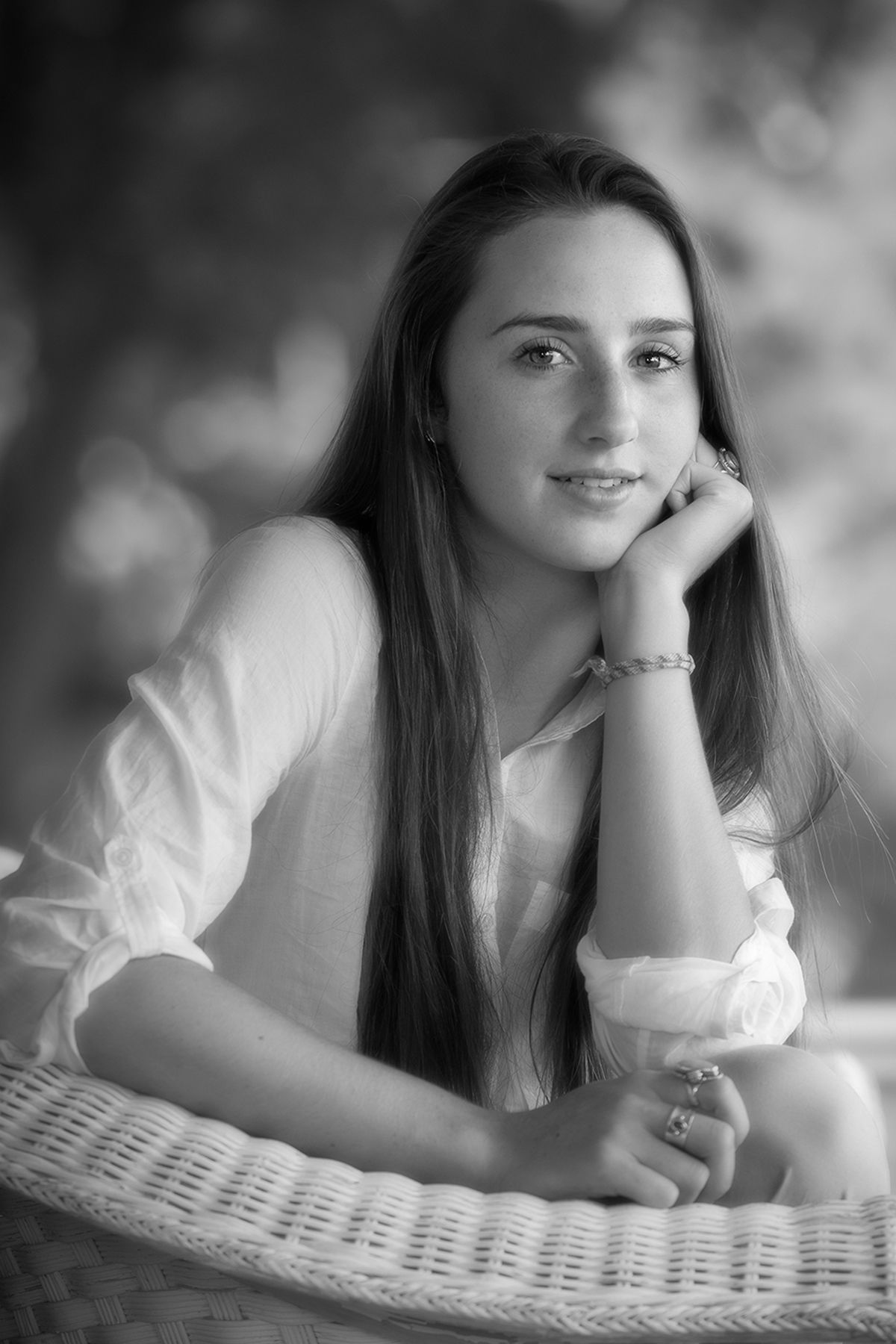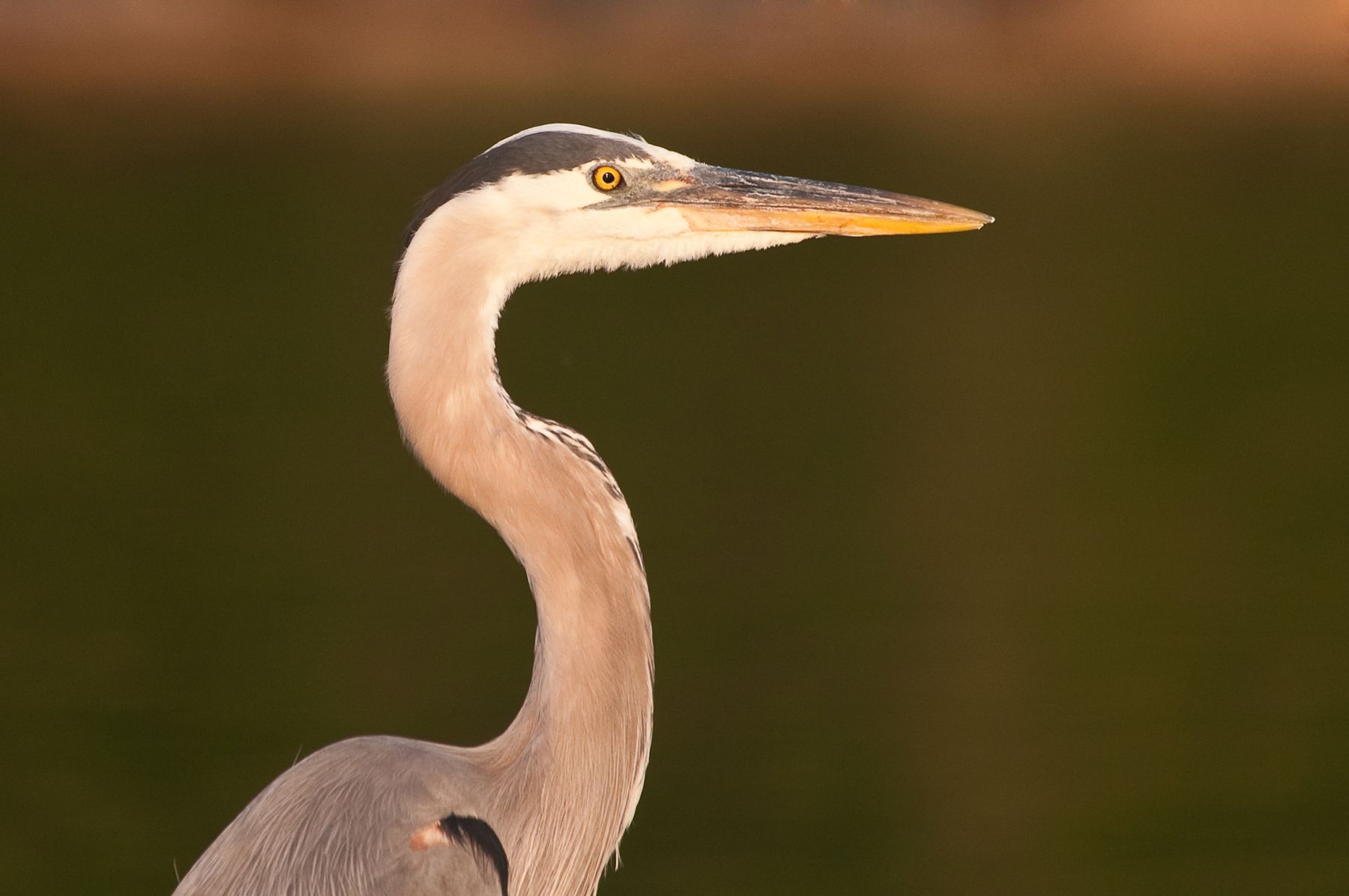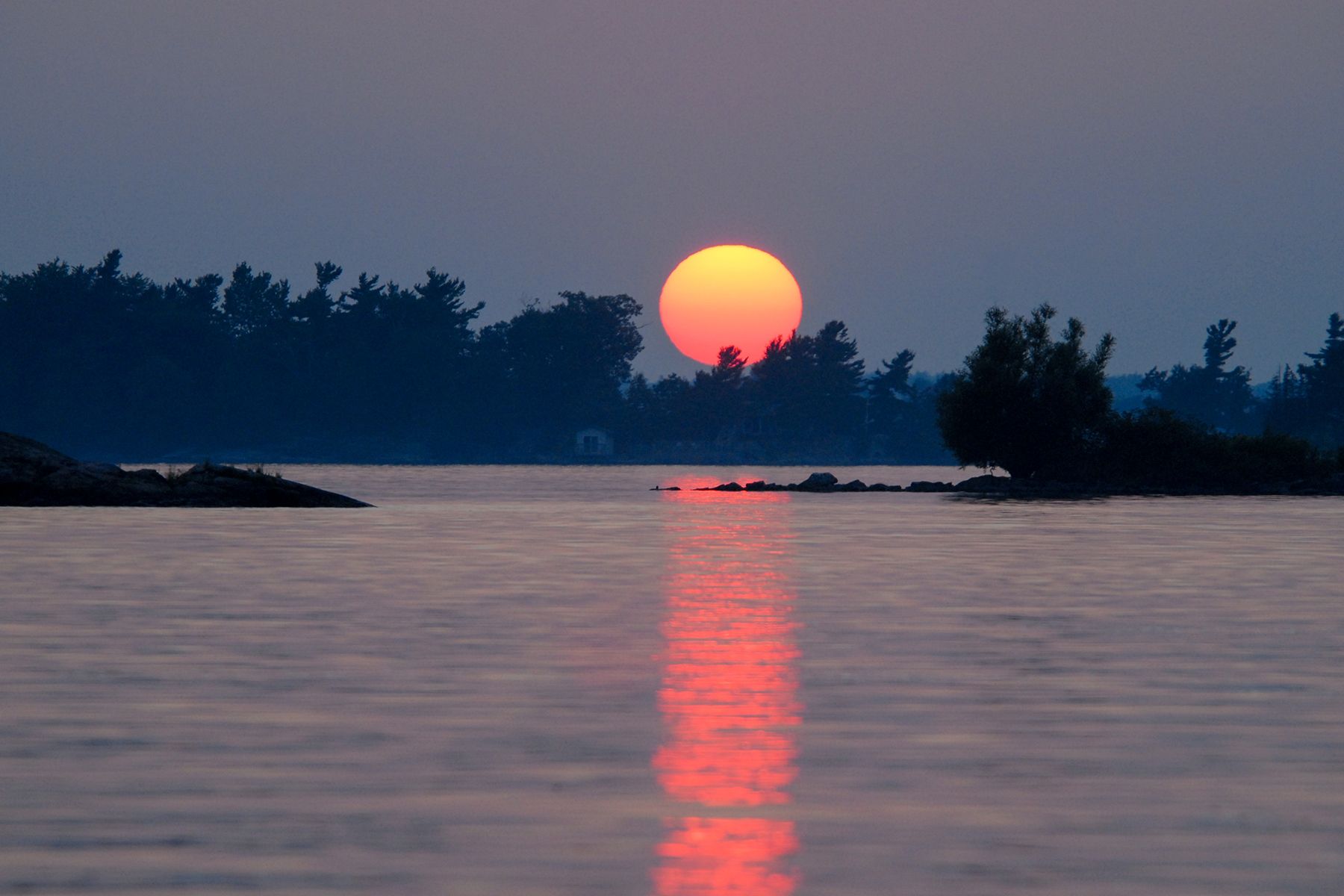 By Susan W. Smith, Editor Thousand Islands Life, info@thousandislandslife.com
Posted in: Volume 17, Issue 1, January 2022, Photography, Photos
---
---
---