Becoming an Outdoors-Woman (BOW) and Beyond BOW are training and experience programs developed in 1994 by the New York State Department of Environmental Conservation (DEC). The classes are designed for women ages 18 and older with little to no outdoors experience. Approximately 45 U.S. states and 8 Canadian provinces participate in this programming in some form.
This year a unique opportunity to celebrate the outdoors as experienced by women of all ages is coming to Clayton, N.Y. Two outdoor skills programs and award-winning photographs of women enjoying outdoor pursuits have been named the featured exhibit of the Clayton Rotary Club Gun Show fundraising event to be held August 17-18 at Cerow Recreation Park Arena. Show proceeds benefit the Clayton Rotary's area charity projects.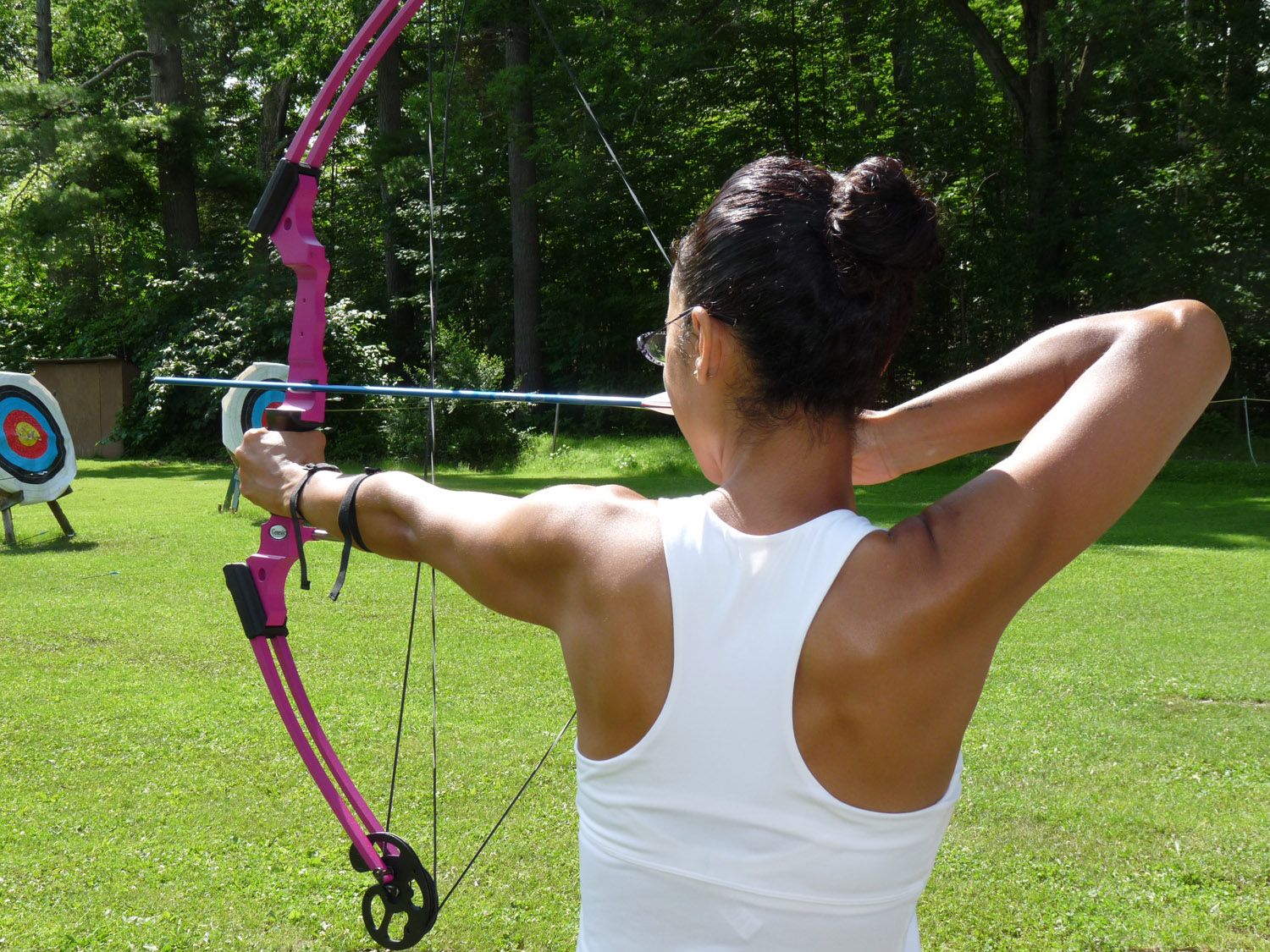 The BOW training is typically taught with expert instructors in a three-day workshop. The training includes information, encouragement, and hands-on instruction in such activities as fishing, shooting, archery, hunting, trapping, outdoor photography, camping, canoeing, outdoor cooking, and more. New courses offered in 2019 include K-9 First Aid, hawk watching, an intro to hobby farming, and basic self-defense for women.
If you've always wanted to learn an outdoor skill but hesitated, thinking you might feel foolish trying, consider this comment from a BOW first-timer, "I came here feeling a little out of place and intimidated and am leaving feeling very comfortable and excited about trying some of my new found fishing and hiking skills."
Past participant comments, noted on the DEC Becoming an Outdoors-Woman website at https://www.dec.ny.gov/education/68.html also include: "This is an extremely wonderful program that brings women together - all ages, all walks of life, with similar interests. It empowers women to take on a challenge that they may have been intimidated to take on their own."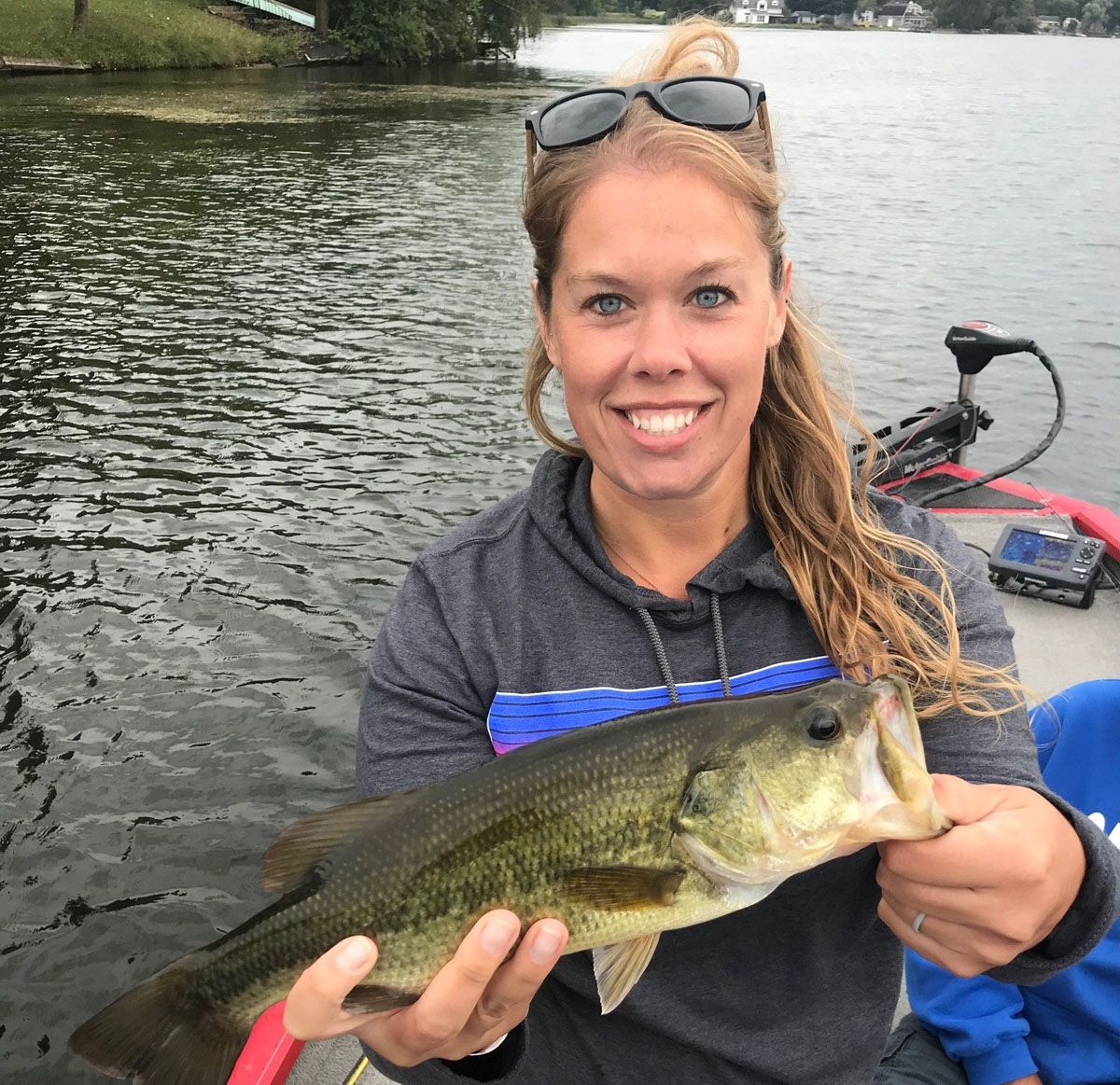 Beyond BOW opportunities include one-day, one-subject classes and such immersive experiences as a guided fishing trip on Lake Ontario and Adirondack camping and hiking trips.
Enjoy Award-Winning Photos at the Show

As part of the BOW exhibit, an electronic photo scroll will feature the six winning photographs of the DEC's 2019 Women Hunt FishNY Photo Contest and some of the more than 2,000 contest entries highlighting outdoor experiences in every region of New York State.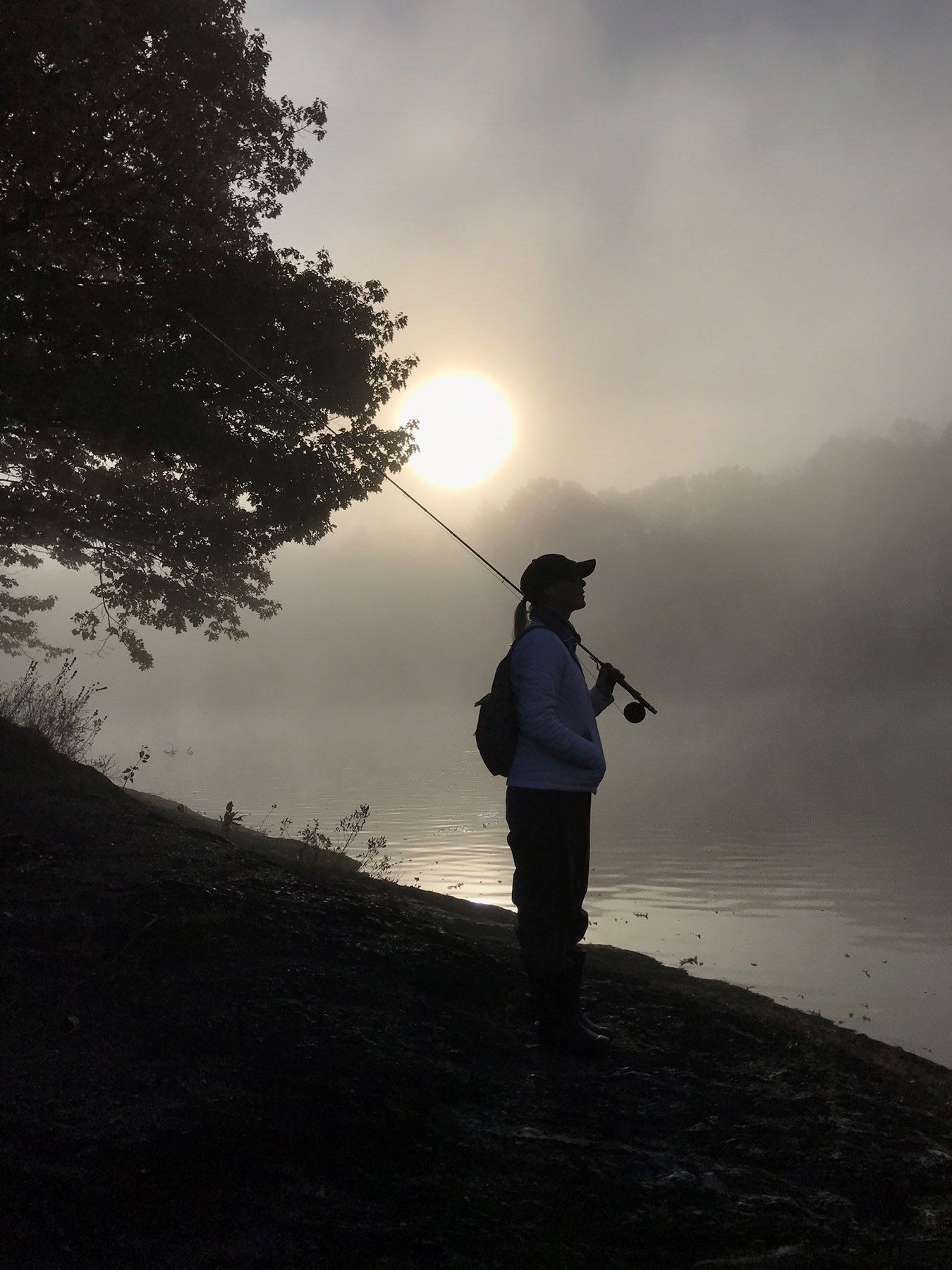 Photos from the contest will also be featured in the 2019 DEC Hunting Regulations Guide and in the June issue of the Conservationist magazine, both of which will be available at the Clayton Rotary show.
The annual show includes more than 60 exhibitors, including conservation organizations, sporting guides, military memorabilia collectors, modern and antique gunsmiths, and vendors with all manner of outdoors gear.
Show hours are 8:30 am-5 pm on Saturday, August 17 and 9 am-3 pm on Sunday, August 18. Admission is $5 for adults, $4 for military with ID; children under 12 enter free. This is a Yellow Ribbon event for military personnel. The first 100 visitors to the show each day will receive a free copy of the New York Outdoor News from Turner Publications.
For more information, contact show managers Tony Pisarski, 315-783-6917; Tom Neely, 315-408-8479, captntom048@gmail.com; or Aileen Martin, 315-767-5643.
Please let us offer a nod here to the Clayton Rotary Club and all the fine nonprofit organizations and their many volunteers who are raising funds and implementing community projects that might not otherwise be realized throughout the international 1000 Islands region.
By Kara Lynn Dunn
Kara Lynn Dunn is the publicist for the New York Sea Grant Great Lakes Program.   She lives in Mannsville, NY, with her husband and photographer, Brian Whattam, who grew up in Three Mile Bay, NY. She earned a journalism degree at the University of Pittsburgh; is a freelance writer, publicist, and designer; and has authored two books on North Country natural and historic sites. Kara vividly recalls childhood camping adventures along the St. Lawrence River with the Village of Mannsville Summer Recreation Program.
We thank Kara for keeping TI Life up-to-date with the many activities for NY Sea Grant.  This is another fine example of why living in the North Country is special.
Posted in: Volume 14, Issue 7, July 2019, Places, Photos, News article
---
---
---