January 2020!  Each month we present a new issue of Thousand Islands Life Magazine and each month this editor gets excited about the contents.  This month is no exception.  We start with Lynn McElfresh taking a bit of her island home to Florida and ending with Dan LeKander's Sudoku Puzzle #62.
Yes, the January 2020 issue of TI Life is now online. www.thousandislandslife.com
Please enjoy and leave lots of comments or questions.
Nature:
Lynn McElfresh's Island Terrarium; Paul Hetzler's Winter Swings; Aliana Young writes That Beautiful Sound; and The Thousand Acre Challenge by Calder Schweitzer.
Photography:
Chris Murray presents Depth of Field: The Story Behind the Image "Winter Solitude."
Poetry:
The Thousand Islands... Not a Bad Place to Spend the Summer, by Patrick Metcalf.
Island Living:
Raymond Pfeiffer's Sea Smoke Rising, A River Odyssey and Arthur Bronstein's Shortest Day of the Year.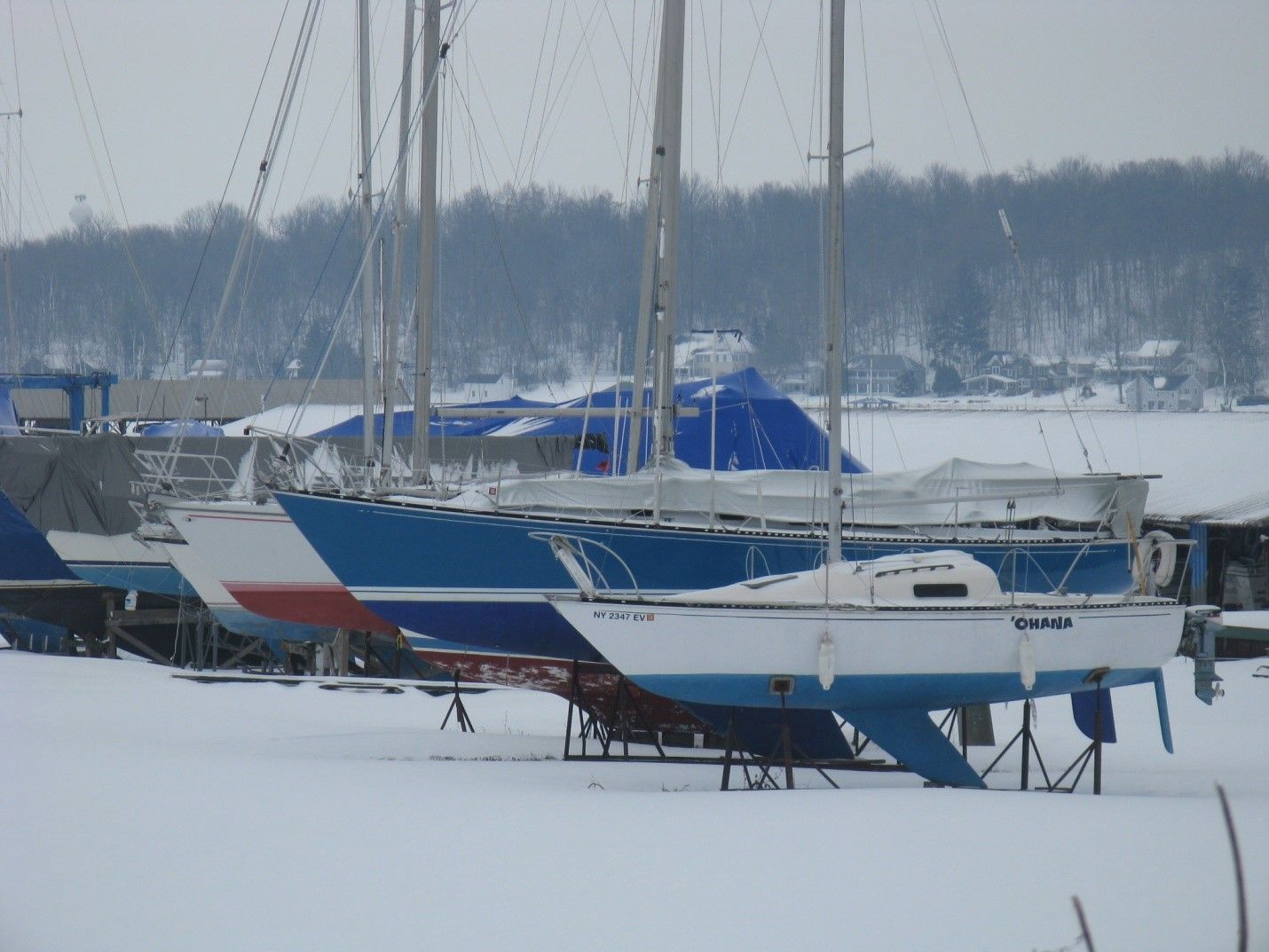 1962, by Tom Robbins, Don Ross & Callie Woodman Quarrier.
Memories:
Cary Brick's Nashville Airport's Look at Two $$$ Boats and Remembering Powers' Guide Boat from Round Island!
Puzzle:
Sudoku Puzzle #62 by Dan LeKander.
Susan W. Smith, Publisher/Editor TI Life  info@thousandislandslife.com