November 2020 needs no introduction - suffice it to say we are happy that Canadian Thanksgiving is past, the month is half over, US Thanksgiving heaving into sight, with Christmas and the Holiday Season just around the corner. Even though Thanksgivings this year are unusual, we will certainly stop and give thanks for our health and happiness.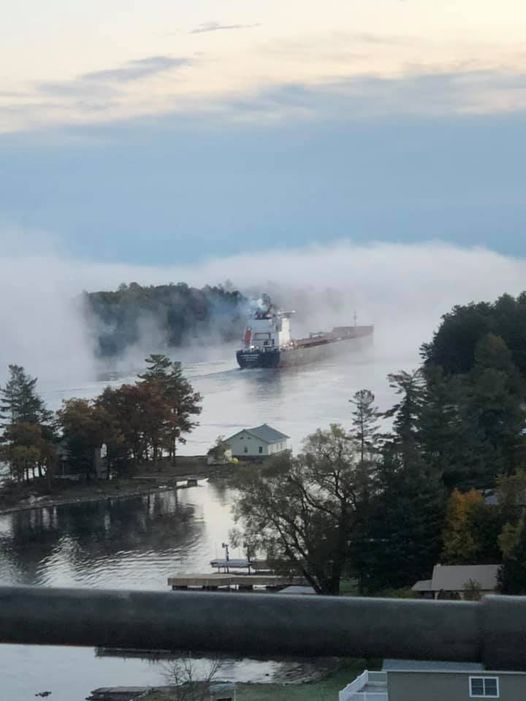 This Issue
News from TI Life in November, By Susan W. Smith
About the "Cottage on Stilts of Light" on Murray Isle, by Lynn McElfresh
9th Annual TI Life Photo Contest, by Chris Murray
Brumation Sweeps across Northern Latitudes, by Paul Hetzler
Winter Raptors are Coming, by Gerry Smith
Happy River, by Patty Mondore
"The Orchards" on Grindstone Island, by Rick Casali
"Reality and Me" by Gretchen Huntley with photographs by Sam Battams, by Susan W. Smith
Captain Best, 'The Hermit of Wigwam Cove', by Richard Palmer
First Annual Trash Free River Cleanup! by John Peach
Seven Business Lessons in "Bristol Fashion," by Joshua Todd
The Witch of Wellesley Island - Chapter 1: The Scream, by Patrick Metcalf
and Sudoku Puzzle #71, by Dan LeKander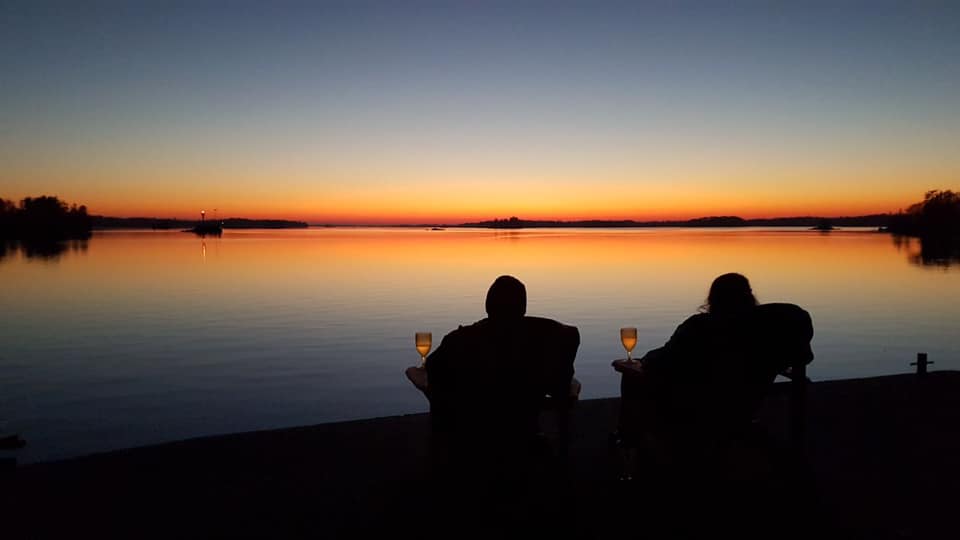 Being Thankful
Imagine that from January to October we've had articles written by 67 different authors; some like Lynn McElfresh and Dan LeKander provide an article each month! And the list of those who contributed more than one is long. Yes, we have a lot to be thankful for!  
October 2020, September 2020, August 2020, July 2020, June 2020, May 2020, April 2020, March, 2020, (Tribute issue to Ian Coristine) February 2020, and January 2020,
We start with Lynn McElfresh, Paul Hetzler, Gerry Smith, Kohn Kunz, Rick Casali, John Stencell, Patrick Carpenter, Konrad Linckh, Clara MacCarald and Kathi McCarthy, Martha Stroud, and Dan LeKander. Sarah Telfer, Sarah Ellen Smith, Elspeth Naismith, Janet Guerrero D'Alessandro, Kristie Stumpf Rork, John Peach, Patricia Shulenburg and Rosi Rockwell.
Carolyn Pratt, Jim Montanus, Thomas Pullyblank, Robert Armstrong and Susan Smith. Cary Brick, Dan Mack, Patrick Metcalf, and John Kunz. April Johnson Dirinaldo and Brian Johnson, Beferly Furer and Beverly Sheridan. Tom King, Linda Twichell, Kathi and Dennis McCarthy and Richard Palmer.
Marie-Anne Erki, David Powers, Richard Margolis, Susan Mathis, and Andree Thorpe. Michael Folsom, Chris Murray, Richard Withingon, and Nicole Hartshorn.
Patty Mondore, Winifred McGowan, Peter VanSickle, Mike Franklin, Donald Spurrell, and Lori Jo Hill. Kim Lunman, Simon Fuller, Michael Cox, Donna Walsh Inglehart, Arthur Pegg and Bradley Kranz. Tom Robbins, Don Ross and Callie Woodman Quarrier, Calder Schweizer, Raymont Pfeifer, Alaina Young, and Arthur Brownstein.
Thanks to everyone!
Covid Project
Another month! We had hoped we would be further along this month, but Covid cases have spiked in the North Country and in Ontario. Although wearing masks, social distancing, and washing hands are part of our normal daily life, staying busy and finding peace in isolation can be difficult. However, some of our readers have shared their latest creations.
Cary Brick writes, "I've spent my Covid project days at my workbench designing and carving walking sticks and canes. Covid has provided an opportunity to spend some serious time on a formerly- once-in-a-while hobby I have enjoyed for years. It is a relaxing escape from what I call the Turmoil of '20, discovering each stick's  'personality' as no two grains are alike.
Many of the sticks originated are from driftwood and downed trees found along the St. Lawrence; others from the Adirondack foothills,  east and southern state coastlines, and from as far away as Utah and Montana. Among those I use are various pines, cherry, red and white cedar, maple, basswood, sweet gum, sassafras, hickory, and crape myrtle. The handle on one stick is a century-old white ceramic door knob salvaged from a Clayton home, and some are topped with WWII vintage foreign coins."
Am I proud or what?
How great it is to receive a virtual tour of the Thousand Islands Land Trust office building renovation. I was a board member for several years and participated in dreaming about these changes. I am always pleased to see how much this organization does for our River. Congrats you guys!
The Reverse Halloween...
This year the Thousand Islands Playhouse came to the rescue for ghosts and goblins who could not go door for either trick or treating! Brett Christopher, managing artistic director, said, "We're in the business of characters and costumes, so parents signed up their children and on October 31st between 5-8, these Playhouse actors delivered treats to over 350 children across Gananoque and Leeds and Thousand Islands." The project was a great success and made the news outlets near and far.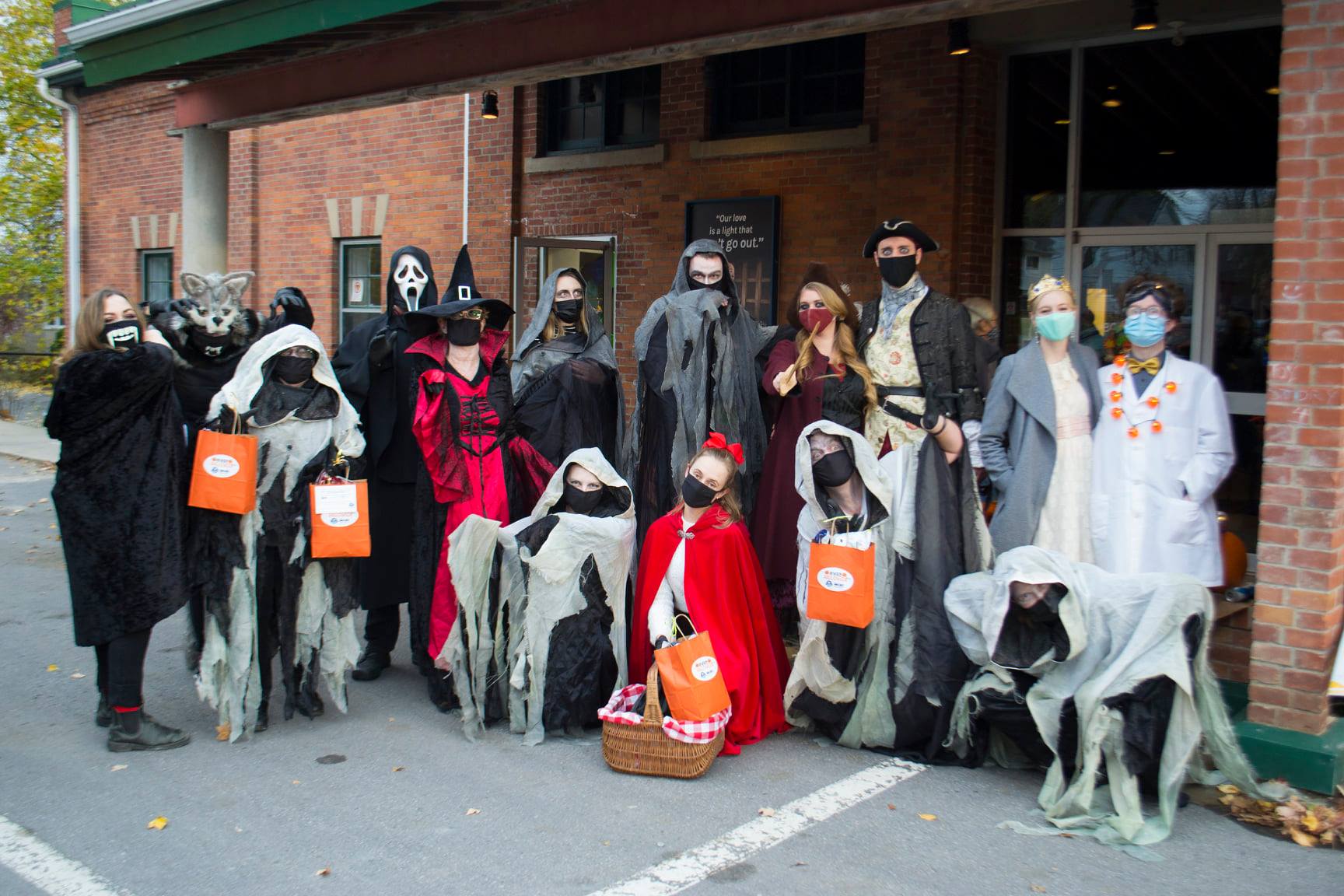 Supporting TI Life
Want to support TI Life by donating the price of a cup of coffee or a tank of gas? Donations help us with updating software and supports our mailing program.
US residents: Support Link and Canadian residents:  Support Link.
Want to help? Contact me and I can give you a list from which to choose... Adding to our Books page, Properties, and Communities. Not difficult, but it takes time.
By Susan W. Smith, Editor, info@thousandislandslife.com
Special thanks to the TI Life team, proofreaders, Rick Taylor, Dane Zabriskie,  Georgia Barker, and new member editor, Elspeth Naismith. They all make every issue great! Thanks gang. Most importantly we continue, one again, to send best wishes to Bill Stallan. (Bill, we continue to we send 1000 best wishes from everyone)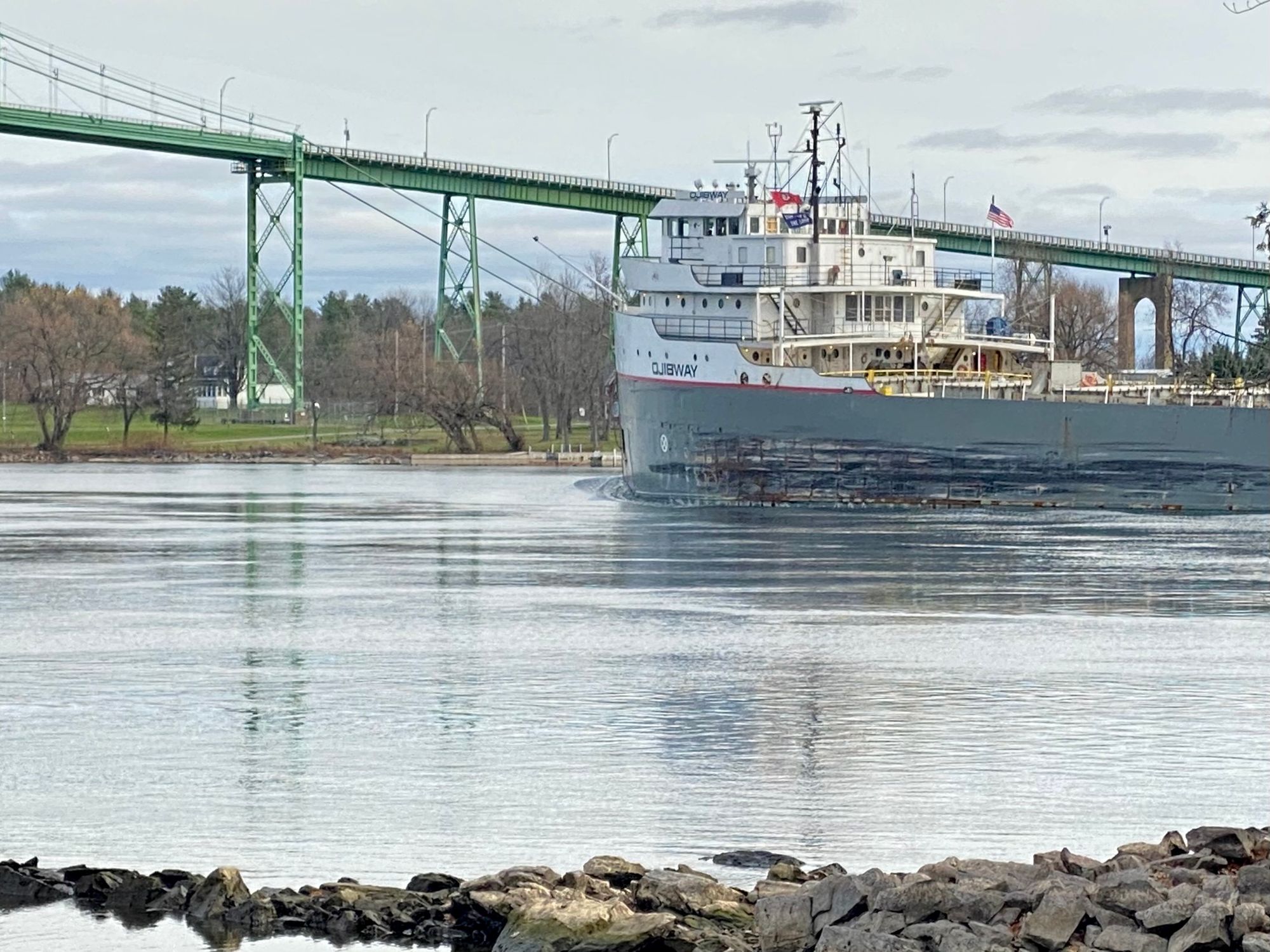 ---
Posted in: Volume 15, Issue 11, November 2020, From the editor
---
---
---