This month we received several inquiries about various news items regarding three important aspects of island living:
1) Canadian "Underused Housing Tax" as described on the Canada Revenue Website;
2)The International Lake Ontario St Lawrence River Board Survey; and
3) The Proposed Lake Ontario National Marine Sanctuary.
All three can or will affect residents in the Thousand Islands, therefore, we recommend each resident take the time to review the applicable websites.
---

1) We have taken the information as published in the Canada Website and suggest each Canadian property owner investigate how this will apply to your situation.
The Underused Housing Tax is an annual 1% tax on the ownership of vacant or underused housing in Canada that took effect on January 1, 2022. The tax usually applies to non-resident, non-Canadian owners. In some situations, however, it also applies to Canadian owners.
This is a summary of some of the most important information about the Underused Housing Tax. More information and details about the tax will be available over the coming weeks.
Visit the Underused housing tax technical information page for publications, forms and other technical information.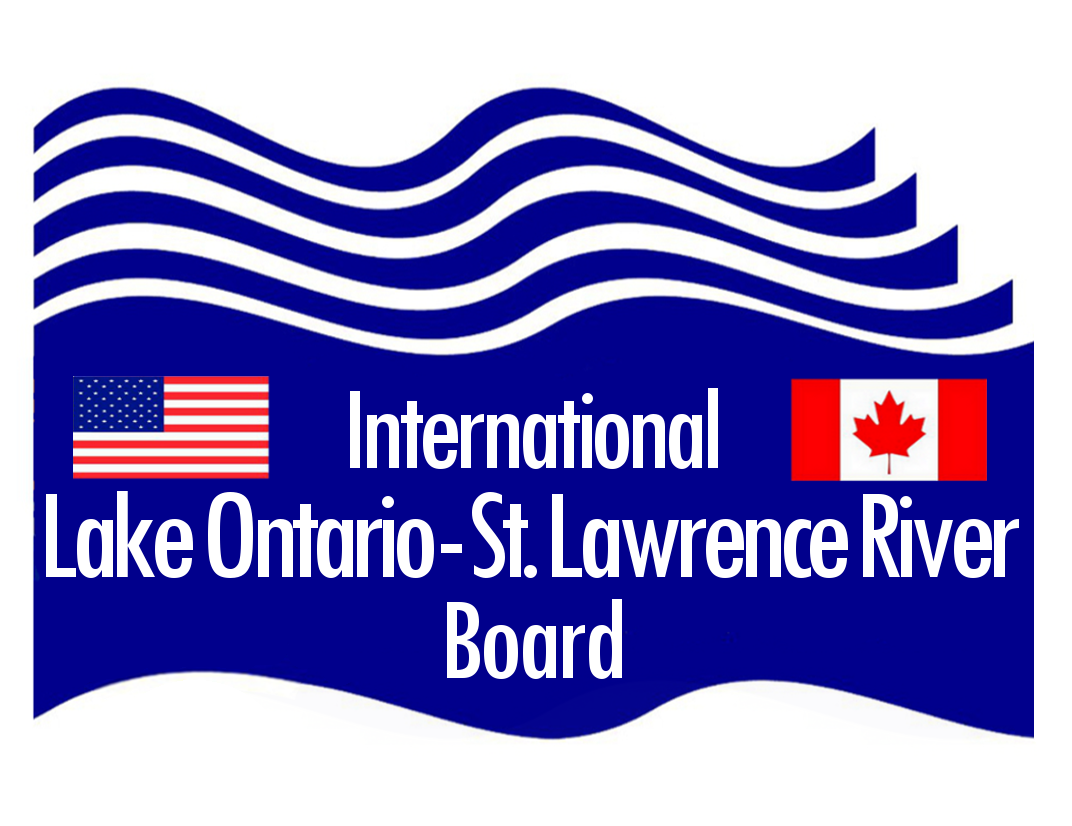 2) International Lake Ontario-St. Lawrence River Board Issues Survey for Recreational Boaters
February 3, 2023
The International Lake Ontario – St. Lawrence River Board (Board) is seeking your input. The Board temporarily reduced outflows from Lake Ontario from October 7 to October 10, 2022, to increase water levels on Lake St. Lawrence.  This was intended to provide marinas and shoreline dock owners on Lake St. Lawrence with assistance at the end of the season to remove recreational boats more easily. The Board has discretionary authority granted by the International Joint Commission (IJC) to temporarily alter flows from Plan 2014 prescribed flows at the Moses-Saunders Dam on the St. Lawrence River within specific parameters. The minor deviation is sometimes implemented in the fall to provide improved conditions for boat haul-out on Lake St. Lawrence upstream of the dam by raising water levels.
Additional information: https://www.ijc.org/en/loslrb/international-lake-ontario-st-lawrence-river-board-issues-survey-recreational-boaters-0
Property owners and boaters are asked to fill out a survey by March 3, 2022 at the links below:
Survey for boaters – October 2022: https://www.surveymonkey.com/r/oct22boat
Survey for marinas and yacht club owners – October 2022: https://www.surveymonkey.com/r/Oct22marinas

---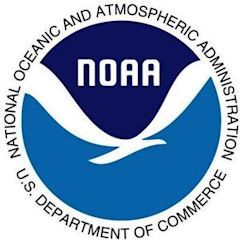 3) Published from, "Federal Register, the Daily Journal of the United States Government: Proposed Lake Ontario National Marine Sanctuary; Notice of Proposed Rulemaking."
NOAA proposes to designate the Lake Ontario National Marine Sanctuary (LONMS) in eastern Lake Ontario to recognize the national significance of the area's historical, archaeological, and cultural resources and to manage this special place as part of the National Marine Sanctuary System.
Comments can be placed on the posting or made at a number of local and virtual meetings.
Information can be found at FACTS for Proposed Lake Ontario National Marine Sanctuary (shipwreckworld.com) which provides a complete outline of the number of ships impacted and where they are located.  This fact sheet will explain most of the information you will need.
The current proposed sanctuary designation is for 1,724 square miles of eastern Lake Ontario waters and would border Wayne, Cayuga, Oswego, and Jefferson counties. The Thousand Islands region from the Village of Cape Vincent to about Dark Island has been excluded for the time being.   NOAA is looking to add layers of prohibitions and permits that would supplement existing section 233 of the New York State Education Law. This NYS law currently protects any object of archaeological, historical, cultural, social, scientific or paleontological interest situated on, in or under lands owned by the state of New York.
The primary goal is to protect a collection of shipwrecks contained within the proposed area. TI Life will provide updates.
[Editor's Note: See also Dennis McCarthy's TI Life article from July 2019. "NOAA's Proposed Lake Ontario National Marine Sanctuary"
By Susan W. Smith, Editor, info@thousandislandslife.com
Posted in: Volume 18, Issue 2, February 2023, News Item
---
---
---