Every now and then, I get asked, "Why do you keep working on Thousand Islands Life Magazine? That's an easy question to answer: 'Because I get to meet the most interesting River Rats!"
The day after the December issue was published, I received a thank you note from Ross Rowland, who now lives in Sacket's Harbour and who spent many summers on Grindstone Island. After a few emails went back and forth, I suddenly realized that Ross is one of those "most interesting River Rats."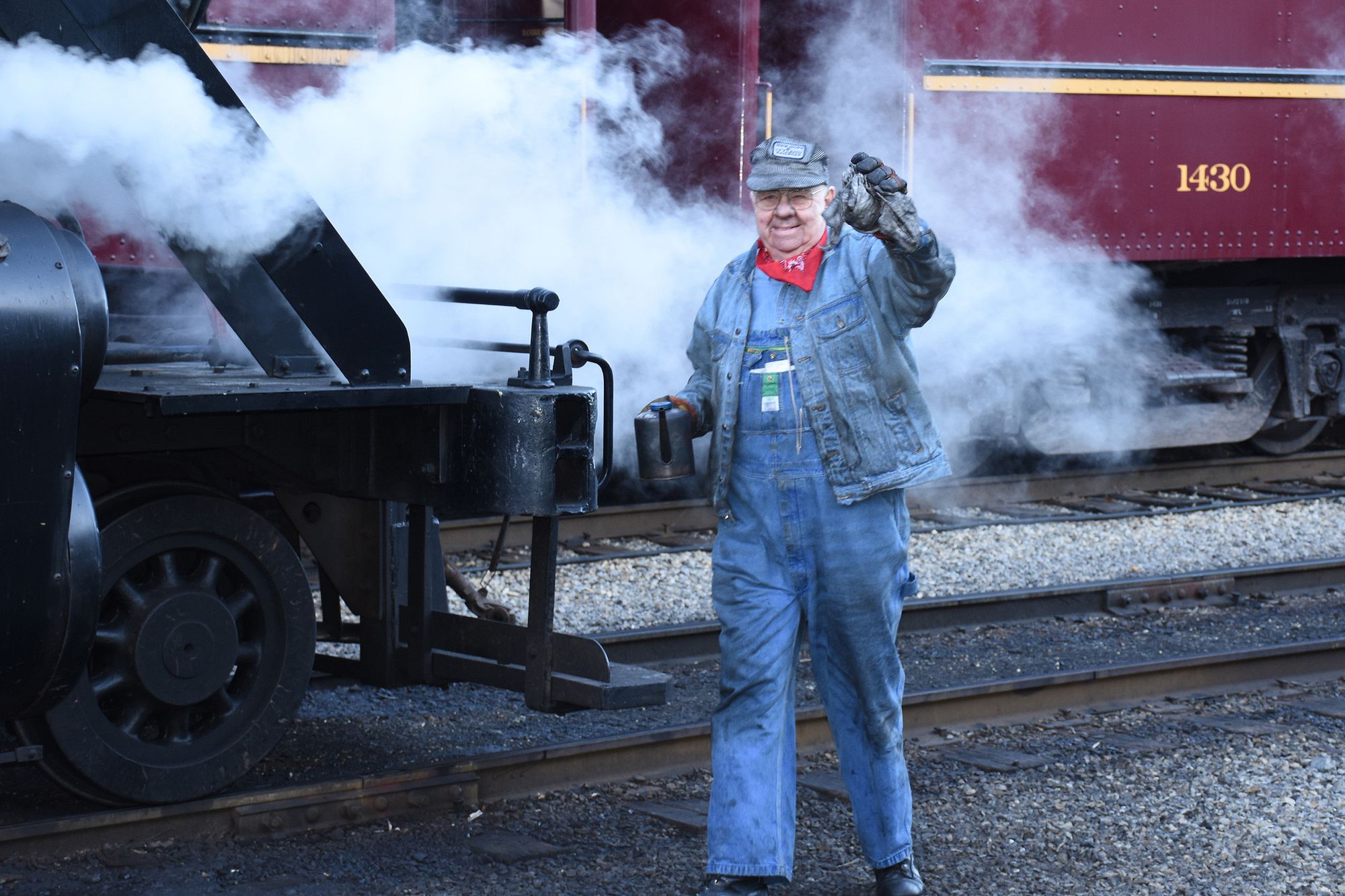 Of course, I was interested in discovering that Ross came to the Thousand Islands with his family as a young boy. His father was in the Army Reserves and was stationed for summer training at Pine Camp (now Fort Drum), and they rented one of Denny's Cottages in Clayton. "That is when I fell in love with the River and the Thousand Islands," he told me. But once I started Googling Ross Rowland, I discovered much more of his interesting background.
Many of our Readers were, and probably still are, fascinated by trains. Yes, model engines and such, but Ross thinks much bigger. He has been recognized by receiving many prestigious prizes and awards given out by the real railway industry. However, I am getting ahead of the story.
Ross' professional background includes the world of finance. In 1966, he founded Floor Broker Associates. Inc. He was elected to the Board of Governors of COMEX (the primary futures and options market for trading metals such as gold, silver, copper, and aluminum) and has been a member of four other exchanges: New York Coffee & Sugar, New York Mercantile, New York Cotton Exchange and the Chicago Mercantile Exchange.
The same year as he started his career in finance, he founded the High Iron Company Inc., which restored the mainline coal-burning steam engines used to power numerous excursions through the Northeast. Soon after, in 1969, Ross' High Iron and "Golden Spike Centennial Limited" ran a line from New York to Promontory Point, Utah to commemorate centennial celebrations of the driving of the Golden Spike, which linked the nation by rail. An impressive 1.5 million people turned out trackside to see the Gold Spike train pass.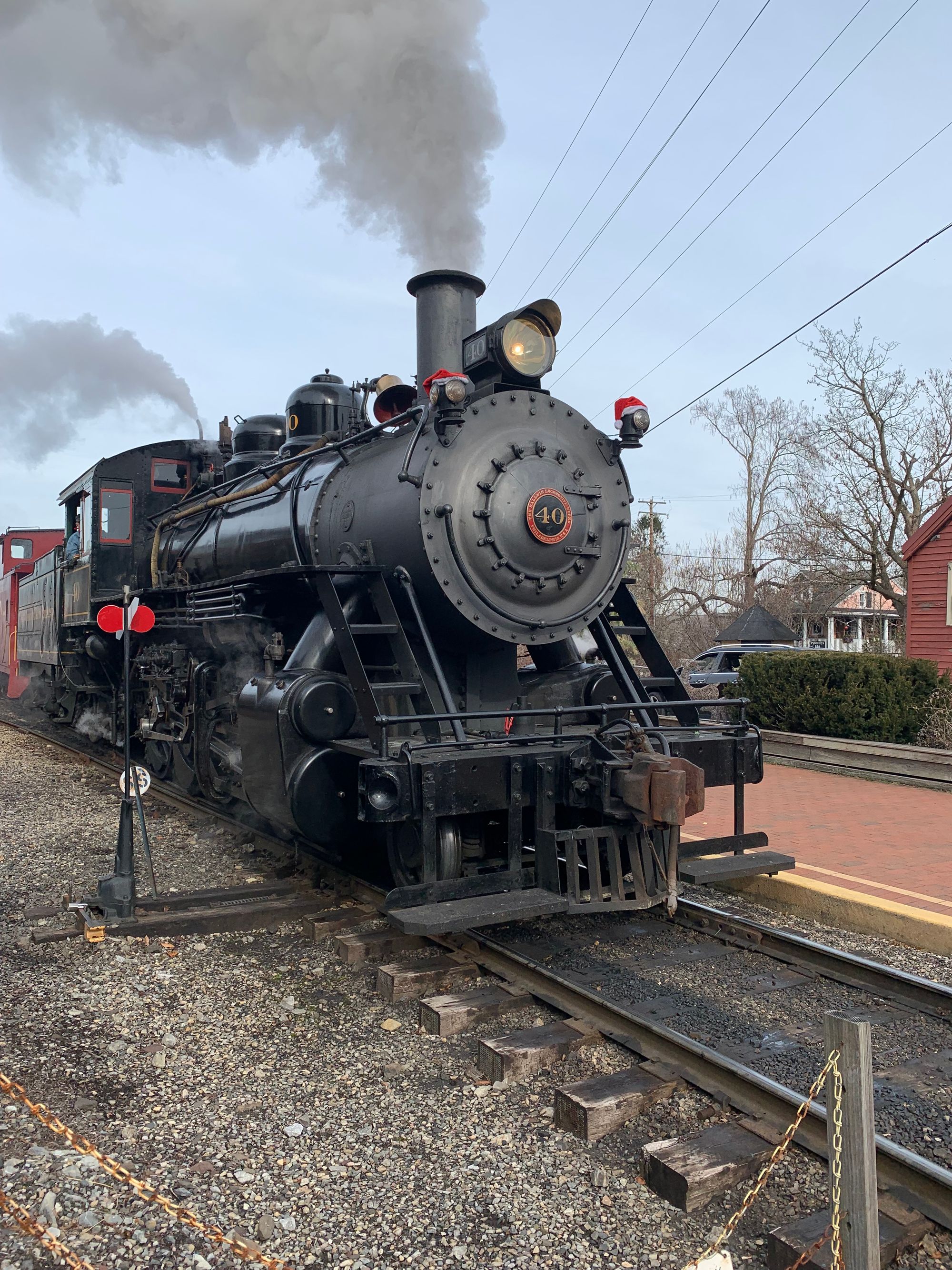 From then on, Ross Rowland was committed to bringing the history of the United States to the people through railroads. In 1970, he founded the American Freedom Train Foundation. A non-profit, educational foundation to commemorate American's Bicentennial. It became America's only successful national bicentennial project. There were 25-cars driven by a steam locomotive, with Ross Rowland at the throttle most of the way. The train was an exhibition carrier for over 550 original documents, artifacts, and memorabilia on loan from the National Archives and more than 285 public and private lenders.
During the 21-month, 25,000-mile journey to 138 cities throughout the 48 continental United States, the freedom Train hosted 7-million paid visitors. At the same time, more than 40 million were able to view the train from "trackside." [Go to www.freedomtrain.org for some great photos of that epic journey.]
From then on, Ross Rowland, a most interesting River Rat, founded or co-founded more than ten important railway-related companies and associations. The latest was in 2016 when he co-founded the American Freedom Train Foundation (ATF 2.0), to help celebrate the upcoming 250th. birthday (2026) and, as he says, "to showcase that there's a lot more that unites us than divides us."
Throughout the years, he has been recognized by his peers. Prof. John Hankins of the University of Illinois recently wrote, "I know for a fact that (Rowland) has single-handedly brought more real railroading and more honest-to-God spectacle on rails to more people than any single living person." In addition, he was elected Honorary Lifetime Member, Brotherhood of Locomotive Engineers, in 1977. (Ross is only the fifth individual to be so honored by this international union of 40,000 engineers: four predecessors being Dwight D. Eisenhower, Herbert Hoover, Harry S. Truman, J. Edgar Hoover).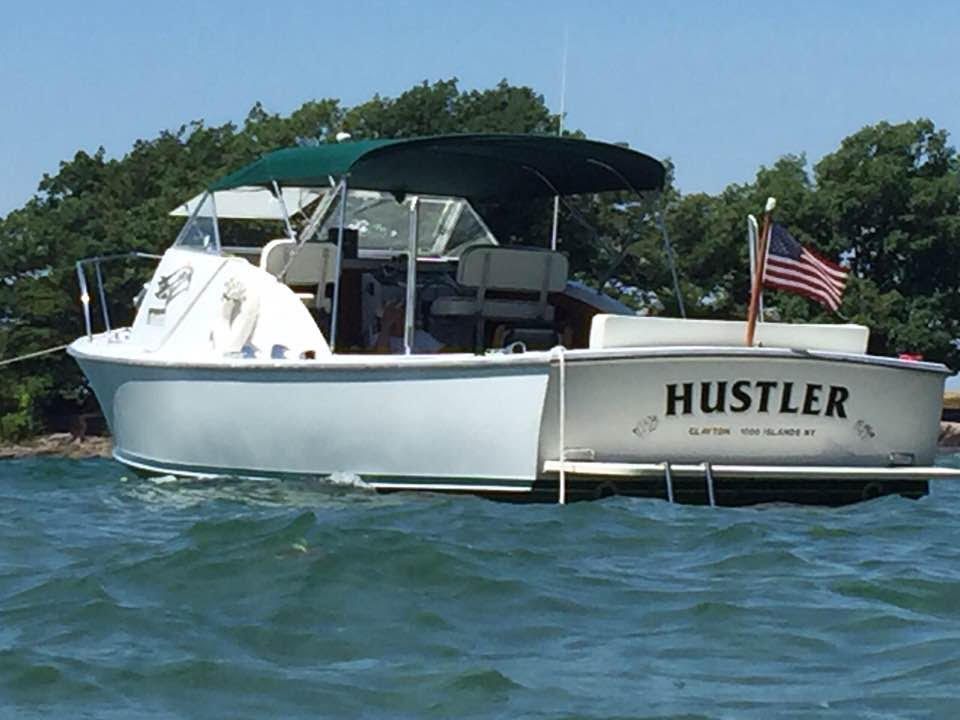 So, there you have it; you have met Ross Rowlands and his unique passion -  a passion that has taken him across the United States of America at the throttle of a real steam engine. He not only holds the throttle, but he actually owns his own steam engine, C&O 614. It was the last mainline passenger steam locomotive built in America. (Please go to www.co614.com to see all about her.)
And of course, his passion continues on. A few days before Christmas this year, he was at the throttle of a steam engine leaving New Hope, Pa. with a Santa train loaded with youngsters about to meet Santa & Mrs. Claus - How is that for an interesting River Rat.
By Susan W. Smith, Editor, TI Life; info@thousandislandslife.com
Posted in: Volume 17, Issue 1, January 2022, People
---
---
---