Out here on Grindstone Island, history has been flowing by for at least 200 years. Finally, there will be a repository on Grindstone to capture and keep that history alive, for the public to enjoy.
On July 23rd, The Grindstone Island Research and Heritage Center will open The Grindstone Island Heritage Museum in the 142-year-old Lower Schoolhouse (District#1).
This former one-room school was purchased in 2019, from Manley Rusho, a descendant of a long-time Grindstone farming family. Manley's stories of his childhood on Grindstone have been appearing regularly in TI Life this year.
Purchase of the schoolhouse was made possible by an outpouring of generosity from Grindstone families, with assistance from the Northern New York Community Foundation, which funded us for a technical package, so we can set up a modern museum cataloguing system, print our own large photos, and share videos of historical happenings with the public.
The Heritage Center has an ambitious plan to offer a new exhibit every two years. The first exhibit will tell the "Story of Education on Grindstone Island," featuring the two one-room schoolhouses, how education flourished there, and the adventures had along the way by still living former students. Around the walls we are creating a permanent visual history of Grindstone Island, from the St. Lawrence River's creation to today.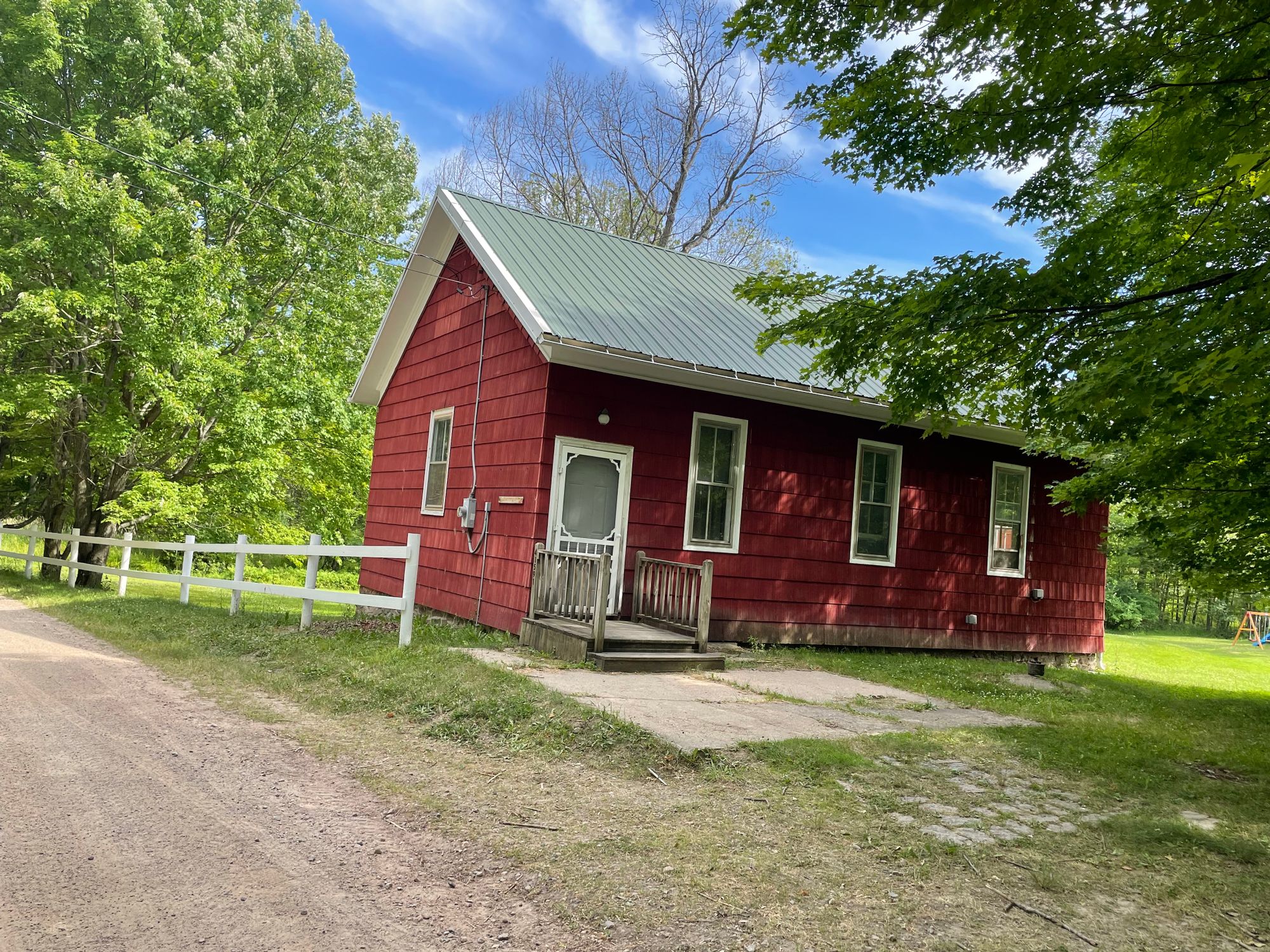 The Upper Schoolhouse (District #15) is still owned by the Town of Clayton, which shares management with The Grindstone Heritage Center. The "little red schoolhouse," as it's been called, is on the National Register of Historic Places, and has been restored inside to look as it did in the 1940s and '50s. It's a central spot on Grindstone for many activities: summer programs for young children, coffee socials for adults, and occasional educational programs.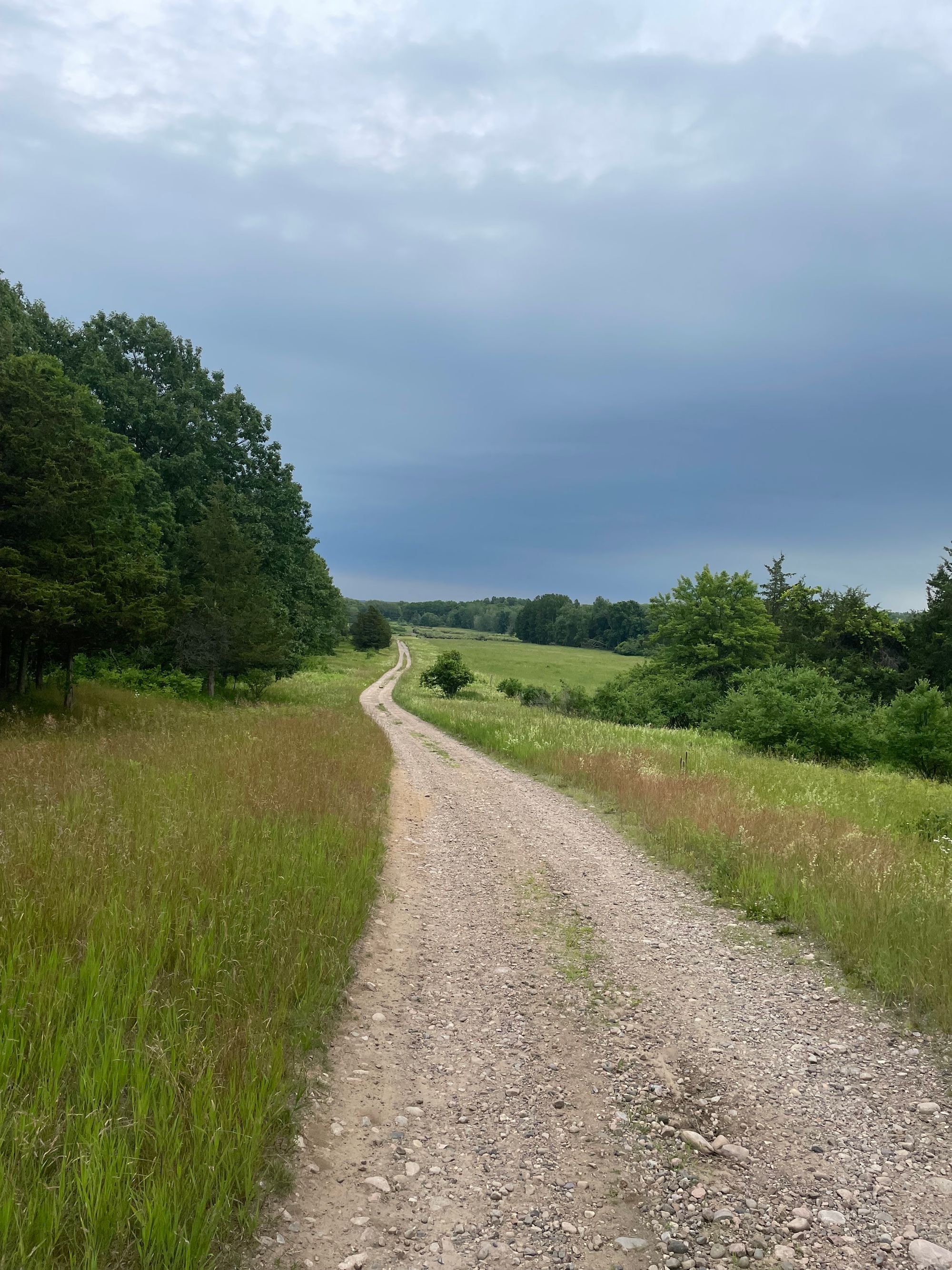 When my husband and I came to Grindstone 18 years ago, we had no idea what a special place this island is. Growing up in the Admiralties during summers, where tiny islands can often separate rather than bring people together, I was not prepared for the incredible sense of community and yet diversity on Grindstone Island, its rich rural history of farming, cheese making, granite quarrying, quilt making, and horse racing, going back deep into the 19th century. Around the turn of the 20th century, wealthy people built large Victorian "cottages" along Grindstone's western edge and brought their own urban culture from cities to the south. Descendants of both early summer people and farm families still own property on Grindstone. Beef cattle are still raised, although cheesemaking died out in the '50s. The latter will be a topic in future exhibit.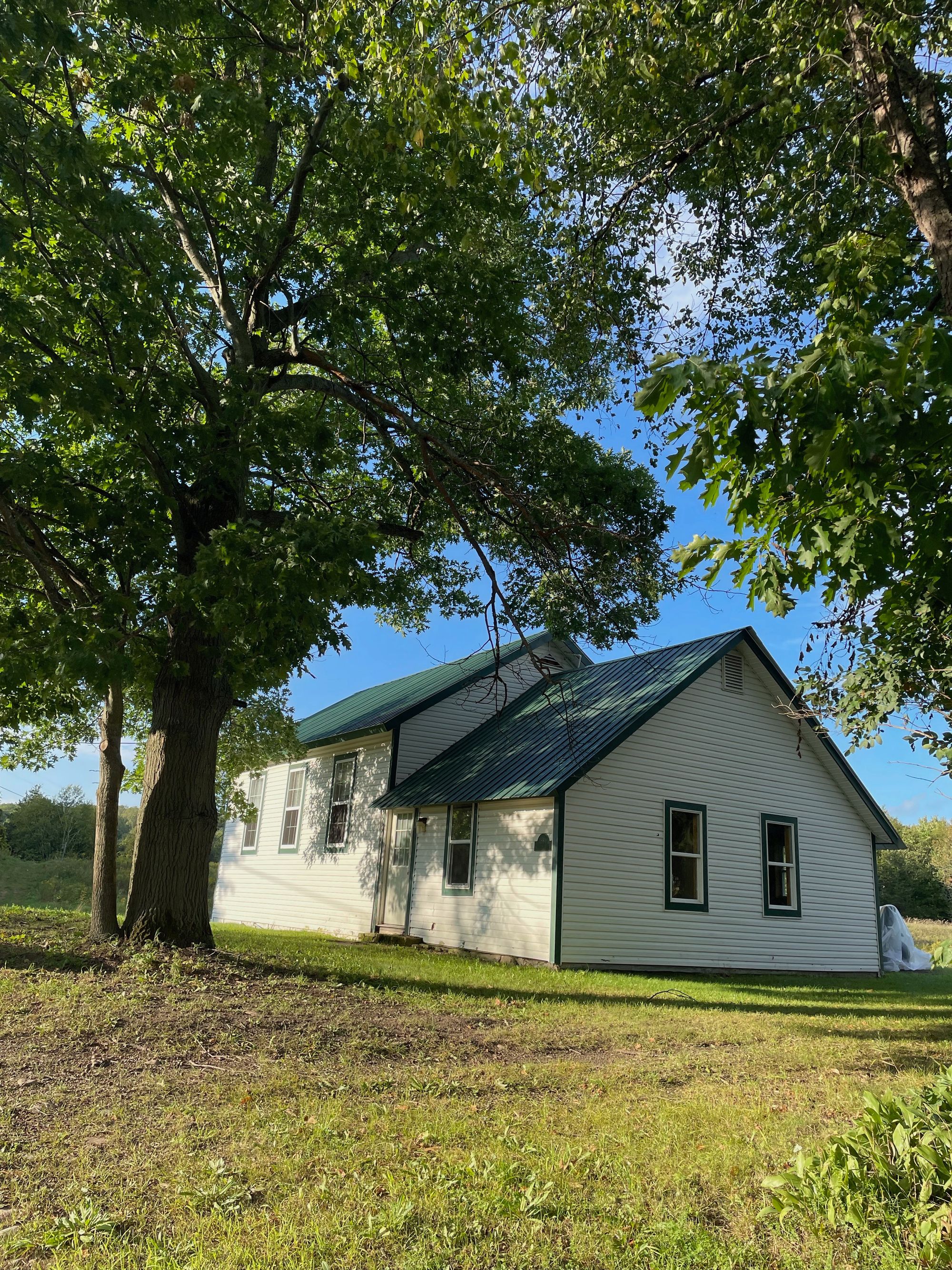 To learn more visit Grindstone Island Research and Heritage Center's webpage - email: info@grindstoneisland.org
By Liz Raisbeck, Chair of The Grindstone Island Heritage Museum
Liz Raisbeck  is a summer resident of Grindstone Island and chair of the Grindstone Island Heritage Museum Committee. She was a past board member and president of Save the River and has championed many conservation projects over her career.  Be sure to see "The Story of District #15, Grindstone Schoolhouses," written in July 2021.
Posted in: Volume 17, Issue 7, July 2022, History, Places
---
---
---