I never work on the next issue of Thousand Islands Life without memories of my friend, Ian Coristine, for it was Ian who got me involved and it was Ian who provided all of our TI Life Headers. When Ian died in February 2020, we knew he may have left his River, as he said, but he never left being in the hearts and minds of his friends and family. I feel very fortunate to be part of that group.
A couple of weeks ago, I learned that Lyne Roberge, Ian's dear wife and best friend, was going to exhibit some of his best works through Artwrk.ca, which is a digital gallery. Before Ian died, he asked Lyne to share his works often and not leave them in his computer.  The digital art gallery was the perfect medium. So, when I learned this month that the next digital exhibit will feature some of his work once more, I asked if I could tell our readers.
Many of you know that Ian was a stickler for details and for catching mistakes.  He also loved to suggest ideas for TI Life, and he was always suggesting wonderful places to visit. His passion for the creation of the Aquatarium was outstanding, and his passion for capturing the best view, the best photograph, and most importantly the best image, luckily will last forever through his work.
I close this short piece by thanking my friend Ian once again. This is my 161st issue of TI Life. It was Ian who would read the issue first. It was Ian who would suggest a different photograph, a different phrase, and in the end, it was Ian who made TI Life a good read.  Well, we have others who have stepped up to help and I know I appreciate them all – but Ian, you my friend, will be here beside me for many more years.  I remember your advice often (taking it to heart most of the time – but not always!) and knowing that your beautiful photographs will continue to be available will make us all happy.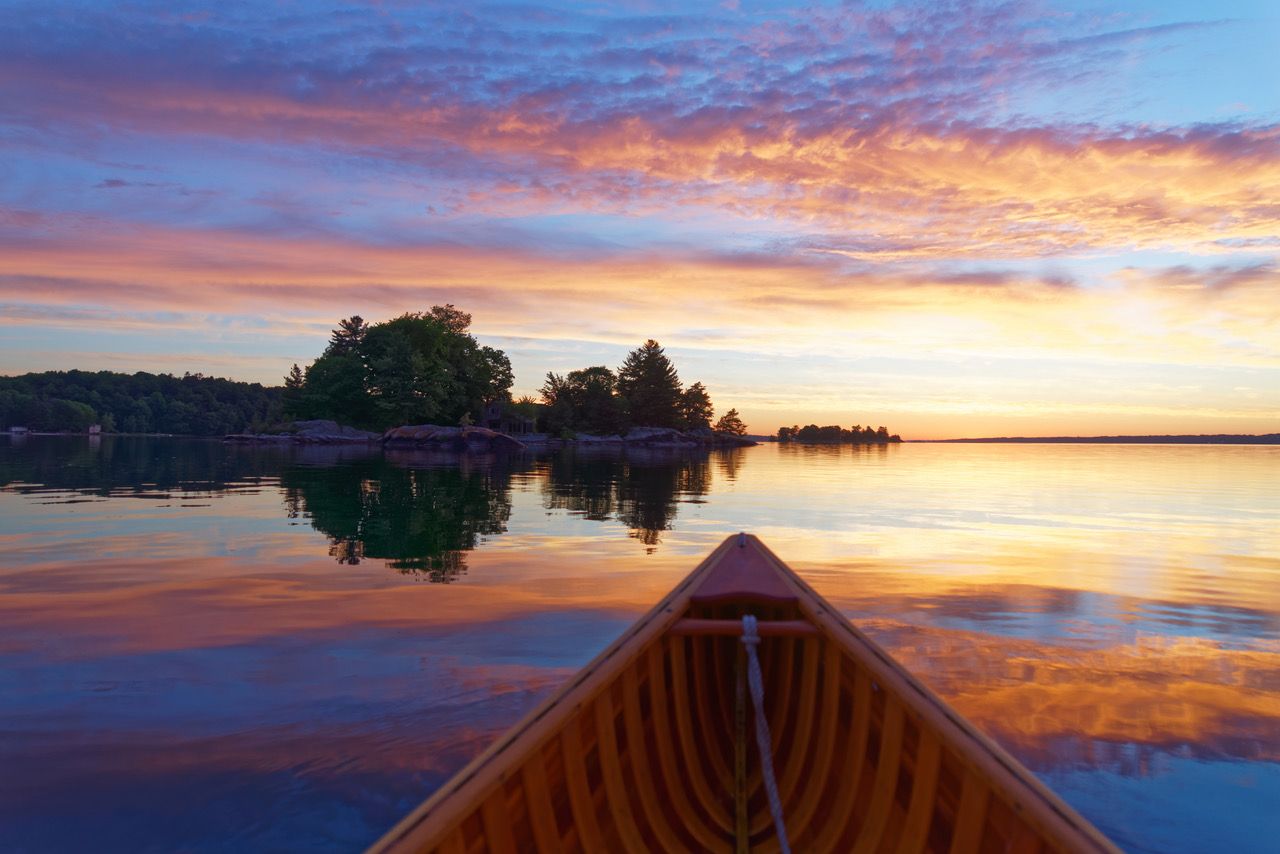 By Susan W. Smith, susansmith@thousandislandslife.com
Editor, TI Life
---
ARTWRK.ca is online. Ian's work will be displayed June 3-9, just in time for Father's day. If you are interested on being on the mailing list for this exhibit and future ones, please email lyne@1000islandsphotoart.com. You will also receive a Presale email. The exhibit will feature some last found Hand Signed and Hand Titled giclées, all-time favourite images, as well as more curated pieces hardly seen before, available to purchase on prints or canvas.
Ian's limited copies of his books, as well as his images are always available on 1000IslandsPhotoArt.com.
This YouTube video was created by Ian when he launched his Vol. V book, and some of these images will be featured in the upcoming exhibit.
Posted in: Volume 17, Issue 5, May 2022, Artists, Photography
---
---
---