COVID-19 Isolation, April 2020
After two weeks of self-isolation that began in mid-March, I wanted to record with drawings, my experiences of being confined at home that had become the extent of my world.
I was reminded of Antoine de Saint-Exupéry's illustrations in his beloved story, "The Little Prince", where, before starting his interplanetary visits, the central character had lived and kept busy on his little planet. Hence, on my planet, this was how I spent my time in the lockdown.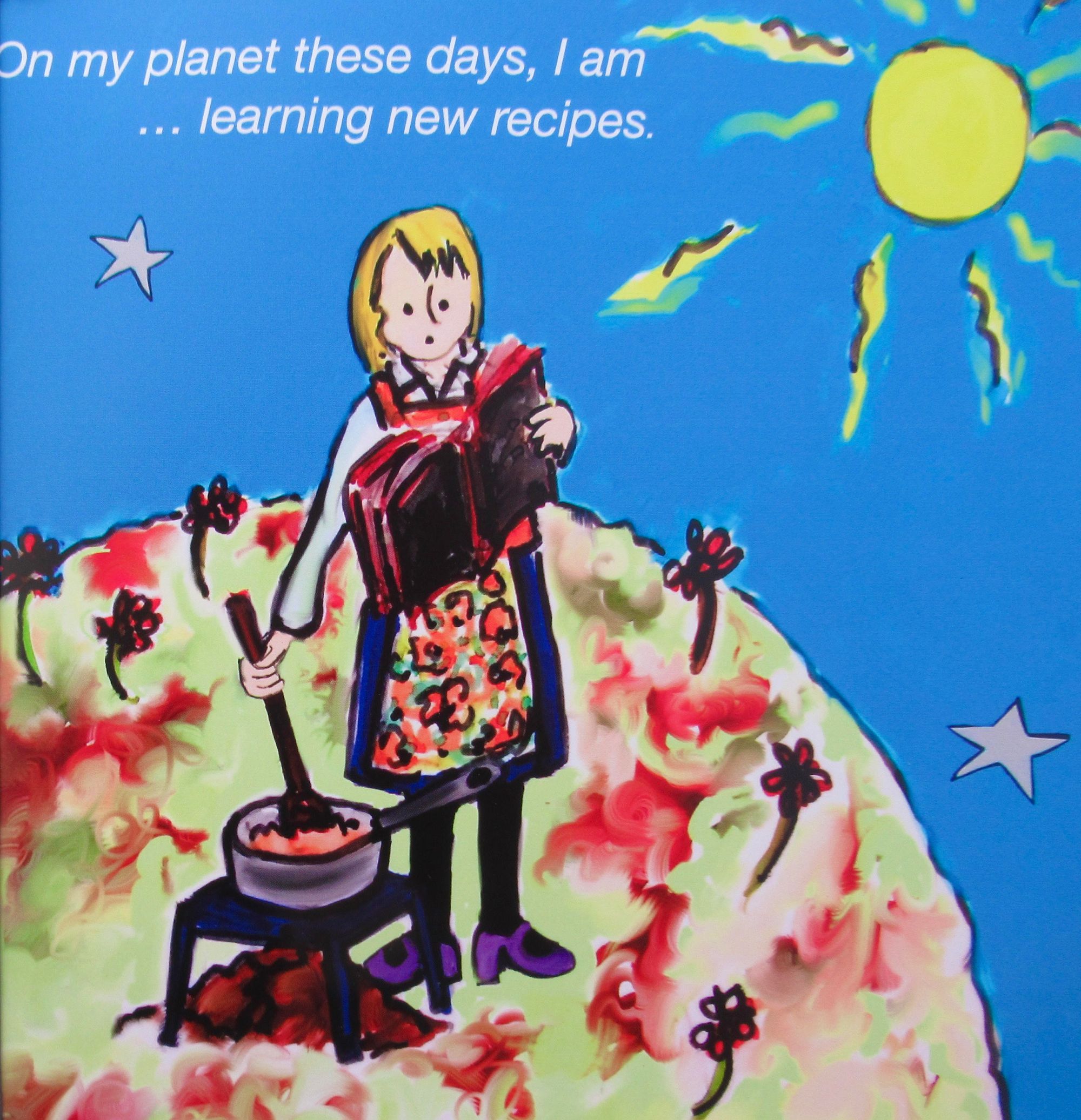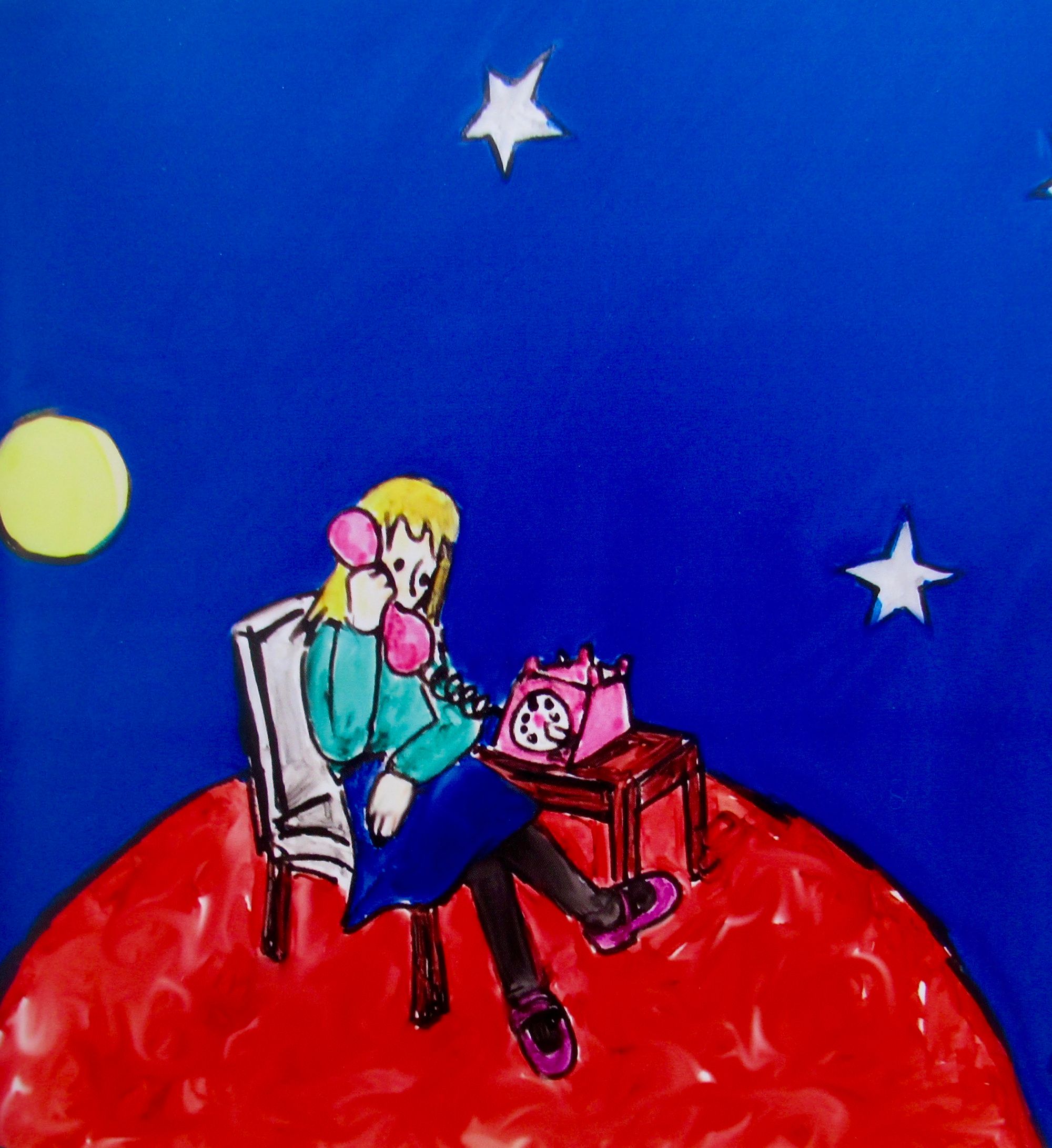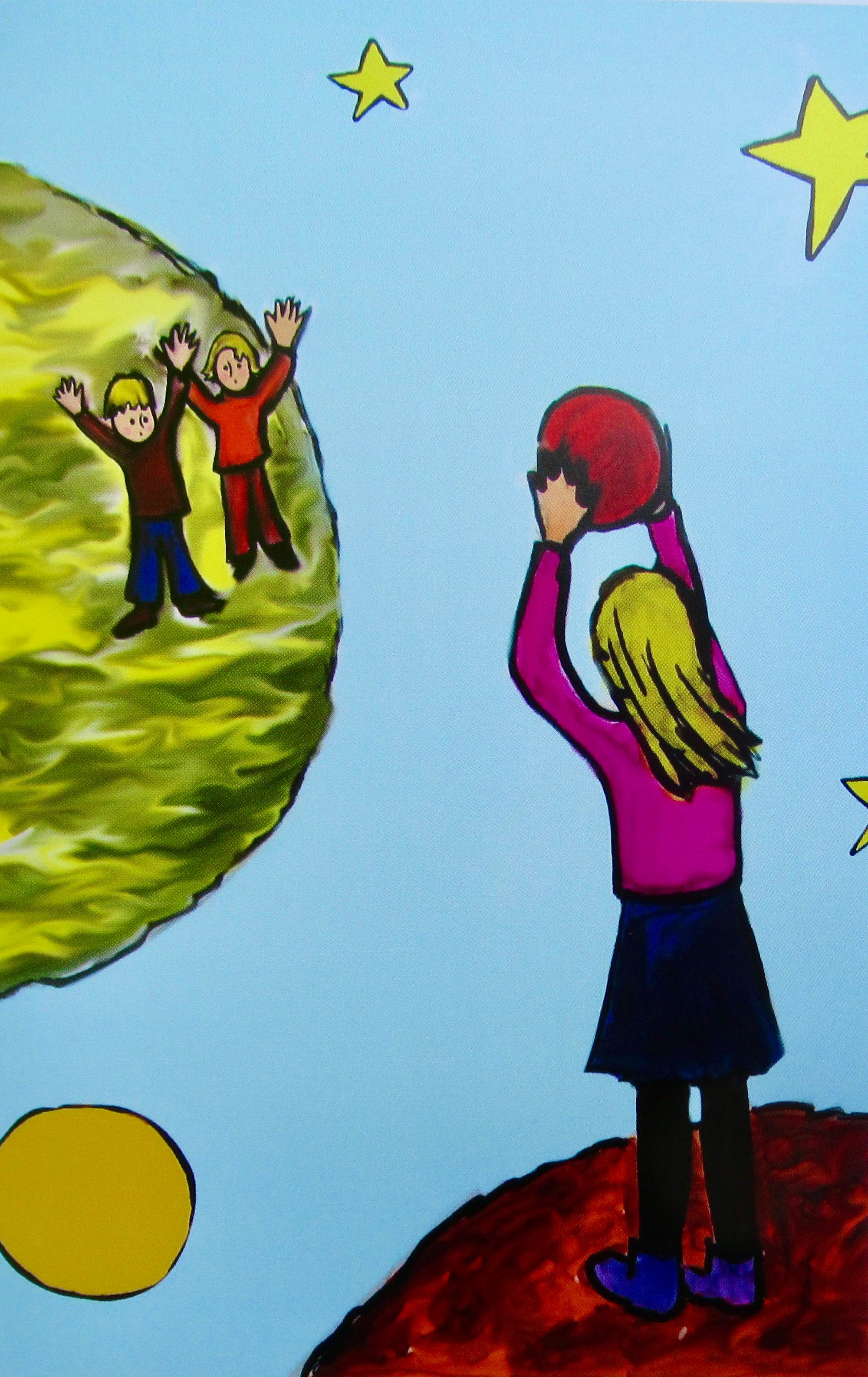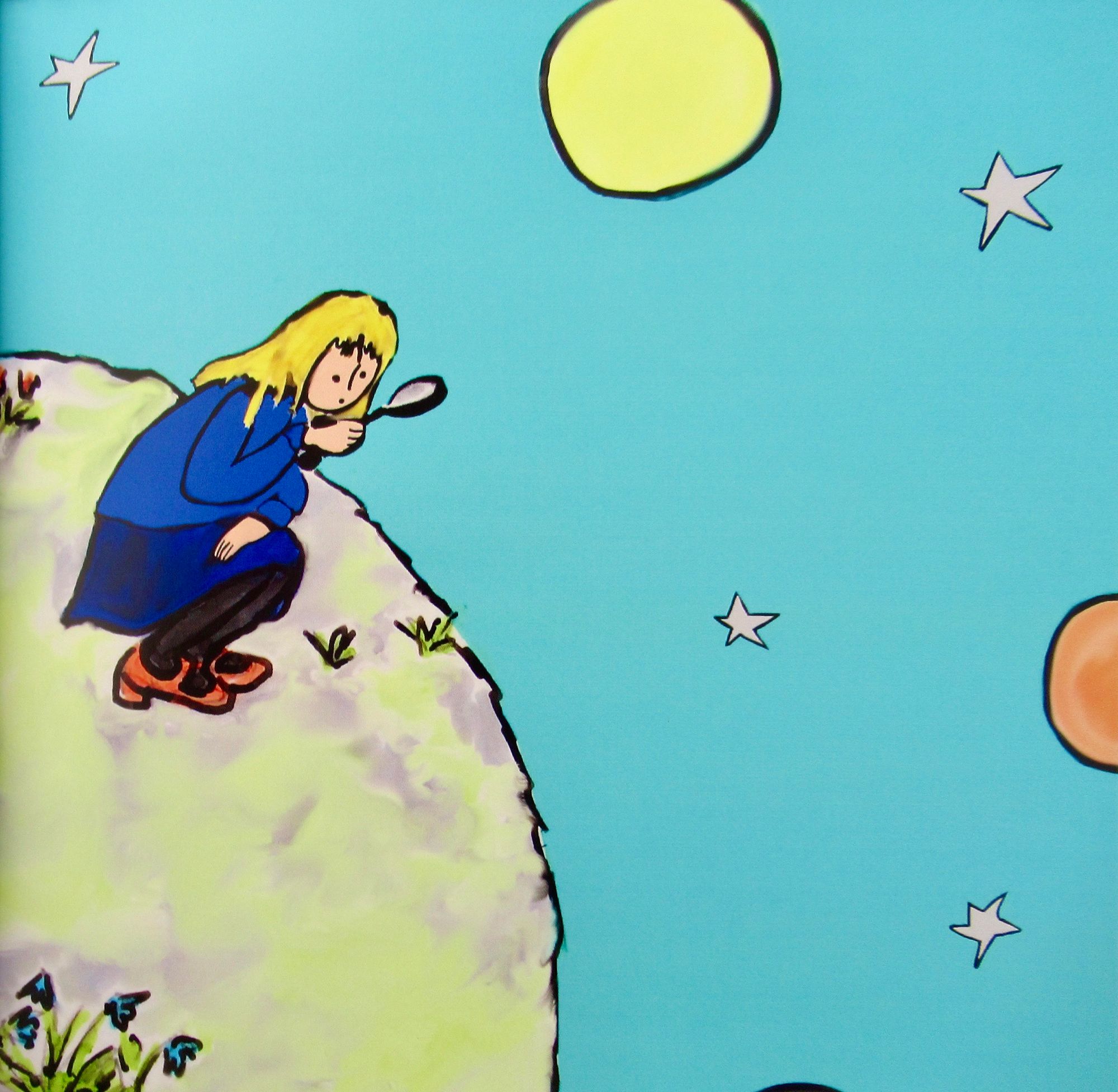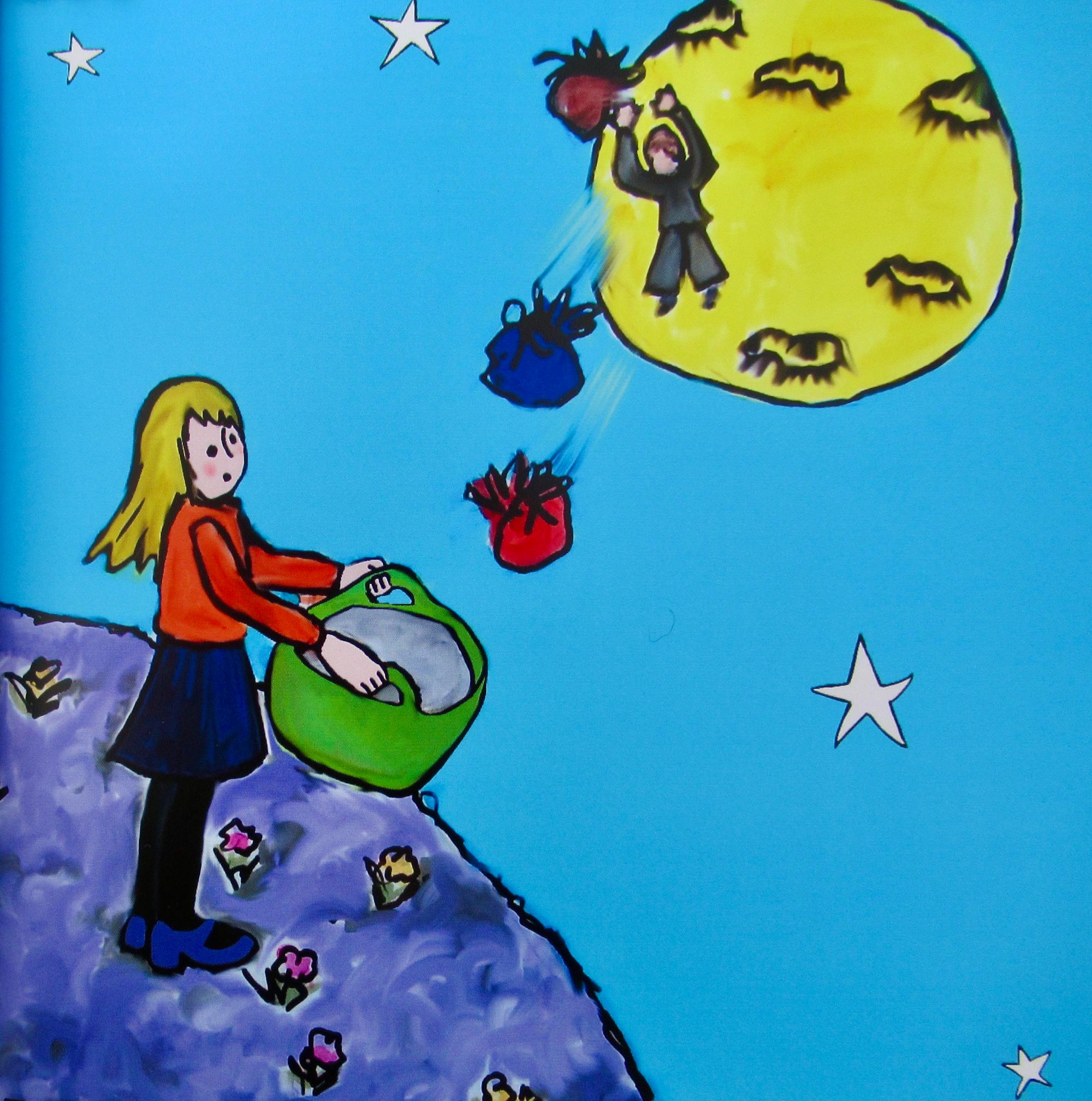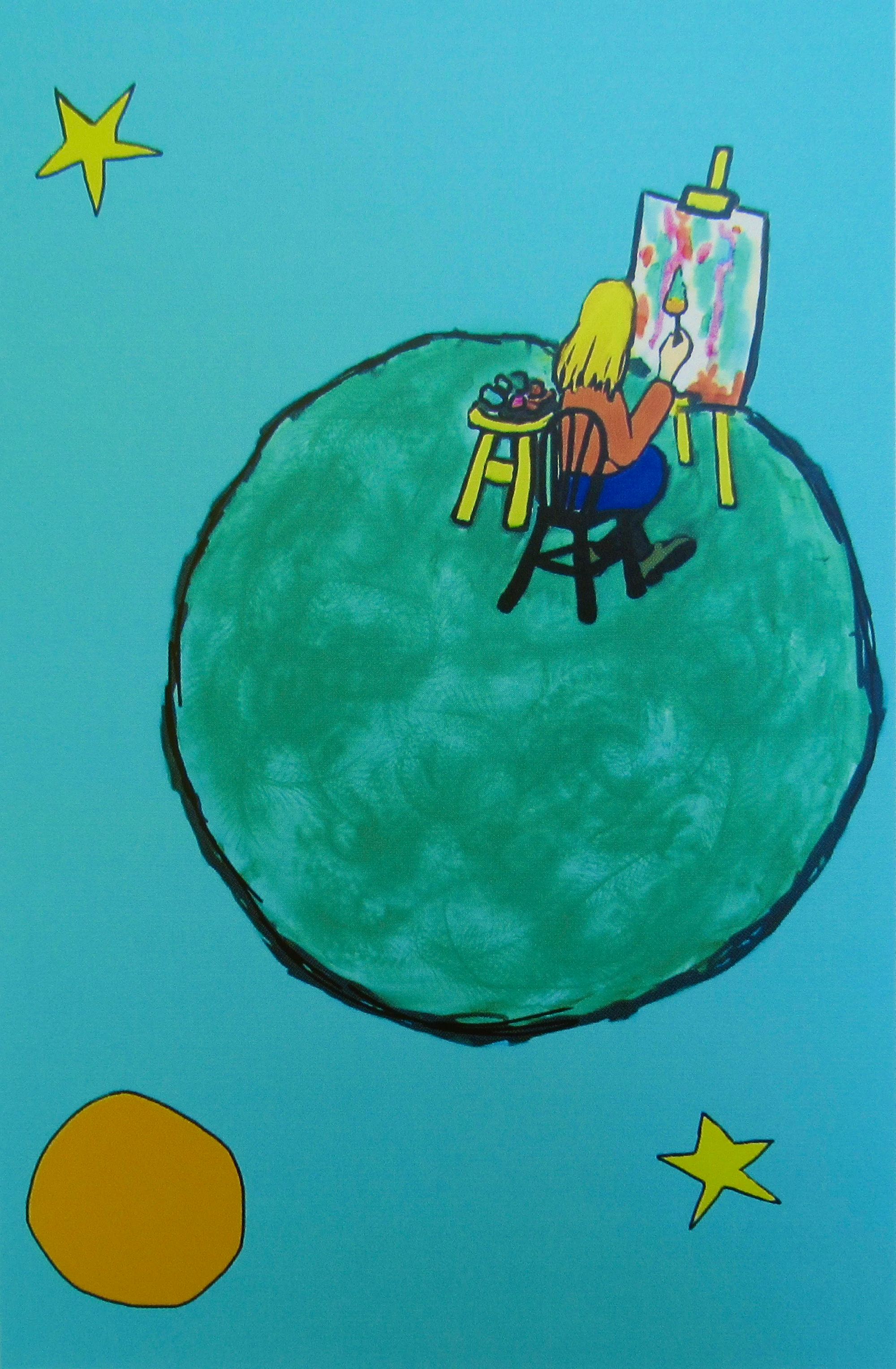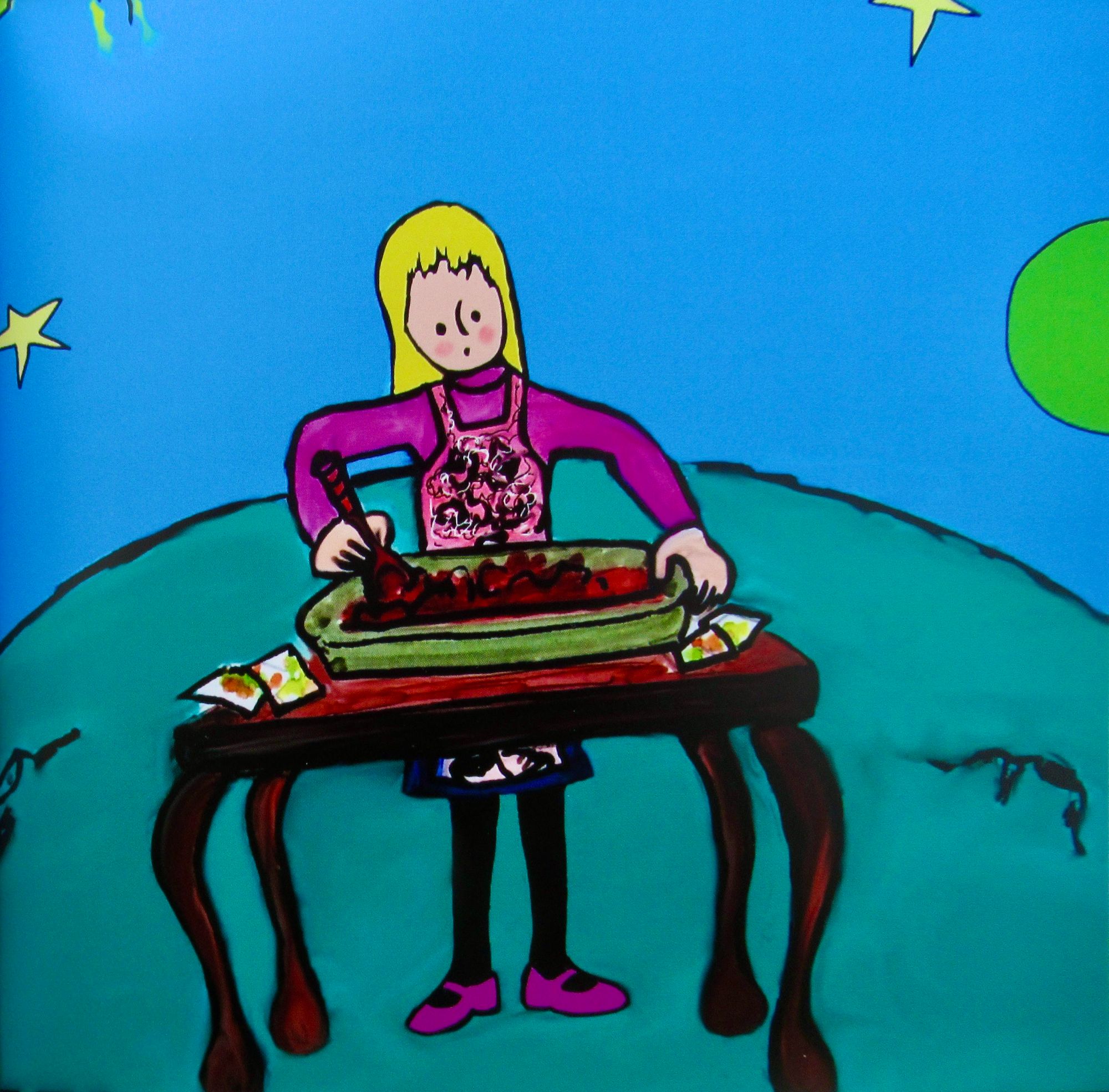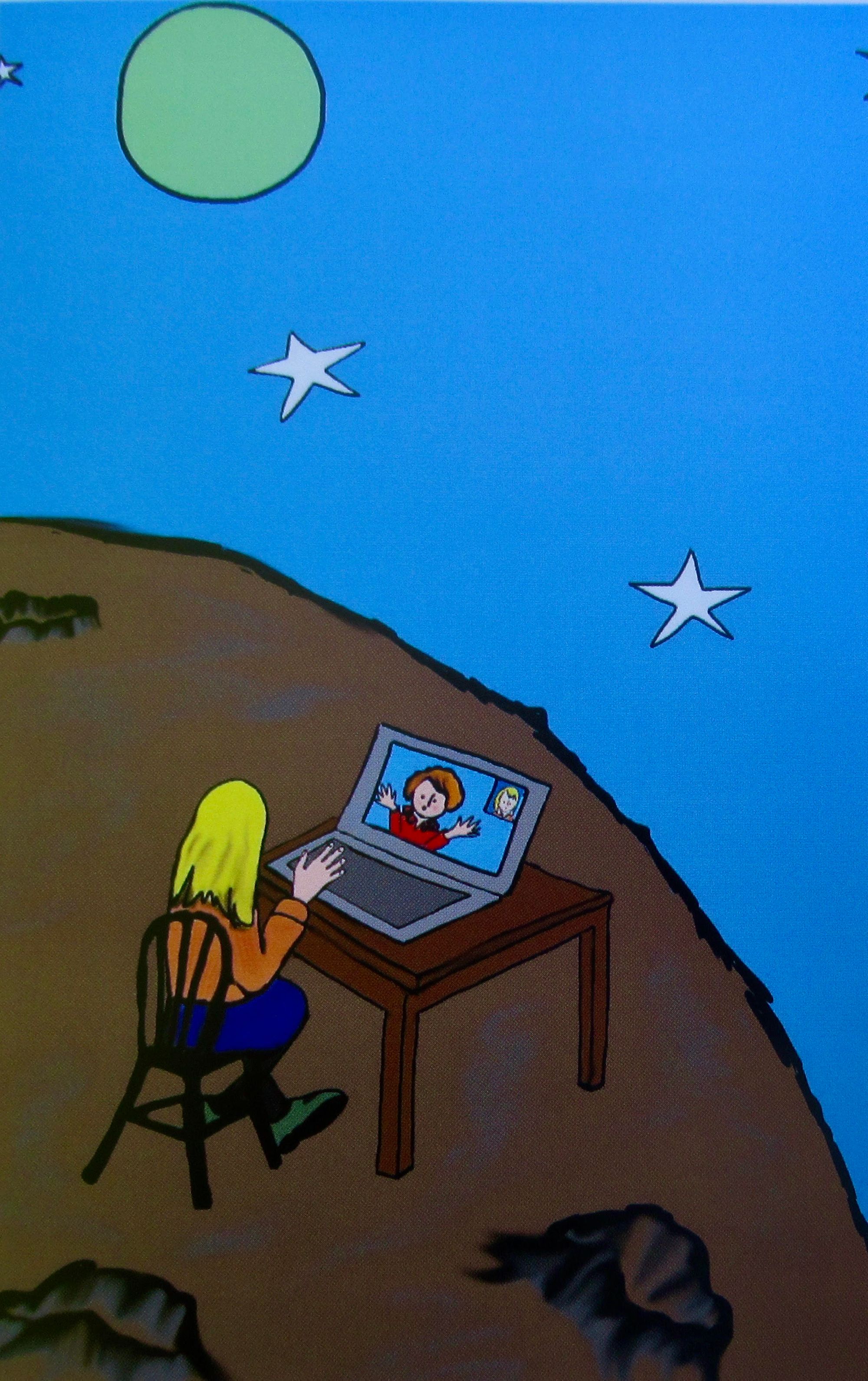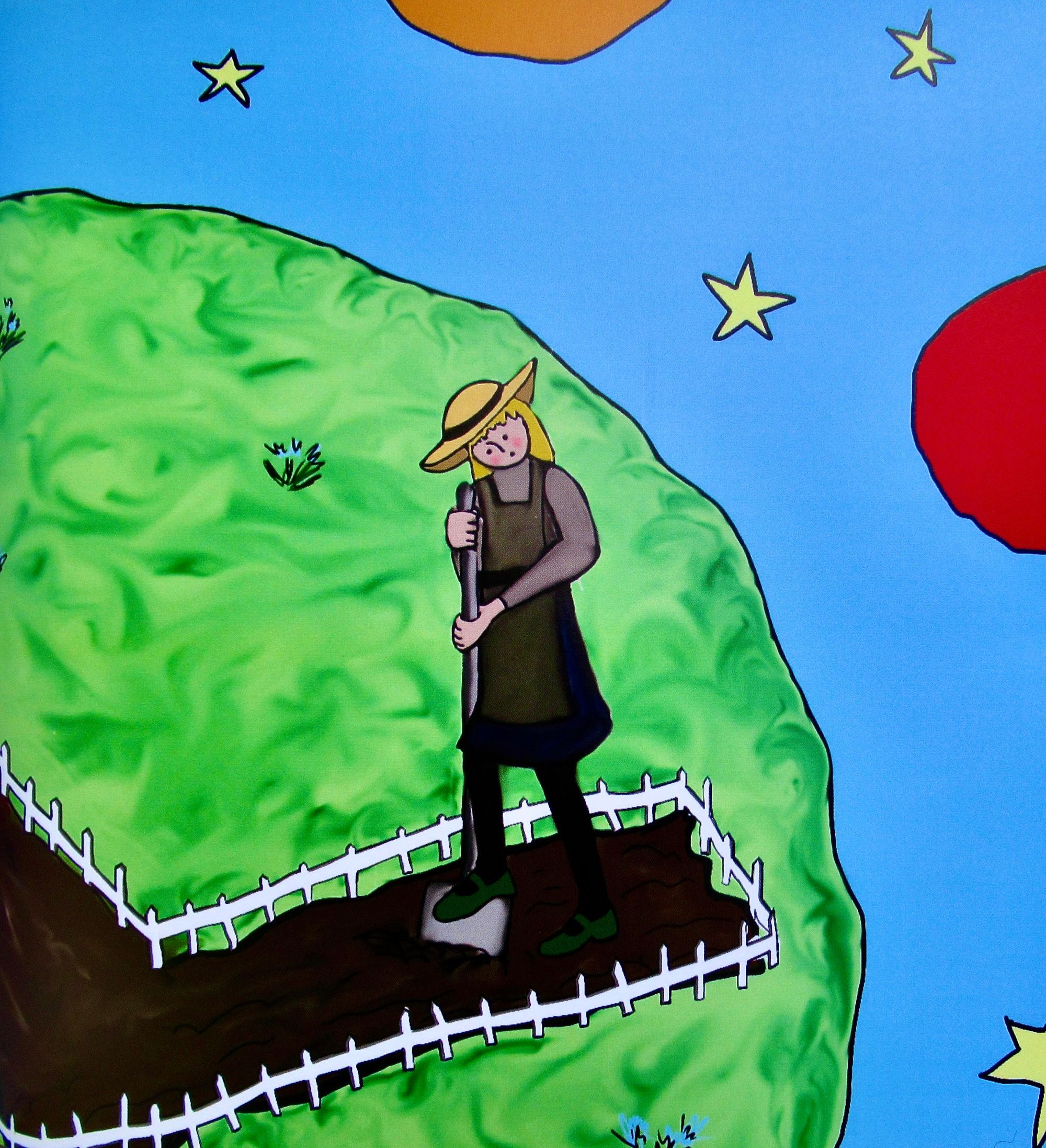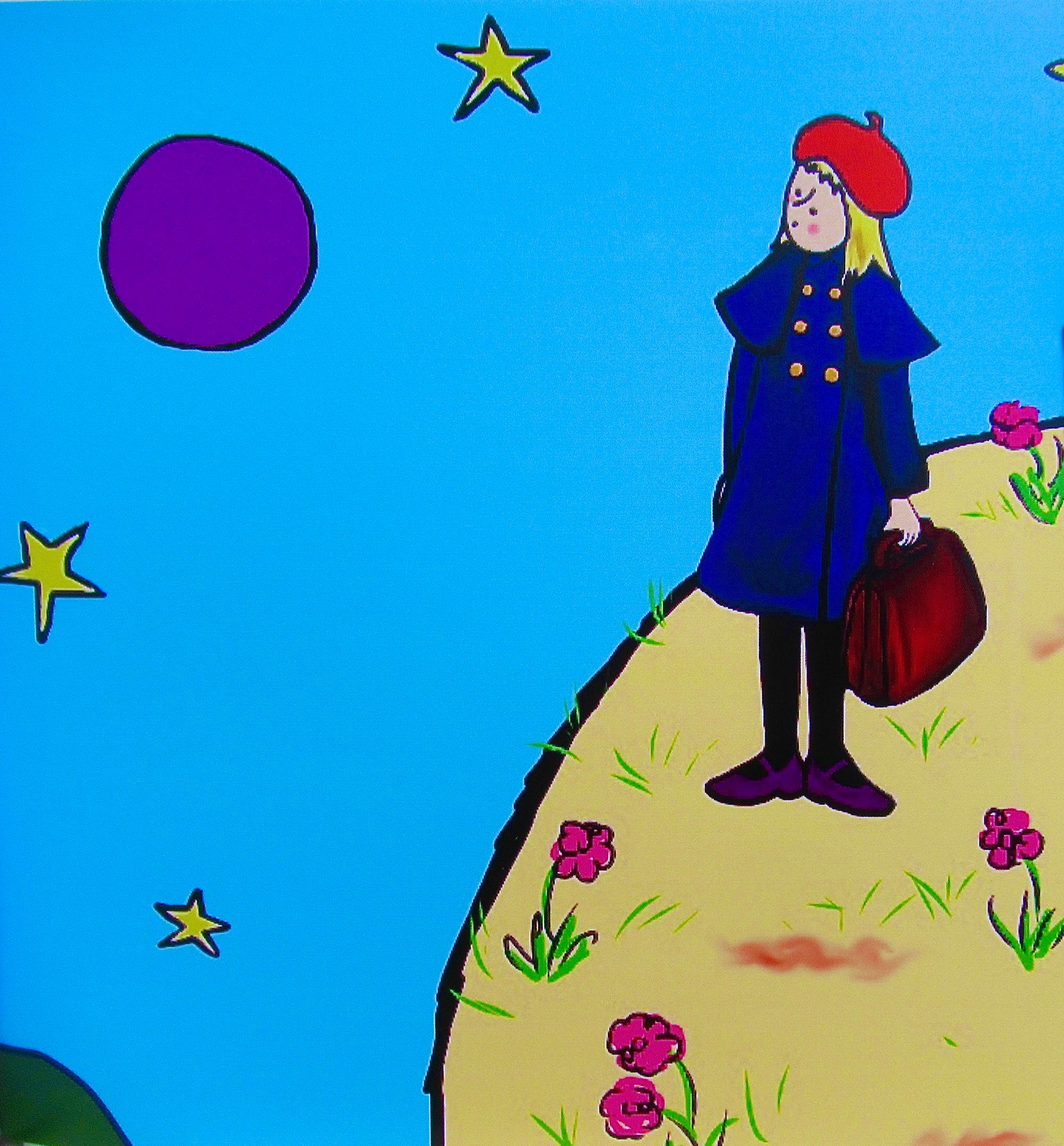 By Marie-Anne Erki
Marie Anne Erki, Kingston artist and emeritus professor civil engineering at the Royal Military College.  Marie Anne initially considered a career in architecture, but her love of mathematics led to becoming a structural engineer.   She says, "At a time before computer assisted drawing (CAD), both disciplines required a huge amount of freehand and mechanical drawing. After a quarter of a century of great fun as a structural engineer, I decided to pursue painting full time." You can see her works at marieanneerkipaintings.blogspot.com
Editor's Note: I am honored to publish this little book by Kingston artist, Marie-Anne Erki who designed her own small book in the month of April during the COVID-19 pandemic.  
Posted in: Volume 15, Issue 6, June 2020, Book review, Artists
---
---
---