Another challenging year has gone by since the last show, but the Before the Rush artisans and artists kept creating throughout the ups and downs. It kept us sane (relatively!) and now we want to share our creations.
We have some wonderful new artists this year – Anne Warburton, Eric Peters, David Burling, Sian Tucker, and Mike Doxy – and some returning favourites – Maureen McDonald, Margot Miller, Kitty Kelly, Kevin Juckers, Lea Hamblett, Pamela Prince, Sue Steffes, John Sorensen, Betty Matthews, and Martha Stroud.
New artists this year
Returning this year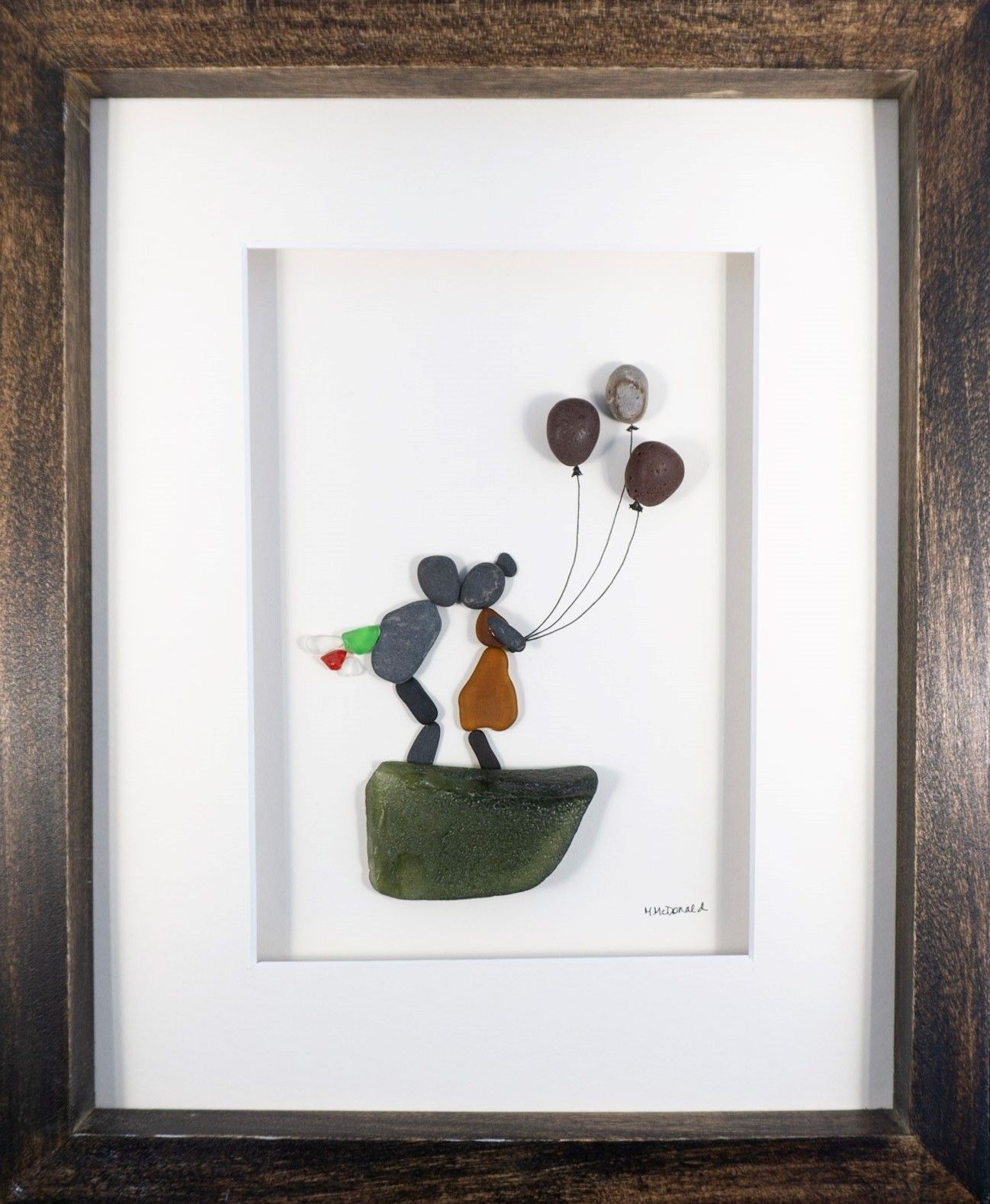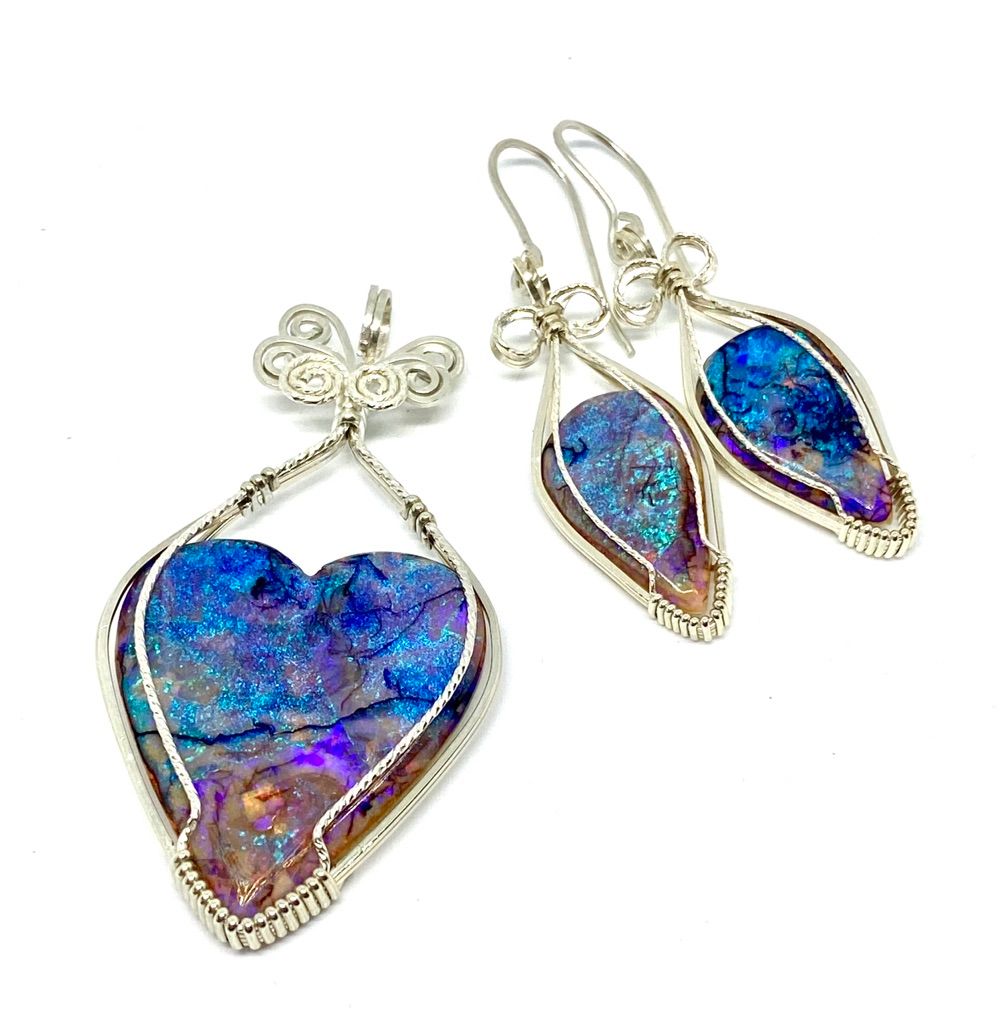 Come and share some Christmas joy, do some gift shopping for others, or provide a little self care and take home a gift for yourself!
---
When: Saturday, December 4, 10am – 5 pm and Sunday, December 5, 10am – 4 pm

Where: Firehall Theatre, 185 South Street, Gananoque ON
Information: www.beforetherushshow.com
Free admission – Music by "Evening Edition" in the afternoon
By Martha Stroud
Martha Stroud's family emigrated from Ireland around 1908, to live first in Gananoque, then Kingston and finally Toronto, where she was born. She has lived and worked on three continents, but is very happy to have retired back to Kingston and the Thousand Islands area, where she tries to capture nature ever-changing on canvas. See Martha's past articles and the work of her many artist friends here and here!
Posted in: Volume 16, Issue 11, November 2021, Artists, News article
---
---
---