Interested in getting out on the water this summer, but not ready to buy a boat of your own?
New York Sea Grant and the Boating Industries Association of Upstate New York offer safety tips and suggest the right questions to ask before renting a boat.
You can begin your search for rental opportunities through the Boating Industries Association of Upstate New York: http://cnybia.com, Chambers of Commerce, and local tourism agencies.
1.  Match your purpose to the style of boat:  Do you want to relax on a pontoon with family and friends, sightsee and cruise port-to-port, fish, tow a water skier, ride the waves on a personal watercraft? Would you prefer a non-motorized vessel: a kayak, canoe, sailboat or paddleboard?
Both motorized and non-motorized vessels can be rented.
Photo: Brian P. Whattam
2. Who will be onboard? Who will captain the boat? Learn the operating experience, skill or safety certificate level required and any restrictions.   What boat operation and safety training does the marina offer before you launch?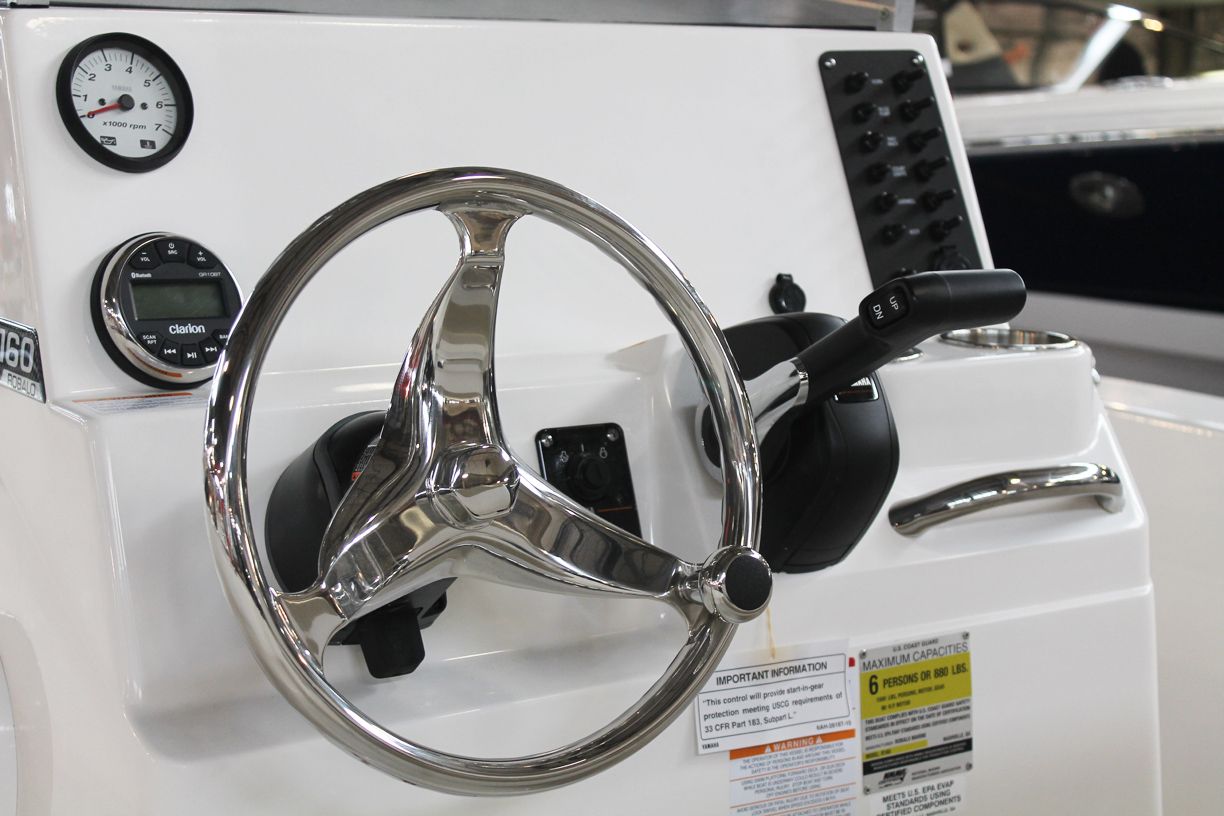 3.  How many people will be onboard? Does your chosen vessel have all required and recommended safety features? Are properly-sized, US Coast Guard-approved vests provided for everyone onboard and for those who will come onboard during the rental? Has anyone taken the Suddenly-in-Command training, to help non-boaters operate a boat in an emergency that disables the captain?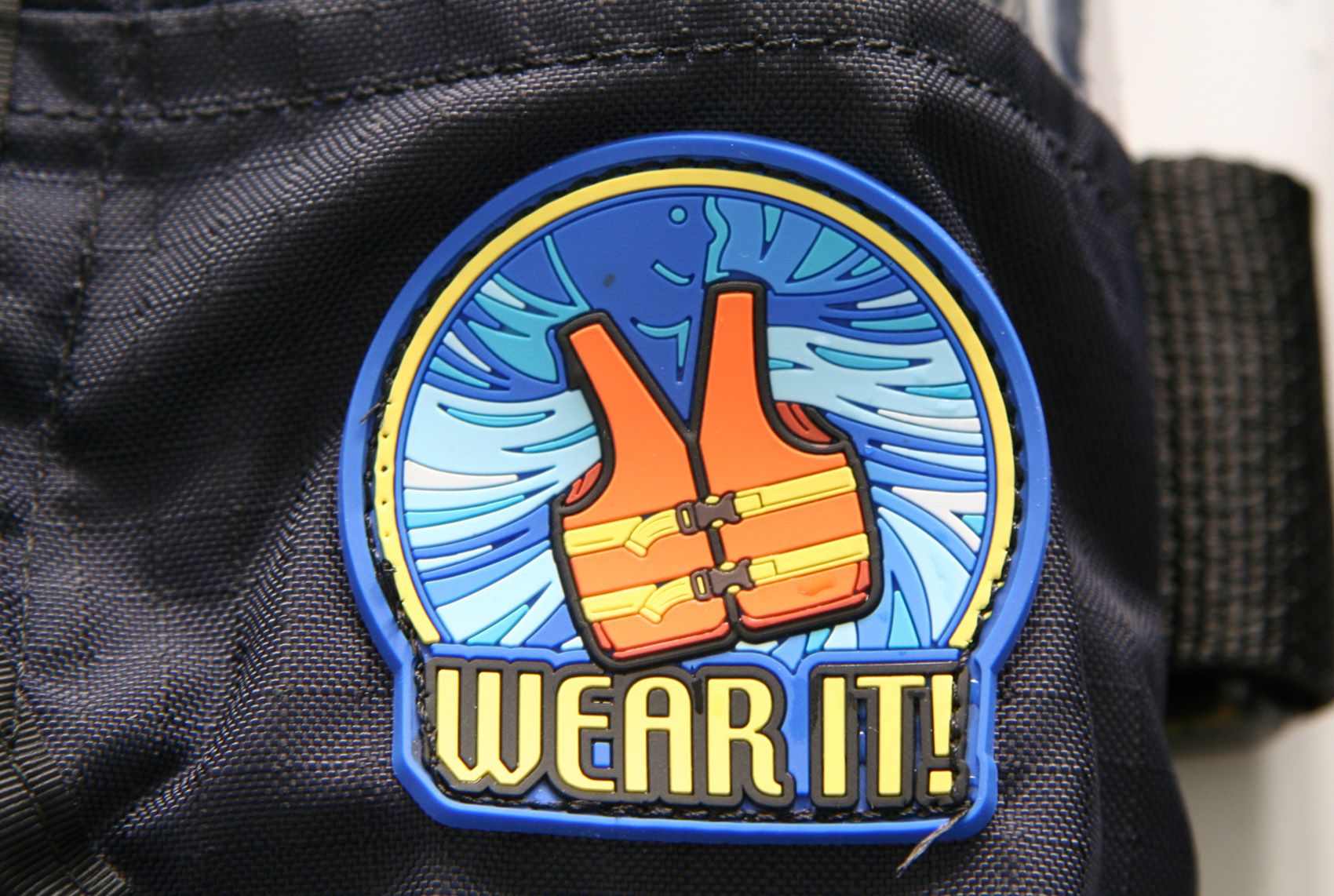 4. Call ahead to check the availability of your desired type of non-motorized or motorized vessel for rental. Read the rental agreement carefully: Is insurance provided or required? Is there a security deposit? Is towing of skiers/tubes allowed? Do you have a proper vehicle for towing a boat trailer? Once you have selected a boat for rental, check it closely to note any pre-existing damage, stains, dents, etc. that you do not want to be charged for upon returning the boat.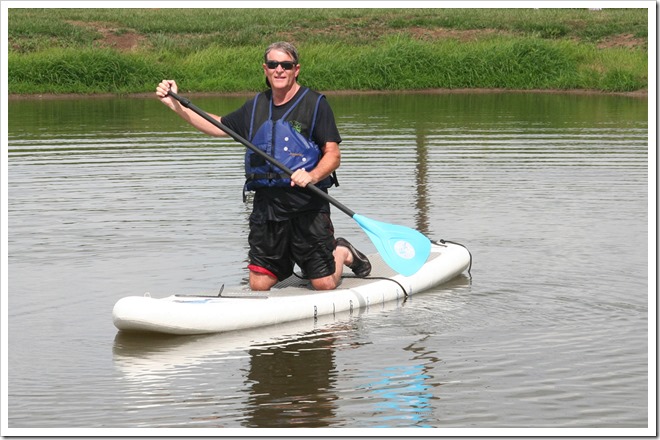 5.  Before you leave the dock: File a float plan: tell someone where you are going and when you expect to return? Check the Great Lakes Observing System Boaters' Forecast: http://ftp.glos.us/data-access/boaters-forecast resource for indicators of water currents, depth, wave and wind conditions, for your route of travel. Have emergency contact information with you and know how to operate a marine radio.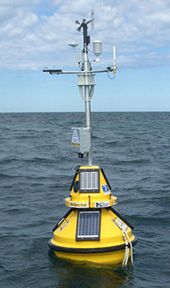 New York Sea Grant is a cooperative program of Cornell University and the State University of New York, and one of 33 university-based programs under the National Sea Grant College Program of the National Oceanic and Atmospheric Administration. For updates on New York Sea Grant activities statewide, www.nyseagrant.org has RSS, Facebook, Twitter, and YouTube links.
by Kara Lynn Dunn
Kara Lynn Dunn is the publicist for the New York Sea Grant Great Lakes Program. She lives in Mannsville, NY, with her husband and photographer, Brian Whattam, who grew up in Three Mile Bay, NY. Kara earned a journalism degree at the University of Pittsburgh; is a freelance writer, publicist, and designer; and has authored two books on North Country natural and historic sites. Kara vividly recalls childhood camping adventures, along the St. Lawrence River, with the Village of Mannsville Summer Recreation Program.  See Kara's other articles here.
Posted in: Volume 13, Issue 6, June 2018, Sports
---
---
---