April is a special month in the Rusho family because Manley has a birthday and he will turn 92 this year. What does that also mean? It means Islanders will stop, raise a glass, and send their best wishes to a raconteur who has delighted us with his many memories of our Grindstone Island!
Manley, here is just a sampling of those best wishes to you . . .
The TILT Staff and Board would like to wish Manley Rusho a wonderful 92nd birthday! Over the years, Manley has provided the Land Trust and Grindstone Island community with steadfast guidance and unbound wisdom. And his love for sharing countless memories and passing down a true sense of Island heritage is treasured by all. Cheers to another trip around the sun! Jake Tibbles, Thousand Islands Land Trust

Happy Birthday Manley, storyteller extraordinaire. You are the heart and soul of Grindstone. Keep on keeping on. Love Betsy and Rox [Betsy Fitter and Roxanne Pratton]
Manley,  we hope you have a great day on your birthday.  We miss you and send lots of Love.  Liz an Zell [Liz Raisbeck and Zell Steaver]
Happy birthday!! We miss you, but we love your articles about Grindstone!! You may recall I grew up on a dairy farm. We also miss going to Chester's for coffee. Do you remember I was so glad to be invited — to thank him I washed the coffee cups. Chester did not wash his coffee cups!! I thought I would be thrown out my first day. We have a lot of great memories. Keep plugging. Joan and Skip Tolette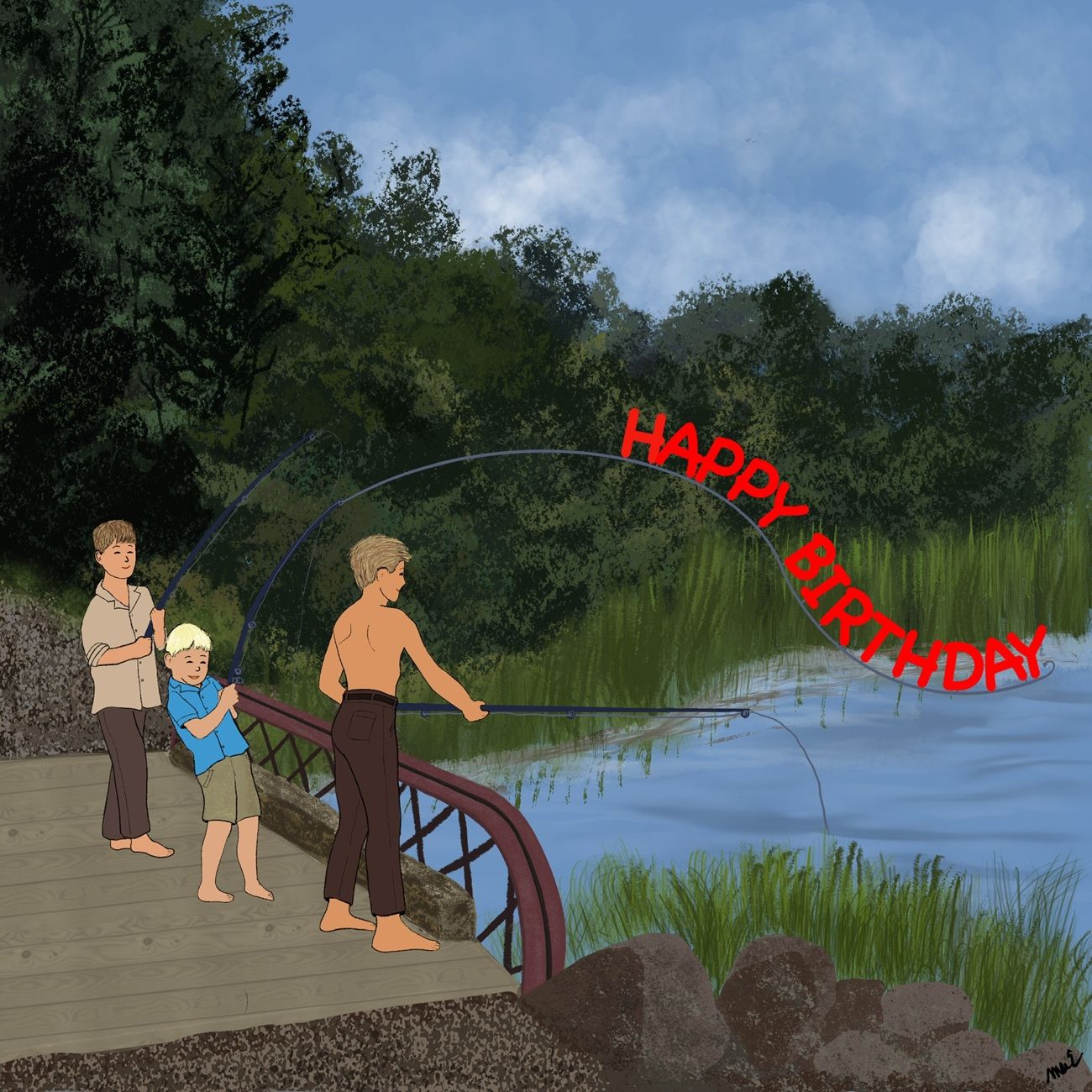 Dearest Manley, this birthday wish comes to you with many thoughts of all you have contributed to and done for the island. Your rich heritage, growing up on Grindstone has given you the unique perspective of historian, and for that we are grateful. You have shared many of your wonderful stories, and have enriched our lives with them. Your generous gift of the Lower School House has given the island another opportunity to share the history of this beautiful place. As you celebrate your birthday, please know we are all celebrating YOU. We send our love to you and our thanks for the remarkable person that you are. Happy birthday! Janice and Dan McPhail.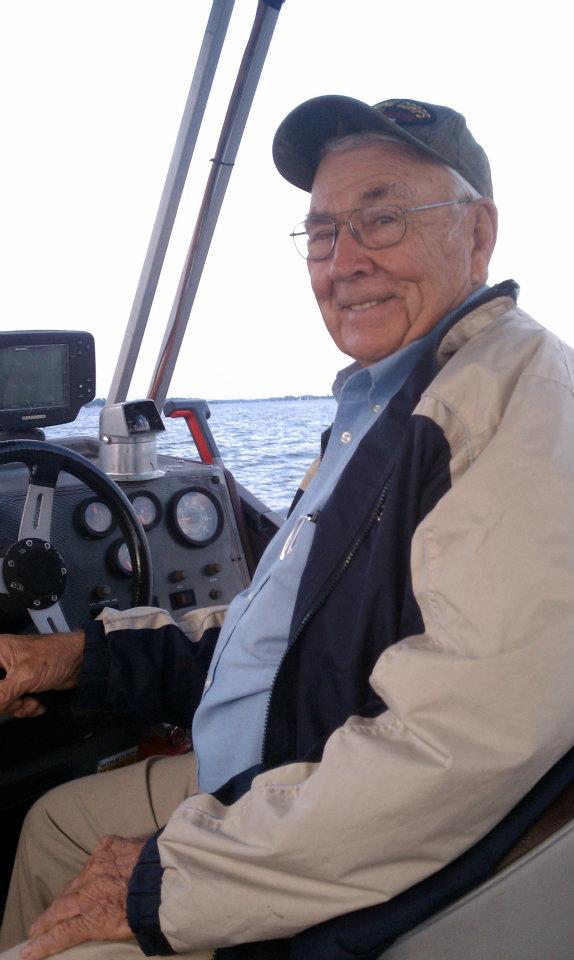 I had been working on TI Life for about a year, when Manley started submitting regular articles for publication, in September 2021. It's been a fascinating trip, travelling back in time with him, learning about life on Grindstone in a very different time. So happy birthday Manley, and thank you for your wonderful tales and reminiscences. It's been an honour and a privilege to assist getting your stories into print! Elspeth Naismith, TI Life's copy editor, Gananoque
And I join all your friends in sending my best wishes, too. Every time I add your photo to an article, I smile and remember our meetings at TILT gatherings. Your assistance over the years is greatly appreciated. Also, your contributions to TI Life are terrific!
Susan W. Smith, Editor, TILife

Posted in: Volume 18, Issue 4, April 2023, Essay
---
---
---