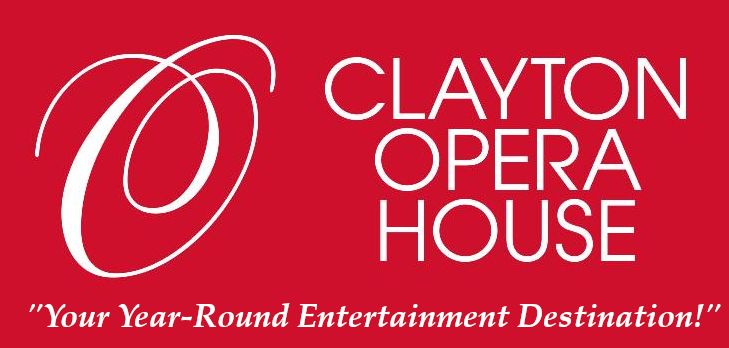 Attention all of those who have purchased or plan to purchase tickets for the May Clayton Community Band Concert (5/9/23)
Thank you for purchasing your tickets to the Clayton Community Band concert on May 9th, 2023, at 7 pm. Since tickets have gone on sale, we have learned that Fort Drum's 10th Mountain Division Band will perform on stage with the Clayton Community Band for the May concert only. Because of this, there cannot be a charge for this concert. Initially, proceeds were designated to be split between Hospice of Jefferson County and TIPAF. We appreciate your support and would ask that your ticket cost becomes a donation for these organizations. Your tickets are still valid for this concert.
If you have any questions or concerns about this, please feel free to contact the box office at 315-686-2200. Thank you for your continued support.
If you have not reserved your seat yet, when you do, may we suggest a $6 donation to help support these chosen organizations?
Clayton Community Band Concert: May 9, 7 pm
Get Tickets at https://tickets.claytonoperahouse.com/eventperformances.asp?evt=463. Suggested donation: $6