Extraordinary 5.6-acre island, with lovely up and down river views. Walking trails make for a wonderful private park with giant pines, Canadian shield granite and beautiful mosses and ferns.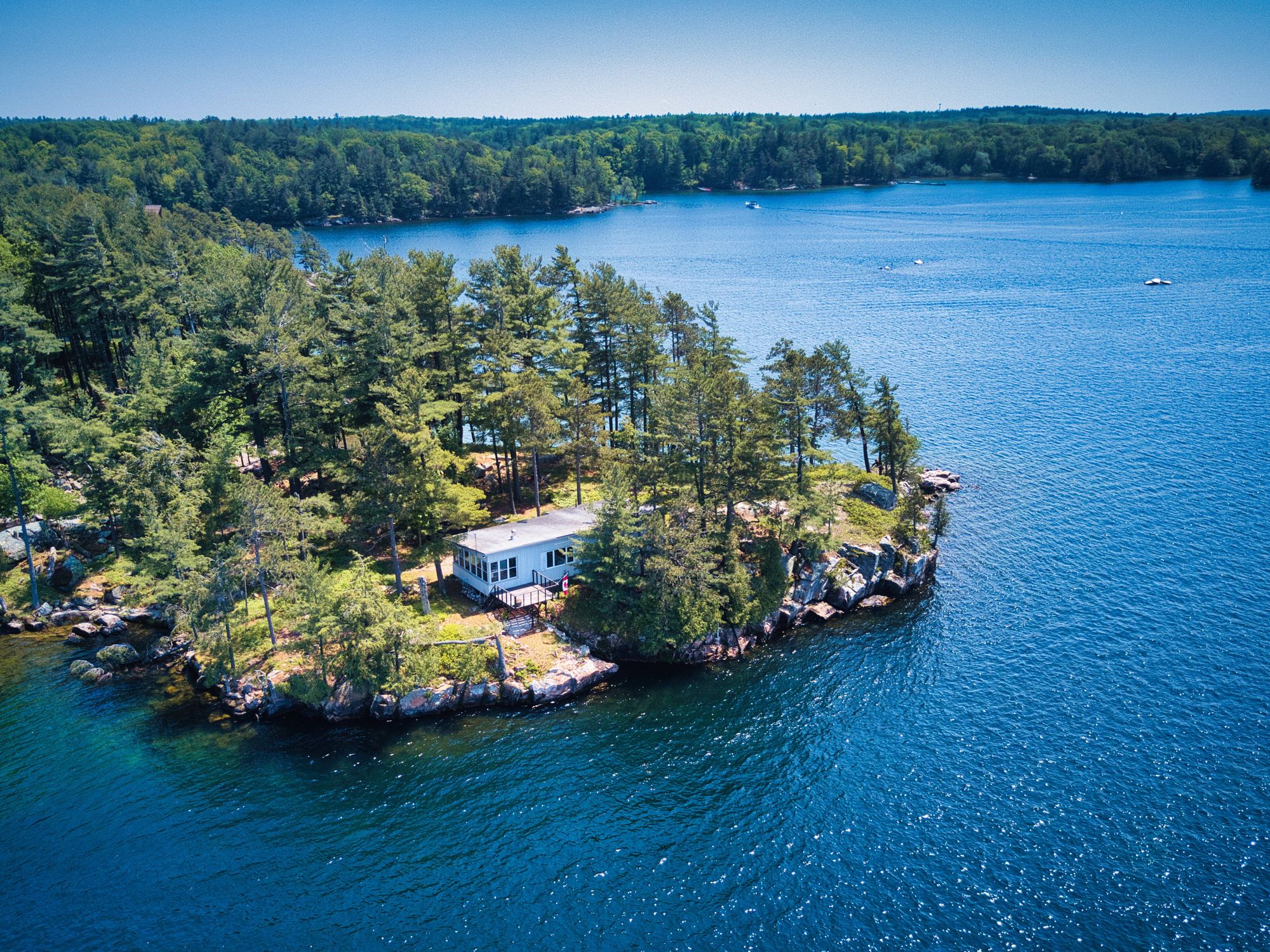 The original cottage, with stunning 360 views of water and woods, has undergone a beautiful transformation into a bright contemporary three season retreat. Keep the island as your own private park or add another residence, the choice is yours. Myers island is truly unique. spectacular open water views yet only 7 minutes from the onshore Marina.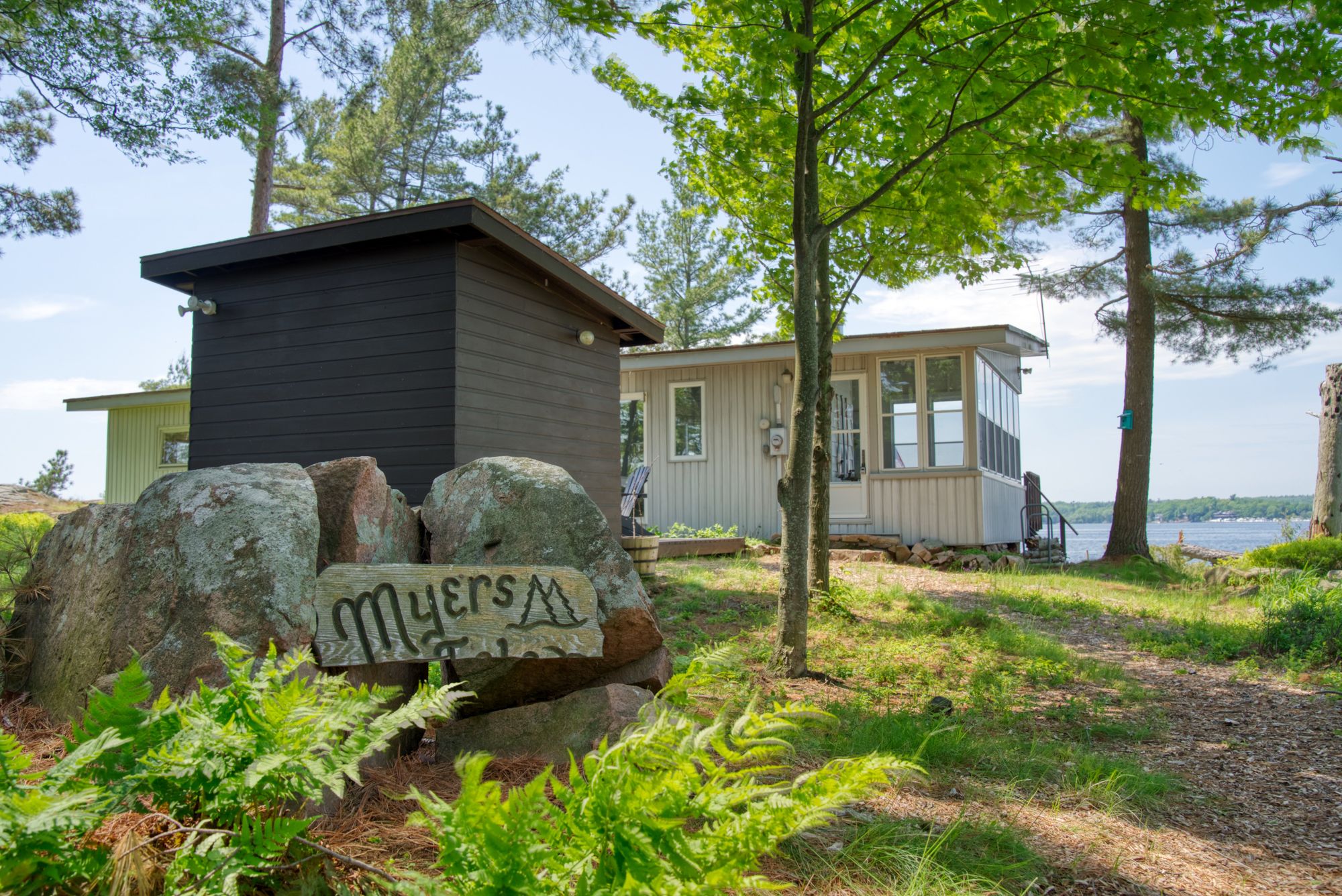 Come and see it and you will not want to leave.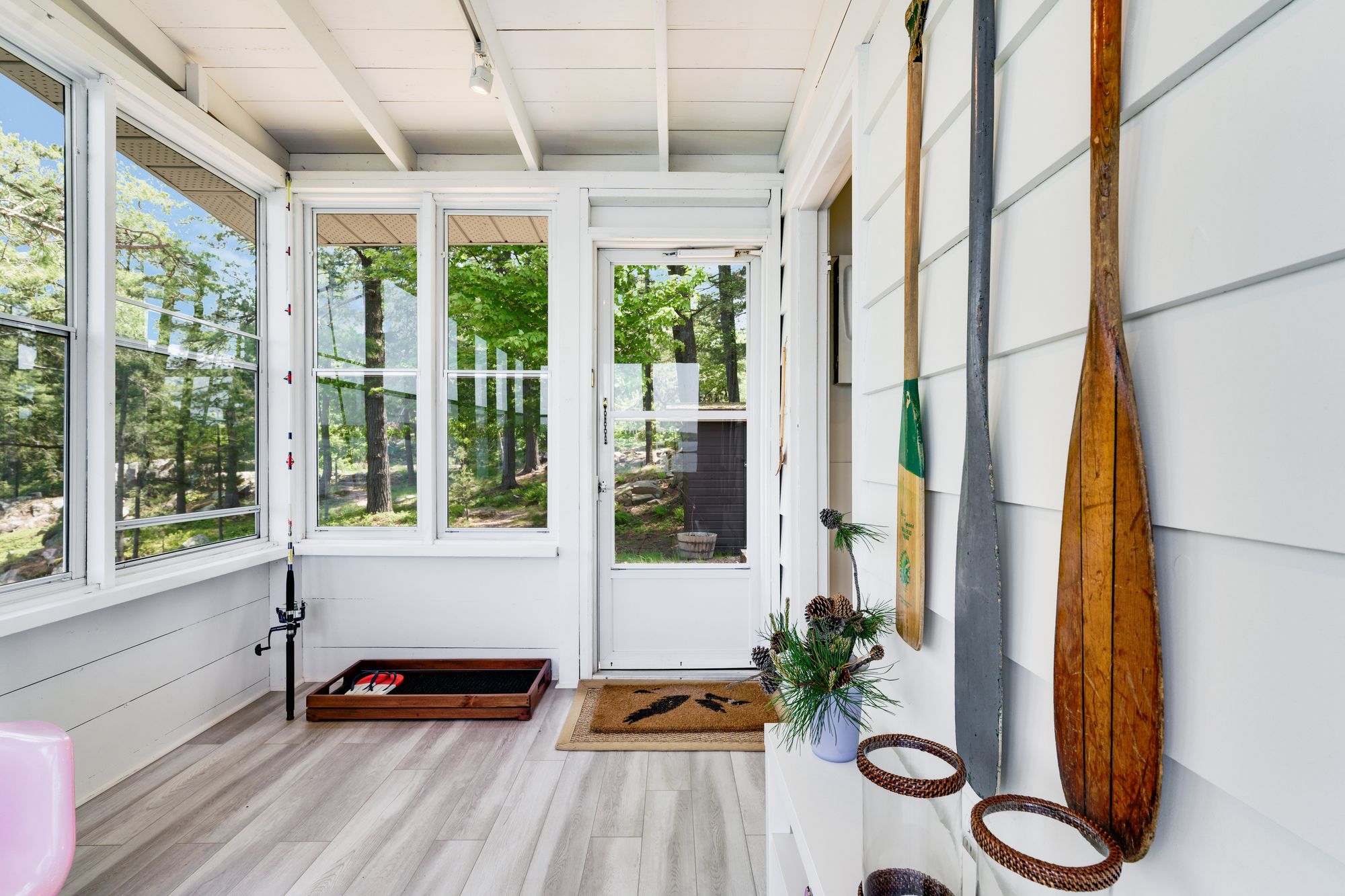 2 Bedrooms and 1 Bath
MLS# X5638619
For Sale $1,295,000 — The 1000 Islands

Georgina Ratcliffe
Sales Representative
416-925-9191 / 416-464-5165
Chestnut Park Real Estate Limited
Brokerage 1300 Yonge Street
Toronto, ON