Mid River Farm, Grindstone Island, is one of the most distinguished resort properties in the entire Thousand Islands Region.
Architecturally designed by the prominent New York firm. Warren & Wetmore for the Charles Bohlen family in 1904. The firms works include the New York Yacht Club & Grand Central Station.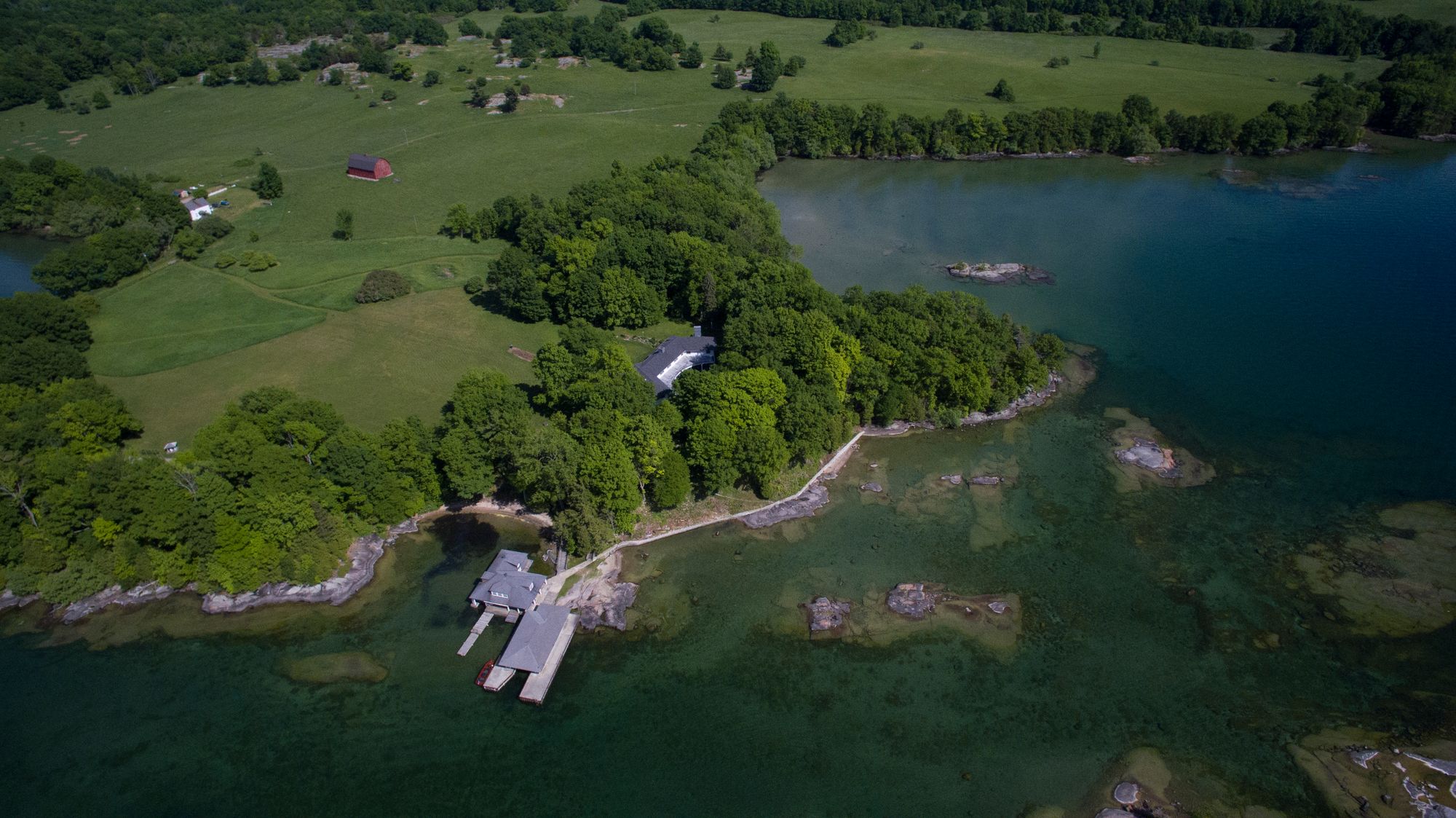 Celestine Eustis Bohlen was a francophile and there is inspiration from early 19th century plantation houses along with Beaux-Arts and influences from antebellum Southern to Jeffersonian.
The estate is composed of shingle style boathouses, extensive waterfront and acreage, beaches, tennis courts and a second cottage, Les Roches.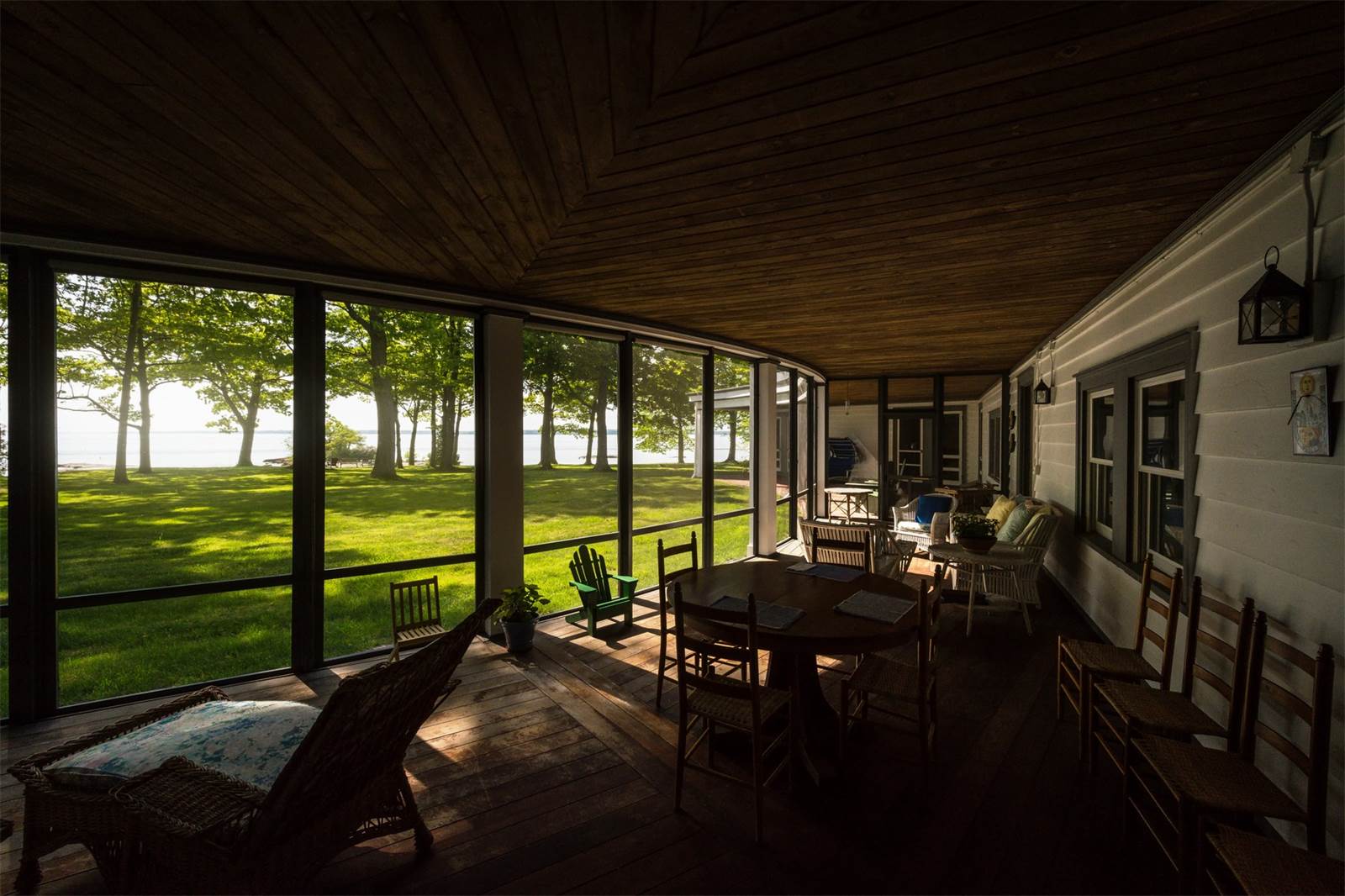 Mid-River Farm and the guest house, Les Rochers is sited on the western edge of Grindstone island in the Thousand Islands region.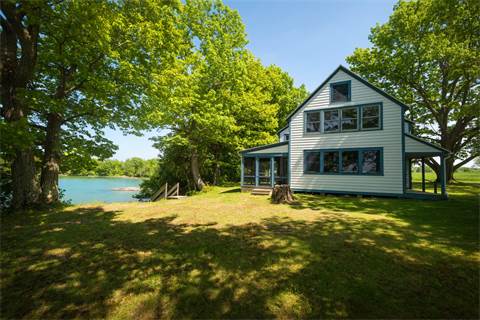 The main house with over 7000 square feet is one of the most distinguished resort buildings in the region. The interior walls are southern pine throughout with fir flooring. All overlooking the St. Lawrence River with meadow lands, beaches, hardwoods on an island with easy access to historic Clayton village.
There are 9 bedrooms, 4 full baths, 3 fireplaces.
Be sure to see the full listing and additional photographs.
$2,750,000
Trude Fitelson, Associate Real Estate Broker
SelectSotheby's International Realty
Phone:+1 315.430.0711
Phone:+1 315.685.8100