All I want right now is spring... I know it is only January, but the thought of returning to the River brings a smile. To help us get there we have over a dozen articles to let you escape from the news of the day.
As always, we thank our authors for sharing their words and images. I hope you enjoy this issue as much as we have in putting it together. Enjoy!
Volume 16, Issue 1 January 2021 - www.thousandislandslife.com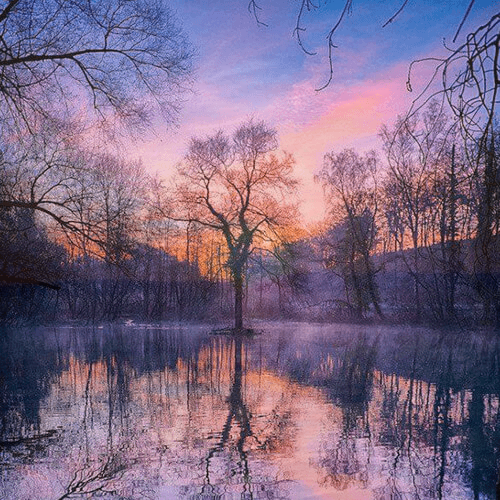 Photo by Shawn McDonald Blance ©2016 (Check TI Life next month as we profile Shawn!)
• TI Life News in January – By Susan W. Smith, Editor - All about the River right now!
• Delaney's Point: Before and After the Canoes – by Lynn McElfresh – Ever wonder about the State Park?
• Casa Blanca, The setting for "Reagan's Reward" – by Susan G. Mathis – Another novel to enjoy.
• Walkin' on the Railroad - by Patricia Mondore – Join the hikers and thank TILT!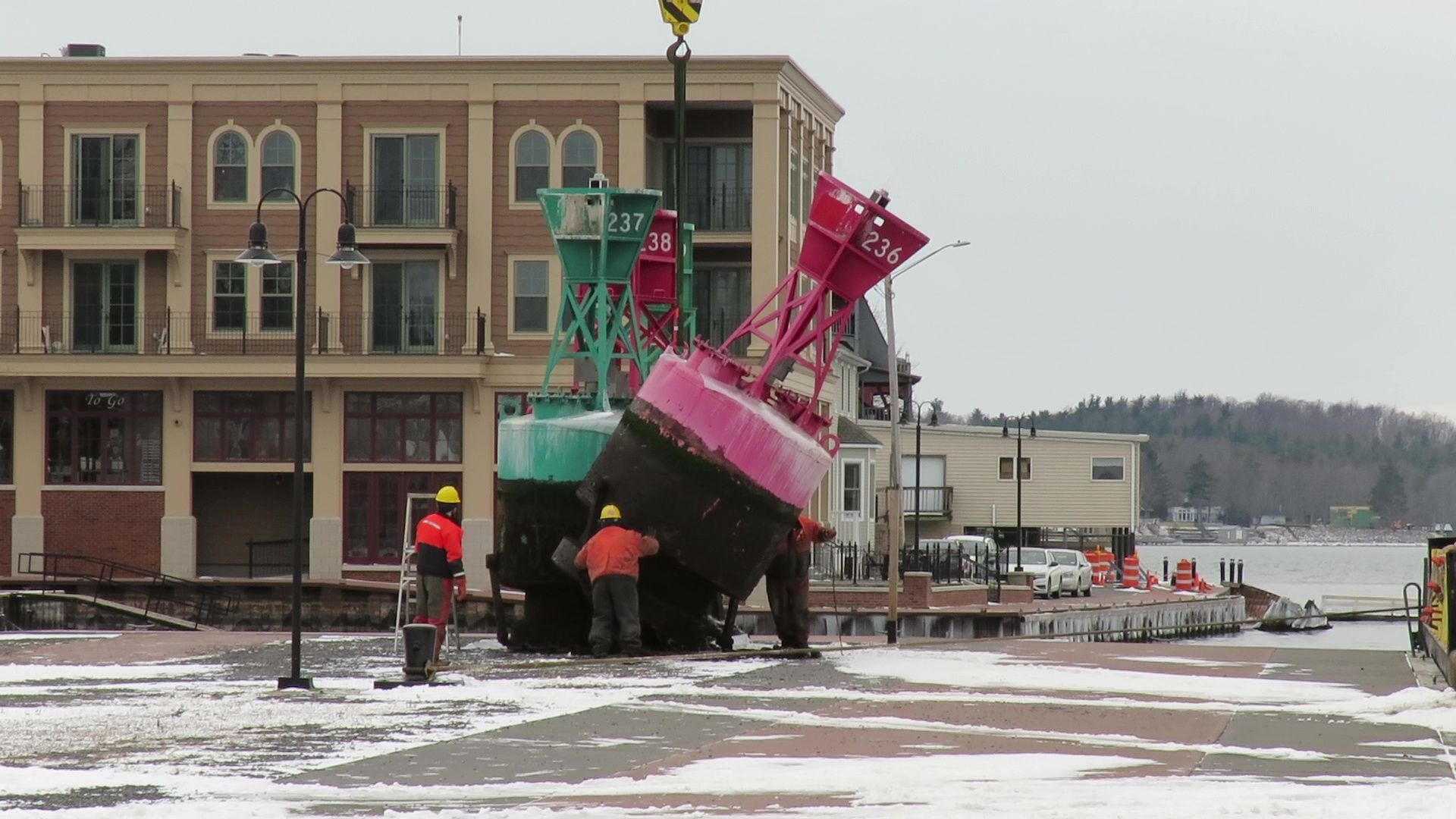 They don't look that big when I go by in my boat! [Photo by Dennis McCarthy]
• Memory Sketches – by Joel F. Charles – Memories come alive!
• Withington's 2020 Review – by Richard L. Withington - 2020 Emergencies.
• LIMESTONES are Back!– by Susan W. Smith – The Boat, Company, Designer and CEO!
• Finch Invasion Continues – by Gerry Smith – Do you have birds this winter?
Now, take a chair and wait for spring! [Photo by Janet Staples]
• Wooden You Know… – by Paul Hetzler – Amazing info I bet you never knew!
• Santa Finds Fishers Landing – by Richard D. Withington – A "small world" story.
• Johnny Truesdell's Gift(s)– by Susan W. Smith – Picture book and more…
•Puzzles #73 & #74 – By Dan LeKander
•The Witch of Wellesley Island, Chapter 3:  A Narrow Escape – By Patrick Metcalf - the story continues...
Instructions:  
Pour a coffee, tea or beverage of your choice...and enjoy TI Life in January 2021
Leave questions or comments...
Stay well
Please start thinking spring.
Best wishes,
Susan W. Smith, Editor  Info@thouandislandslife.com