October with its red leaves, cold nights and closing up! The last part is my least favorite. This summer has been very different. No high water, thank goodness, but no border crossings either.
It was back in April that I wrote, 'Never before has writing "All over the world."  had such meaning, but the circumstances of COVID-19 does just that." Like others all "over the world," for the next five months we will be sheltered in our home in Ottawa, ON, and like many of you, I will have way too much time on my hands.  Luckily, I have Thousand Islands Life Magazine to put a thousand islands in my life!
The October issue is now online.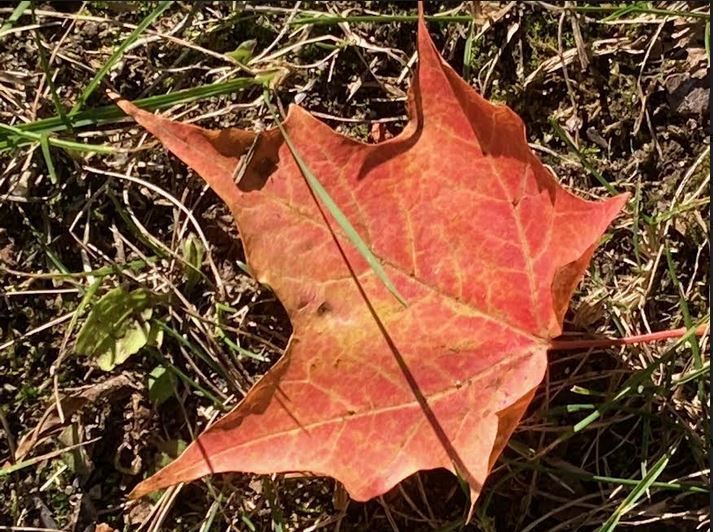 The season is over!
This Issue
News in October, TI Life:  Winners of Clayton's sunflower contest, special announcements, photographs and Scott Ouderkirk's latest Wooden Boat video!  
Nature: Nature's Guest Book, by Lynn E. McElfresh - We may pay the taxes, but our point belongs to Nature...; The Sprite of the Northern Forest is Coming by Gerry Smith - The Red-breasted Nuthatch, cousin of our familiar and mostly resident, White…; and Pine Whisperers, by Paul Hetzler - ...whispering pines and rustling leaves – may both soothe us, but they sound quite...
Sports: Thousand Islands Cup 2020, by John Kunz - A perfect day for the 2020 Chippewa Yacht Club's Gold Cup Race... but apparently...; "Forty Love" Chris Craft 24 Sportsman, by Rick Casali - Patricia Parry has owned her 1948 Chris Craft 24 Sportsman "Forty Love" for many...
History: Part of the Garden Island Story, by John Stencell - There are many aspects to the story: world history, international politics, economy…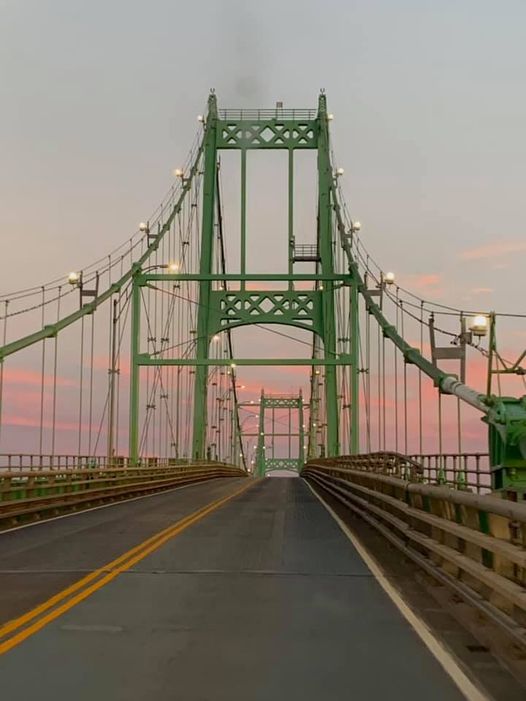 Essay: Everything You Need is Already Here..., by Patricia Carpenter - ...We were walking around the back of the island, sister, cousin, dog, and me…
Excursion: Excursion to Chicoutimi in 2020! by Konrad Linckh - Let's take our little bow-rider whale watching…
Book Review and Art Show: The Thousand Islands: 101 Points of Interest…and Then Some, by Clara MacCarald and Kathi McCarthy - If you love experiencing the Thousand Islands and perusing vintage postcards…; and Before the Rush Art 2020, by Martha Stroud - Art Sale 31 October, 10am to 5pm, 1 November 10am to 4 pm in Gananoque...
Covid Projects, by Susan W. Smith - Time... lots of time. No parties, no shopping, and no dusting... what did you do?
And… Sudoku Puzzle #70, by Dan LeKander - Great bass fishing on the St. Lawrence River is calling, so this "impossible" puzzle…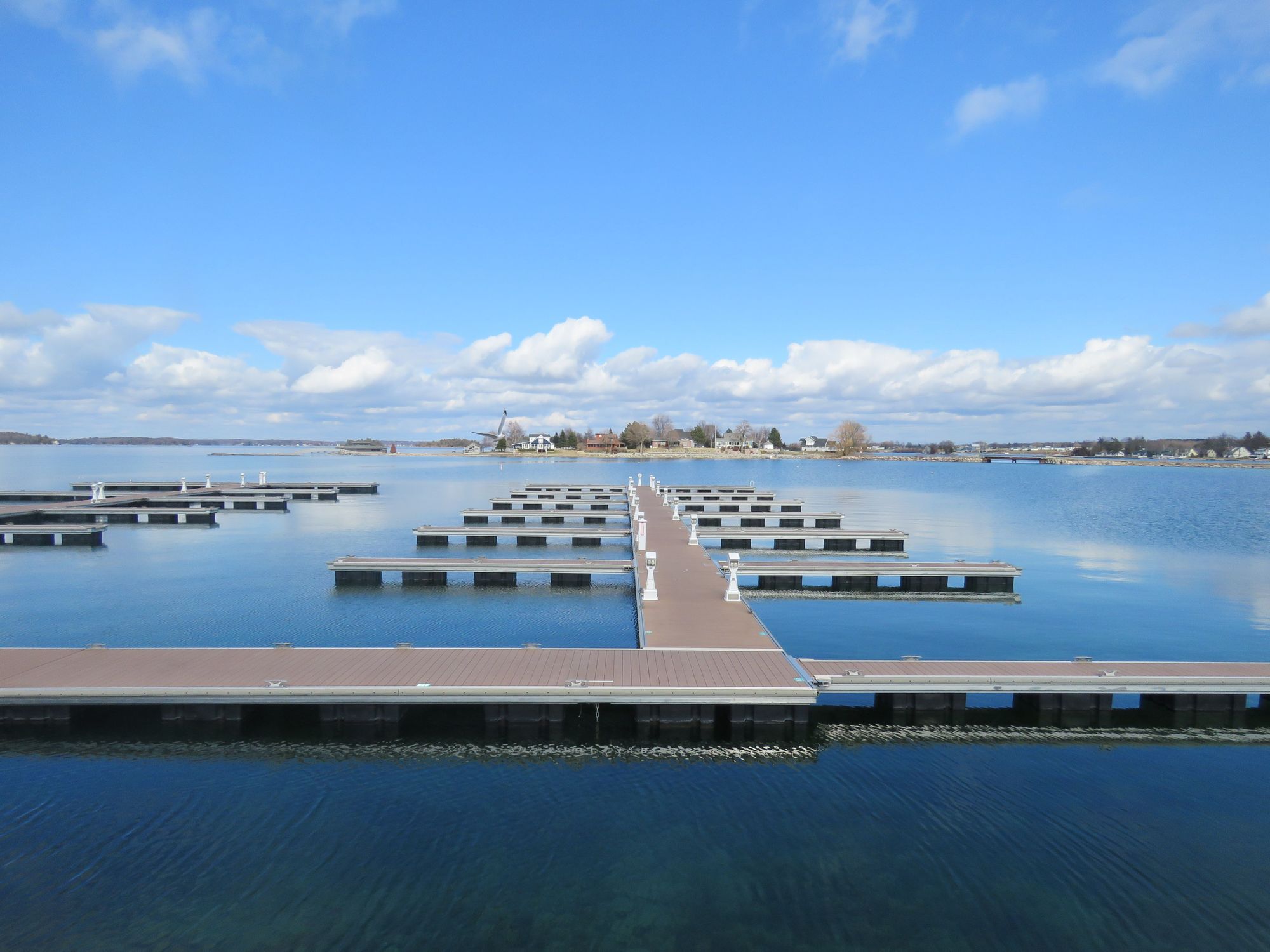 Dennis McCarthy took this photograph in April 2020... These docks got filled up by summer's end but says a lot about the River.