15 Articles this month, more than usual;  I hope you will use your free time to explore.  Here's hoping you will find a smile as you stay in and stay well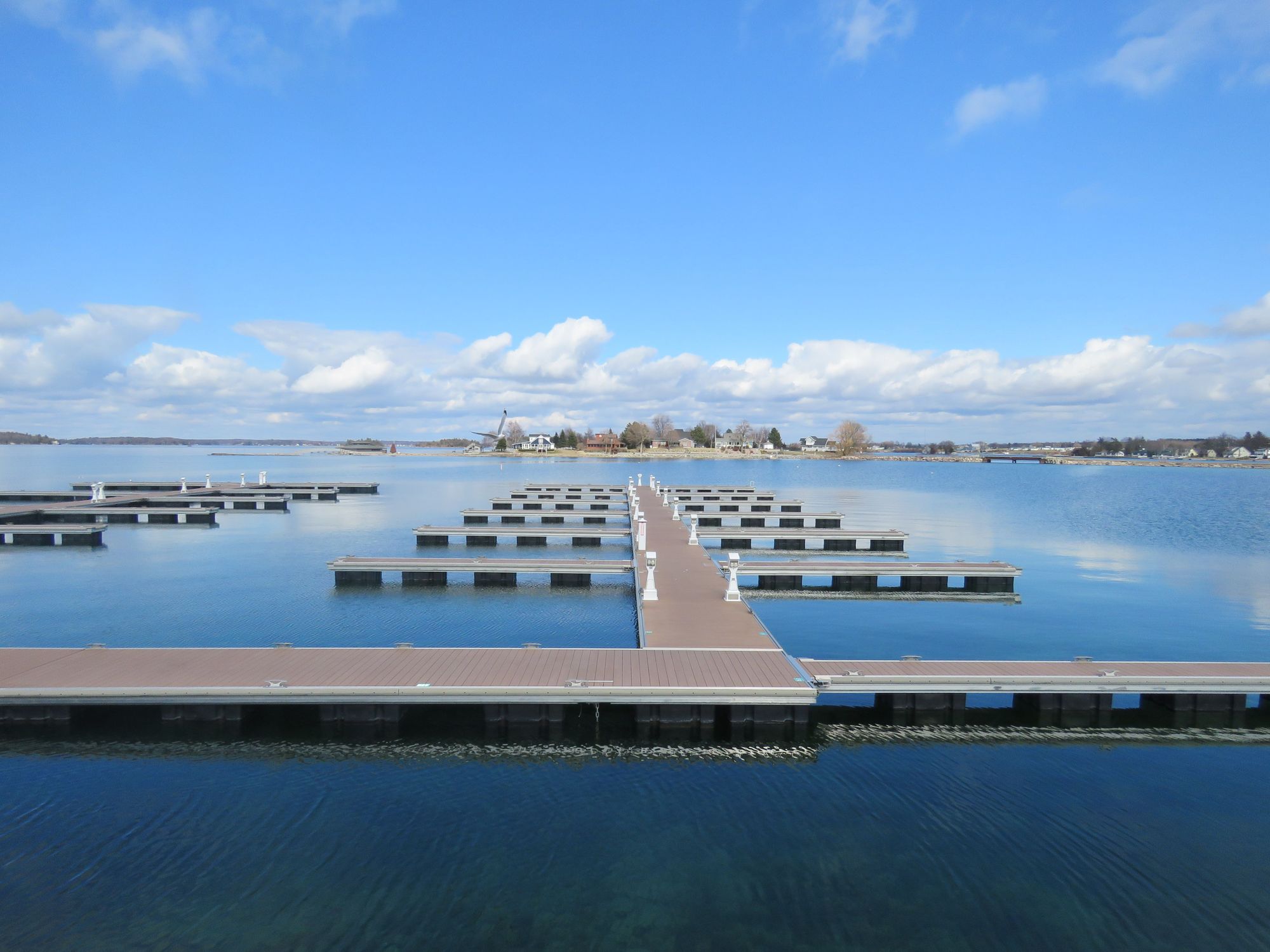 Excitement and Learning:
• Lynn McElfresh's "Ghost Island Affair."
• Paul Hetzler tells us all about Maple Syrup in "Got Gas?"
• Patty Mondore explains the origin of the CLS  logo in "The Sea Keeper - CSL St. Laurent"
• Dan LeKander's "Sudoku Puzzle 64!"
History:
• Linda Twichell takes us back to the "Founding of Westminster Park."
• Richard Palmer brings history right into 2020, with "Shipwrecks Wash Ashore on Lake Ontario."

Tributes:
• Lori Jo Hill pays tribute in "The River Whispers."
• Donald Spurrell salutes Will Salisbury, in "To My Friend."
• Cary Brick goes back in time to remember his days in Washington with "Centennial of a St. Lawrence Icon."
Photo Essay:
• Winky McGowan gives you a perspective of our islands you don't often see: "Small-Scale Items and Curiosities.

Murder Mystery:
• "Death in the Family by Tessa Wegert"… About the author and her book.

Current Situation!
• Mike Franklin ... "COVID-19 & High Water – US Tax Discussion, April 2020"
• Peter VanSickle …"COVID Hell and High Water - Canadian Tax Discussion, April 2020"
• And…I present "Supporting Those We Appreciate!"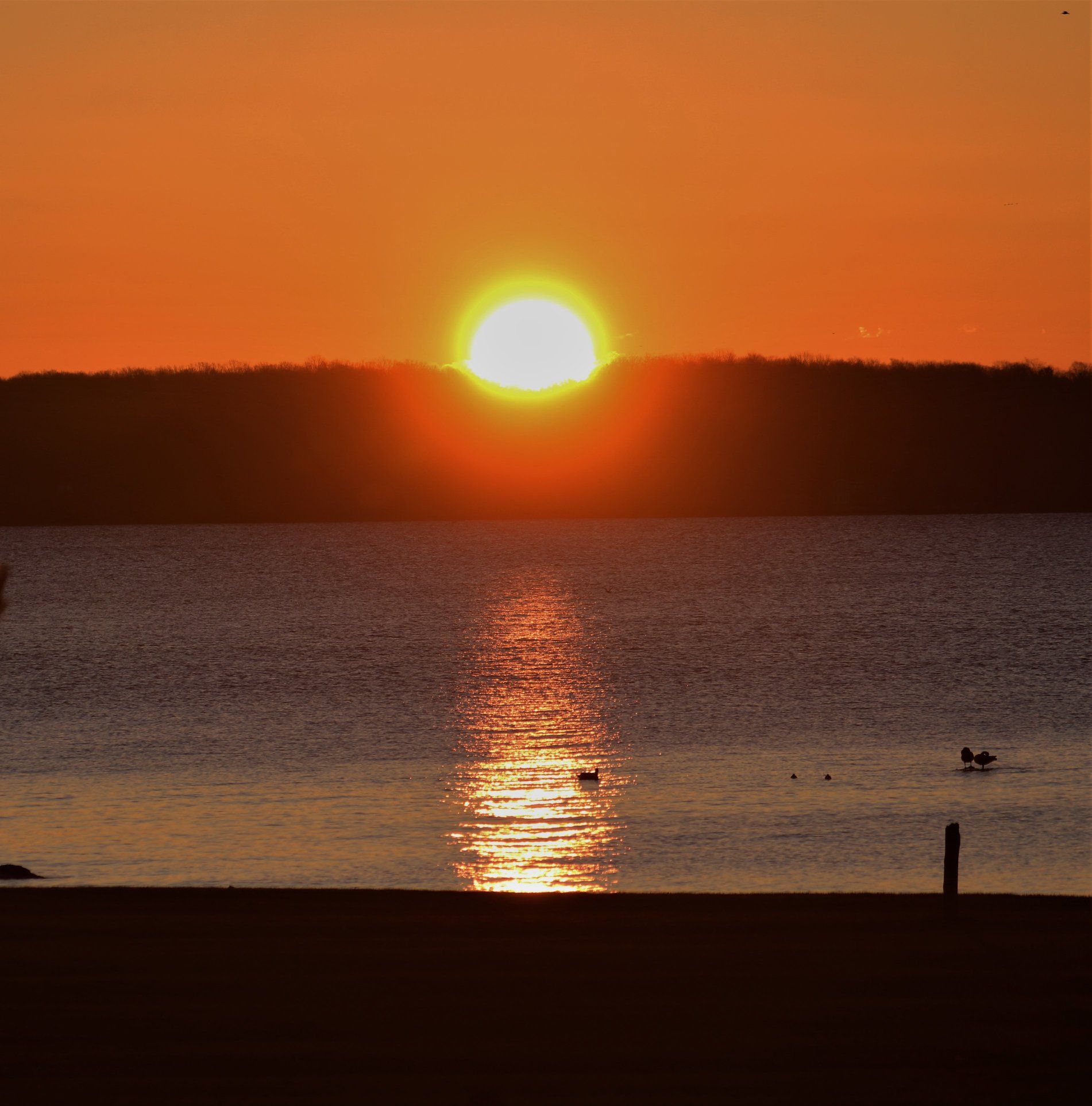 Questions & Comments appreciated!
Susan W. Smith, Editor and publisher, info@thousandislandslife.com