This issue is dedicated to two groups... those lucky enough to be spending July 2020 on the River, and to those who are wishing they were spending July 2020 on the River.
Thousand Islands Life Magazine: Volume 15, Issue 7, July 2020 is now on line.
We have a dozen articles - hoping there is something to interest everyone.  Do let us know.
Nature gives a smile
·         Paul Hetzler: Shady Business; One of the perks of having trees nearby is that social-distancing rules don't apply...
History well learned
·         Lynn McElfresh: Grenell Island's Chapel First Wedding; On a Wednesday afternoon in August 1904, Lillian May Stoddard was the first bride...
·         Tom King: "Miss Kingston" – Grande Dame of the Thousand Islands; One of the most distinctive and elegant tour boats that cruised the 1000 Islands...
·         Richard Palmer: Cooper's Ark: A Failed Effort of the War of 1812 and
·         Linda Twichell, Early Families of Westminster Park: The Twichell Family, Part 2; Is the River your Camelot? I refer to that magical kingdom of King Arthur, where...
Island News Stories
·         April Johnson DiRinaldo & Brian Johnson: Finding Grandma
·         Kathi & Dennis McCarthy: The Making of "Drain the American Revolution" on Carleton Island and Cape Vincent; On Tuesday, June 2nd, 2020, National Geographic released the TV program "Drain the America Revolution...
Art Projects
·         Beverly Furer, Maureen Sheridan and Susan Smith: House; These ladies have a special way to paint a house...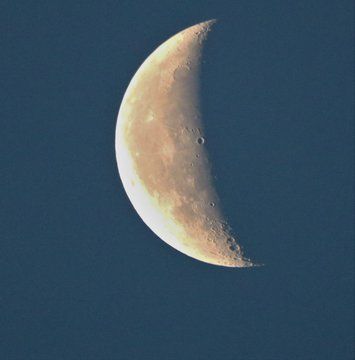 Summer Essay
·         Patrick Metcalf: Adjusting to River Time; As it all slows down, I start to measure time in sunrises and sunsets...
A Book for the Cottage
·          Wind Water Waves, Short Stories by Tom French; Maybe I am giving it away, but the last paragraph in Tom French's first short story...
And Dan LeKander – Sudoku Puzzle #67; the impossible series continues with an interesting Step 7 twist. Give it a try.
Enjoy and stay well,
Susan W. Smith, Editor  Susansmith@thousandislandslife.com